Why you need our most wanted bundle line-up of the year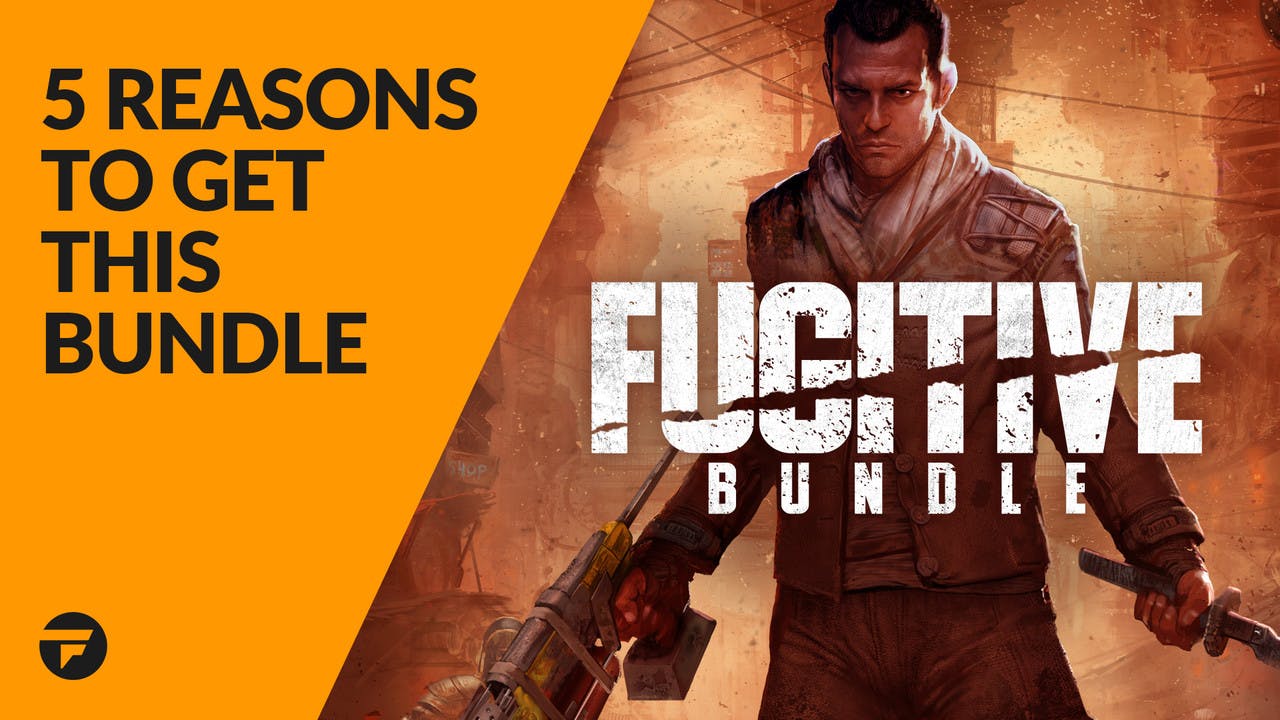 Breakout! An elusive collection of cult FPS blockbusters, cyberpunk RPG action and award-winning strategy awaits with the Fugitive Bundle. It would be criminal to miss our most wanted line-up this year, with three tiers of games exclusively curated in one collection.
Tempted by this exclusive collection? Well here are 5 reasons why you need to buy it!
Chernobyl hype
Fresh off the back of the hit HBO TV show 'Chernobyl' which depicts the historical nuclear disaster of April 1986, many fans of the series will be itching to discover more about this particular historical event, and how the game industry has portrayed in fictional adventures. With the Fugitive Bundle, you'll be able to experience a very unique post-apocalyptic world set in and around Chernobyl with S.T.A.L.K.E.R.
You'll find one of the two FPS open-world games from the popular franchise, including the 'Overwhelmingly Positive' Steam rated S.T.A.L.K.E.R.: Call of Pripyat. Return once again to the vicinity of the Chernobyl nuclear reactor that exploded in '86. Explore the so-called 'Zone' - a highly contaminated area cordoned off by the military - and now home to the so-called stalkers, modern fortune hunters in search of unique artifacts.
Playing as Agent Alexander Degtyarev, disguised as a stalker, you must investigate the mysterious disappearance of five military helicopters and thereby stand one's ground against the various stalker groups.
---
---
Share this post