5 reasons why you need to buy the Pathfinder Bundle
By Sam Jones
- 26th Jun 2019
Games
Find your next adventure with this exclusive 8-game collection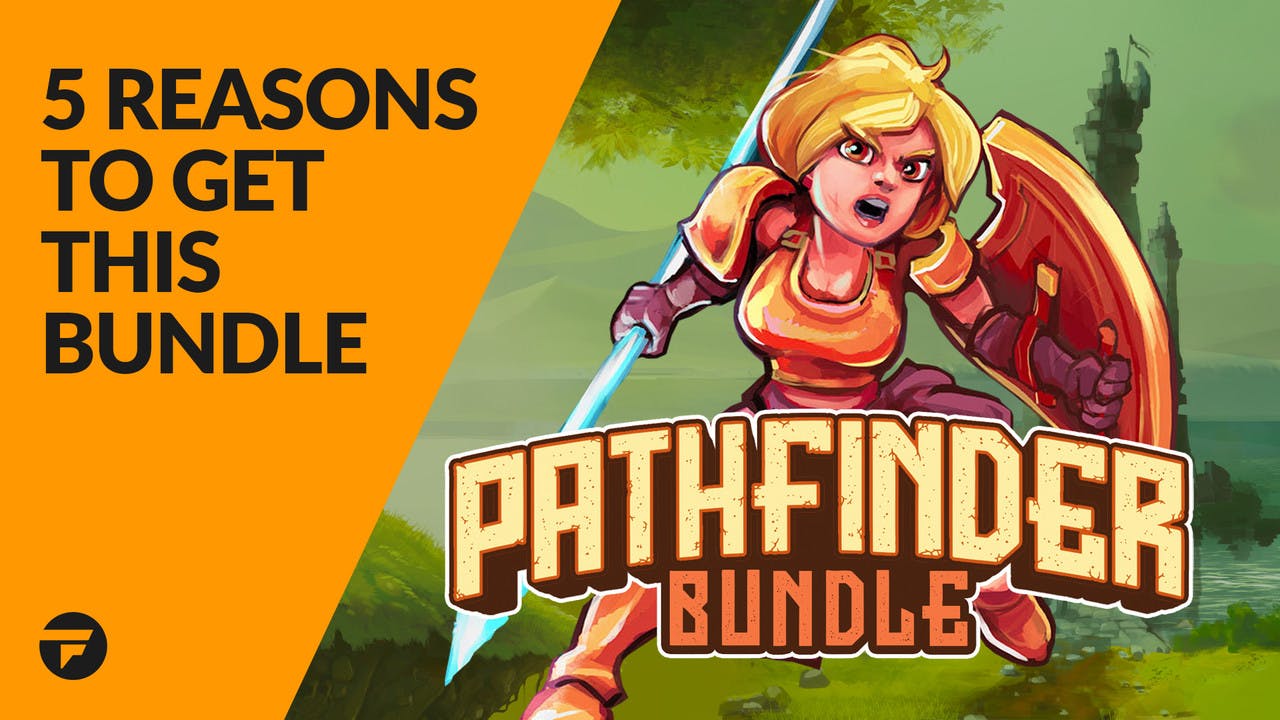 If you're a go-getter, an adventurer who is always looking for new places to explore, we've got an exclusive bundle of Steam games that's just for you.
The Pathfinder Bundle brings you eight Indie titles rich in strategy, adventure and fantasy experiences - perfect for losing yourself in worlds filled with challenging environments, roguelike wastelands and much more.
Here, we take a look at five reasons why you need to check out the Pathfinder Bundle.
Plenty of RPGs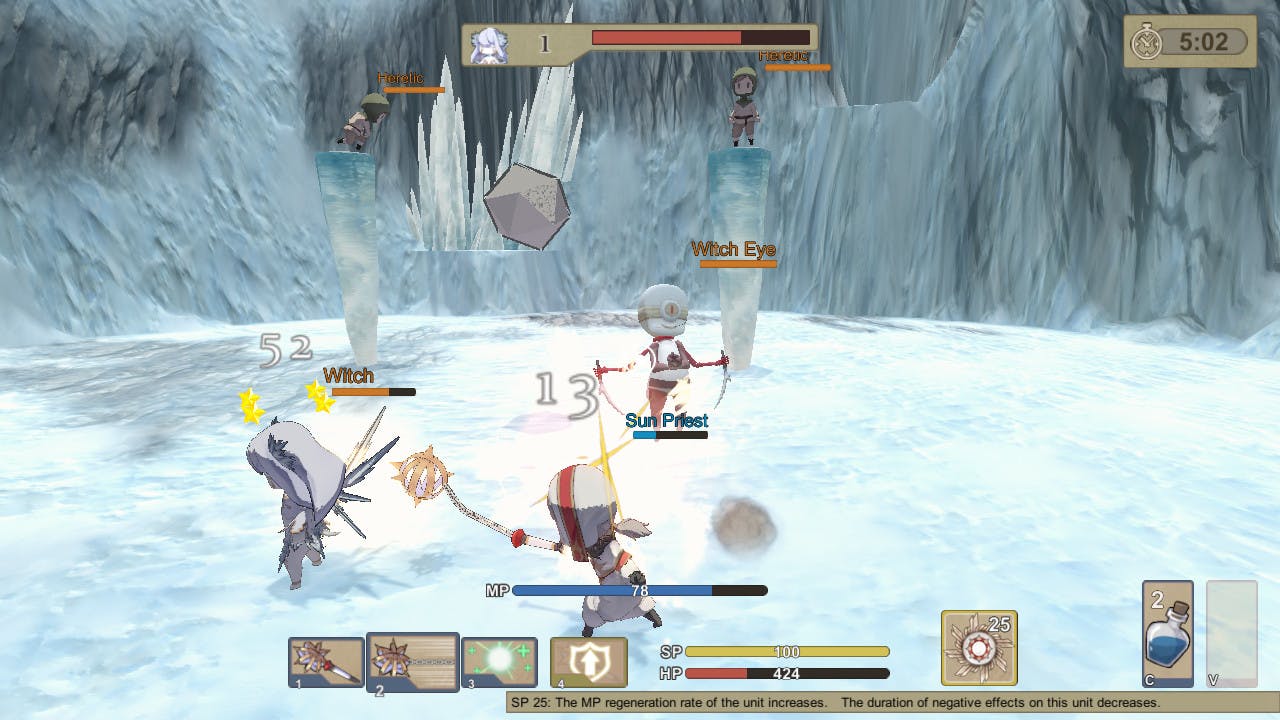 One of the core genres inside the Pathfinder Bundle is RPGs, and there are plenty to choose from. One of which is Fantasy Versus, an anime RPG featuring quick paced 4v4 multiplayer battles.
Play as a farmer and fight against witchcraft, become a hunter and trap your enemies or choose and many more with 13 unique fantasy characters to choose from. Team up with your friends or other online players and fight towards victory in Versus!
---
Share this post