It's time to test your skills with this awesome 9-game bundle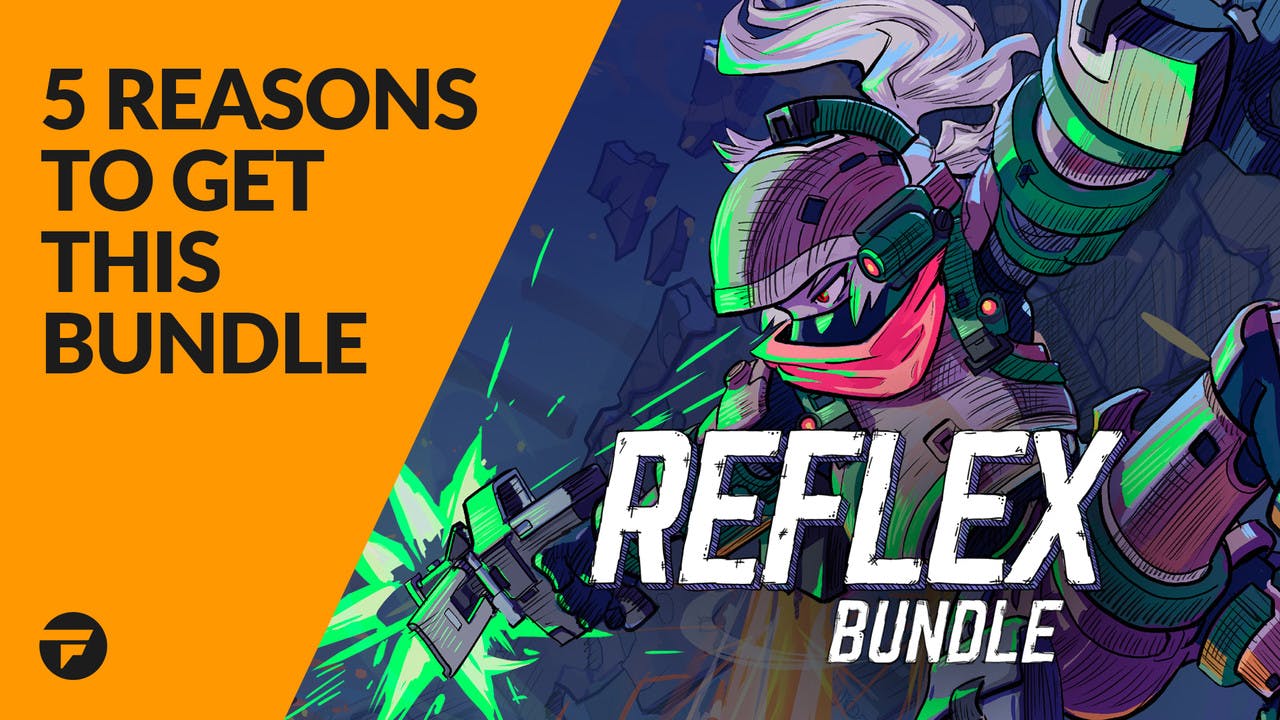 How's your aim, how are your reflexes, are you ready for this?
See how your reaction time fares in the heat of battle and survive in challenging strategy-based worlds with the Reflex Bundle. This 9-game bundle puts you in the thick of the action, fending off alien beings in brutal intergalactic warfare and proving your worth in a variety of difficult yet rewarding indies.
Among many, here are 5 reasons why you need to buy the Reflex Bundle.
Challenging yet rewarding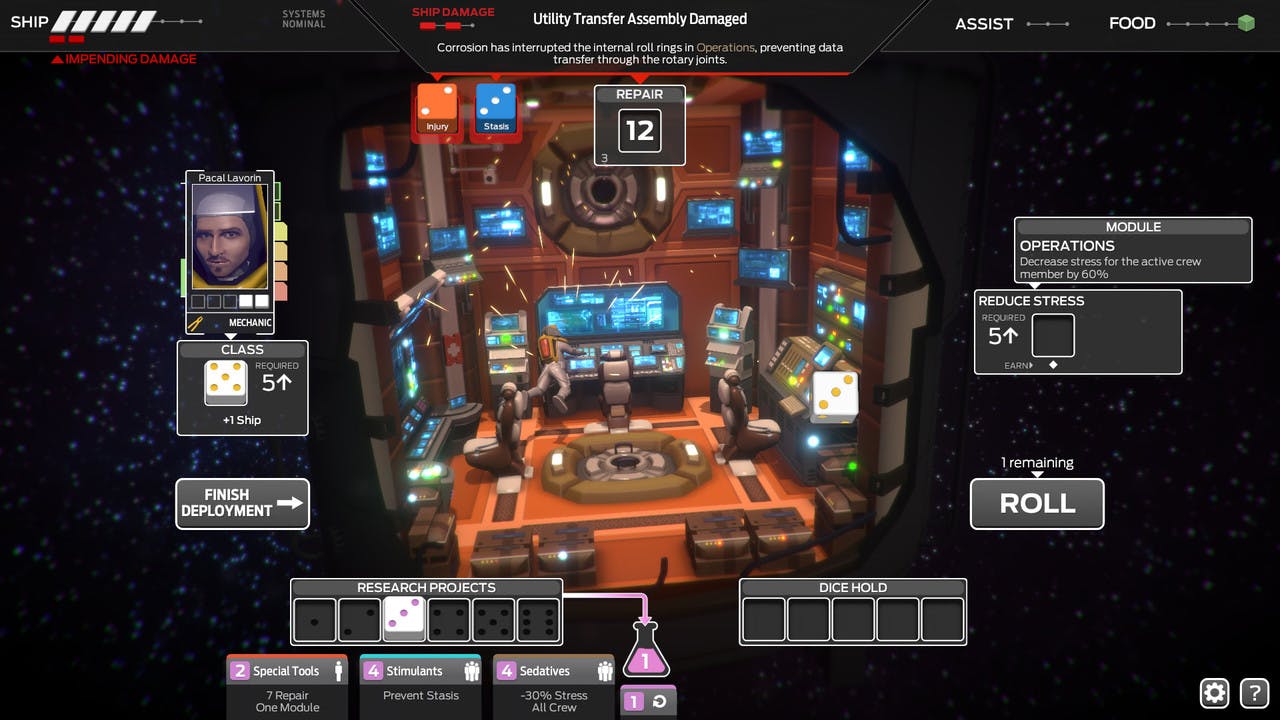 A key component of the why the Reflex Bundle is such as great collection is its focus on challenging but, ultimately, rewarding Steam games. One of which is strategy board game Tharsis, in which players must roll the dice to defy the odds of surviving aboard a damaged spaceship.
You must guide your crew through disasters, food shortages, and the unforgiving nature of space — all while maintaining your sanity amidst cryptic signals and warnings from Mars!
---
---
Share this post