Why you need this bundle right now!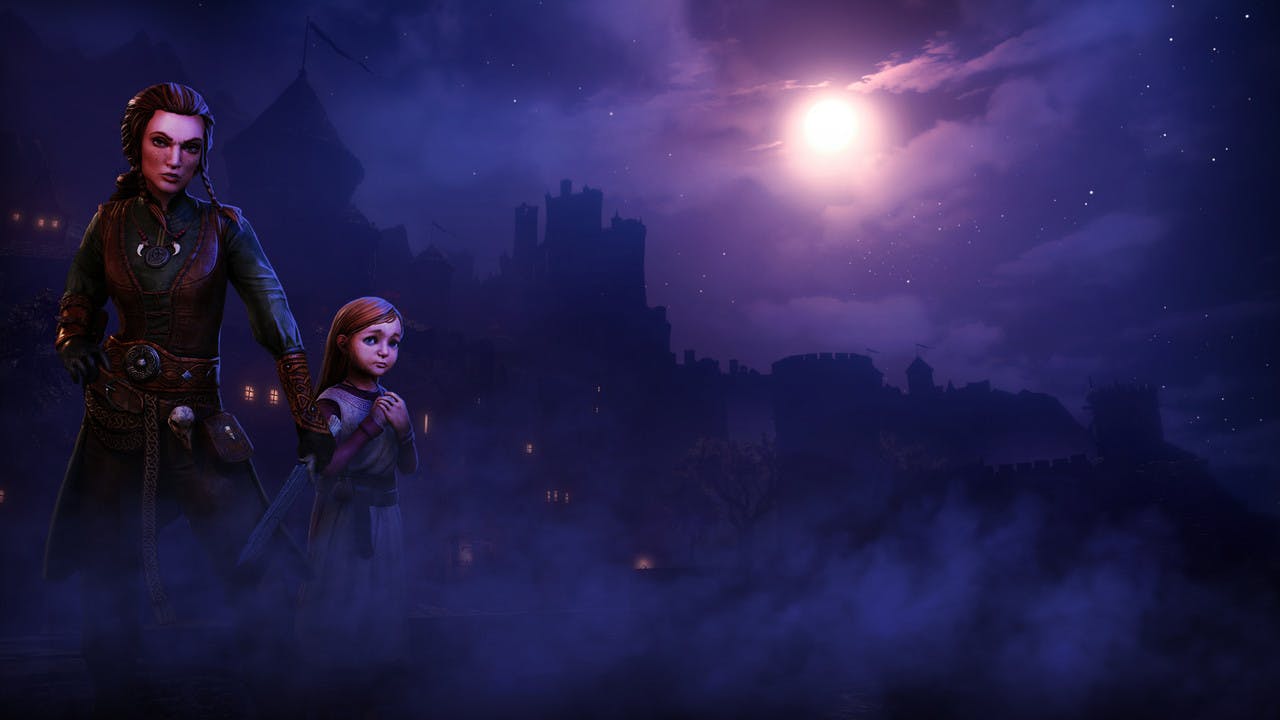 Don't be afraid of the dark as our brand-new Shadow Bundle will light up your Steam Library with a fantastic roster of games across a tiered collection.
Exclusive to Fanatical, this bundle has up to nine Steam PC games to choose from, starting from as little as $1 USD.
Among the many reasons why you need the Shadow Bundle in your life, here are five of them!
New-to-bundle titles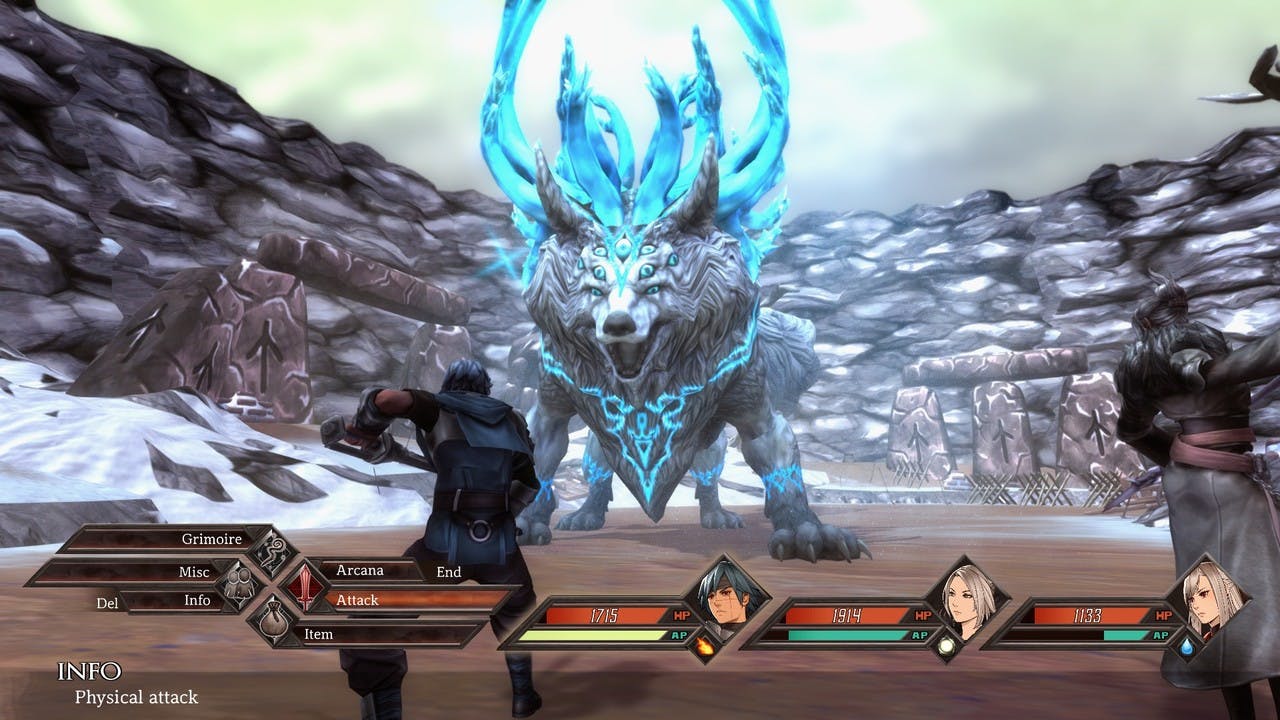 The Shadow Bundle features a total of six new-to-bundle Steam PC titles across three tiers.
One of which is LEGRAND LEGACY: Tale of the Fatebounds, an exciting JRPG from developer SEMISOFT. Featuring a fresh take on classic turn-based combat and tactics, the game sees you recruit craftsmen to help restore the abandoned city of Dumville, as well as play mini games and embark on rewarding side quests.
Collect loot from slain enemies to craft items and upgrade weapons, and configure items and grimoires that your characters can wield in combat or set combat formations.
---
---
Share this post