Why this action-packed bundle is ideal for you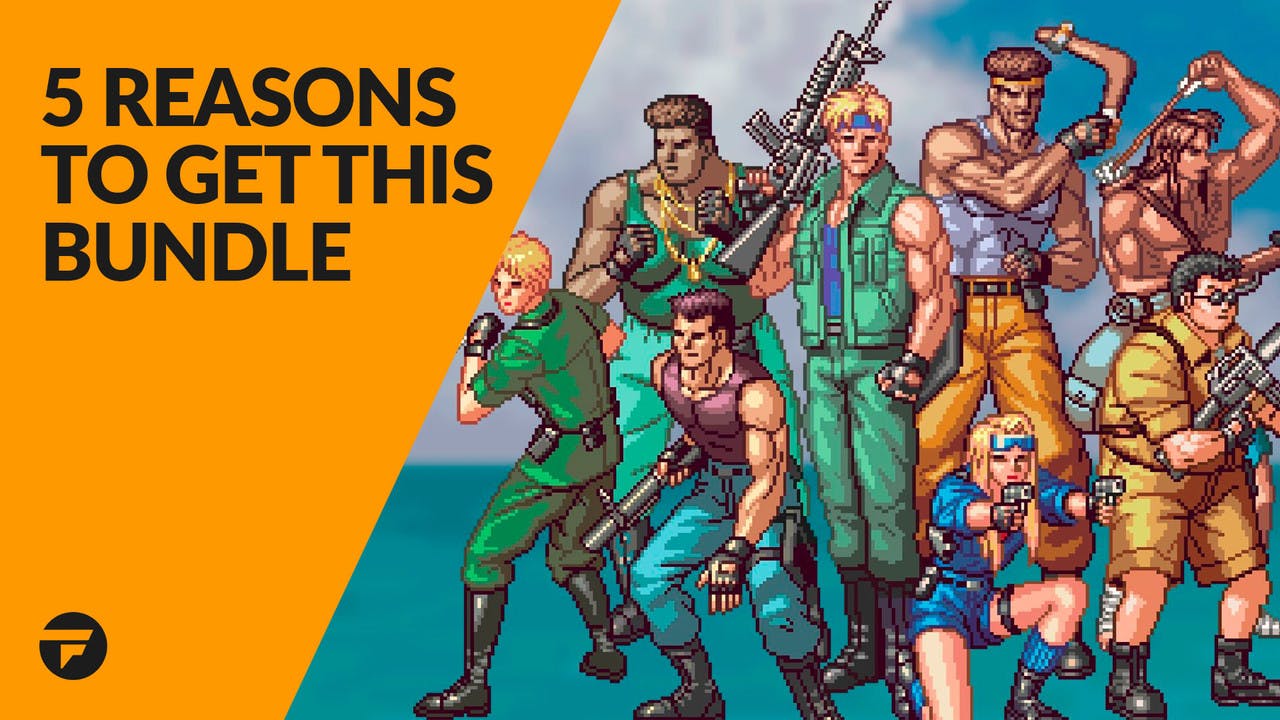 Classic by name, classic by games - our latest 'Fanatical Exclusive' bundle is a truly spectacular collection of Steam games for fans of retro Indies.
The SNK Classics Bundle gives gamers the chance to get up to eight Steam keys, ideal for fans of the old school arcade titles. Gamers from before and during the 90s who filled their pockets with coins to take to the local arcade can now experience their favorite games from the comfort of their own home.
Here, we take a look at five reasons why you should get this bundle.
Classic by name, classic by games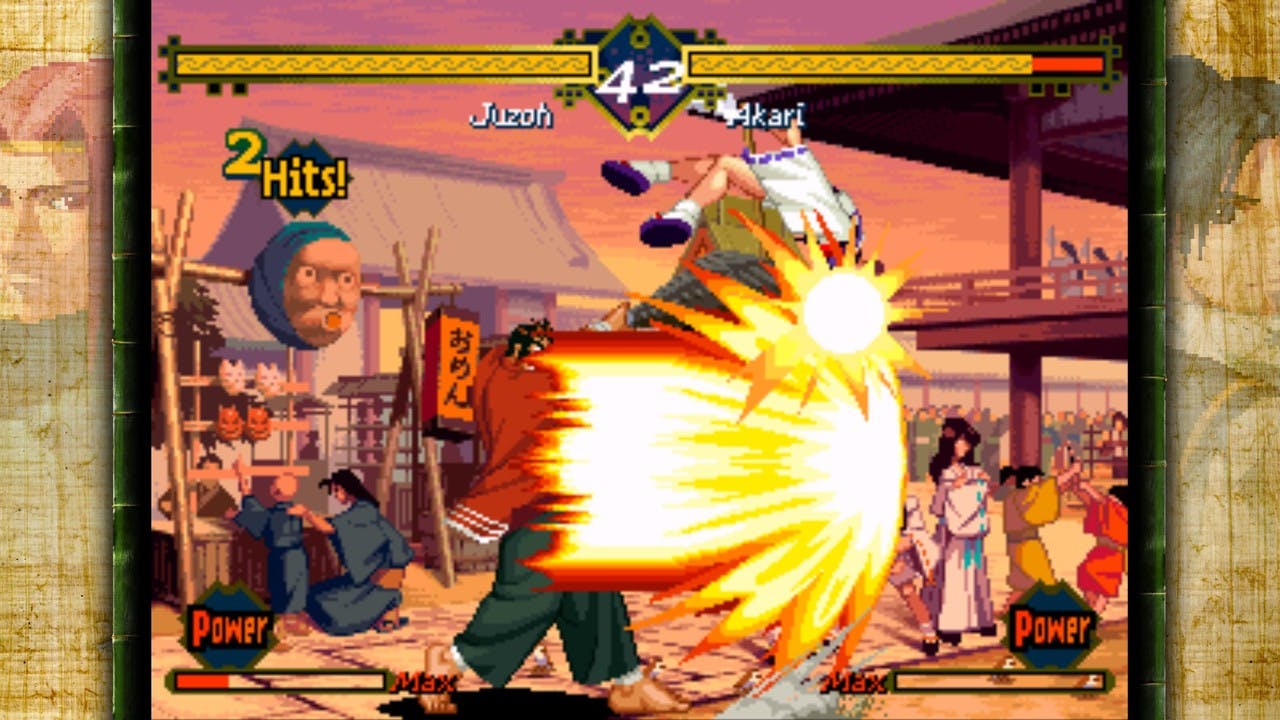 The SNK Classics Bundle is exactly what it says on the tin, a collection of classic titles that gamers from the 90s, 00s and now will love. Hours of solo and online modes and action galore, and for a price that's hard to beat.
Among the bundle is legendary 2D weapons-based fighter THE LAST BLADE, featuring 10 playable characters and online multiplayer battles - with Steam leaderboards to keep track of your fighting skills compared to players on a worldwide scale.
---
---
Share this post