This is why you should check out this awesome collection of survival Steam games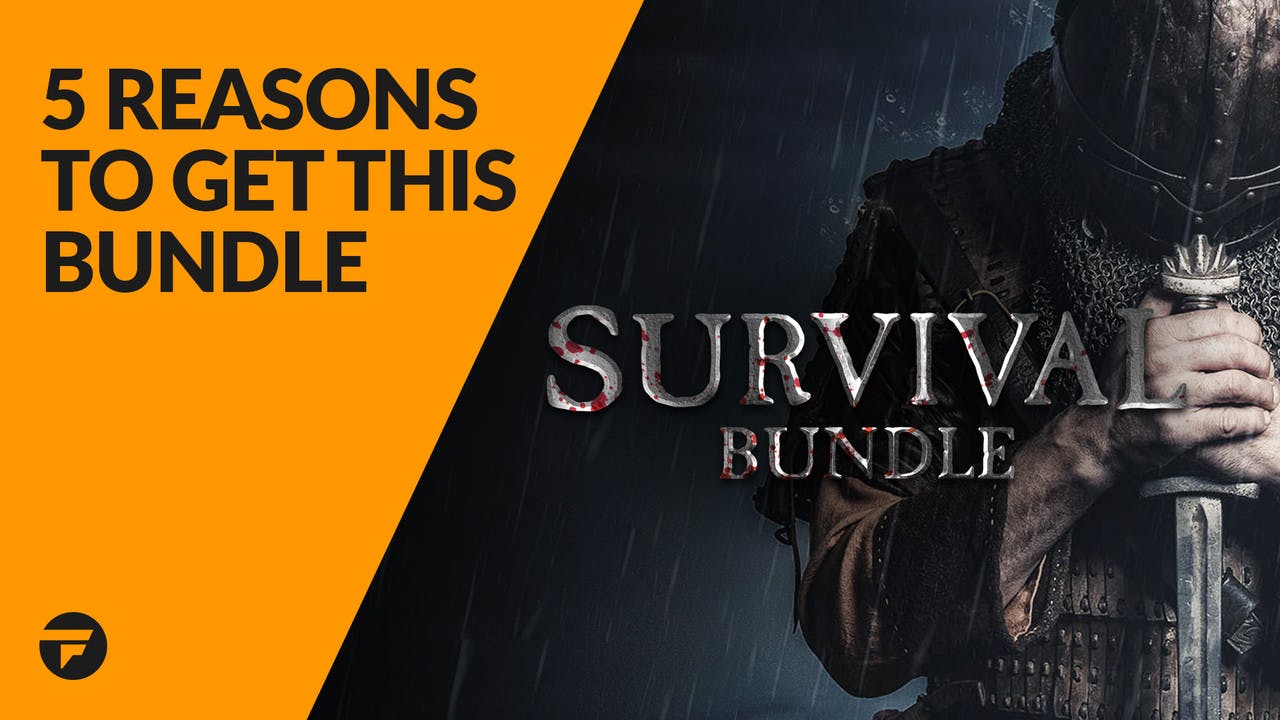 The fate of humanity hangs in the balance, little resources remain - do you have what it takes to survive?
Bringing together explosive co-op shooters and post-apocalyptic adventures, Fanatical's Survival Bundle will test even the strongest, bravest PC gamers with a collection of 10 Steam games for just $3.99. From zombies and eerie mutants to Nordic warriors and killer snowmen - this bundle will test your ability to handle pressure in many different situations.
Among many, here are 5 reasons why you should buy the Survival Bundle.
New-to-bundle trio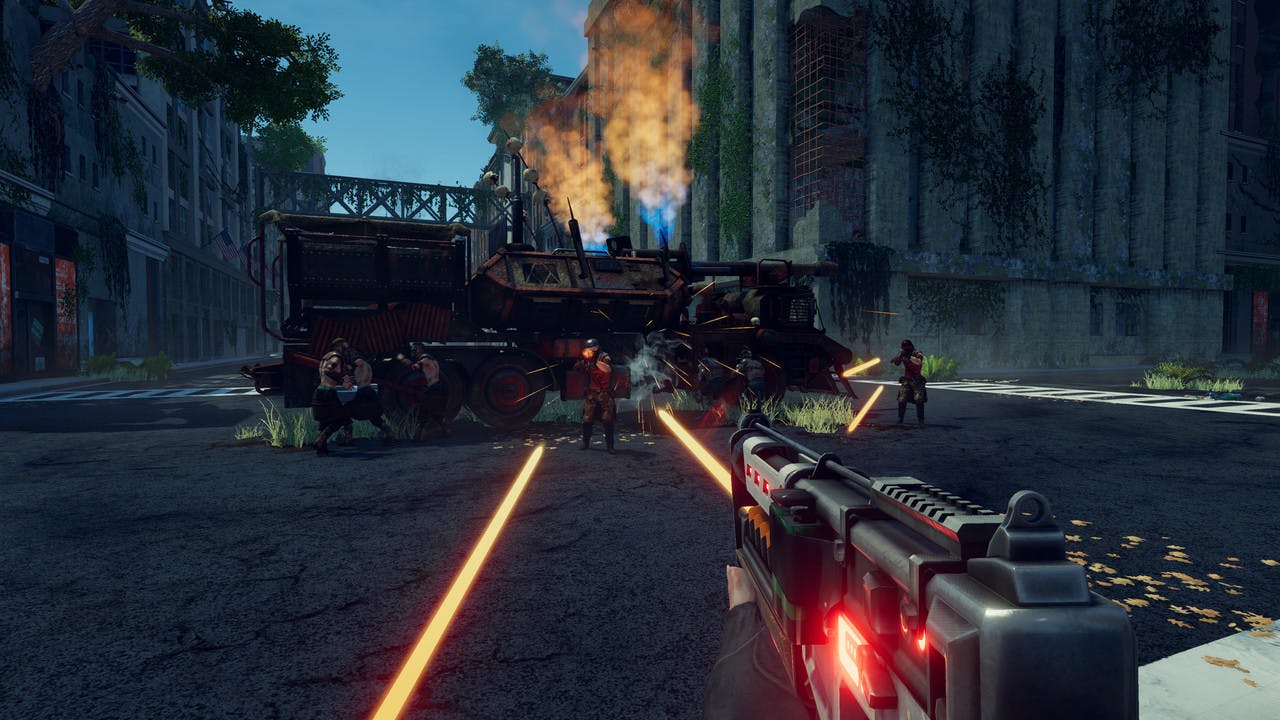 An exciting trio of new-to-bundle Steam games appear in the Survival Bundle - bolstering your library with open-world survival and multiplayer chaotic shooters.
One of the new-to-bundle games is Band of Defenders. In this action-packed FPS, gamers can do everything from craft weapons, build barricades and unlock new gear and items in order to kill invading brutal savages and mutants hellbent on destroying the remaining members of human civilization.
If you're feeling tough, go it alone or team up with friends in Endless Mode and protect yourself against wave after wave of tough enemies!
---
---
Share this post