This 10-game Steam bundle is great, and here's why you need it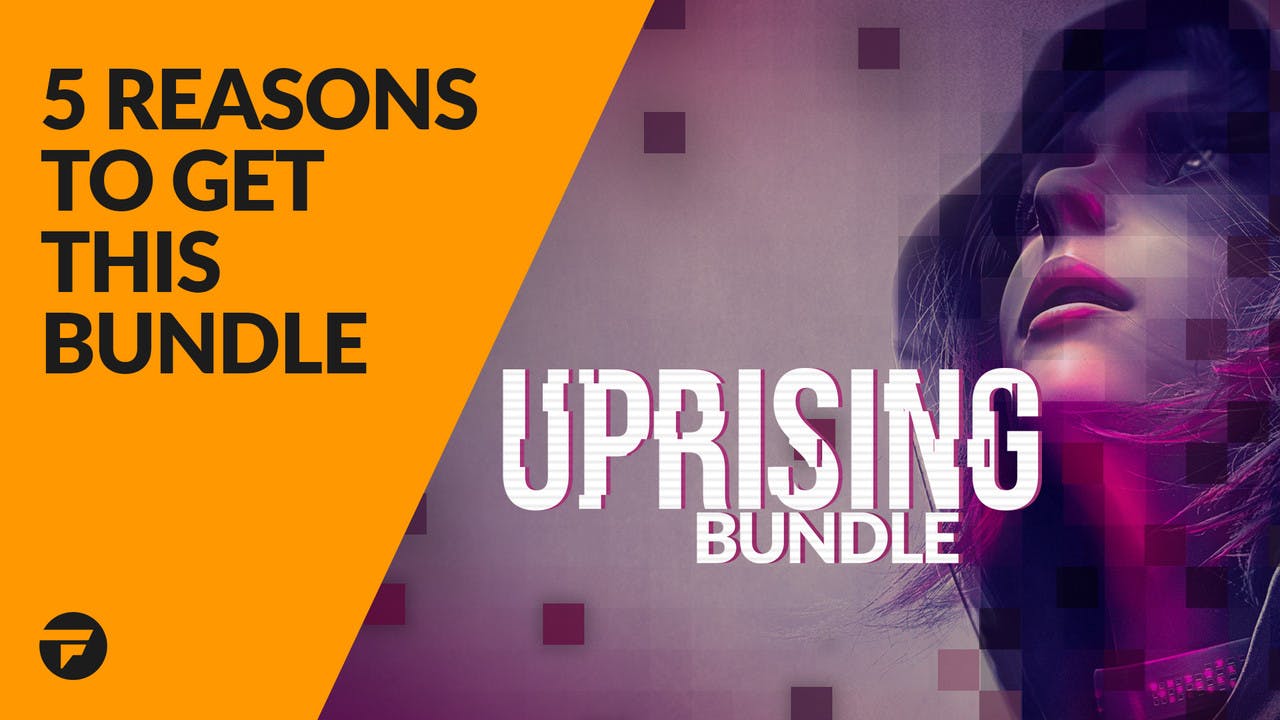 Hey...you...join the rebellion!
Leading Steam games are yours for the taking with the brand-new Uprising Bundle. This exclusively curated collection features 10 titles, including new-to-bundle keys and an overall saving of 97%.
Here, we take a look at five reasons why you need to get the Uprising Bundle right now!
New-to-bundle titles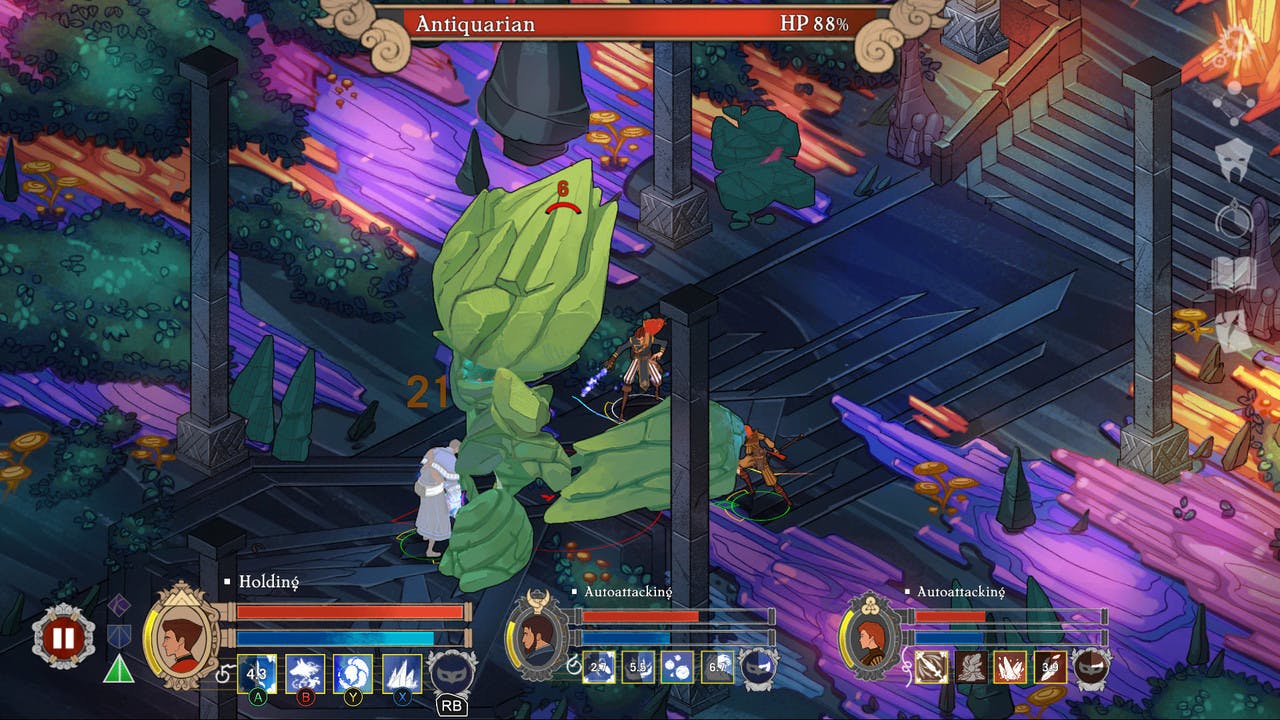 All nine games included in the Uprising Bundle will fill your library with hours of awesome game time, and as a special treat, you'll be pleased to know that four of them a new-to-bundle titles!
One of which is Masquerada: Songs and Shadows, an isometric tactical RPG. The drama at the heart of Ombre unfolds over 12 hours of narrative, fully voiced by VO heavyweights like Matthew Mercer and Jennifer Hale.
Lay elemental magic tags upon your enemies, and activate the tags with another element for crowd-controlling status effects!
---
---
Share this post