Why you need Fanatical's new and exclusively curated bundle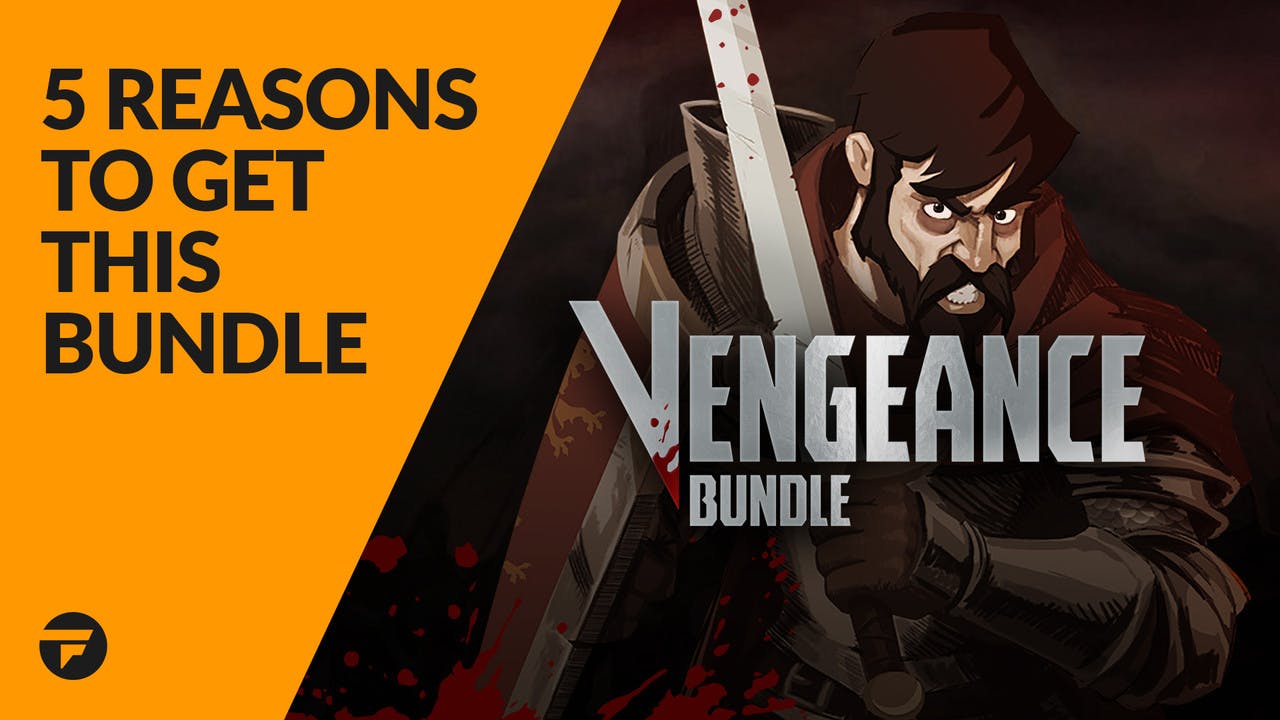 Evil forces are closing in, it's time to let the enemy feel your wrath with the Vengeance Bundle!
We've curated an exclusive line-up featuring a huge roster of new-to-bundle games for your Steam library - transporting you to fantasy realms, medieval worlds and the depths of space.
Here, we look at five reasons why you need to buy the Vengeance Bundle right now!
Huge array of new-to-bundle titles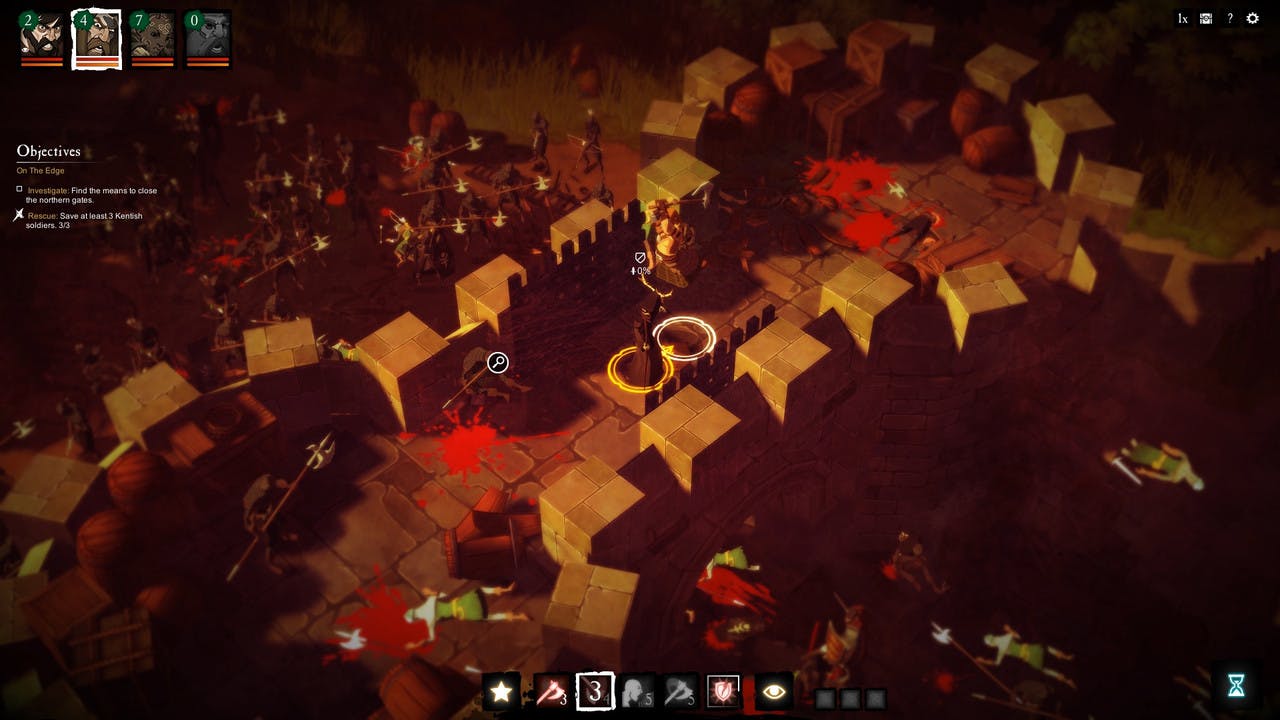 The Vengeance Bundle features nine games overall, at least seven* of those are new-to-bundle titles... that's *types on calculator* 77.777778% of the bundle!
One of the new-to-bundle games included is Sword Legacy Omen, a turn-based strategy that tells a brutal re-imagining of the King Arthur mythos. Players follow Uther, a vengeful knight aided by Merlin, an eldritch sorcerer, as they search for the long-lost Excalibur in broken Britannia.
---
---
Share this post