A Pick & Mix with fantastic value on Steam games - don't miss it!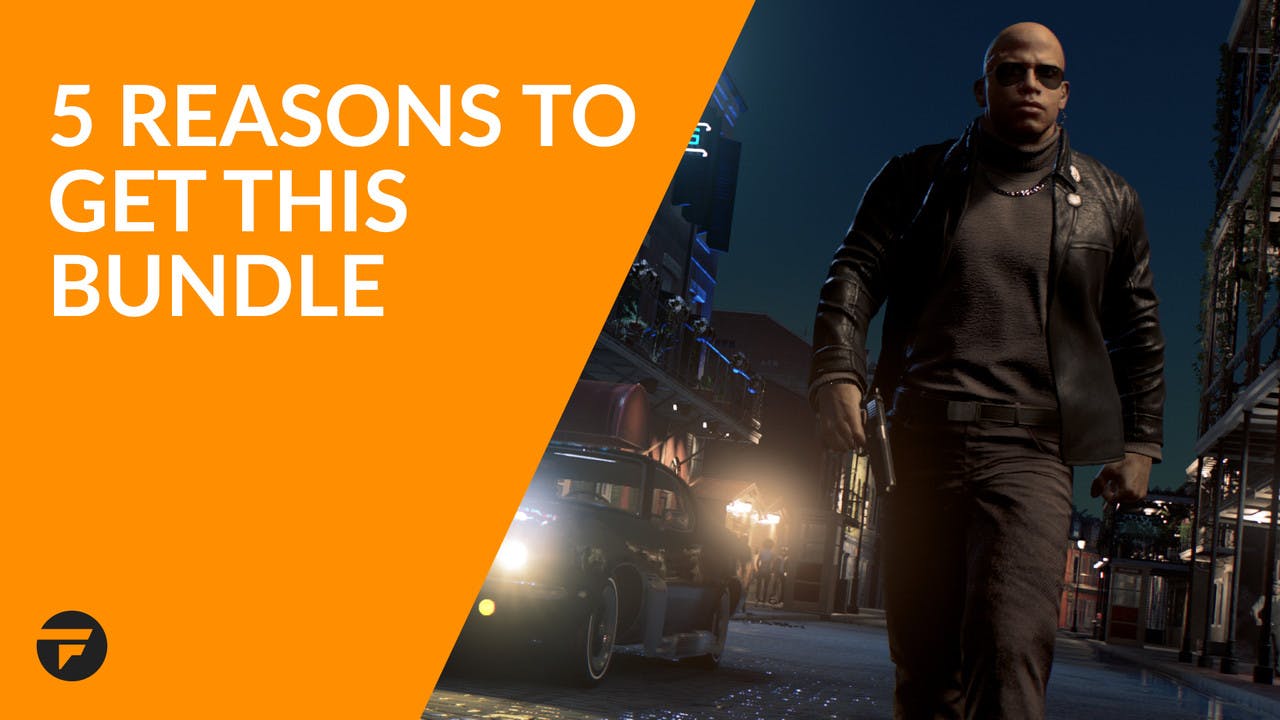 Fanatical's pick & mix bundles are the perfect opportunity to 'sweeten' up your Steam library with some 'tasty' games... sorry, pun outburst.
The ASPYR Pick & Mix Bundle is back by popular demand, and this time, we've added more games to the 20+ roster for you to choose from. Simply pick three ($12.99), five ($17.99) or seven ($22.99) titles from this collection of games - filled with everything from action and adventure to strategy and simulation.
No doubt you'll be picking and mixing your own list of games, but just in case you needed a little bit of encouragement, here are five reasons why you should check out the ASPYR Pick & Mix Bundle.
Highly-rated games to choose from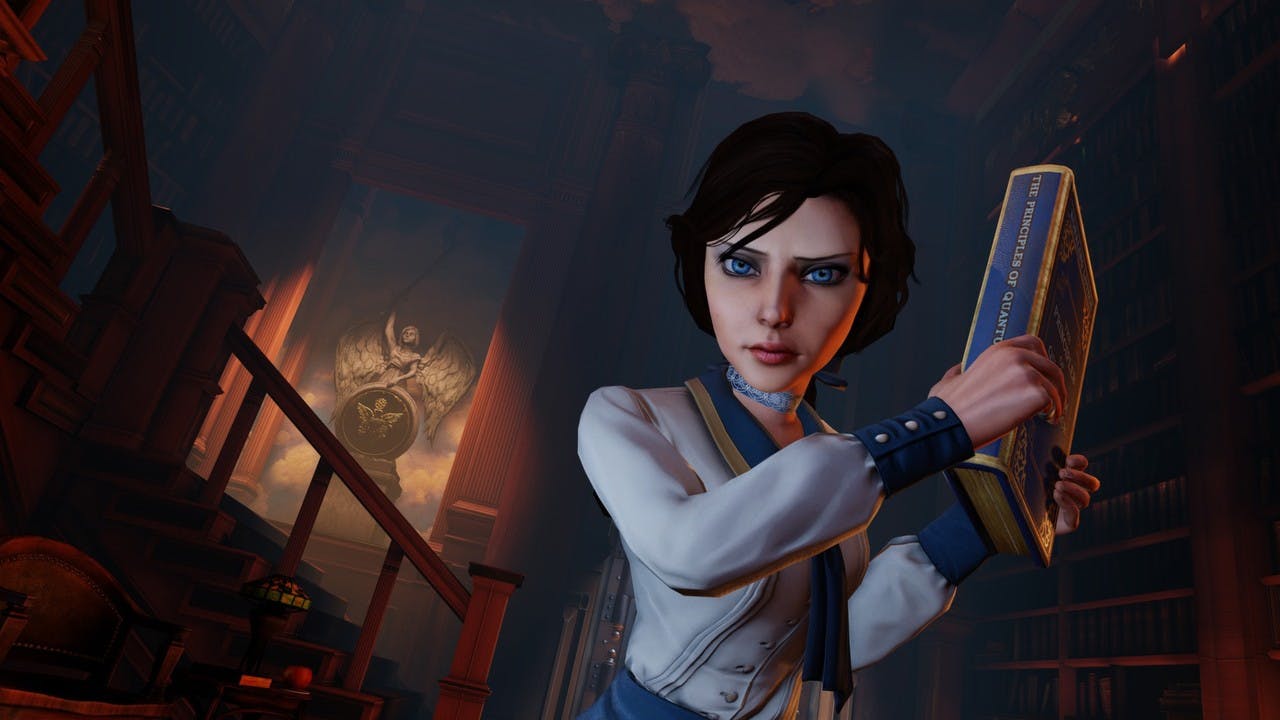 If you're a gamer who looks to others for recommendation for your next purchase, there are some highly-rated titles in the ASPYR Pick & Mix Bundle that you don't want to miss out on.
If you opt for this collection, you'll be able to get four keys that have been rated 'Overwhelmingly Positive' by gamers, and it's not hard to see why. Zipline your way across the cloud city of Columbia in FPS action with BioShock Infinite, and experience a new era of 'shoot and loot' and take on a world full of creatures, psychos and the evil mastermind in Borderlands: The Pre-Sequel.
Go head-to-head with some of history's greatest leaders and build the most powerful empire the world in Sid Meier's Civilization V - as well as the well-received Sid Meier's Civilization V: Brave New World DLC, which adds a vast amount of additional content including nine new civilizations and eight new wonders.
---
---
Share this post