Why this fantastic Pick & Mix bundle is a must-have for PC gamers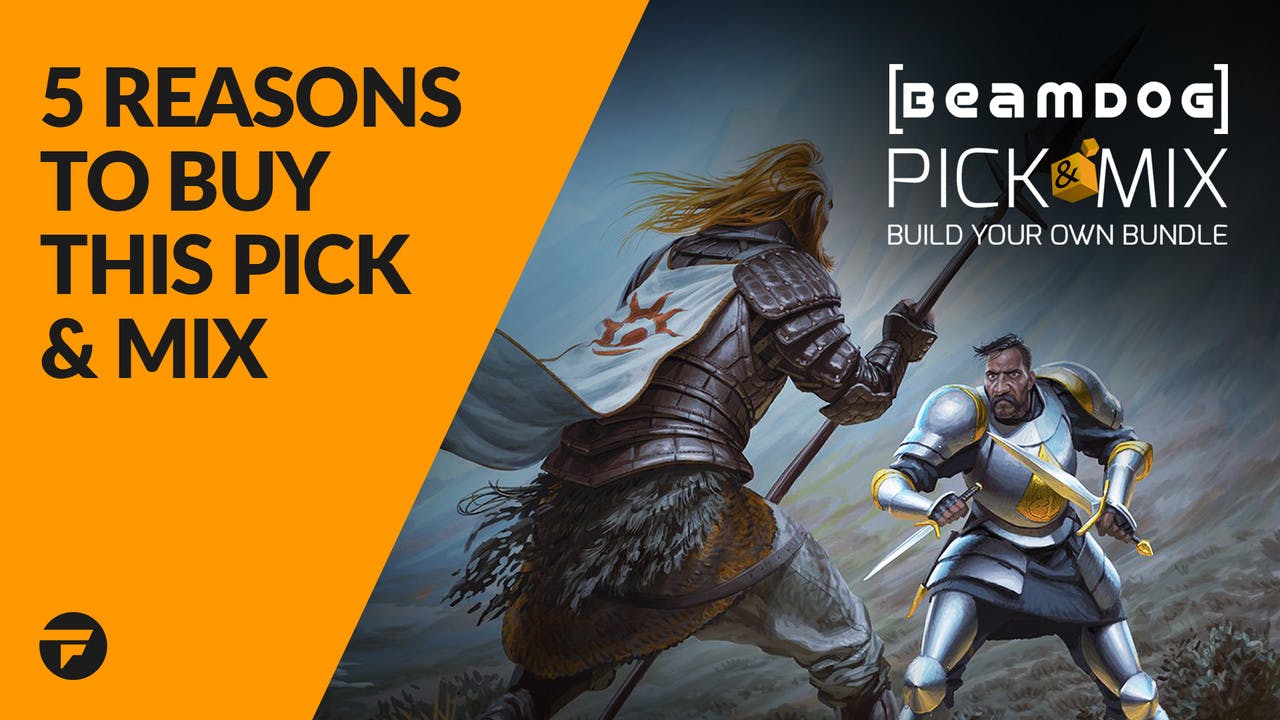 It's time to immerse yourself in some brilliant fantasy RPGs with Fanatical's latest 'exclusive' Pick & Mix bundle line-up.
Introducing the Beamdog Pick & MIx Bundle, featuring enhanced and highly rated Steam games from one of Canada's leading publishers. From just $4.99, enjoy one of many Dungeons & Dragons inspired titles that have captivated gamers for decades.
Now, they have been reborn with enhanced graphics and tweaked gameplay, as well as a few extra DLCs and features as a nice bonus. With up to 92% off five games and one DLC, now's the perfect time to add some incredible games to your Steam library.
Among many, here are five reasons why you should grab yourself some games from the Beamdog Pick & MIx Bundle.
Baldur's trio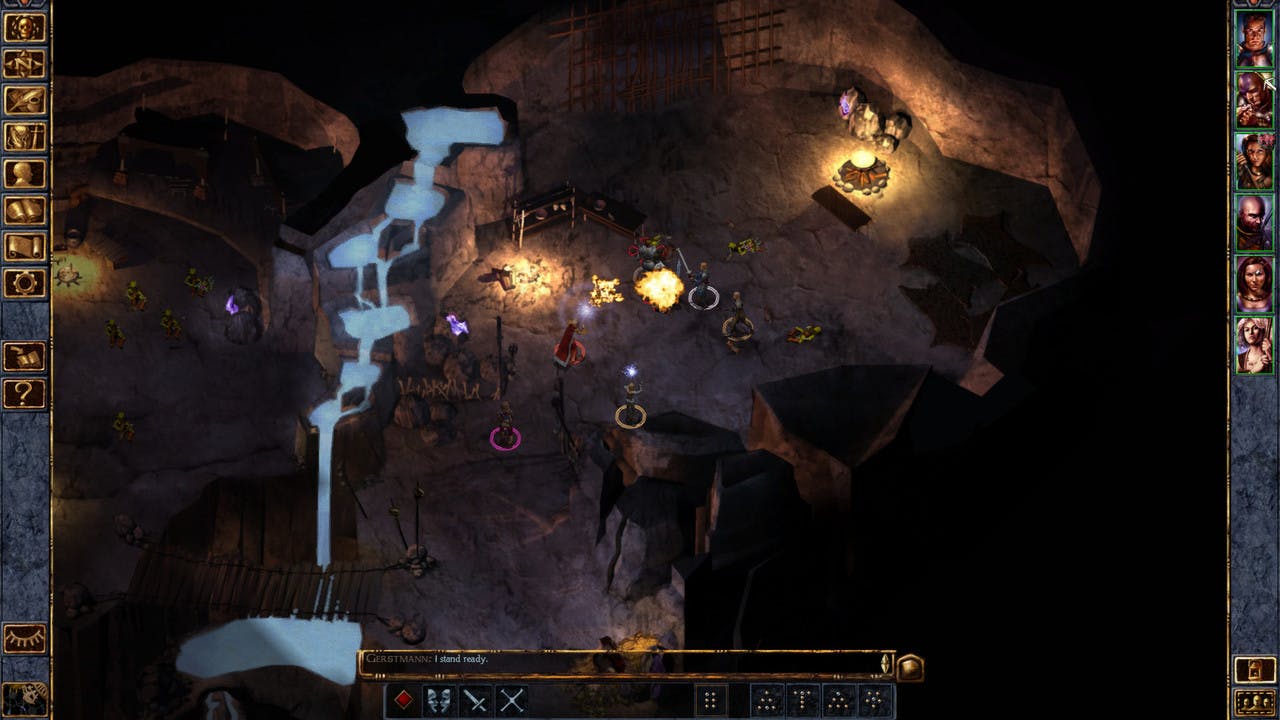 Baldur's Gate has left an undeniable legacy on role-playing games, and with the Beamdog Pick & MIx Bundle, you can choose the first two games and the DLC expansion for just $9.99!
Start from the beginning with the Baldur's Gate: Enhanced Edition - which includes the Tales of the Sword Coast expansion pack, and never-before-seen content including a new adventure and three new party members: the Calishite monk Rasaad yn Bashir, Neera the wild mage, and Dorn Il-Khan, the evil blackguard.
Travel to Tethyr and experience a thrilling conclusion to the Bhaalspawn saga with Baldur's Gate II: Enhanced Edition. Explore the tactical depth of high-level Dungeons & Dragons combat - and turn your captors against each other while you dodge traps and battle for your life against Demi-Liches, Mind Flayers, and the legendary Githyanki!
---
---
Share this post