Just some of the great reasons why you should build your bundle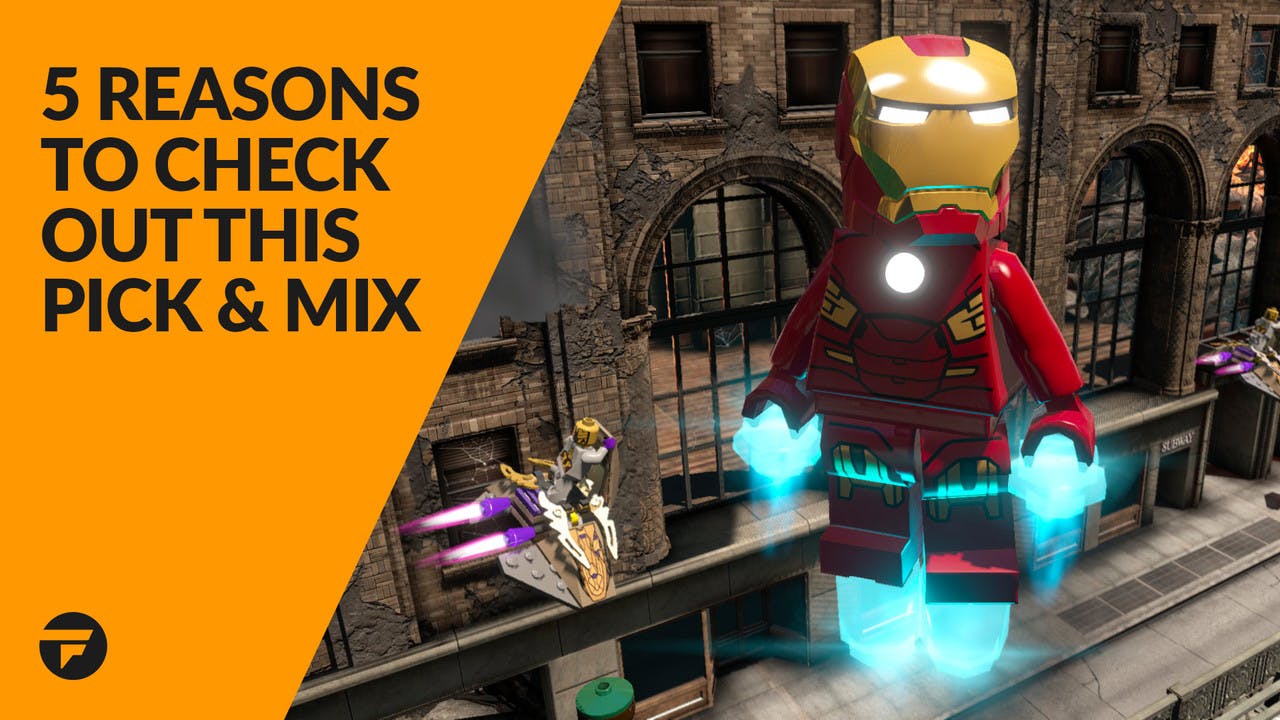 From kids to the 'big kids' - LEGO games have provided a unique platform to enjoy brick-building, comical genius for over 20 years.
So, it seems like the perfect occasion during BundleFest to showcase our next headline act - the LEGO Pick & Mix. Taking center stage over on the Exclusive Stage, gamers can check out some the most popular LEGO Steam games and grab any three from over 20 titles with huge savings.
There's tons of reasons why you should definitely check out the LEGO Pick & Mix, and here are 5 of them!
It's LEGO... but virtual!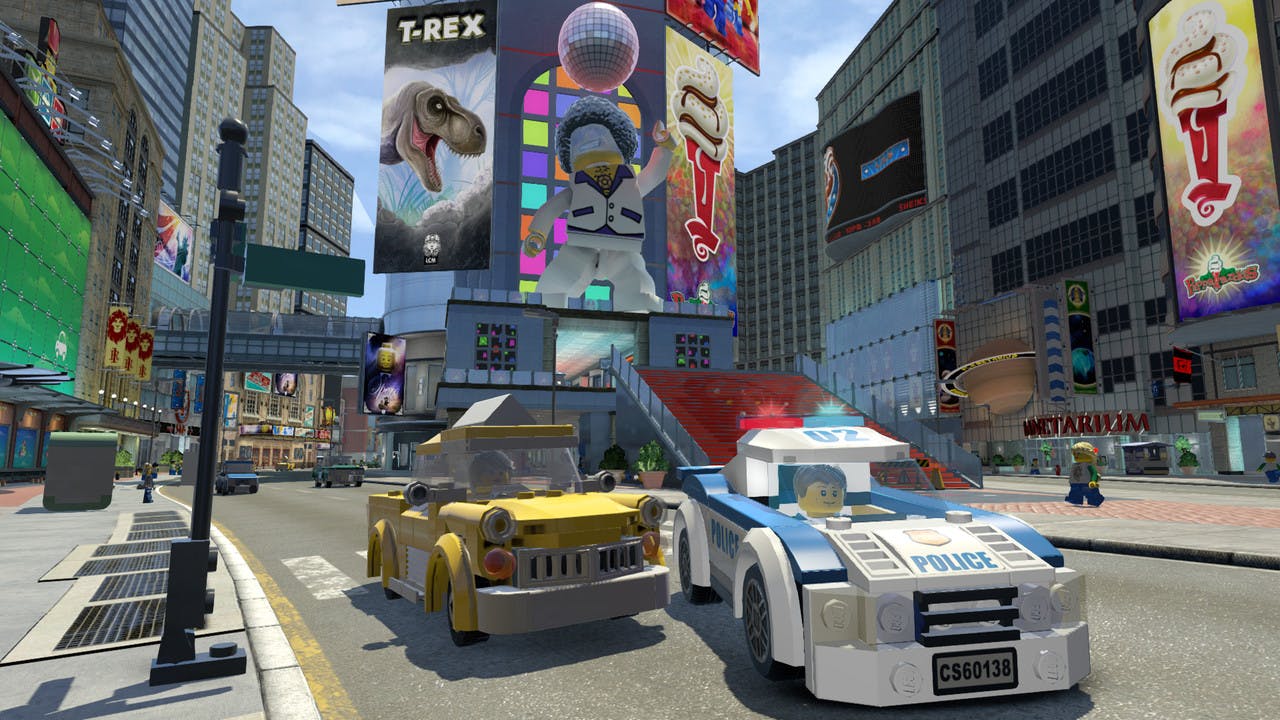 Seriously, what's not to love!
LEGO first began its journey between the 1930s and 1940s, expanding from a range of physical building blocks to the artistic and amazing designs that we see (and can build today). Since 1997, people have been able to enjoy LEGO in a new form, video games, which has ultimately allowed gamers to explore their imaginations even further through virtual worlds.
Providing single-player and co-op gameplay, teaming up with friends to build and create weird and wonderful objects makes this series of games ideal for a cosy night in or hanging your buddies - no matter the occasion, no matter the age!
The word LEGO comes from the Danish phrase 'leg godt', which translates as 'play well' - and what better way to 'play well' than to experience the wonderful world of LEGO through these awesome Steam games!
---
---
Share this post