Why the quirky action-adventure should be on your to-buy list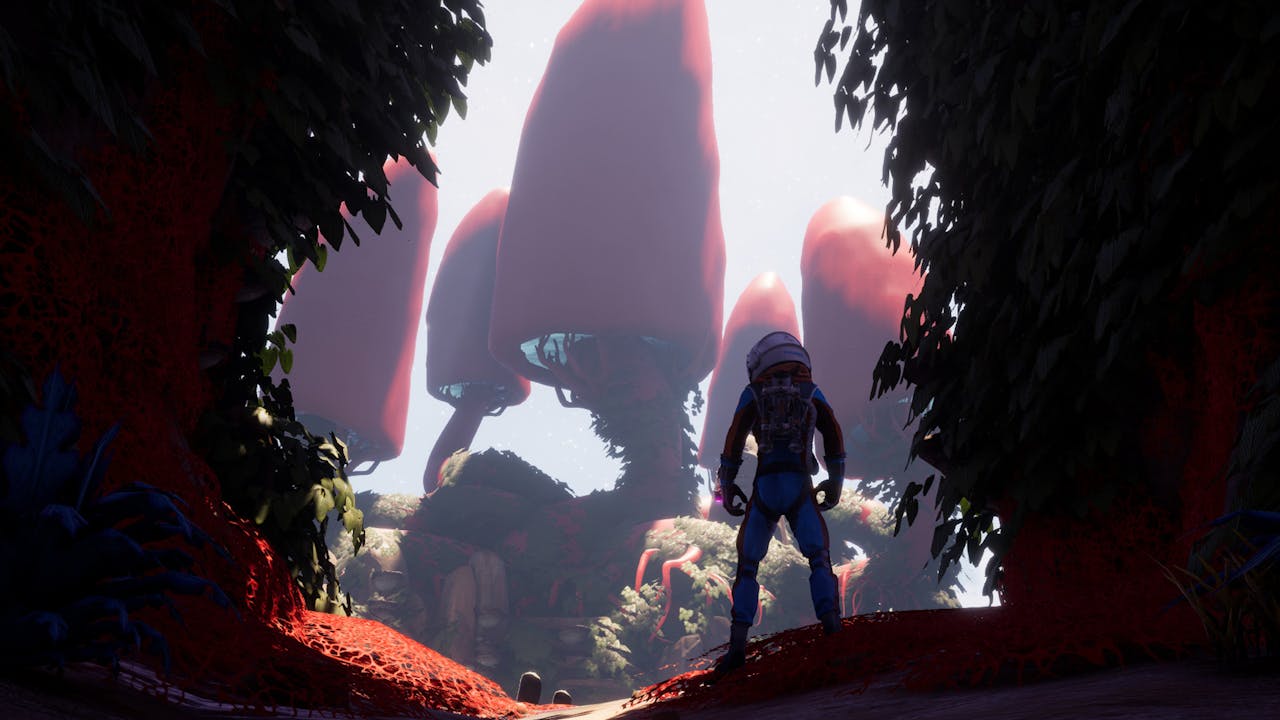 An uncharted planet waiting to be explored, are you up to the task? Then jump into the quirky co-op, action-adventure world of Journey to the Savage Planet. Get your Epic PC...
A colorful uncharted planet with weird and wonderful creatures, and consumable glowing goo - it's a recipe for adventure in the newly released Journey to the Savage Planet.
Typhoon Studios, which consists of ex Ubisoft veterans among its ranks, has finally launched its first game for Epic PC and console, in which you - a rookie astronaut with little equipment - venture to an unknown planet and determine it's fit for human habitation - good luck!
If you've seen the game leading up to launch and wondered what's it all about, we're here to paint a space age picture of what you're missing out on. Without further ado, we take a look at five reasons why you need to play Journey to the Savage Planet.
Futuristic exploration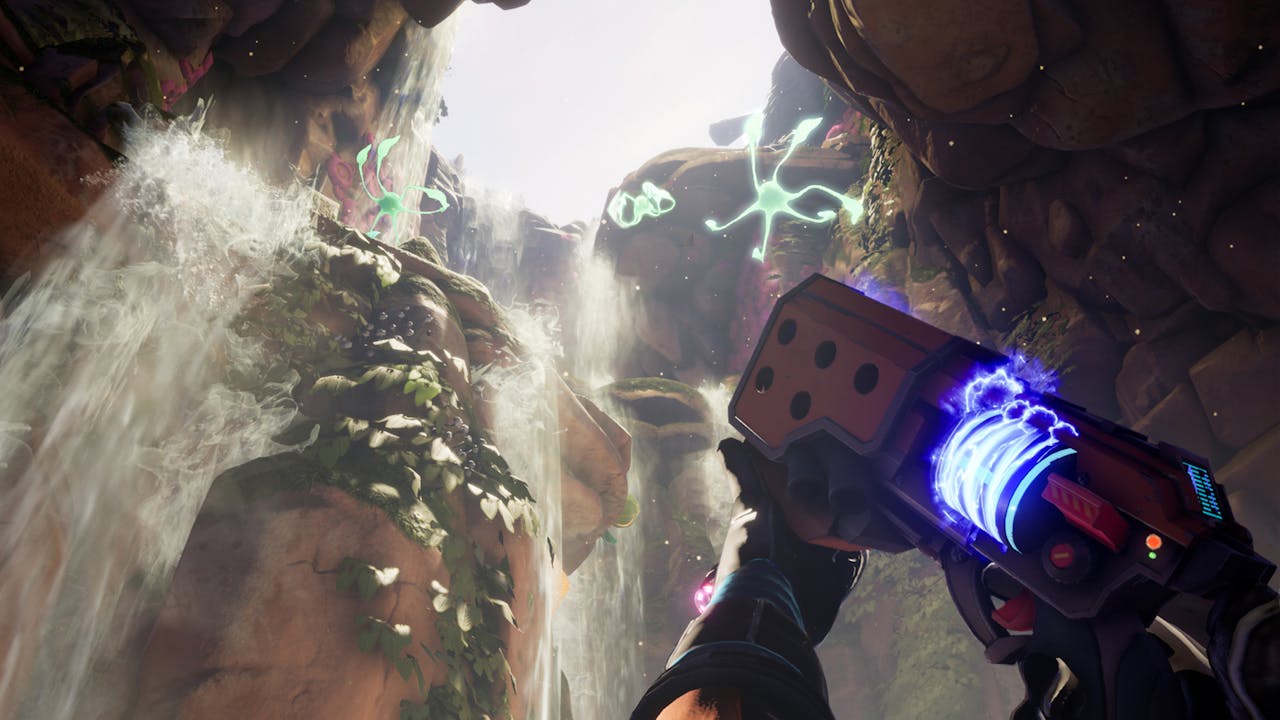 A big part of Journey to the Savage Planet's gameplay is exploring the environment to obtain resources. Using your trusty 3D printer, you can turn any old space trash you discover into useful items.
Your designer skills will come in handy as you'll need to upgrade your tools including a laser pistol, a rocket pack for boost jumps, rocket boots for swift descents and much more, in order to access new areas.
Den of Geek reported in its review that the main story will take around 12 hours to complete, but there is still lots to do after you breathe a sigh of relief when the final boss is defeated.
Secondary missions include scientific experiments that require you to scan specific environments, capture live specimens and kill enemies in a certain way.
---
---
Share this post