The Fanatical
Blog
Latest AAA, Indie & Game Bundles
Receive Games Instantly
Save Money
100% Authentic Keys
5 reasons why you need to play Mass Effect Legendary Edition
By Guest - 14th May 2021Games
If you haven't played the action-packed trilogy, now's the perfect time to jump in!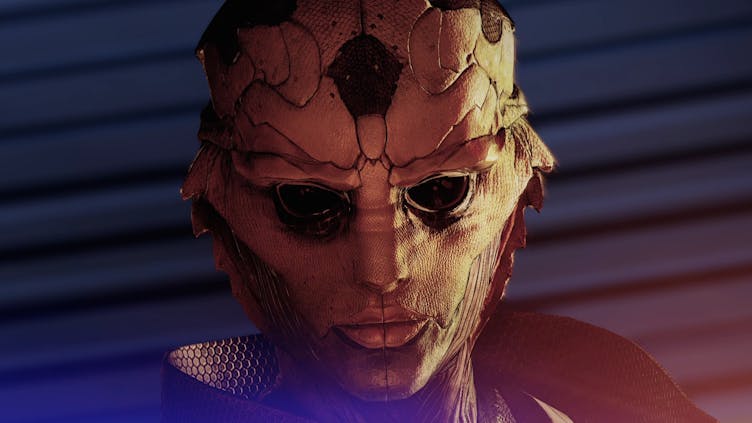 The Mass Effect™ Legendary Edition includes single-player base content and over 40 DLC from the highly acclaimed Mass Effect, Mass Effect 2, and Mass Effect 3 games, including...
Originally released from 2007-2012 on the PC, PlayStation 3, and Xbox 360, EA and BioWare's Mass Effect trilogy wowed players with its deep plot, large number of side quests, and replayability with its multiple choice Paragon (noble hero!) and Renegade (raging jerk!) dialogue options.
This series was a huge success spawning mobile games, novels, comics, and an anime feature. Over a dozen years after the release of the game that started it all, gamers are now getting the trilogy spiffed up to modern standards with Mass Effect Legendary Edition.
4K Ultra HD graphics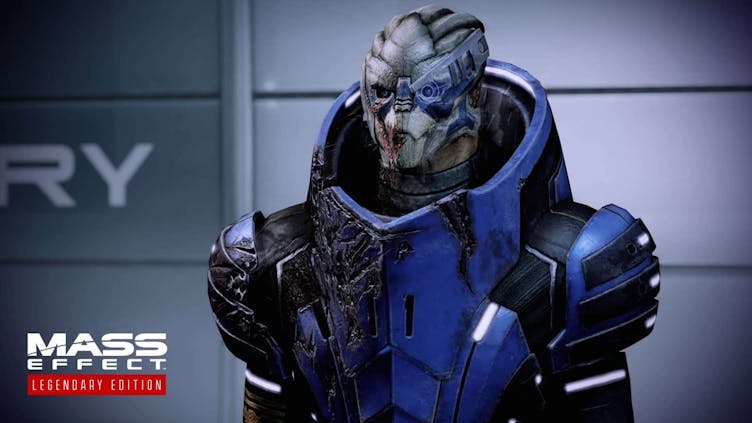 Mass Effect first came out when Blu-ray was a brand new format! 1080p widescreen was a hot resolution for movies and games alike, but now we live in the age of 4K.
Mass Effect Legendary Edition features improved 4K textures, models, and lighting to look even better than the original. Old graphics can be hard to go back to and don't always upscale well to modern monitors. The Citadel never looked so snazzy!
Article by Mat Bradley-Tschirgi
---
Share this post