If you haven't played the action-packed trilogy, now's the perfect time to jump in!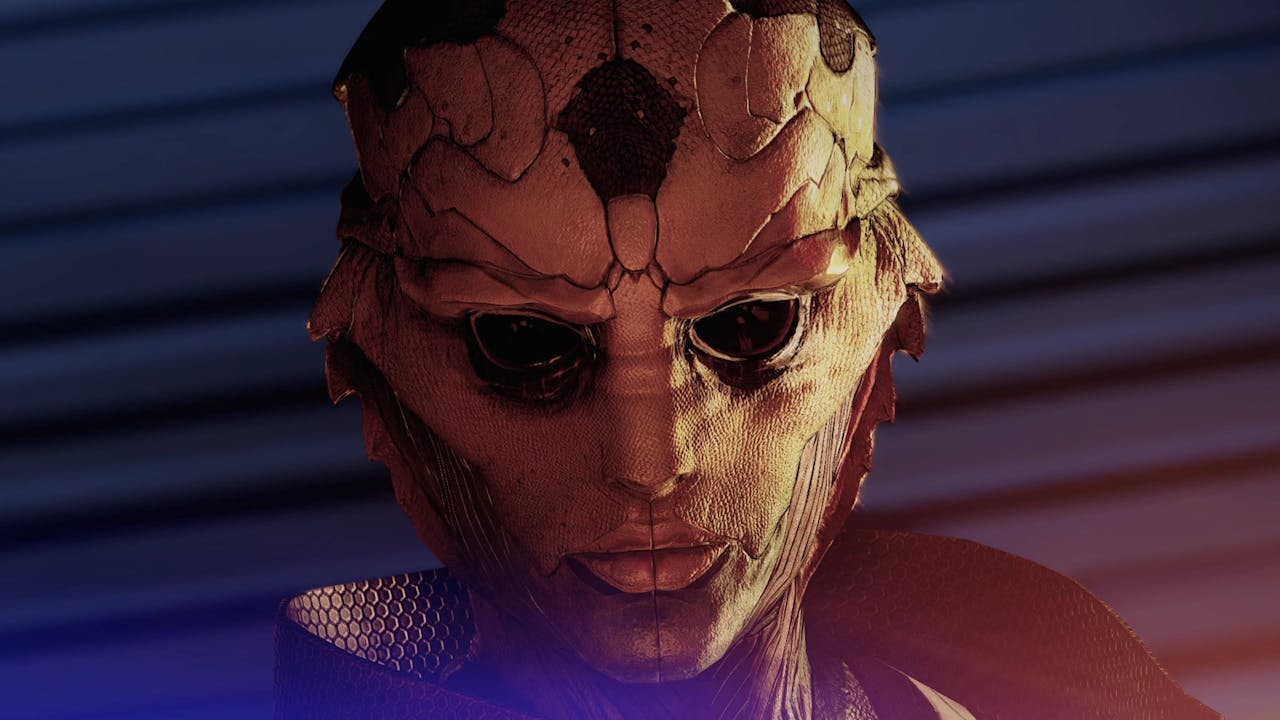 Originally released from 2007-2012 on the PC, PlayStation 3, and Xbox 360, EA and BioWare's Mass Effect trilogy wowed players with its deep plot, large number of side quests, and replayability with its multiple choice Paragon (noble hero!) and Renegade (raging jerk!) dialogue options.
This series was a huge success spawning mobile games, novels, comics, and an anime feature. Over a dozen years after the release of the game that started it all, gamers are now getting the trilogy spiffed up to modern standards with Mass Effect Legendary Edition.
If you're on the fence, here are five compelling reasons why you should play Mass Effect Legendary Edition.
4K Ultra HD graphics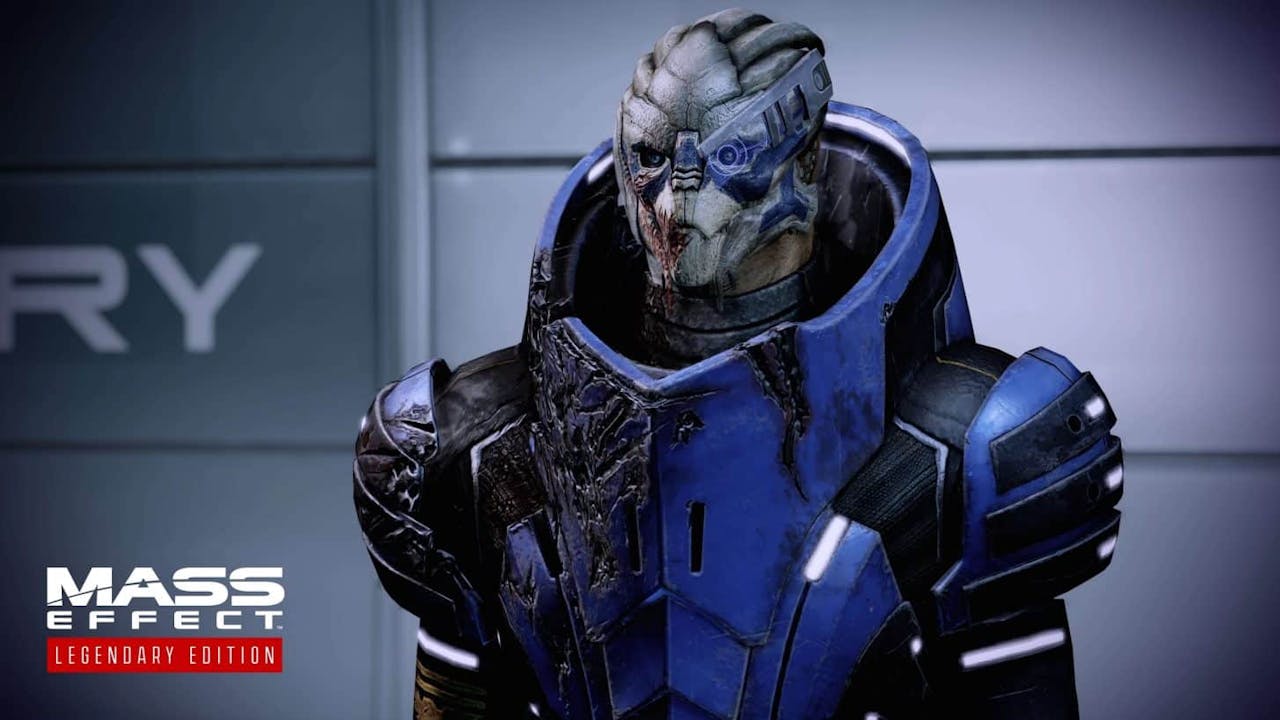 Mass Effect first came out when Blu-ray was a brand new format! 1080p widescreen was a hot resolution for movies and games alike, but now we live in the age of 4K.
Mass Effect Legendary Edition features improved 4K textures, models, and lighting to look even better than the original. Old graphics can be hard to go back to and don't always upscale well to modern monitors. The Citadel never looked so snazzy!
The Mako handles better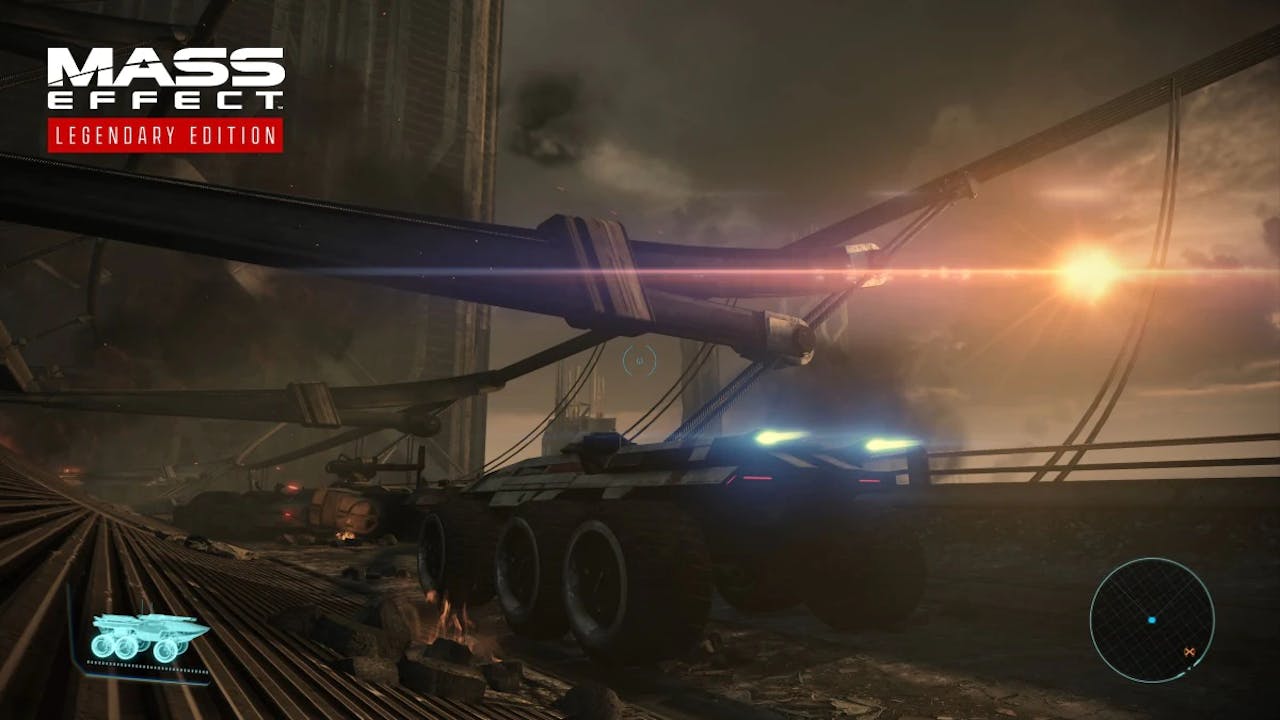 Out of all three games included in Mass Effect Legendary Edition, none of them has more polish than the first game in the series. A heavily criticized gameplay mode of the original had to do with driving the Mako, an armed vehicle players had to use to cover large areas of terrain to reach the next mission objective.
In the original Mass Effect, it handled terribly which made attacking guard towers, troops, and other dangers a real pain to say nothing of driving on dangerous terrain. Mass Effect Legendary Edition smooths the Mako controls out to how we wish it would have handled the first time around.
Crispier Commander Shepard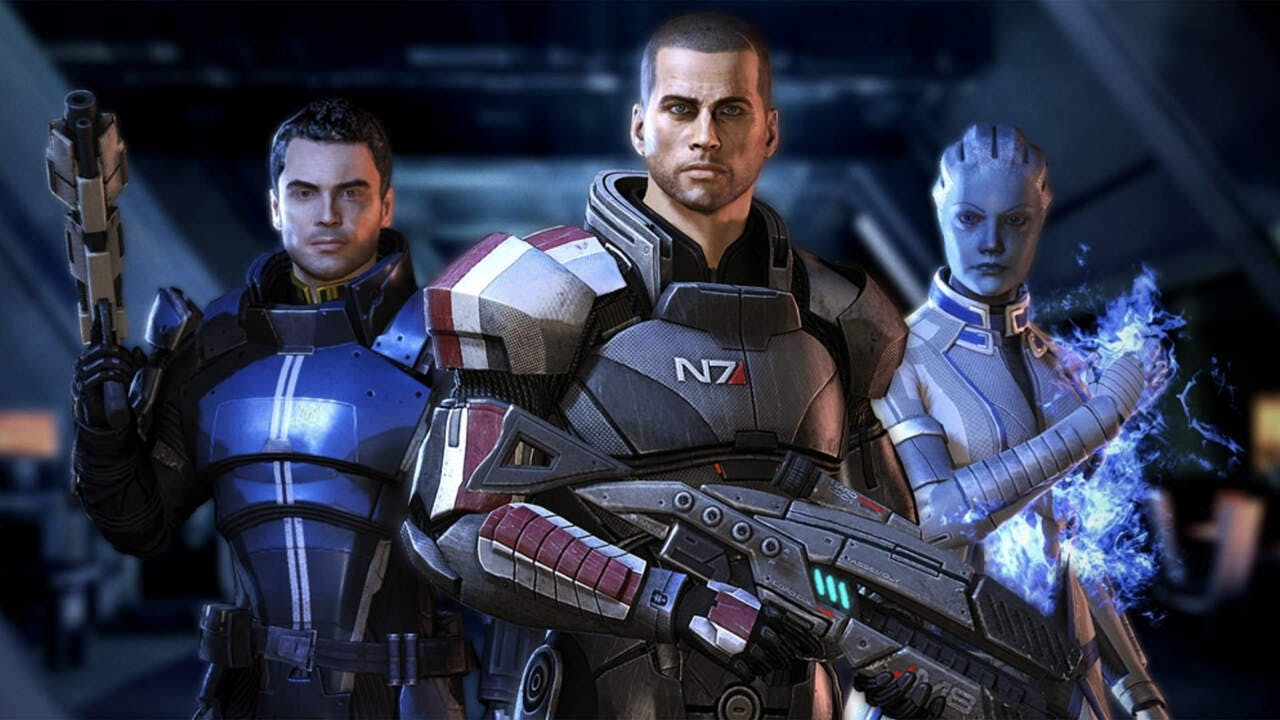 The main character in Mass Effect is Commander Shepard. Players get to customize their Shepard to be male or female along with a variety of hair styles, facial features, and body types.
There was a huge graphical leap between Mass Effect 1 and Mass Effect 2 & 3. Mass Effect Legendary Edition makes things more consistent by allowing players to use the advanced character creator from the later games in Mass Effect 1 so player's Shepard can look more consistent from game to game. Even better, there are more skin tones and other enhancements to the character creator.
Photo Mode!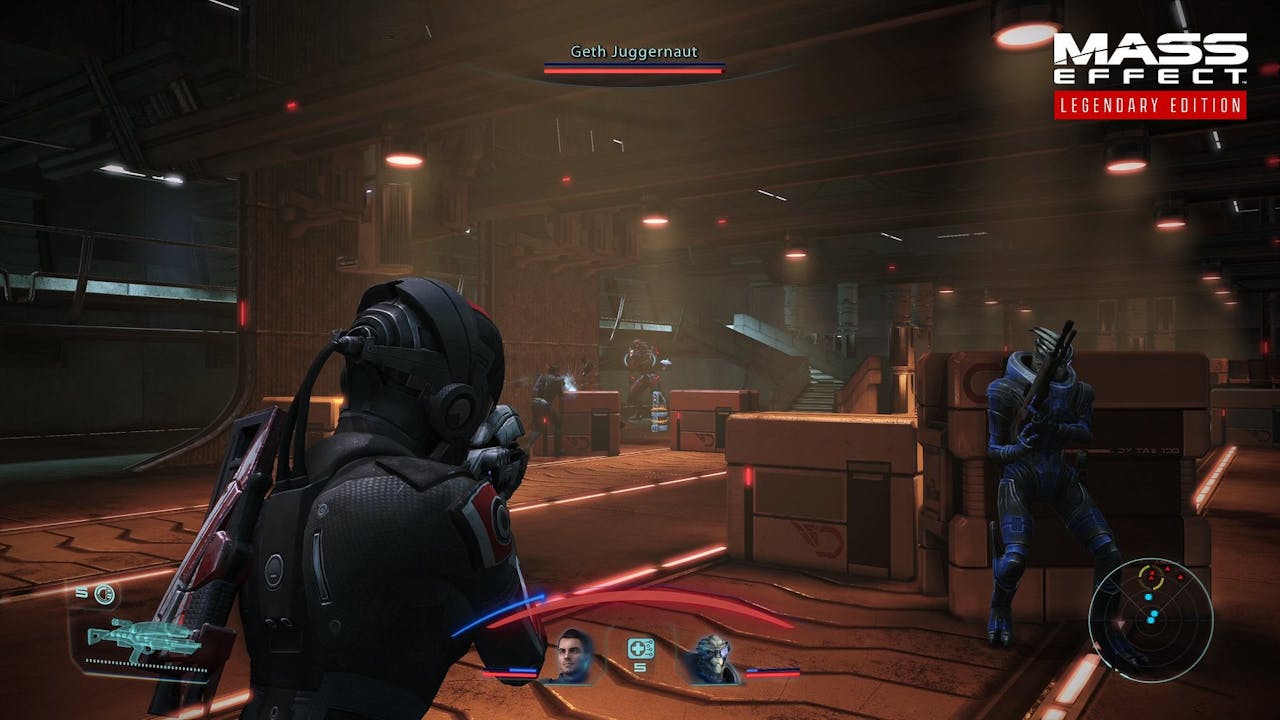 In the tradition of The Last of Us 2, Mass Effect Legendary Edition has an awesome new photo mode. Pause the action and zoom in for that perfect shot. Apply filters and cropping to make your photo just the way you want it!
A great feature of the photo mode is how it lets you appreciate all the polish that has been made to the graphics of all three games in Mass Effect Legendary Edition. Whether it's your favorite shop in the Citadel or a barren alien landscape, it deserves a quality photo from the new Photo Mode.
Controller support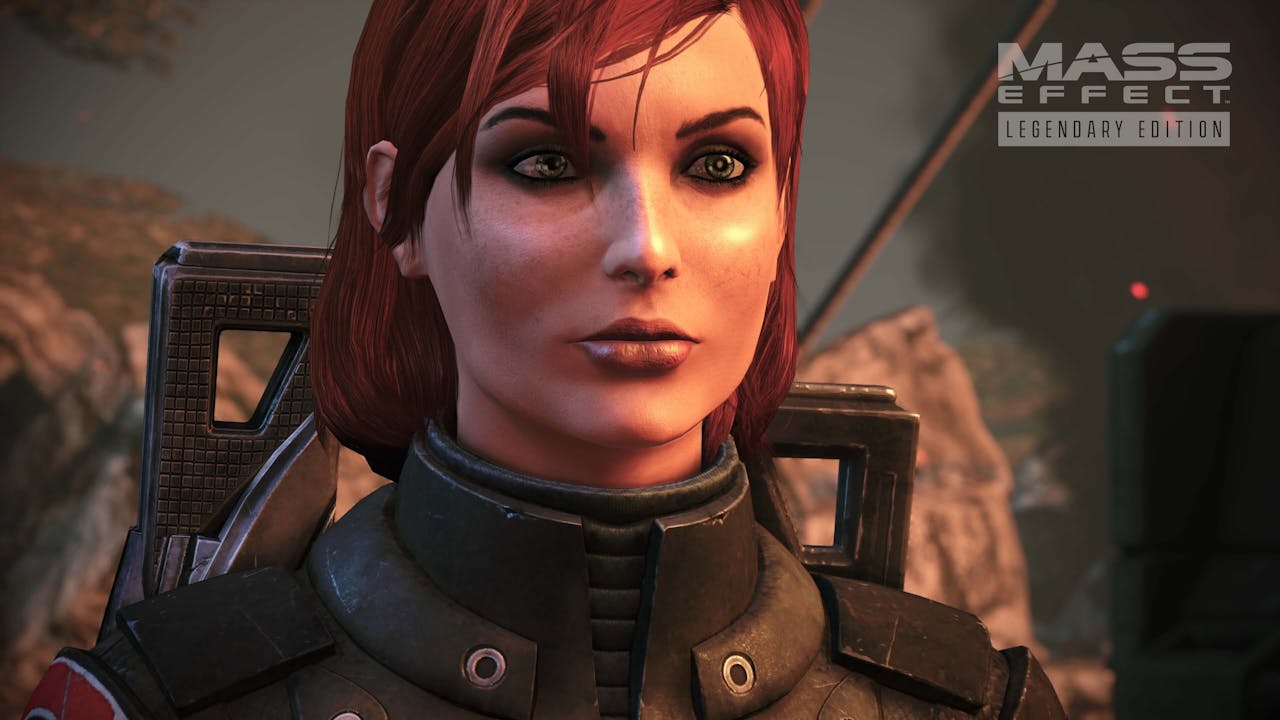 Despite being available on current consoles at the time, the original PC release of the Mass Effect trilogy did not support controllers. Mass Effect's control scheme feels natural with a controller!
A smaller but welcome bonus to Mass Effect Legendary Edition is the ability to play on a controller. If you want a break from your mouse and keyboard, or if you are a controller fan on the PC, controller support for the whole trilogy in Mass Effect Legendary Edition will be quite the relief.
Become a legendary...legend!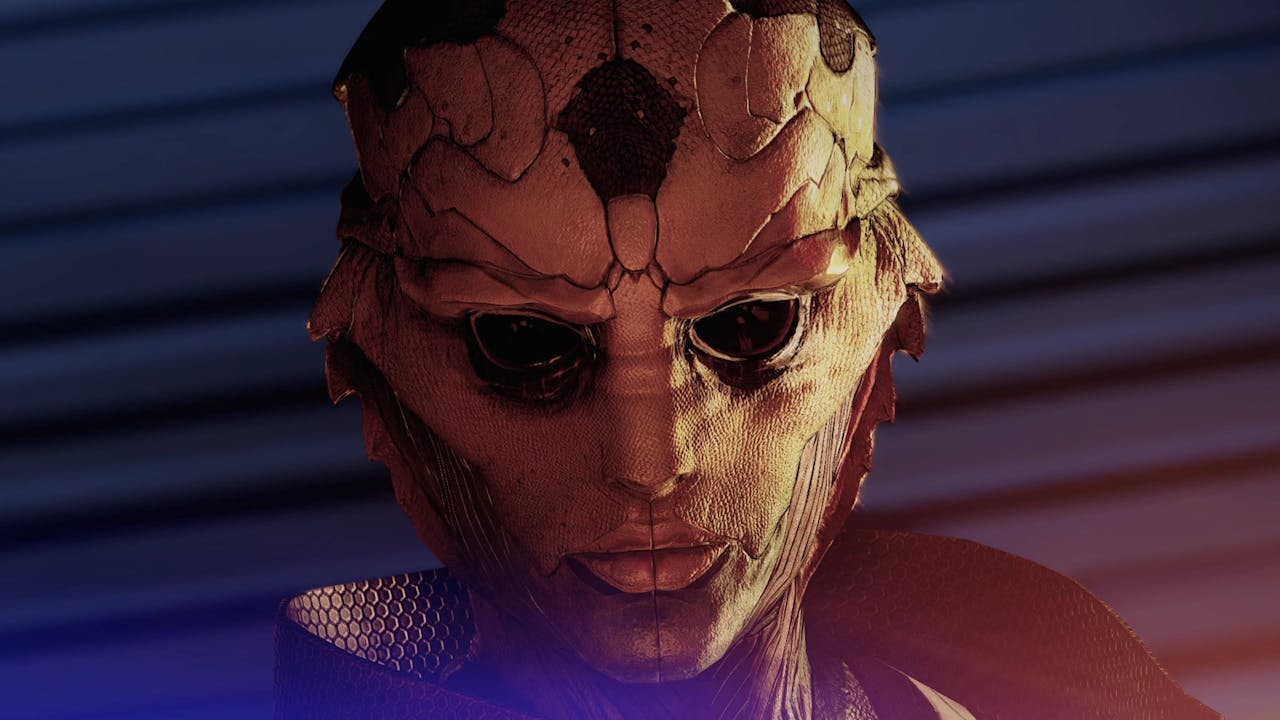 Whether you've played this series or not, it's bound to be a refined take on one of the greatest gaming trilogies of all time. Grab Mass Effect Legendary Edition right now from Fanatical!
Article by Mat Bradley-Tschirgi
---
---
Share this post