The hit action-adventure arrives on PC - here are some of the reasons why you need to experience it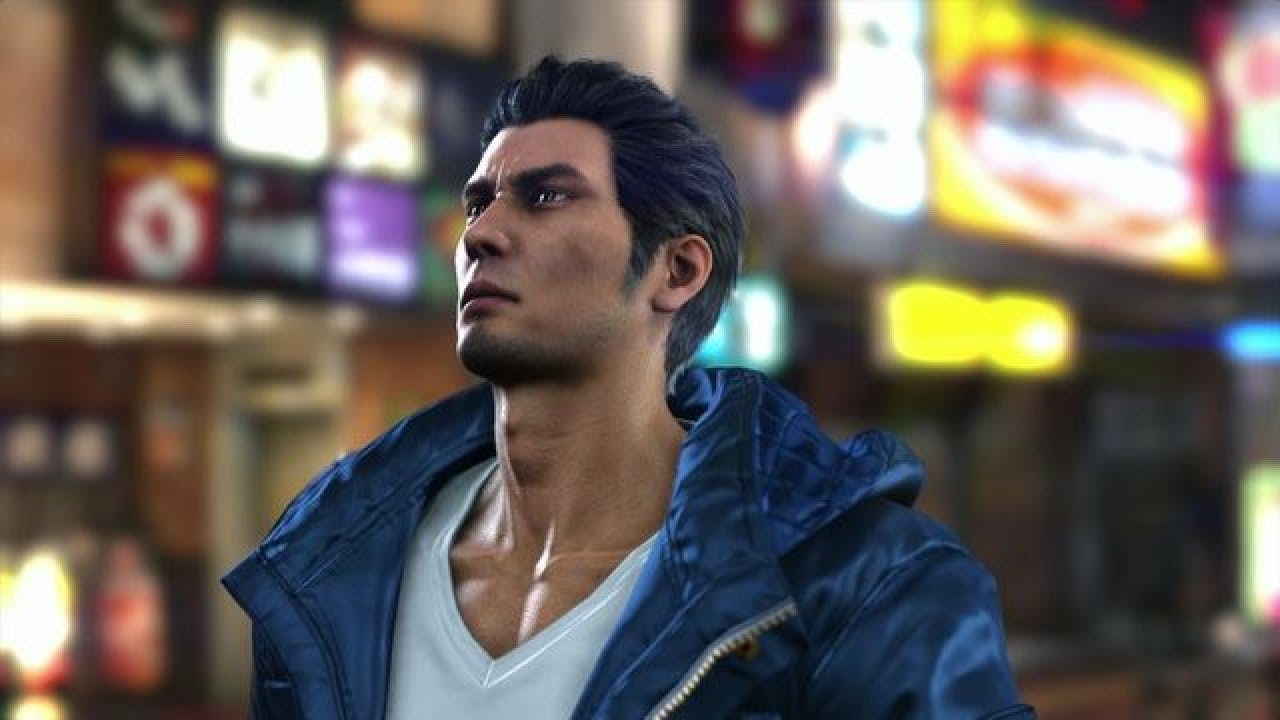 Join Kazuma Kiryu in another action-packed adventure with your Yakuza 6: The Song of Life Steam PC key. Unleash devastating combos, enjoy revamped locations, mini-games and...
It's been five years since Yakuza 6: The Song of Life launched in Japan for console, followed by a worldwide release two years later - but PC gamers have yet to experience the sixth installment in the ever popular action-adventure series.
That is until 2021, as SEGA has confirmed that Yakuza 6 will be arriving on Steam PC for the first time in March, where you'll get to follow Kazuma Kiryu on his latest endeavours through Kamurocho, Tokyo and Onomichi cleaning up street thugs and having a ball. If you haven't played this classic open-world title from Ryu Ga Gotoku Studio before and might be thinking about tackling it on PC, here are five reasons why you should definitely play it now.
Easy to start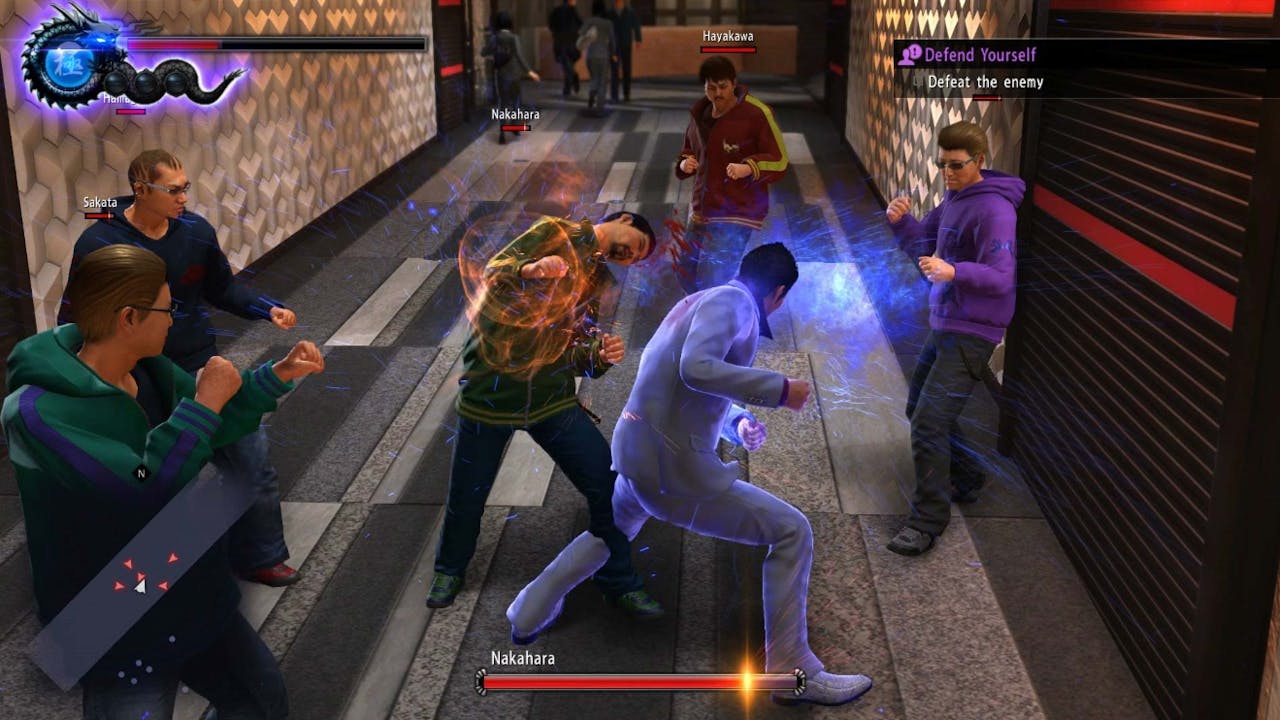 Each Yakuza game is part of a long tale about one man and the criminal underworld around him. Kiryu is our 'hero' and his adventures weave between a massive cast of characters. It can feel a bit daunting to jump into.
However, even the Yakuza development team were aware of these troubles and have implemented a nice catch-up feature which breaks down the story up to the entry you're playing. This is great for new players who might want to jump right into Yakuza 6, but it also helps long-time fans remember some of the highs and lows of Kiryu's life.
One of the best brawlers
If you are old enough to remember the SEGA Mega Drive (Genesis for our American pals) or the SNES, you probably played a lot of side-scrolling beat-em-ups. Double Dragon, Streets of Rage… these types of games are the foundation Yakuza is built upon. Yakuza 6, and the games around it, are great brawlers, featuring plenty of over-the-top action, combos and unique items which can be used as weapons.
It is pretty satisfying stomping a group of thugs with fists and feet, but it's even better when swinging a bike or traffic cone!
It's as funny as it is violent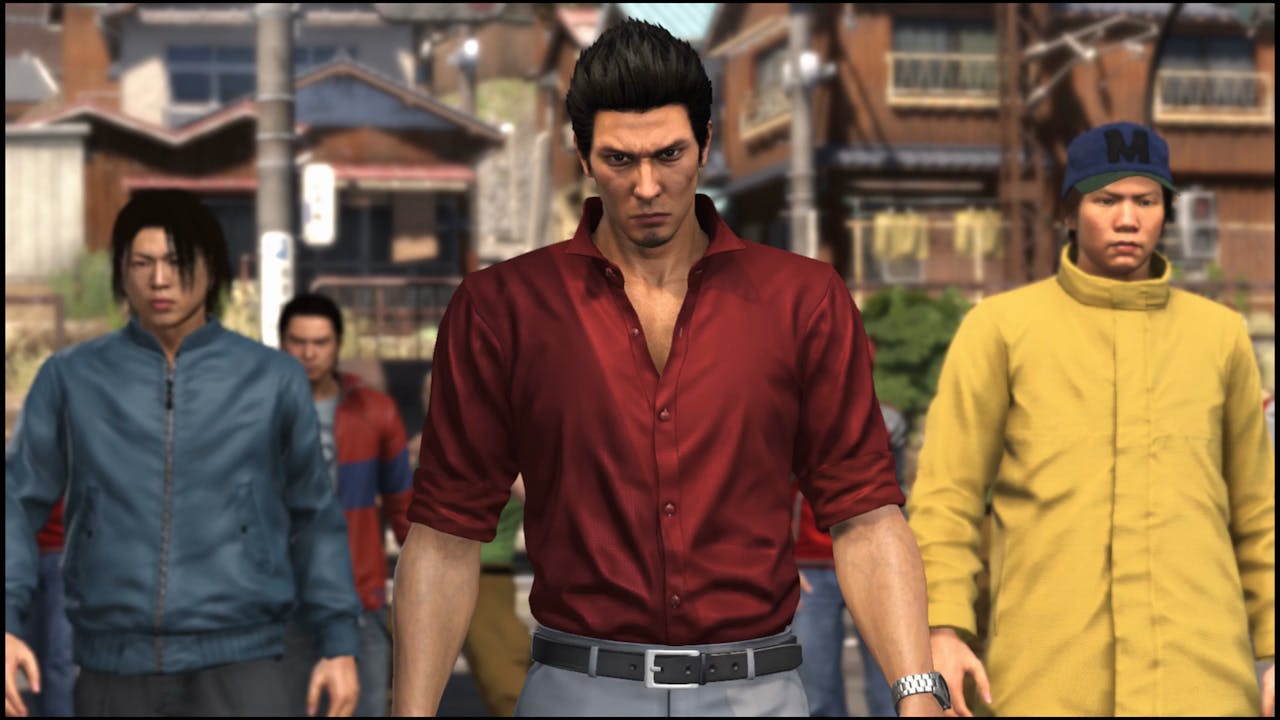 It is not all fighting, boozing and car chases. Yakuza is renowned for its lighter side of Japanese culture. When Kiryu is not walking the streets looking for or avoiding trouble, he can visit arcades to play SEGA classics, head to karaoke bars where the gameplay becomes a smart rhythm game or he can play baseball, race micro cars, or just hang out with hostesses in a club.
All of this has become a staple of the series but is perhaps at its best in part 6 where years of developing these mini games and distractions have come together.
It will look amazing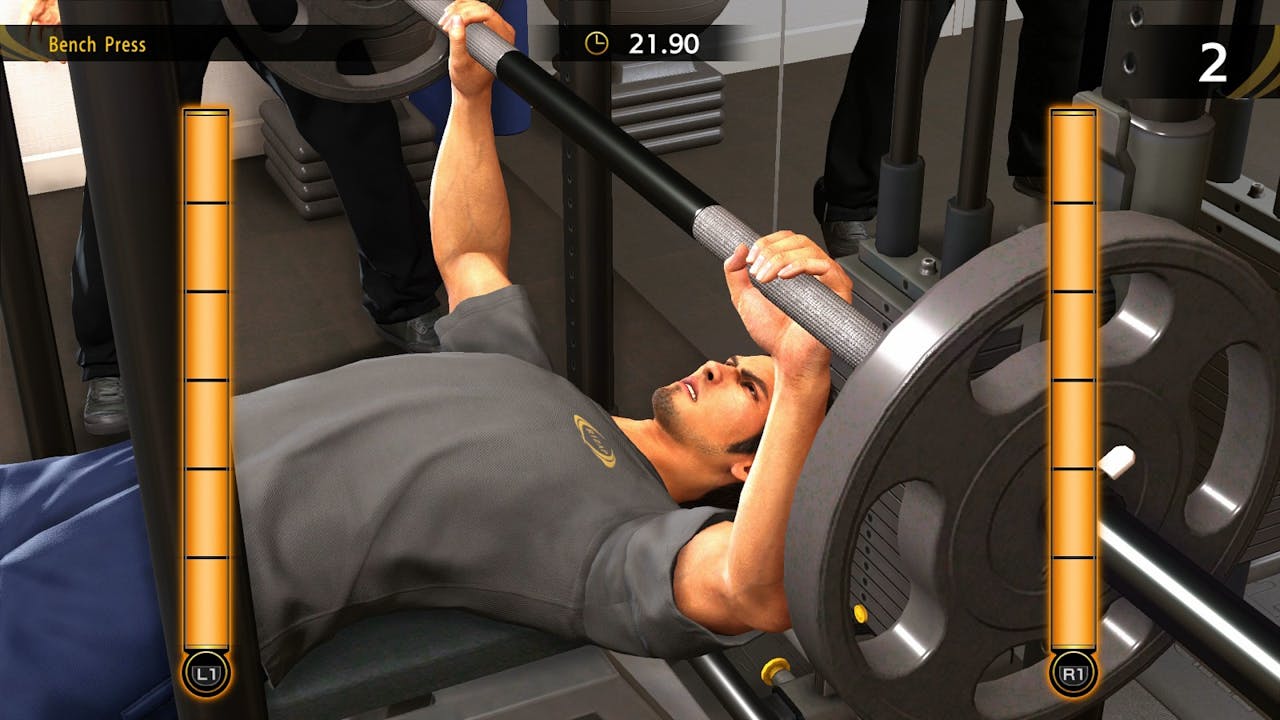 We cannot overlook the fact that Yakuza 6 will look lovely on PC. Even without mods, the options available to beef up the graphics will surely make this entry look gorgeous. Especially in those rainy city street scenes so popular for the franchise. Will it be a huge leap from the consoles? Most likely!
Each Yakuza game feels epic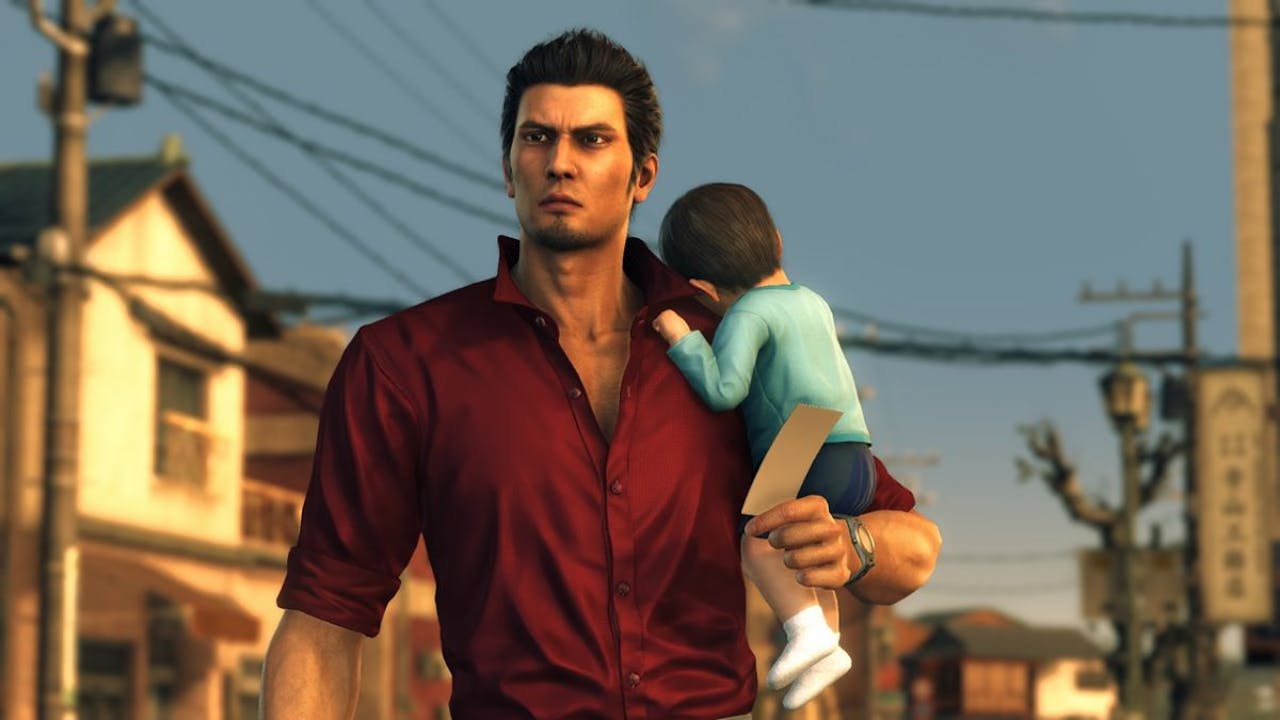 Yakuza 6 is the end of Kiryu's story, and it has been an epic ride. Not only in enjoyment, but also size and scope. Each entry in the series has pushed the games further in terms of story and activities. Yakuza 6 is no different, though this time you may want to prepare yourself for long emotional scenes and the traditional heartfelt lessons from our favourite ex-yakuza member. Even if you have not played the previous games (though you should) you are in for a wild ride and a fitting end to this story.
While you wait for Yakuza 6 to arrive on PC, be sure to grab The Yakuza Remastered Collection from Fanatical now and experience the beautifully remastered Yakuza 3, 4, and 5!
-
Article by Daniel Lipscombe
---
---
Share this post