Gamers love it, and here's why you will too!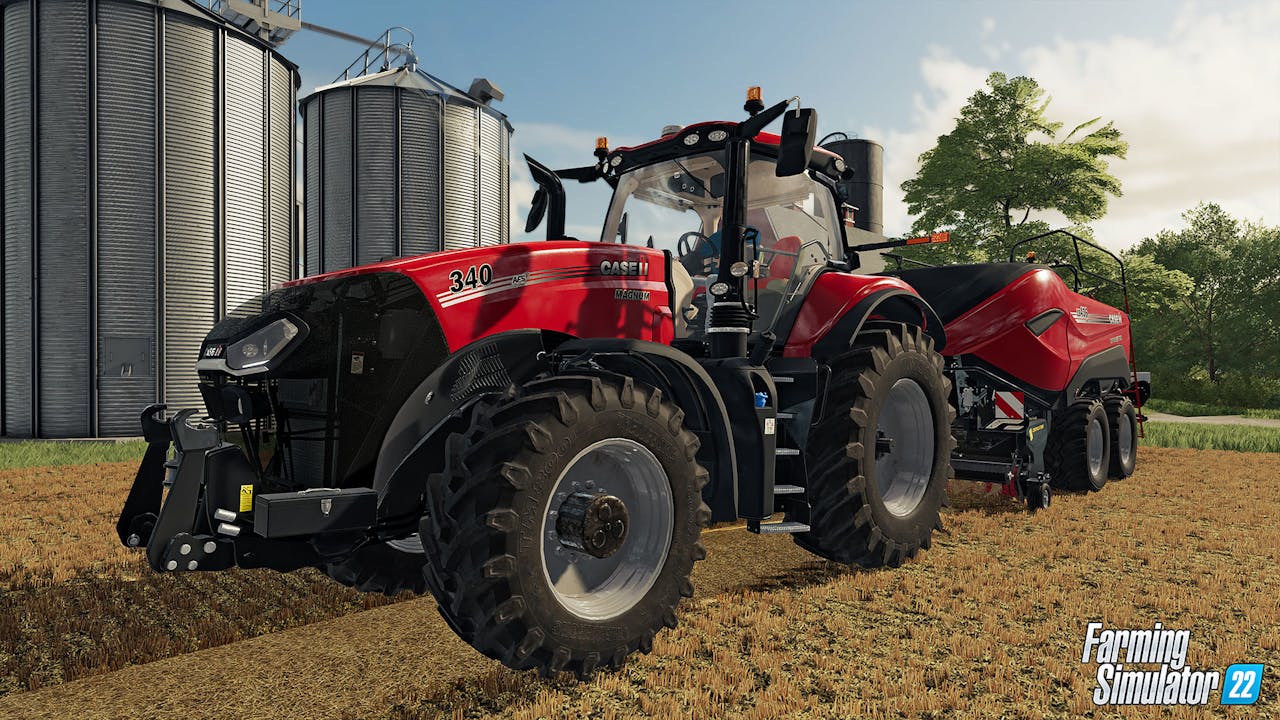 Take on the role of a modern farmer and creatively build your farm in three diverse American and European environments. Farming Simulator 22 offers a huge variety of farming...
With Farming Simulator 22 hitting heading out of the barn and onto digital stores and shelves, over one and a half MILLION people have already picked up the latest farming management sim from Giants Software.
Listed under 'Top Sellers' and 'New & Trending' on Steam (December 3rd), the game has already hooked players into the ways of agriculture, animal husbandry and forestry. There are clearly selling points that the game has to offer, but we thought we'd give you five reasons to play the latest entry in the hugely popular Farming Sim series, in case you hadn't already been convinced!
Builds upon its strengths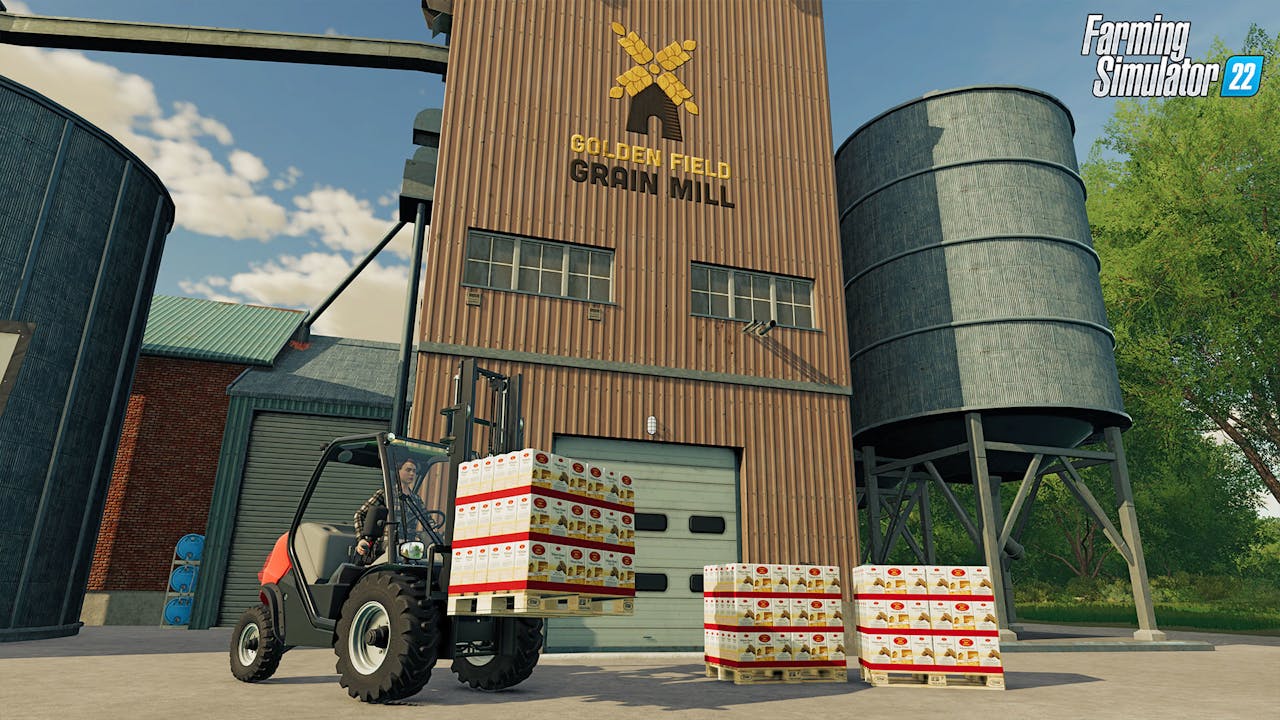 These aren't the types of games to receive huge overhauls between entries, how do you overhaul a simulation, anyway?
But what Farming Simulator 22 does do is strengthen the foundations on which it's built. Offering a deeper experience for those teething for a more detailed approach.
Allowing you to buy used equipment and change the seasons to your liking.
It's getting great reviews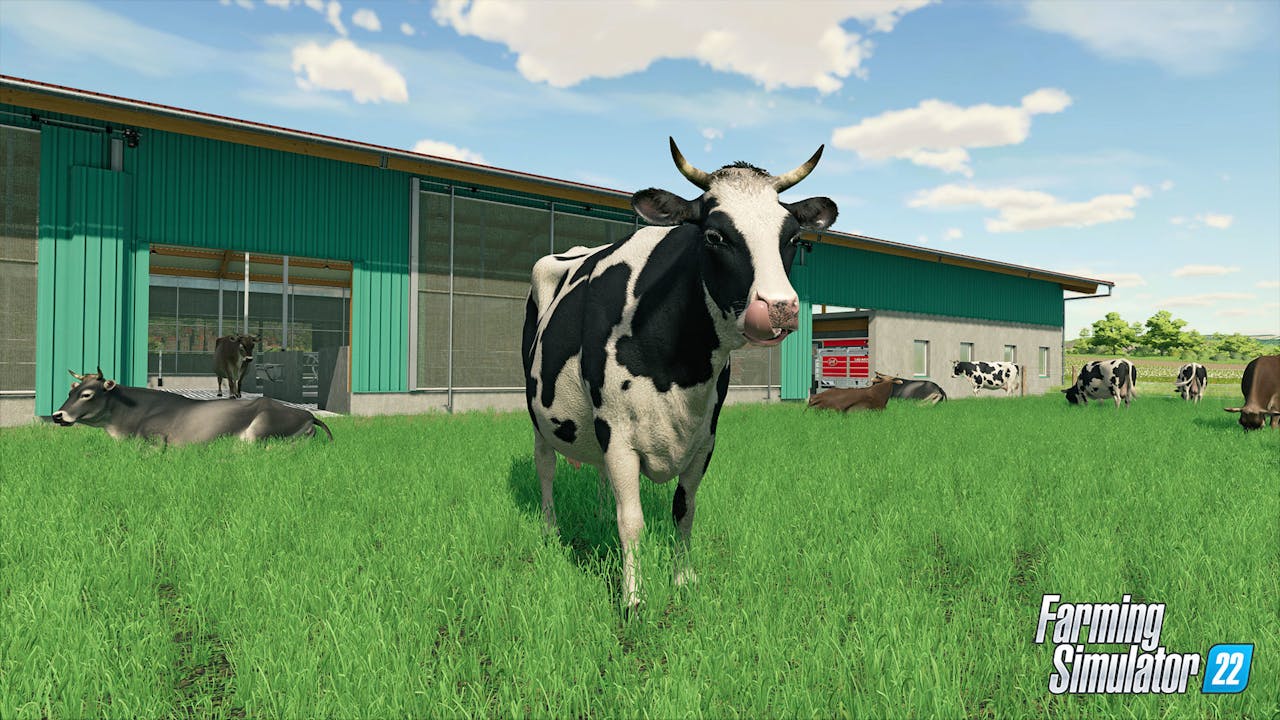 Just a glance at the Steam store page will show Farming Simulator 22 is sitting at a "Very Positive' rating with nearly nine thousand reviews. Many of which praise the improved graphics and new features. Critics also love it, with Metacritic sitting pretty at 78 (December 3rd).
More power, more farmland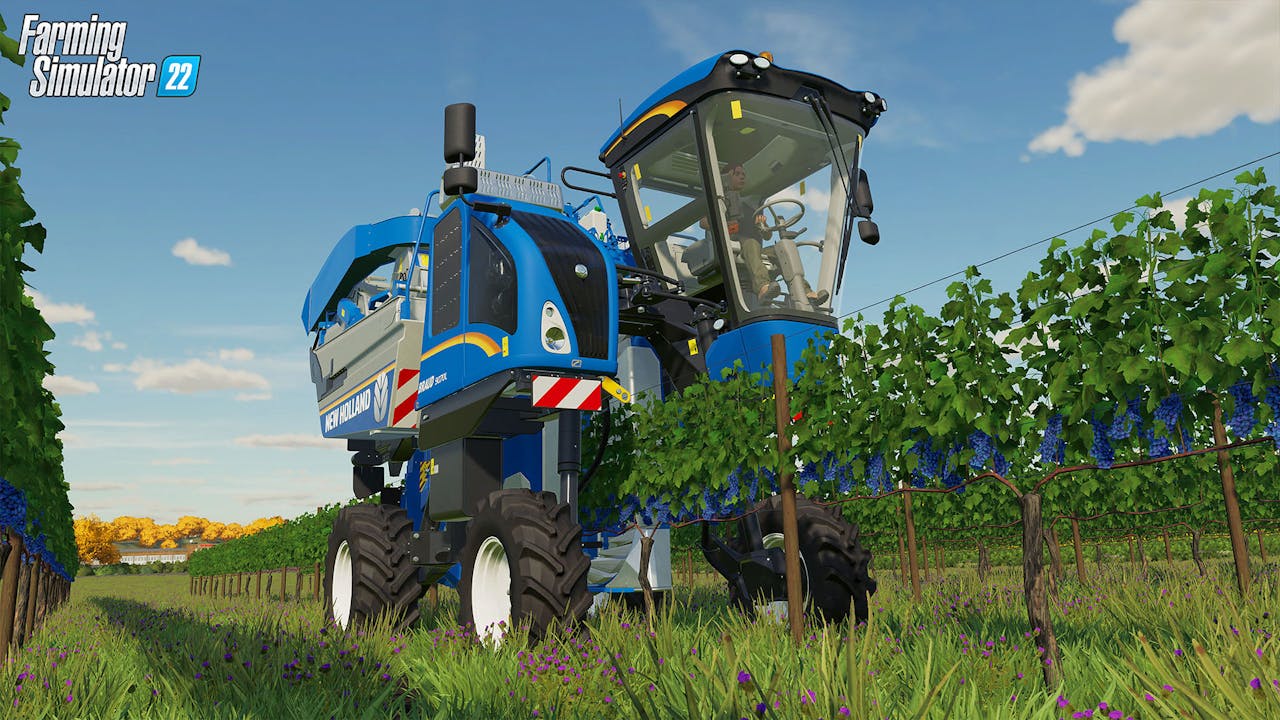 As it's also landing on the latest-gen consoles alongside PC, the overall scale has been improved too. Giving you the ability to grow much bigger and detailed farms than you ever could before!
Mod support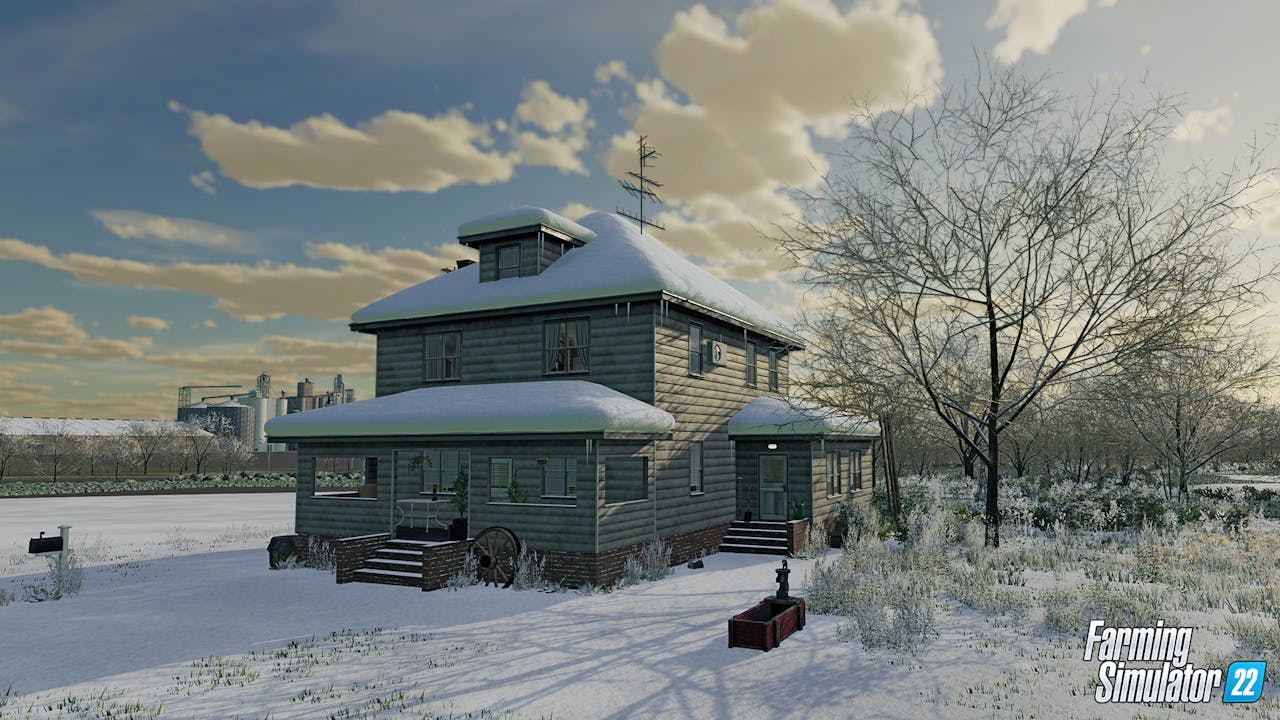 Mod support has always been essential in a PC game, and Farming Simulator 22 offers the feature right out of the gate. You could import your own vehicle models, make life easier for yourself or make it even harder if you're so inclined.
Touted as a platform for growth, the community is sure to make some truly exciting stuff.
You can play with your friends!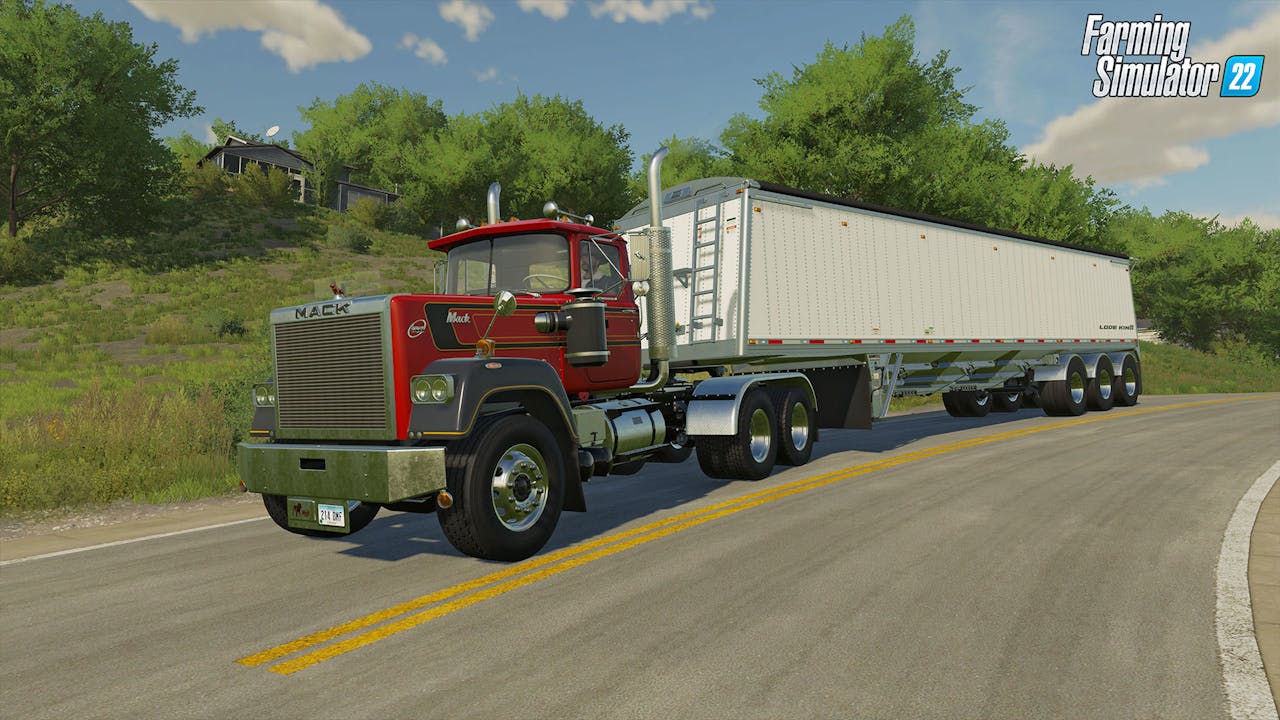 We've all made plans with our friends to one day manage our own farm together, right? r i g h t?
Well, don't let your dreams be dreams any longer. Farming Simulator 22 allows for drop-in/drop-out co-operative multiplayer with up to 16 people!
You can work together and make the farm you've all been longing for!
Those crops won't harvest themselves! Grab your officially licensed Farming Simulator 22 Steam PC key from Fanatical now!
Article by Curtis Budworth
---
---
Share this post