5 reasons why you should buy Tabletop Simulator
By Sam Jones
- 25th Mar 2020
Games
A great game for self-isolation, heck, even when you're not!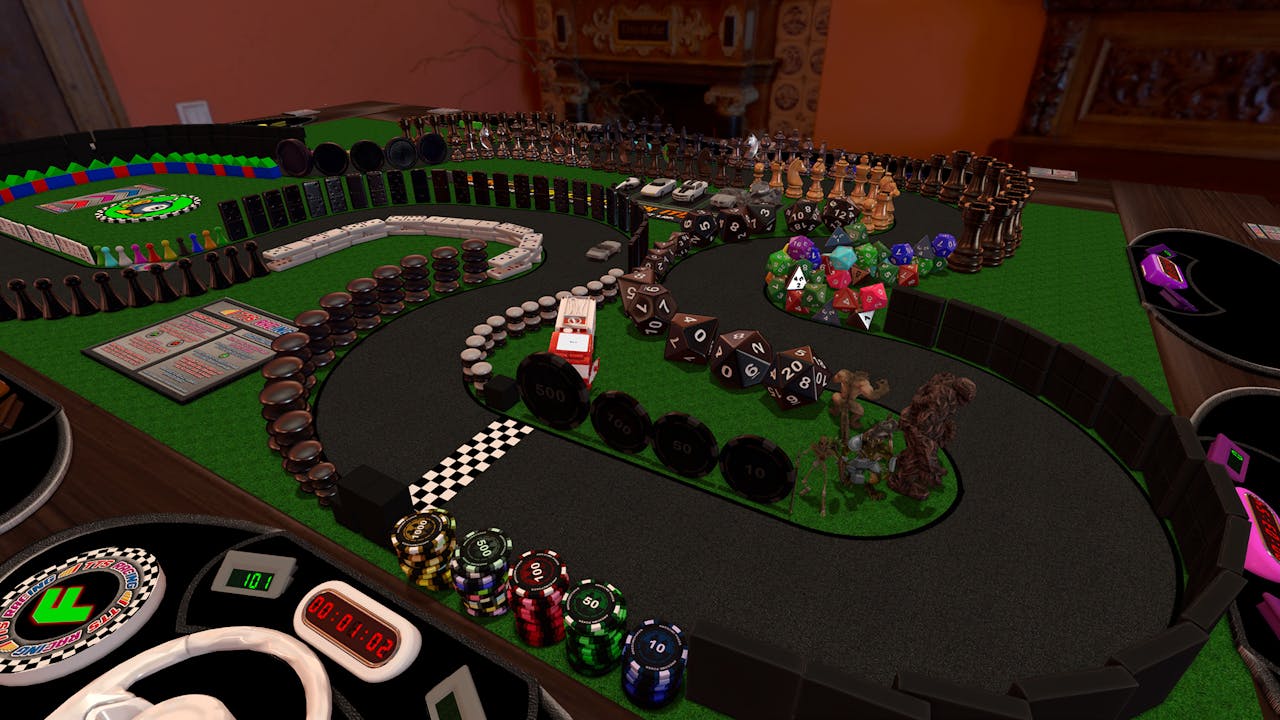 The art of table tops is here for all to see in Tabletop Simulator, a Virtual Reality strategy game that was built for Saturday nights. The perfect party game!
If you've been searching for unlimited gaming possibilities as a way of escaping the doom and gloom of the outside world, Tabletop Simulator might just be the game for you.
The 'Very Positive' Steam rated sim game from Berserk Games lets you experience an online sandbox with unlimited games to play how you want - plus, it's even compatible with VR.
If you're tempted to buy it, here are five reasons why you should treat yourself to Tabletop Simulator.
Classic tabletop games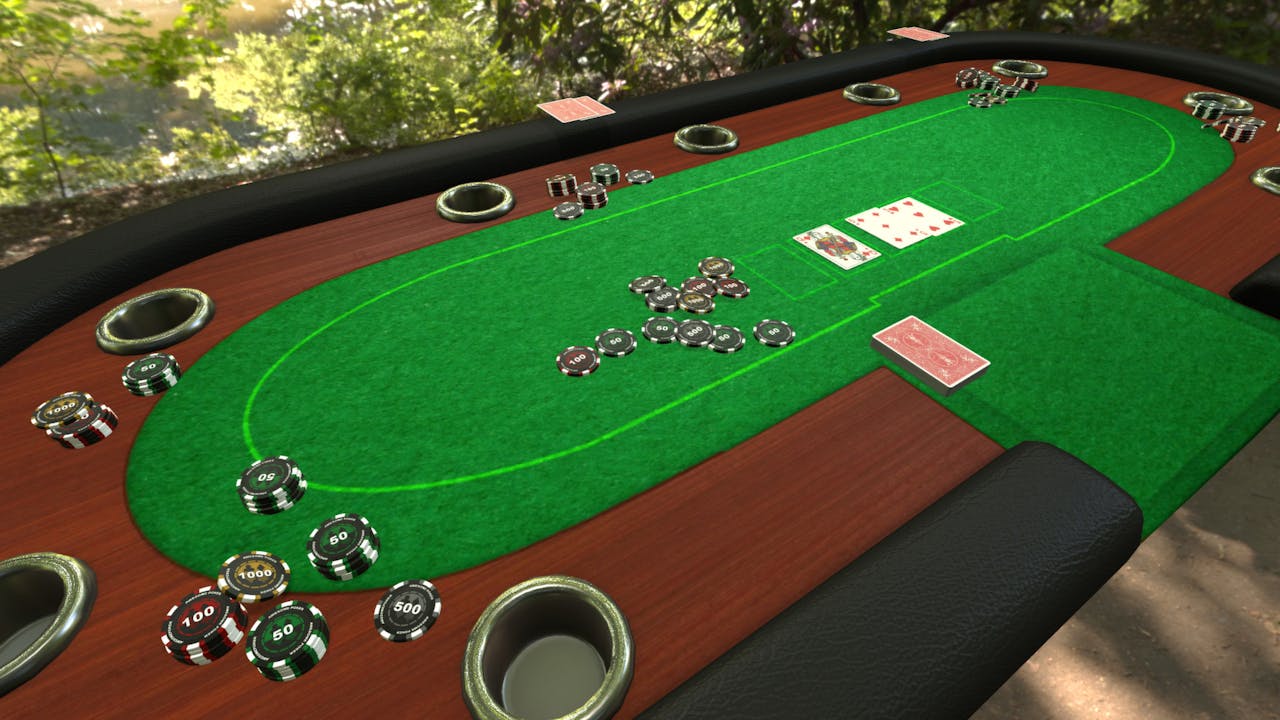 Tabletop Simulator features 15 base games to jump into and start playing right away including Chess, Poker, Jigsaw Puzzles, Dominoes, and Mahjong - there's something for everyone!
You can use the RPG Kit, including tile sets and furniture, as well as animated figurines to create epic battles with your friends. Better still, there's even an option for 'Game Masters' to take the lead, for those of you who like to control the game's outcome.
---
Share this post