From combat mechanics to genre - games similar to the upcoming action-adventure on Steam PC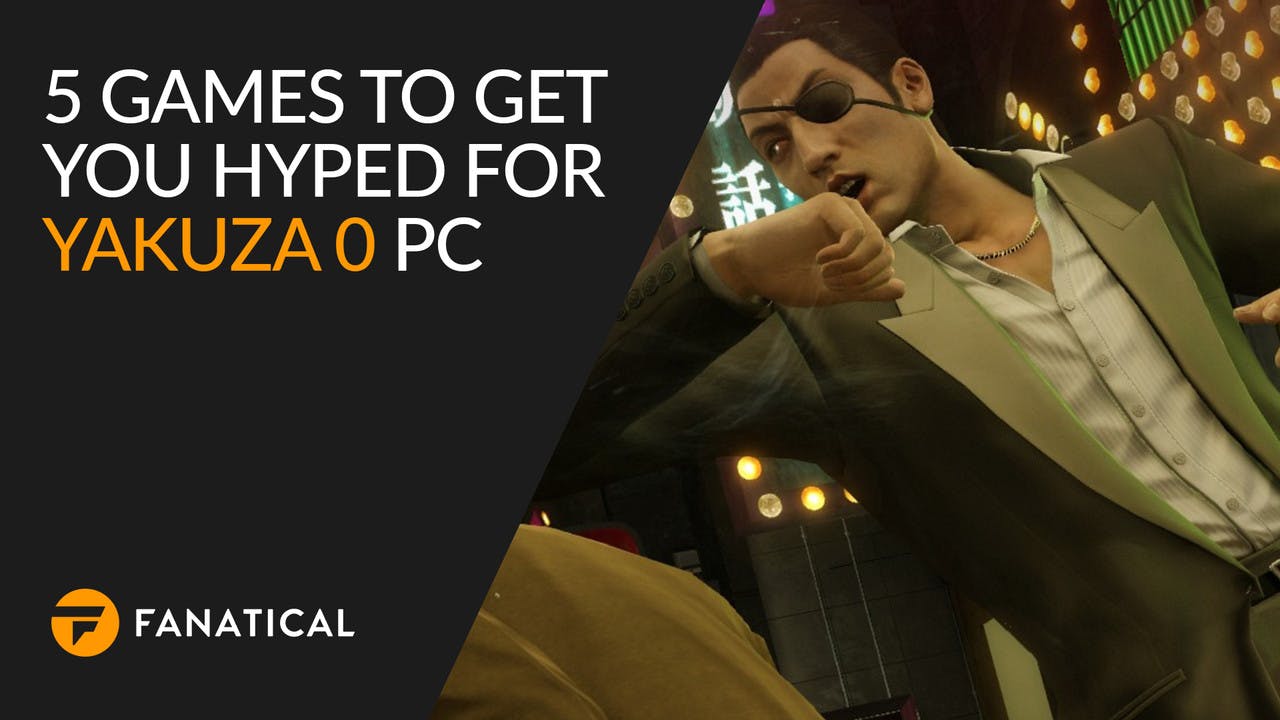 Proving to be a popular choice with gamers when it launched on console back in 2017, Yakuza 0 will soon be making its way to Steam PC - and with it comes street brawls, bowling and button-tapping karaoke!
Launching on August 1st, the action-adventure from SEGA follows protagonists Kazuma Kiryu and Goro Majima, switching between each character's at different stages in the story. The game is open-world and offers up a variety of scenarios for players, predominantly through fights kicking off in the middle of a busy streets of Kamurocho and Sōtenbori - fictionalized recreations of Tokyo's Kabukicho and Osaka's Dotonbori regions.
Players can use money earned from missions and kicking people into next year to unlock additional moves via a skills tree system - making Kazuma and Goro a formidable force in combat... you can stick a piece of fruit in someone's move and then stamp on it, really!
With plenty of side quests and open areas to explore, PC gamers will be pretty hyped to try this game out next month. So, while you wait, we've come up with our top pick of Steam PC games to get you in the mood for Yakuza 0.
The list contains games that have similar features including combat mechanic, world settings and exploration opportunities, and those of the same genre. Don't forget to grab your Yakuza 0 Digital Deluxe Edition Steam key from Fanatical ready for launch, which includes digital manga, avatars and exclusive wallpapers.
Batman: Arkham Asylum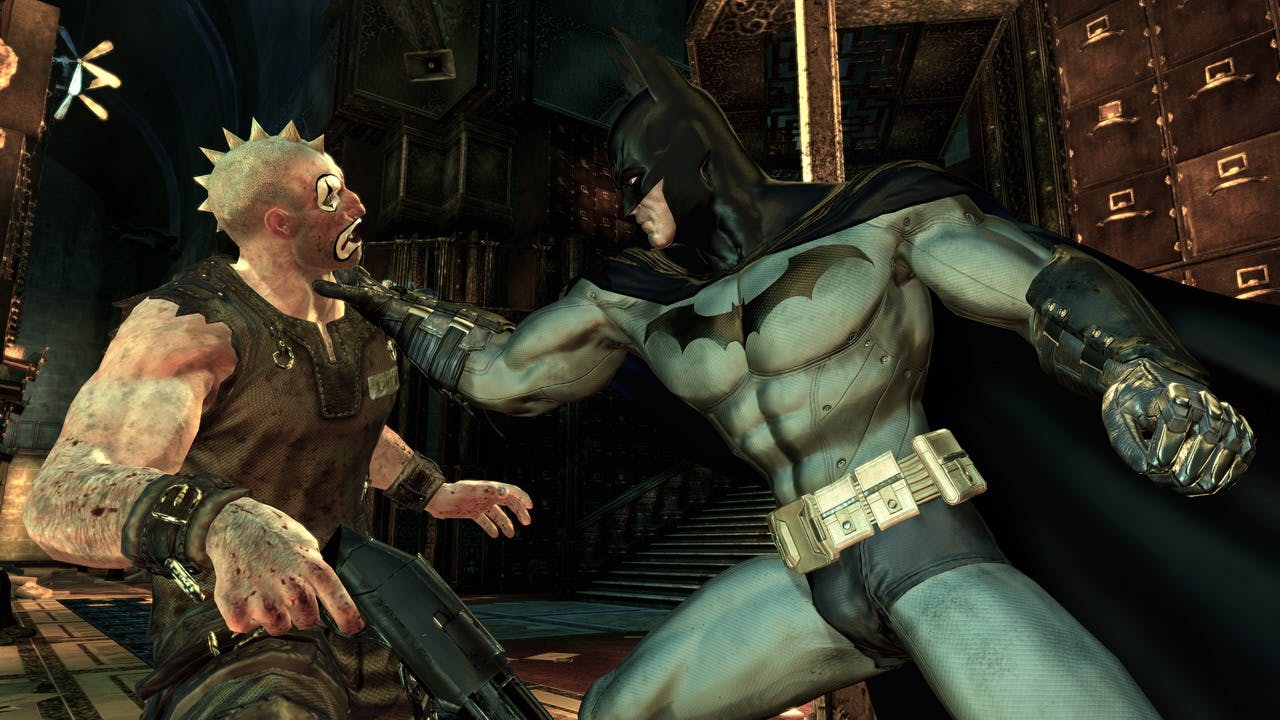 Batman: Arkham Asylum arrived in 2010 and quickly became a popular action-adventure game with comic book fans and gamers in general thanks to its effective portrayal of the Caped Crusader.
Many will agree that the game's combat mechanics were key to its success, and has played a fundamental part in the franchise going forward, which includes Batman: Arkham City, Batman: Arkham Origins (developed by WB Games and not Rocksteady) and Batman: Arkham Knight, as well as Batman: Arkham VR.
The Game of the Year Edition is currently rated Overwhelmingly Positive on Steam.
Sleeping Dogs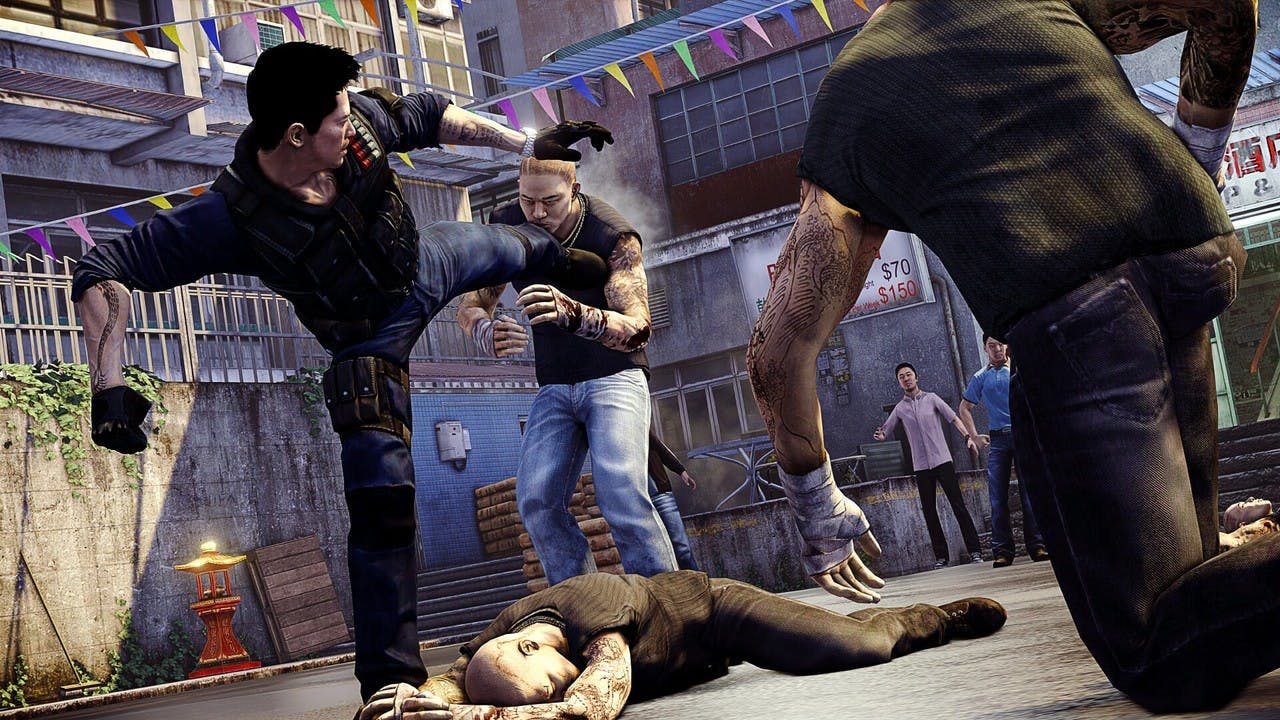 Credit: Square Enix
Gritty action open-world Sleep Dogs sees players travel through Hong Kong as undercover cop Wei Shen, taking part in brutal criminal activities while trying to take down the Triads from the inside, without blowing your cover.
As well as intense gunfights, gamers get to expensive hard-hitting takedowns through a deadly mixture of martial arts combat. Much like Yakuza 0, players can stray from the main story line and pick up side quests and events such as street races, cock fights and even a spot of karaoke.
Remember Me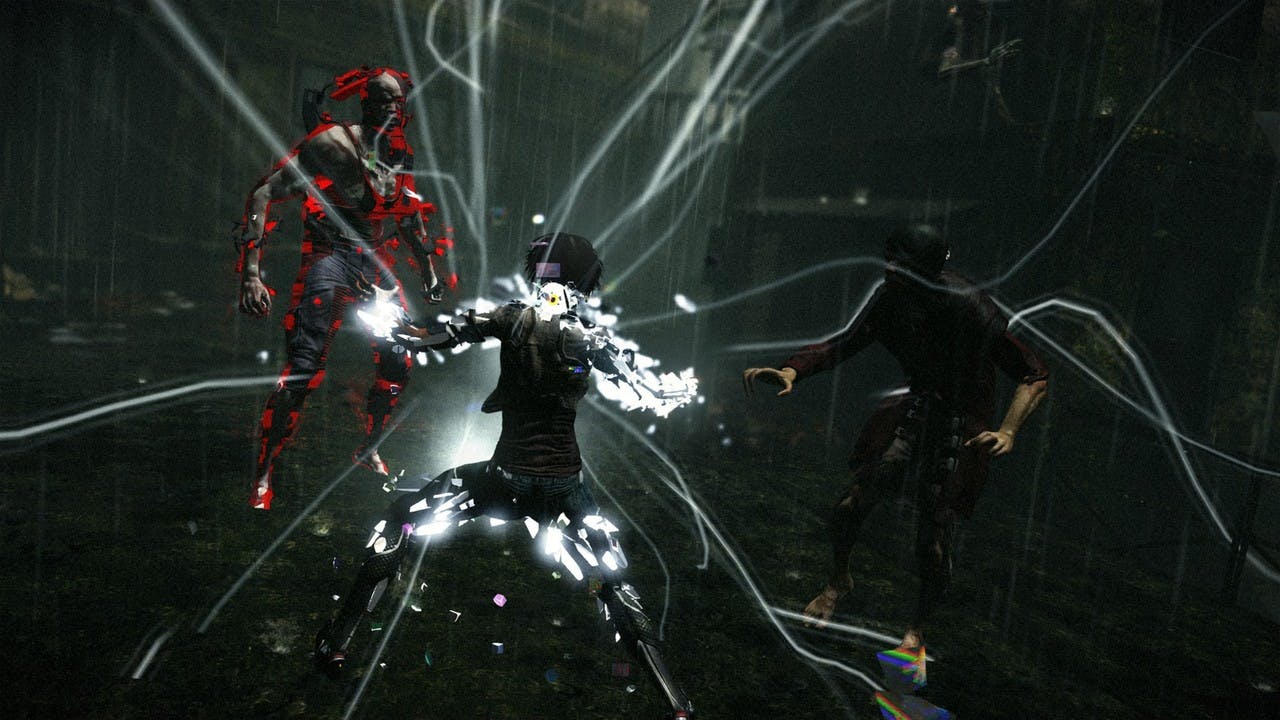 Remember this action-adventure from DONTNOD Entertainment, the team behind recently released Vampyr) - well you should, because it's a pretty awesome beat 'em up game.
Remember Me is set in 2084 Neo-Paris, where players control protagonist Nilin, a former elite memory hunter with the ability to break into people's minds and steal or even alter their memories. Experiencing the combat mechanics, and seeing what streamers have said about the game during "let's play" sessions, many have compared the style to the Batman Arkham games and, in turn, resembles the style of combat seen in Yakuza 0.
Not only is the combat fluid and easy to pick up, players can also use the Combo Lab to customize their experience when going up against enemies. The Combo Lab allows you to unlock 'forgotten' abilities and attacks, whilst also allowing gamers to create their own sequence of button presses for unique combos.

Middle-earth: Shadow of Mordor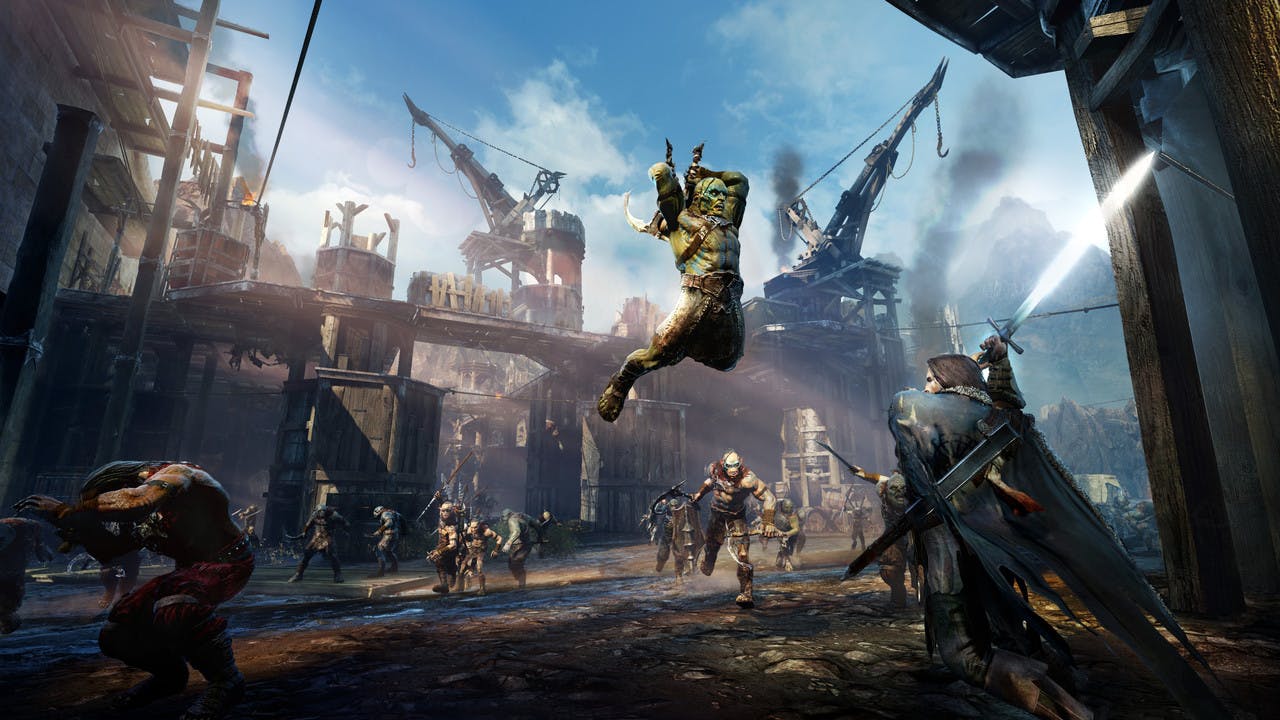 Another game to feature very similar combat mechanics along side the rest of this list, Middle-earth: Shadow of Mordor is an action-adventure with an strong game engine, beautiful graphics and deep narrative. Playing as Gondor captain Talion and Elven spirit Celebrimbor, players embark on a quest to avenge their loved ones who have been tragically killed by the Black Hand, voiced by Nolan North (Uncharted's Nathan Drake) and his orc minions.
Aside from engaging combat, primarily via melee weapons, SoM's Nemesis System has been quoted as being a 'game-changer' that far more advanced than many other modern day games of a similar genre. Orcs can rise up army ranks to become stronger, depending on Talion's decisions, successes and failures.
Players can topple enemy factions by defeating high-ranked captains by either killing them or using Celebrimbor's magic to make them serve the Bright Lord. Having this vast system in place means that each playthrough is interesting and will test players through different enemies depending on the choices that they make.
Grand Theft Auto V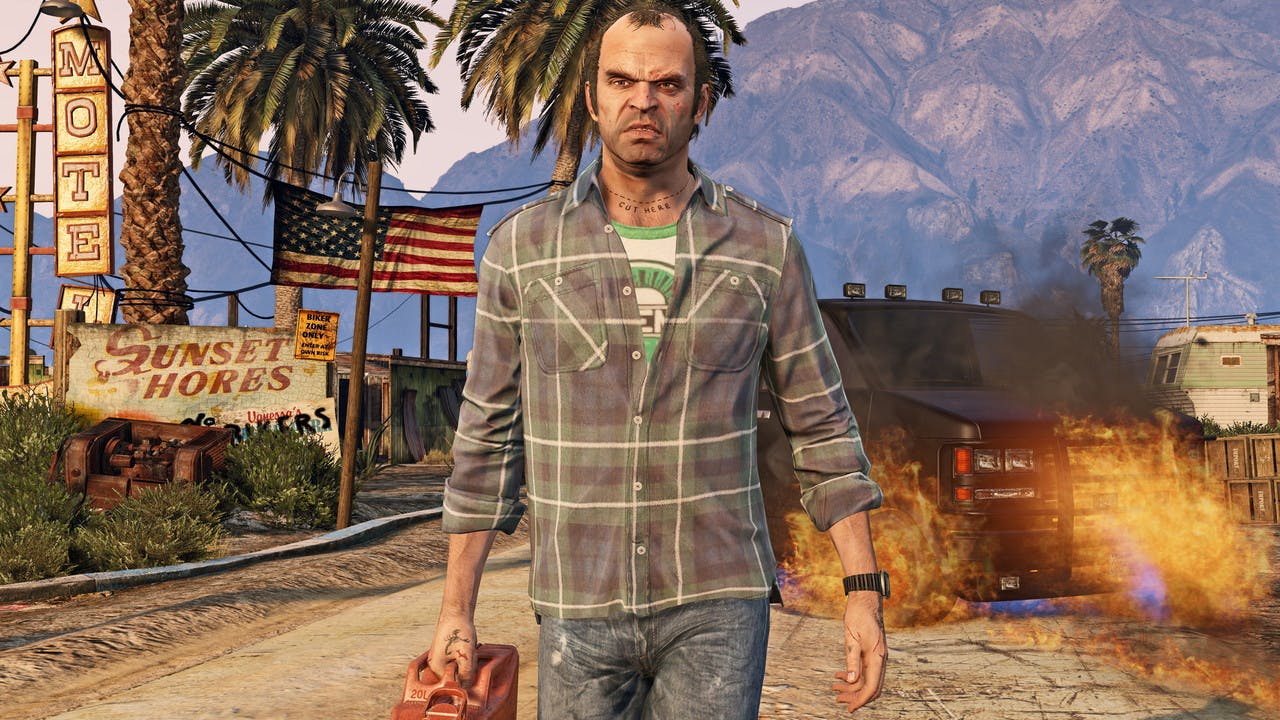 The melee combat isn't as advanced as other games featured in the list - but for its quirky story, vast world and many distracting side missions - we felt that Grand Theft Auto V fits the bill.
When a young street hustler, a retired bank robber and a terrifying psychopath find themselves entangled with some of the most frightening and deranged elements of the criminal underworld, the U.S. government and the entertainment industry, they must pull off a series of dangerous heists to survive in a ruthless city in which they can trust nobody, least of all each other.
The game features a huge open-world setting, missions galore and GTA Online, where players can team up with others or build an online empire solo.
---
---
Share this post