Our take on Mighty Yell and Skybound's new Indie adventure game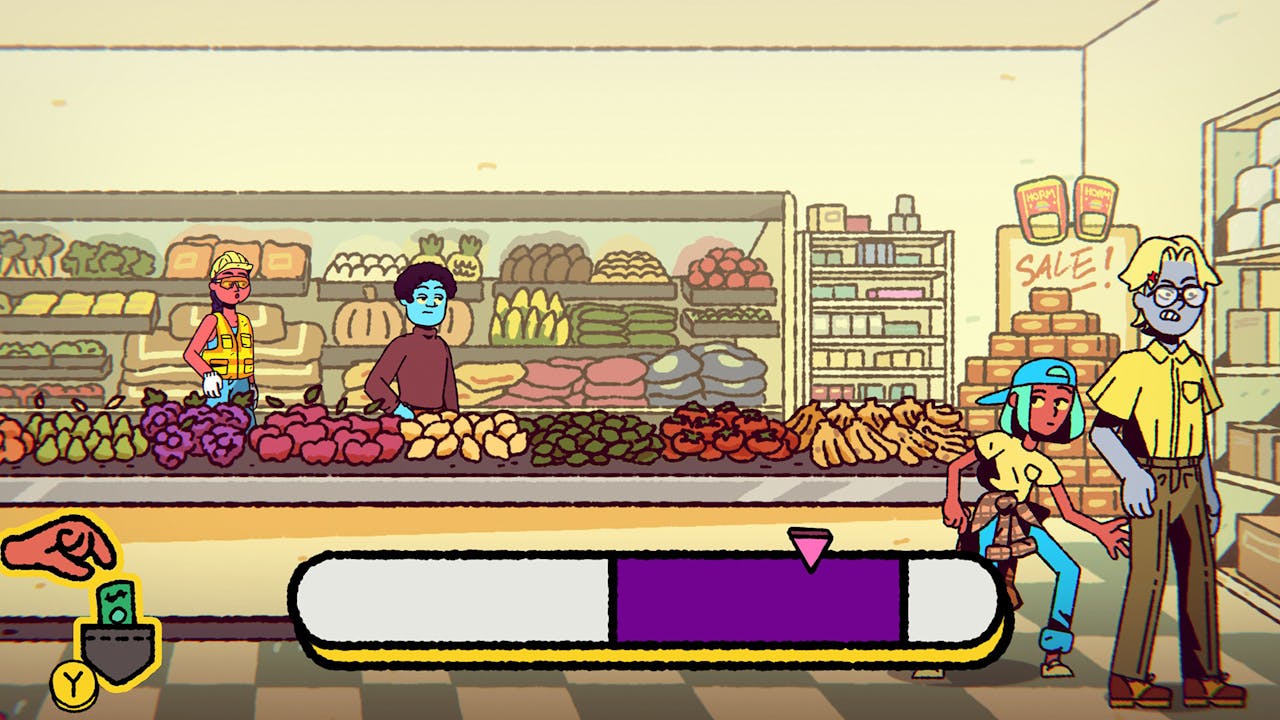 In The Big Con swindle strangers, pickpocket people, and con commoners across a wacky America of the '90s. And – it should go without saying – lie to your mom about all of it.
We've been playing a lot of The Big Con recently; a game where our hero (who isn't really a hero due to her actions) lives in a bright and bold sit-com style world and must do anything to save her mother's business from falling into the hands of loan sharks.
Set in the 1990s, expect bright patterns and slang words which have recently made an unironic comeback. Rad! As a narrative driven game about exploration, there is a lot to love about The Big Con, so we've broken some of these things down for you.
The humor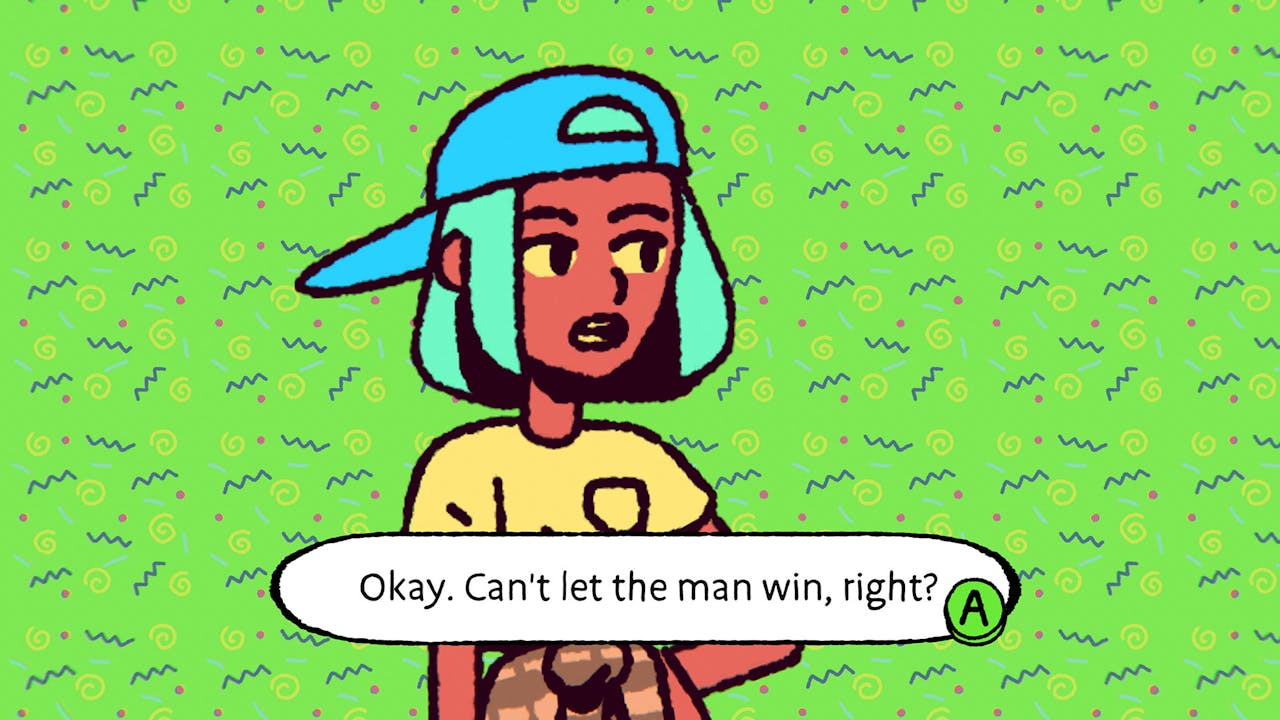 The Big Con is a comedy - but comedy is a very difficult thing to do well in games. Many jokes can fall flat, especially when not backed up by a voice cast.
What The Big Con does is give players an option to use a laughter track while playing. This adds that canned studio laughter of all good (and bad) sitcoms.
Just this addition makes the game feel lighter, but it also shows the developer, Mighty Yell, doesn't take the game too seriously. Expect plenty of corny jokes, puns and even a talking ghost only Ali can see… because every sit-com needs a weird quirky character!
---
---
Share this post