Keep the germs and clutter at bay during self-isolation with these handy accessories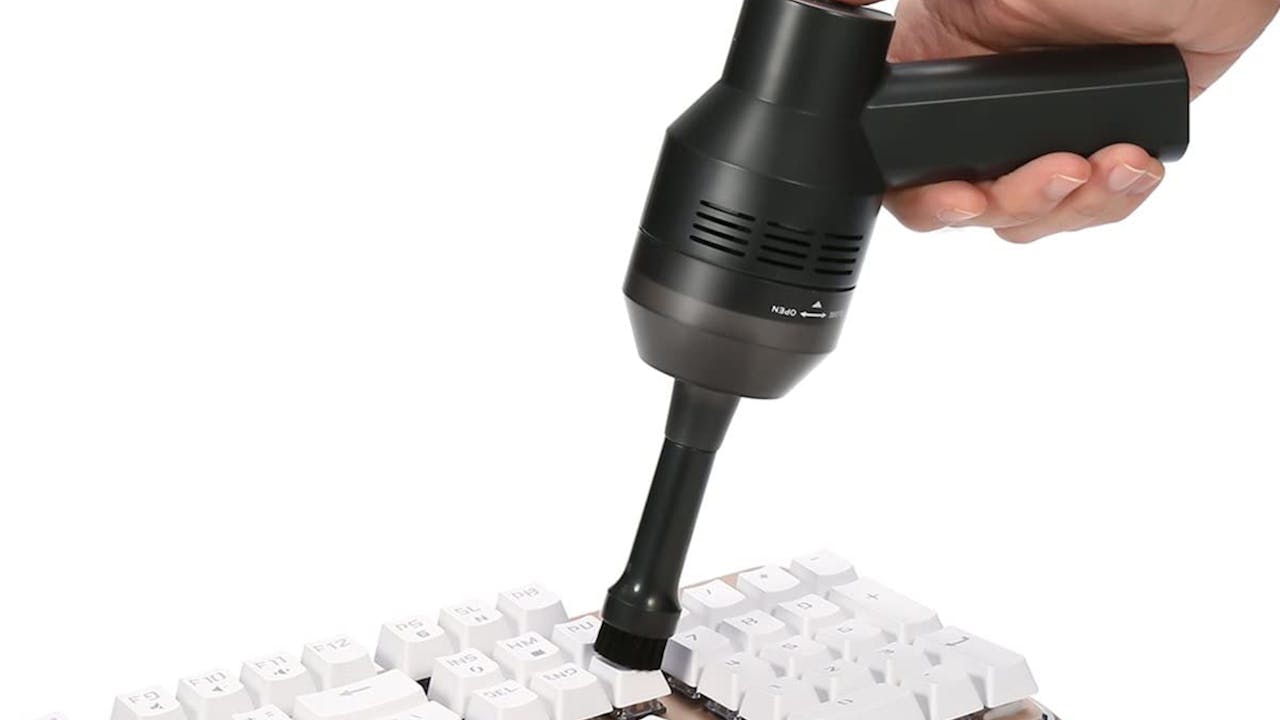 A lot of you have no doubt made the decision, or have been advised by work, to self-isolate amid concerns regarding the coronavirus pandemic.
That means that for the gamers out there, you'll be hiding away in your dens/offices/caves of wonder to relax with some much needed game time and continuing to stream to your adoring followers. You'll be spending a lot more time at home, so that means that you'll want to ensure that your gaming/office setup is clean and tidy for you and whoever else might use it.
To help you during these weird times, we've put together a pick of accessories that you can use to spruce up your setup and ensure that, even in times of pandemic woes, your room looks flawless.
Cordless keyboard cleaner (with cleaner gel)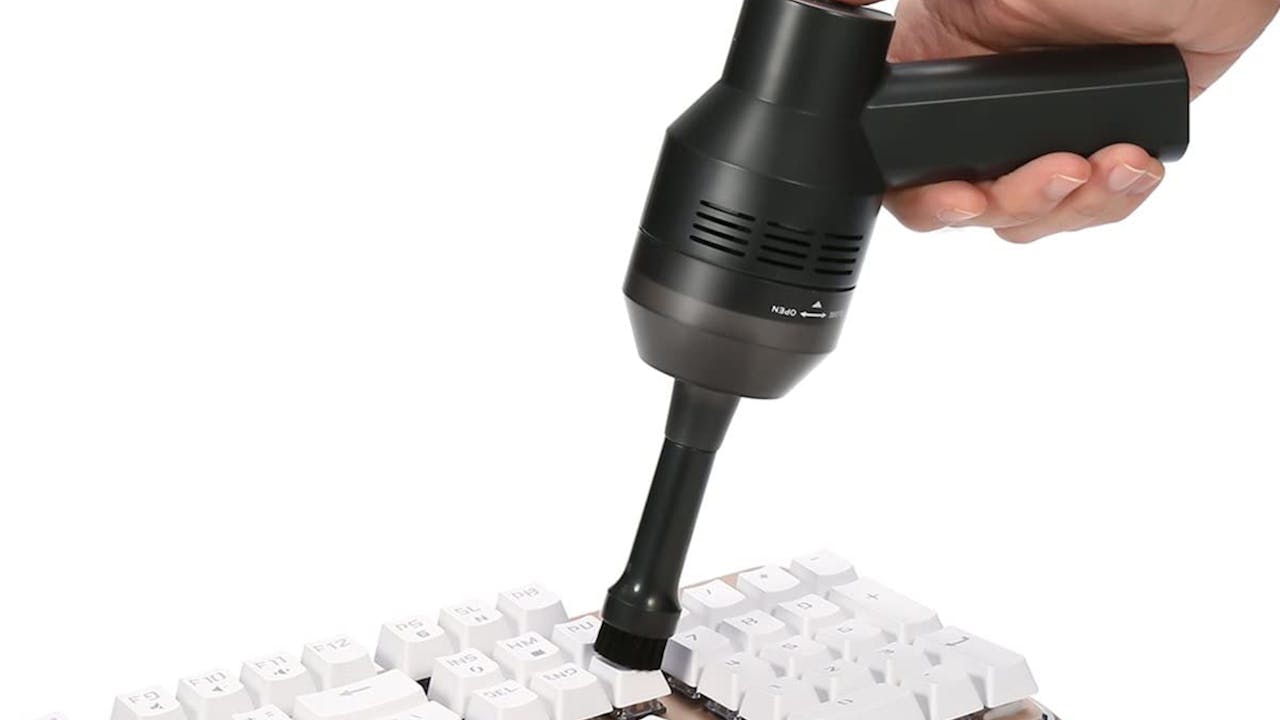 If you don't want to smash up your desk by clattering your hefty vacuum cleaner against it, the MECO Cordless Keyboard Cleaner with Cleaner Gel might be a better solution. This little device is great for picking up dust, hairs, crumbs and scraps trapped in between your laptop or keyboards keys, as well as piano keys, around your computer screen, desk and even your pet's house!
It's a rechargeable vacuum cleaner with a 2000mAh Li-battery that provides powerful suction, while the Cleaner Gel pad sticks around your keys and pulls up any hard-to-reach objects.
You can pick one of these 'suckers' up from Amazon for around $20.
---
---
Share this post