5 things to know about Alienware's Concept UFO console
By Sam Jones
- 9th Jan 2020
Games
The Nintendo Switch has some competition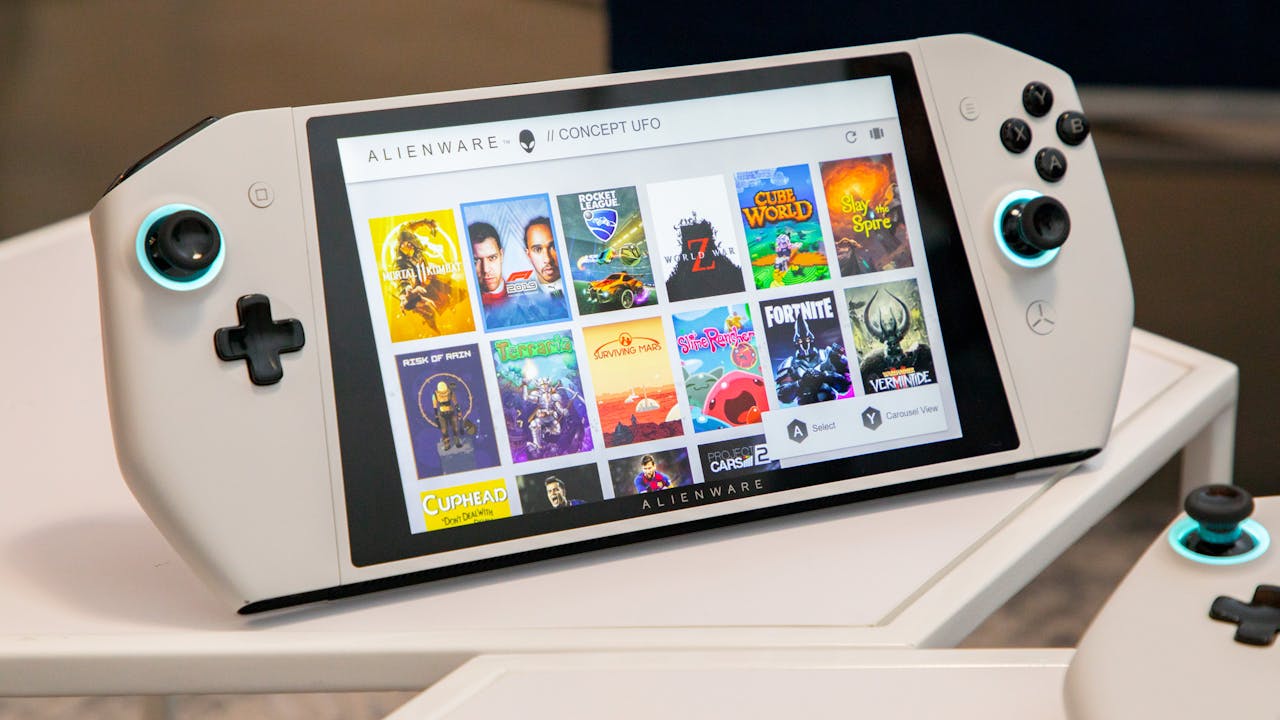 The demand to play the biggest and best games in the industry while also being able to keep on the move has once again seen tech giants and developers lean towards mobile and portable gaming.
Some of the biggest game franchises like Call of Duty, Fortnite and PUBG have found success in mobile versions of their popular console and PC releases, while the Nintendo Switch and Nintendo Switch Lite has shown how effective an 'on the go' console can be.
Now, it looks as though Alienware, a hardware subsidiary of Dell, is joining the race to become a leading name in the portable device sector with its new console, the Concept UFO. Predominantly known for its gaming laptop tech, Alienware is bringing all of your gaming needs to a sleek, anodized aluminum chassis-coated device that will certainly appeal to Switch gamers and others looking for a new gadget to show off.
Of course, the UFO is in prototype mode at the moment and could see a vast amount of changes from the demo shown at CES 2020, before being fully released. But for now, we look at five key things we know so far about the console.
1. It's bigger than the Nintendo Switch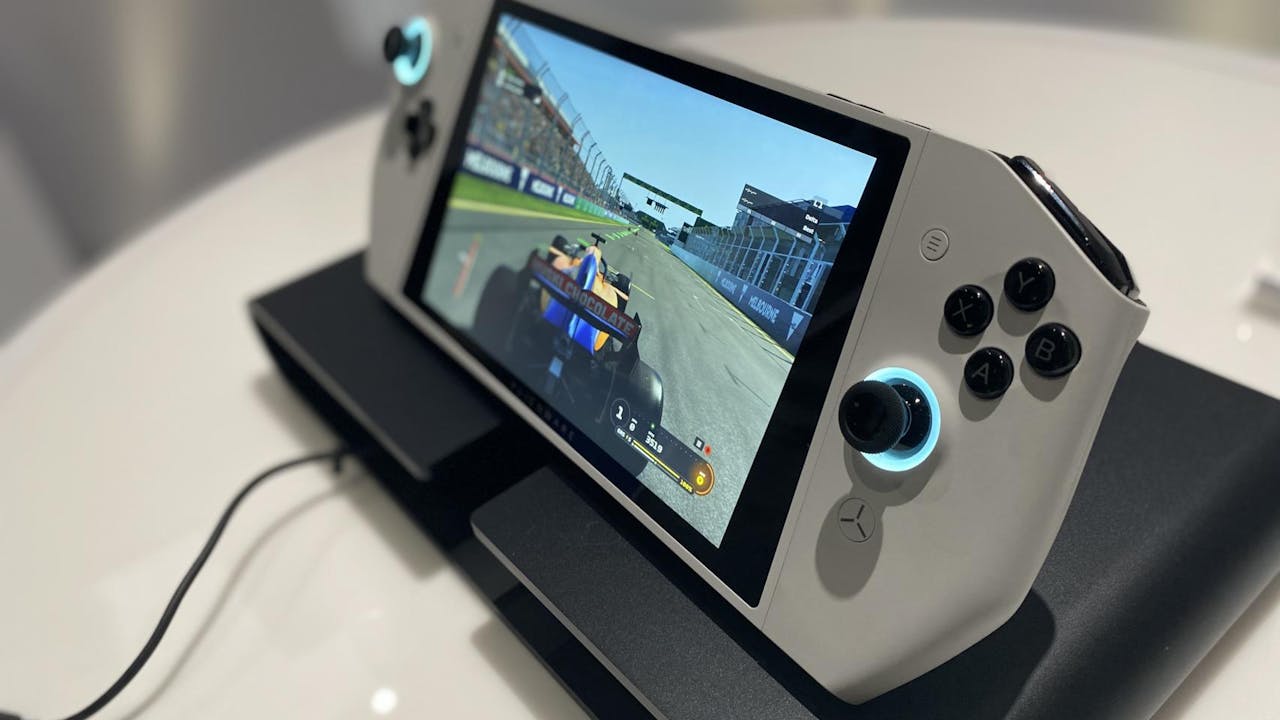 *Image credit: GameCrate*
The Nintendo Switch's LCD screen, like the Nintendo Wii U, is measured at 6.2 inches (160 mm) on its diagonal. Alienware's Concept UFO, however, is bigger with a LCD screen that is measured at eight inches (203mm).
Similar to the Switch, the UFO's volume, power button and headset jack are also located on the top of the console/device.
2. A Mini PC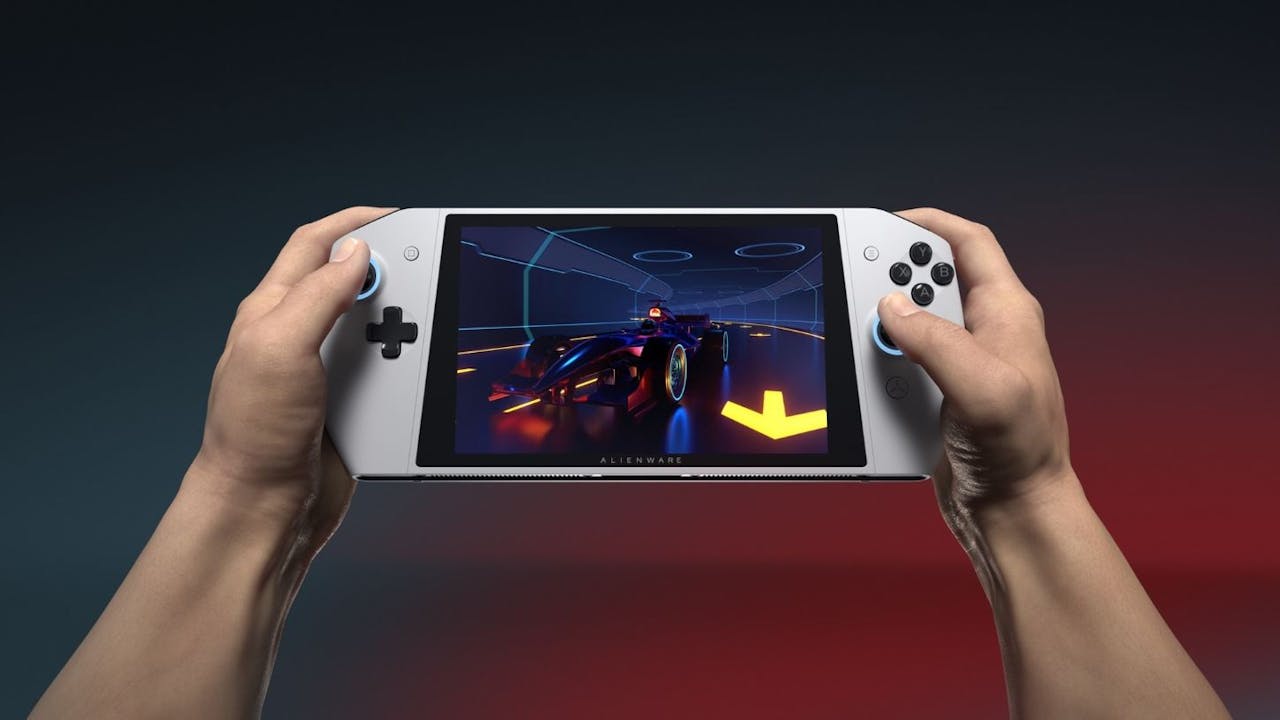 *Image credit: HyperXgaming.*
Okay, we've already mentioned a brief comparison between the Switch and the UFO, but this additional fact is pretty important. When docked, the UFO actually becomes a fully-fledged Windows 10 powered PC.
Specs have not been confirmed, but it goes to show that tech and performance of this console/device should be pretty well powered.
Kevin Turchin, director of engineering, told Tomsguide that Dell has "set the bar of being the apex for handheld gaming" with the UFO.
3. Access to Steam?
While it hasn't been officially confirmed whether users will be able to access their Steam Library or play Steam PC games in general on the device, a report from The Verge's News Editor Chaim Gartenberg has shed some light on what we can expect.
"The Concept UFO runs a custom launcher on top of Windows 10, but the underlying software is still standard Windows: launching a game like Rocket League actually brings up the usual Steam launch dialog."
4. Detach and kickstand modes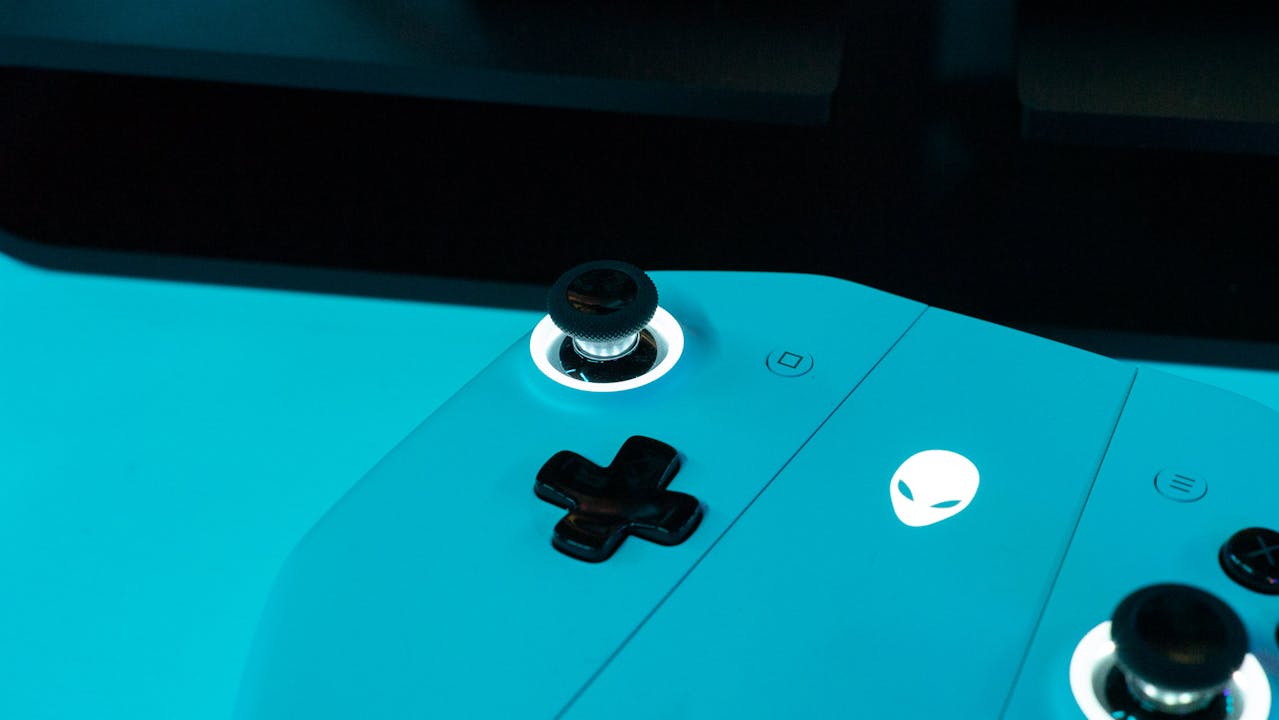 *Image credit: IT World Canada*
Much like, you guessed it, the Nintendo Switch, the Concept UFO allows users to detach the controller panels on either side of the screen, which use a magnetic rail system, and slide 'effortlessly' onto a central bridge panel, turning them into a portable controller.
The central panel of the controller even has an illuminated Alienware logo, similar to the Xbox X controllers, as well as lights around each joystick, which looks pretty cool. With the controllers detached, the screen itself has a kickback stand which will allow you to prop it up on flat surfaces to use a mini screen.
5. No docking station needed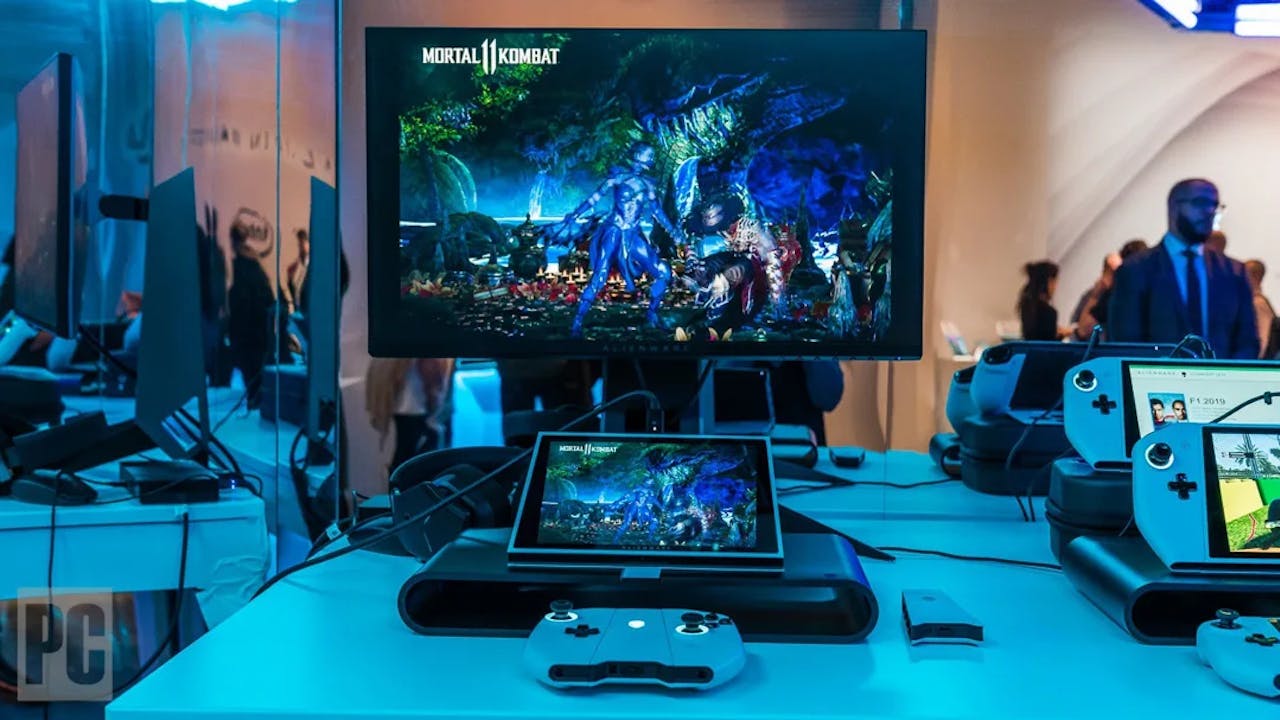 *Image credit: PCMag*
It's portable, and the controls and screen can be separated, but what happens when you want to enjoy your games on a bigger screen?
Fortunately, the Concept UFO has a USB-C port located at the top of the device/console, which allows you to project the game screen onto another display.
---
Share this post