What direction could the new game go?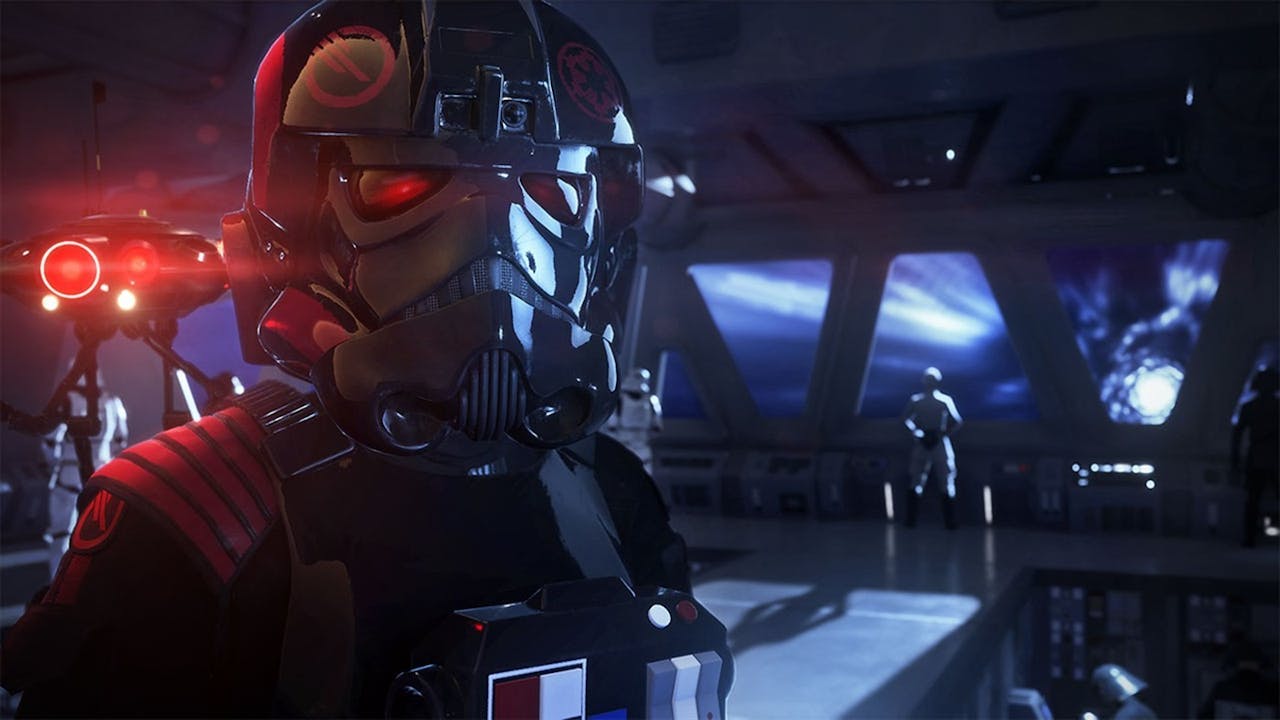 Disney have just launched a new 'Bring Home the Bounty' campaign which is set to show off some brand-new collectables, books, clothes and a lot more to be revealed soon.
One of the more eye-catching points of the roadmap appears to be a potential game reveal set for December. It's never a good idea to get your hopes up too early BUT, we're gonna do it anyway (It could be Star Wars: 1313 after all!).
Here are five things we want to see in a new Star Wars game.
Single-player focused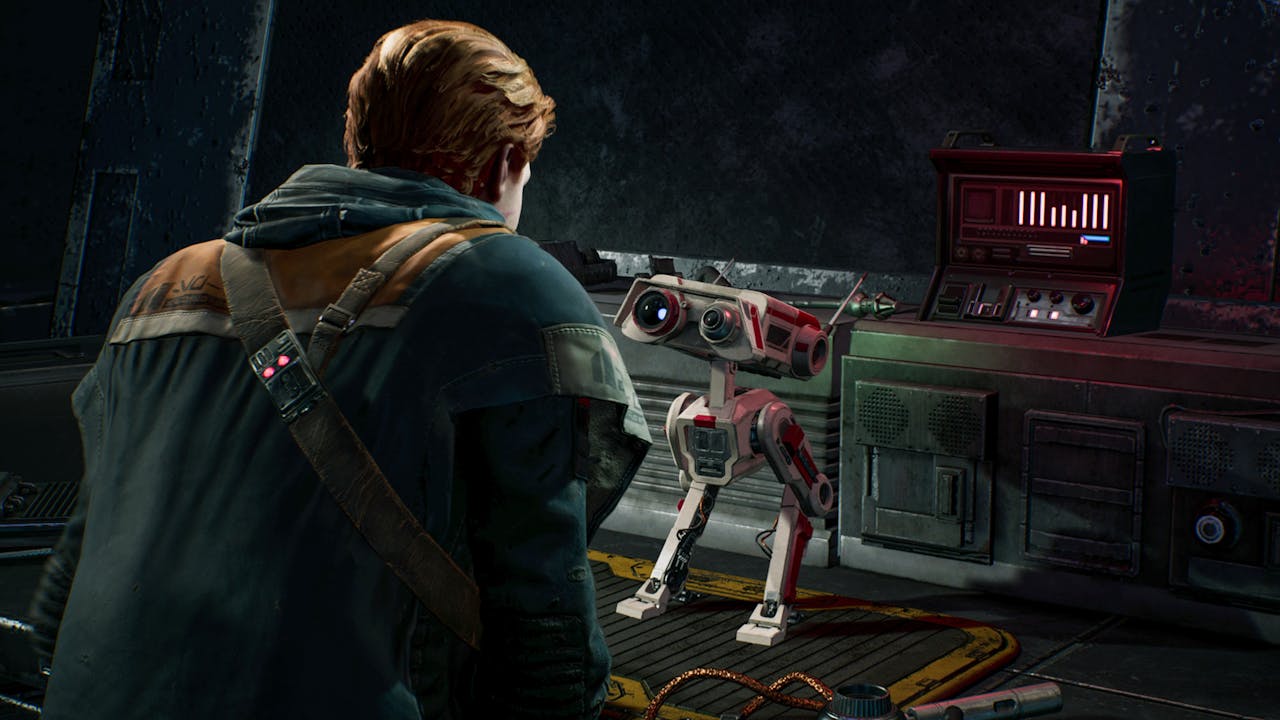 Multiplayer is great fun, of course. Storming the Death Star with your friends isn't something you can do every day. I still play Battlefront II even today but there's nothing quite like that solo journey, is there?
Respawn's STAR WARS Wars: Jedi Fallen Order in 2019 was nothing short of pure magic and joy. It was clearly developed as a love letter to the franchise but it's single player focus meant more people were able to fully connect to and appreciate their time with it. So, while multiplayer games are always welcome, I think many would embrace single player just as easily.
A non-human protagonist, please!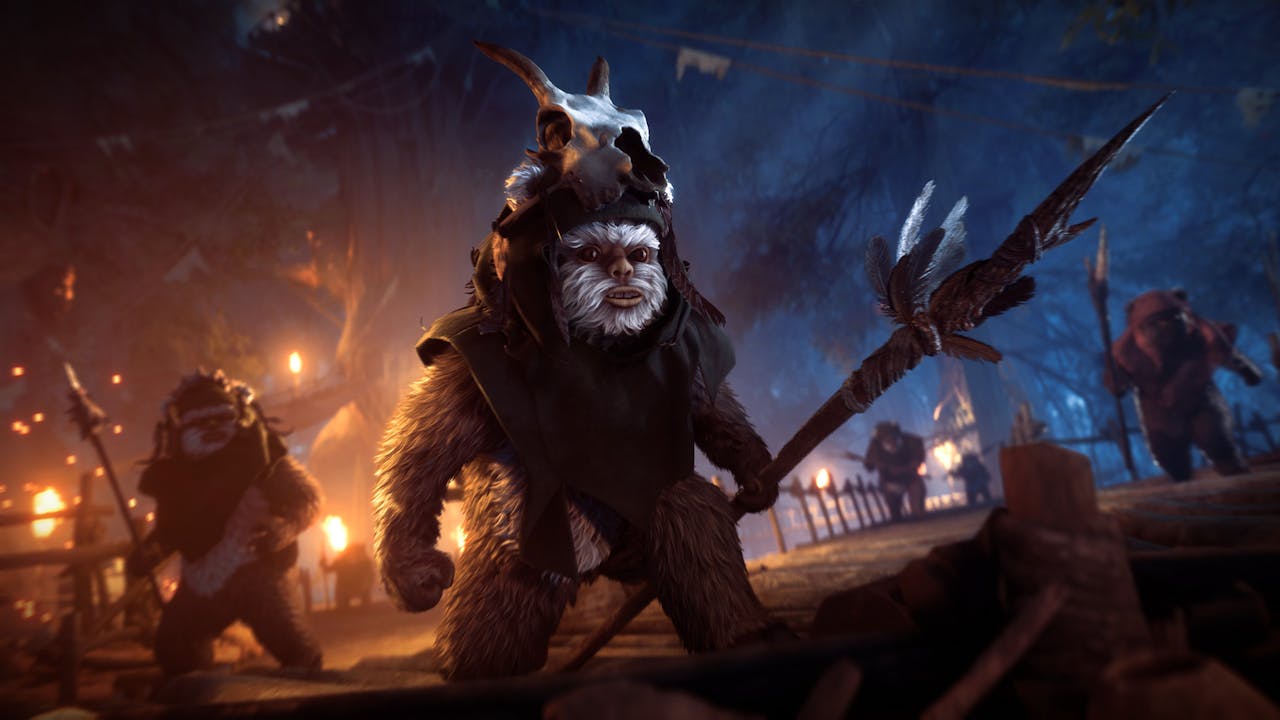 Despite STAR WARS Wars: Jedi Fallen Order being an absolute joy to experience, I think many would agree we've all had our fair share of human protagonists at this point. The Star Wars franchise is packed full of different species we can learn about, Chagrian, Duros, Bothan and so many more.
The Clone Wars TV show introduced us to so many new species we'd love to see more of. It would be a massive shame to let them all sit by the wayside in favor of another human.
Bounty hunting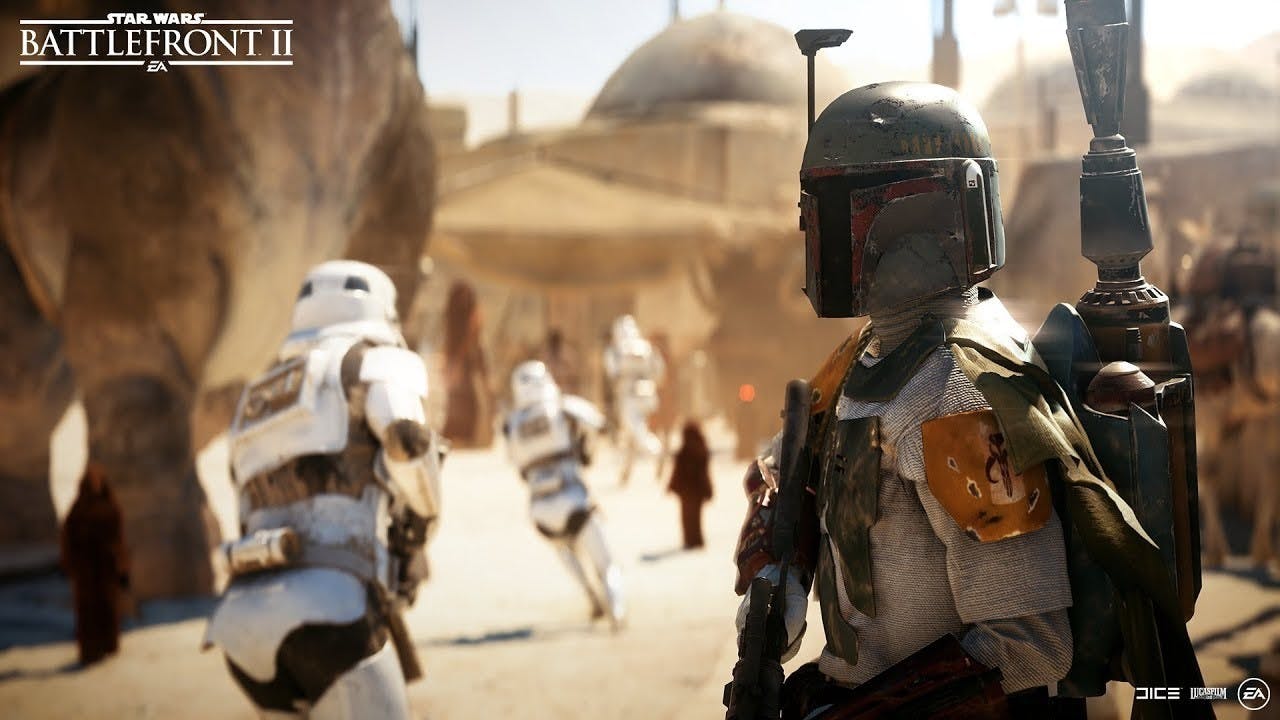 This one is a little more specific. The idea of travelling across various worlds and collecting bounties by using any means necessary has always been an exciting premise.
The ill-fated 'Prey 2' popularized the idea in gaming back in 2011 and bounty hunting plays no small role in the Star Wars universe either. The Mandalorian has proven people want, no, need some of that bounty.
Give the people what they need, Disney!
The Dark Side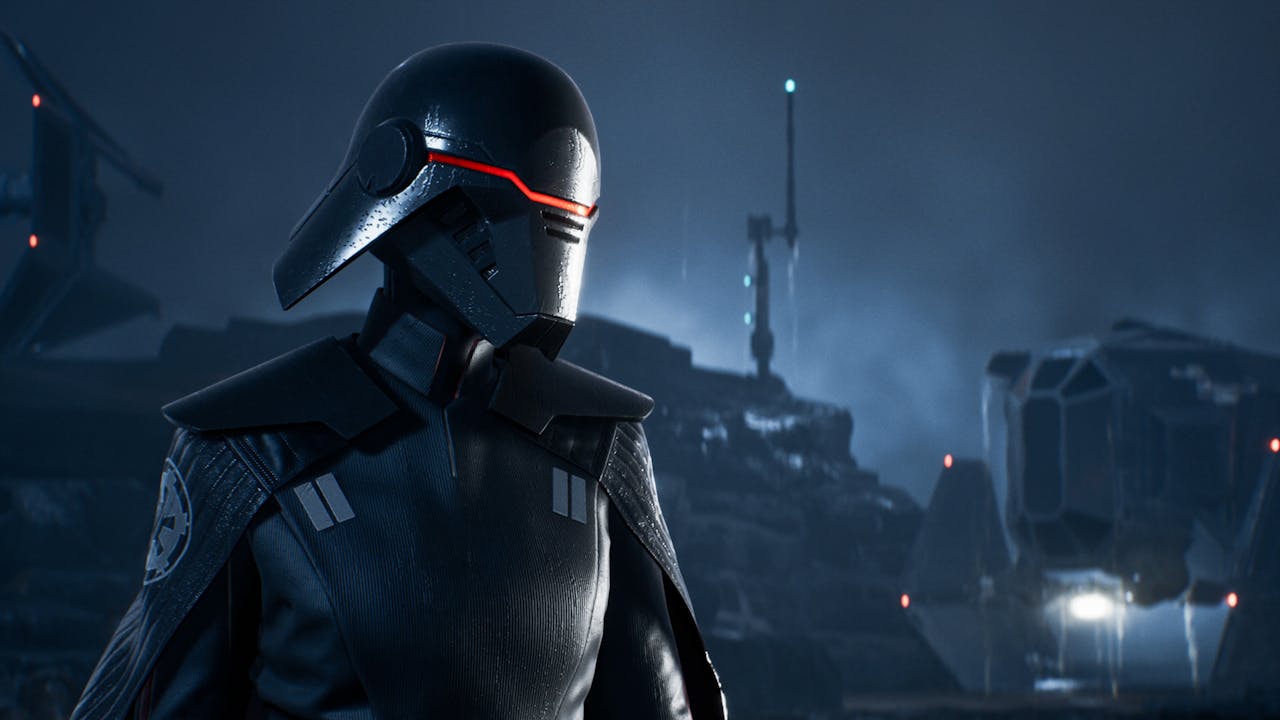 A few games in the past have shown glimpses of The Dark Side, but rarely do we ever see a full experience through their eyes. We've all seen the galaxy saved a million times over by now and as hopeful as that is, sometimes we just want to watch it burn.
A game from the perspective of a Sith Lord sounds cool, but I think we could get something special from something smaller scale. Maybe we could play as a storm trooper, taking their revenge on the Rebel Alliance after the destruction of the first Death Star.
Perhaps use one of the many different species siding with the Separatists during the Clone Wars, eventually leading to the, spoiler alert, fall of the Jedi. What I'm saying is, GLORY TO THE EMPIRE!
Risks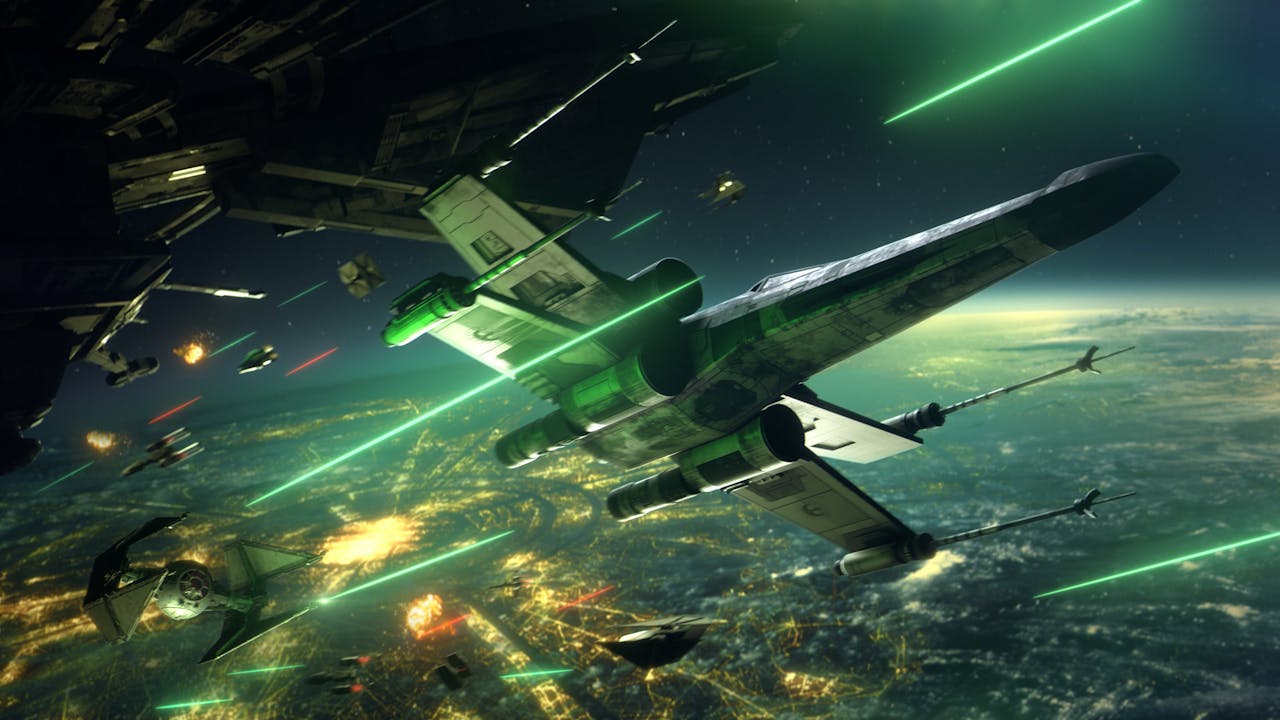 Risks are, well, risky. We don't see them taken very often and it's understandable, you don't want to pump million of dollars into something just for it to fall flat in terms of expectations and sales.
But with Disney's limitless supply of money, why not take a risk now?
Players would get a kick out of being a part of something so canonically game changing. Maybe convert a beloved hero to the Dark Side, create an event so big it rocks the entire galaxy.
So many opportunities for deeper, more impactful stories. If you're not taking risks, you're standing still.
---
---
Share this post