Popular post-apocalyptic PC games worth checking out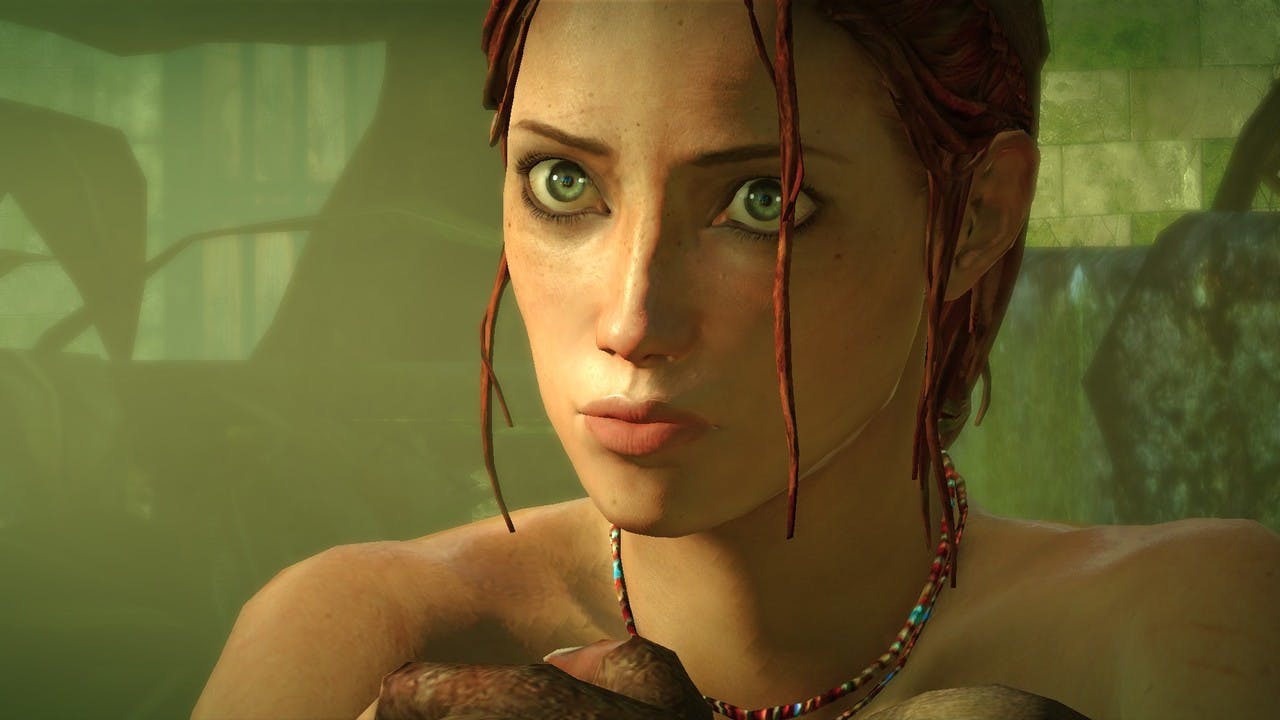 Return to an apocalyptic Earth in the hack-n-slash Action Adventure Darksiders III. As FURY, you must hunt down and dispose of the Seven Deadly Sins...
The post-apocalyptic genre enables movie and TV producers, and game developers, to experiment with how life and the world in which we live would change if natural (or nuclear) disasters occurred in the future. Many games have gone down the route of post-apocalyptic worlds as a result of some form of nuclear explosion - no doubt adapted from the real-life events of the Chernobyl disaster in April 1986, which has recently been portrayed in HBO and Sky Atlantic's TV show 'Chernobyl'.
Others have delved deeper into the zombie apocalypse sub genre and other mutations as a result of viruses, outbreaks, etc - while some have focused more on harsh environmental changes that have lead to a fight for survival and scavenging as a primary form of staying alive. While many, many games technically fall into this category (believe me, we've been here for a while) we've put together our pick of highly-rated, post-apocalyptic Steam games that you should check out.
UPDATE: We originally had 5, then 6, but we'll probably just keep adding to this great list... what with all the awesome post-apocalyptic games out there!
S.T.A.L.K.E.R.: Call of Pripyat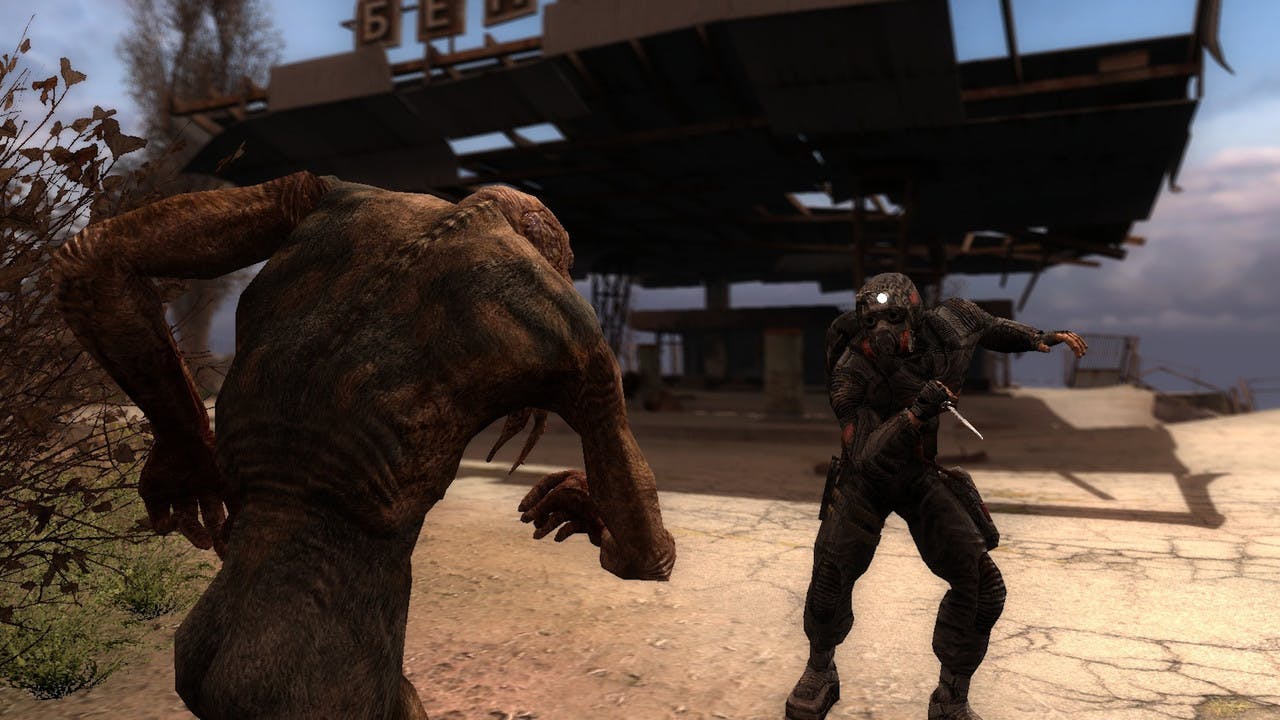 Rated 'Overwhelmingly Positive' on Steam, S.T.A.L.K.E.R.: Call of Pripyat is one of the standout titles from the post-apocalyptic FPS series from GSC Gameworld. This sequel to sequel of the S.T.A.L.K.E.R.: Shadow of Chernobyl sees players take on the role of Alexander Degtyarev, sent into the contaminated 'Zone' to investigate what happened to a number of helicopters that crash landed there.
Go up against the so-called stalkers, modern fortune hunters, in search of unique artefacts, and prepare battle mutated creatures lurking across the Zone. You'll also have access to four different play modes, with up to 32-player capability, with countless maps available.
S.T.A.L.K.E.R.: Call of Pripyat is available to buy with up to 10 other Steam games in our Fugitive Bundle!
Fallout: New Vegas Ultimate Edition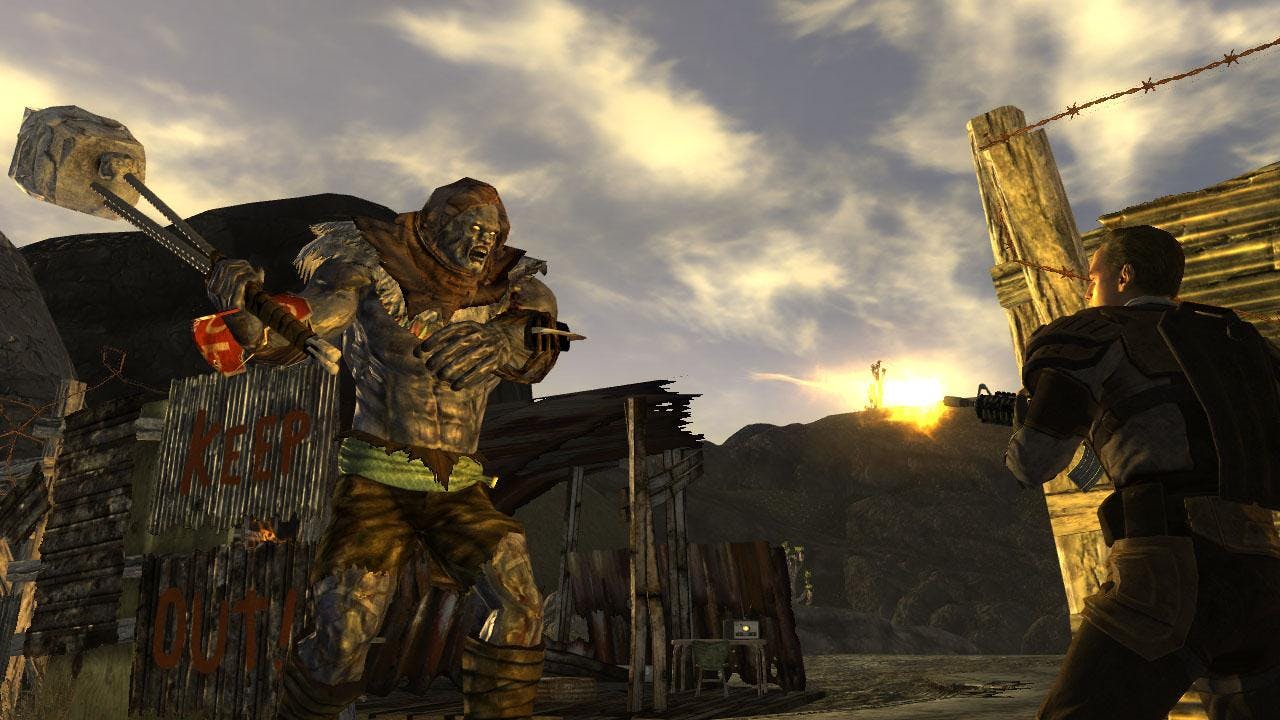 Get ready to explore the vast expanses of the desert wastelands – from the small towns dotting the Mojave Wasteland to the bright lights of the New Vegas strip - in Fallout: New Vegas. A war is brewing between rival factions with consequences that will change the lives of all the inhabitants of New Vegas. The choices you make will bring you into contact with countless characters, creatures, allies and foes, and determine the final explosive outcome of this epic power struggle.
Choose from a huge array of weapons - double the amount of weapons found in Fallout 3 - and see the modifications you make in real time thanks to the Vault-Tec engineers' new weapons configuration system.
Fallout: New Vegas Ultimate Edition comes with the 'Overwhelmingly Positive' Steam rated base game and the full suite of highly-acclaimed add-on content: Dead Money, Honest Hearts, Old World Blues and Lonesome Road.
Mad Max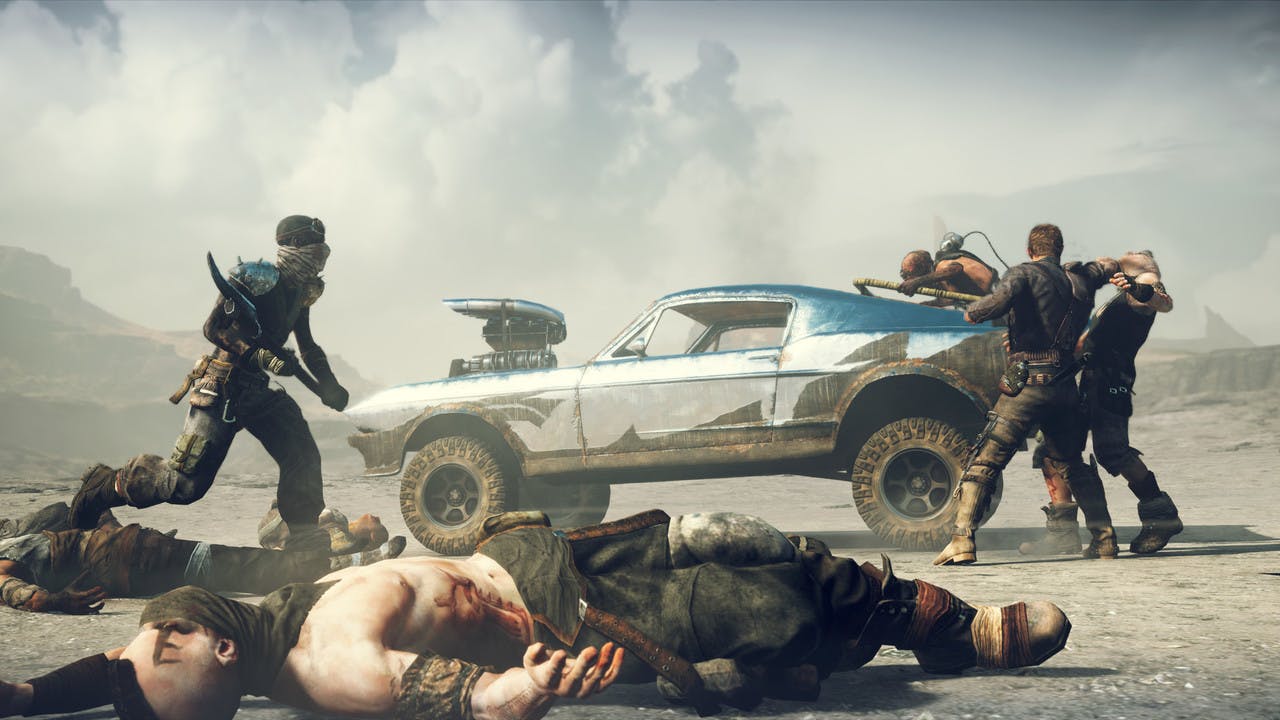 Inspired by the hit movie franchise, Mad Max is a action-adventure where players take on the role of Max, a reluctant hero and survivor who wants nothing more than to leave the madness behind and find solace. Find settlements scattered across the Wasteland, and use both melee and vehicular combat against vicious gangs of bandits along the way.
With the help of your ally Chumbucket, you'll be able to upgrade your beloved car - the Magnum Opus - and burn rubber across the open plains, while searching for resources to help upgrade your supplies and ally's headquarters. The game's map is infinite and has a dynamic day-night cycle, a weather system and a variety of environmental hazards are included in the game, whose terrain is affected by weather and natural disasters.
Metro: Last Light Redux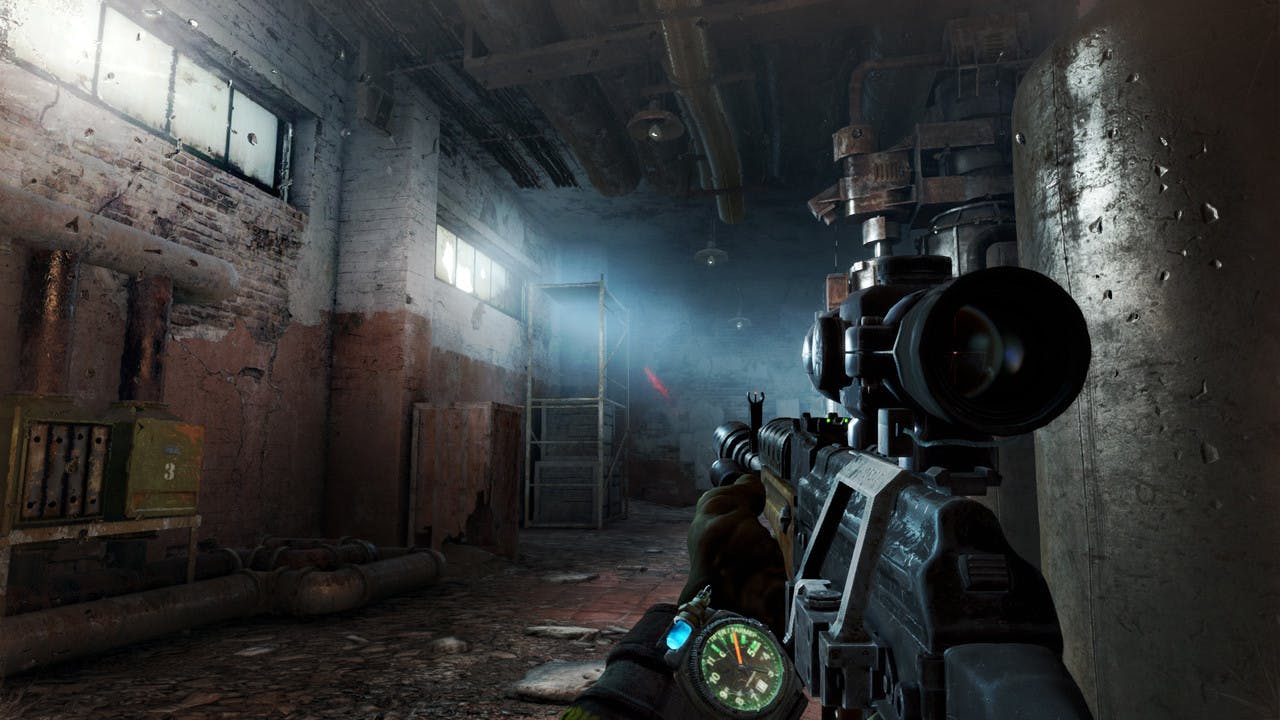 Deep in the tunnels of the Metro below Moscow lies the remnants of of mankind - forced underground due to high radiation levels and mutated monsters roaming the service - welcome to Metro: Last Light. Newcomers to the series will get the chance to experience one of the finest story-driven shooters of all time; an epic adventure combining gripping survival horror, exploration and tactical combat and stealth.
A civil war is stirring that could wipe humanity from the face of the earth forever. Play as protagonist Artyom, a man burdened by guilt but driven by hope, who holds the key to humanity's survival – the last light in our darkest hour…
Metro: Last Light Redux includes the rebuilt critically acclaimed Metro: Last Light along with all previously released DLCs.
ENSLAVED: Odyssey to the West - Premium Edition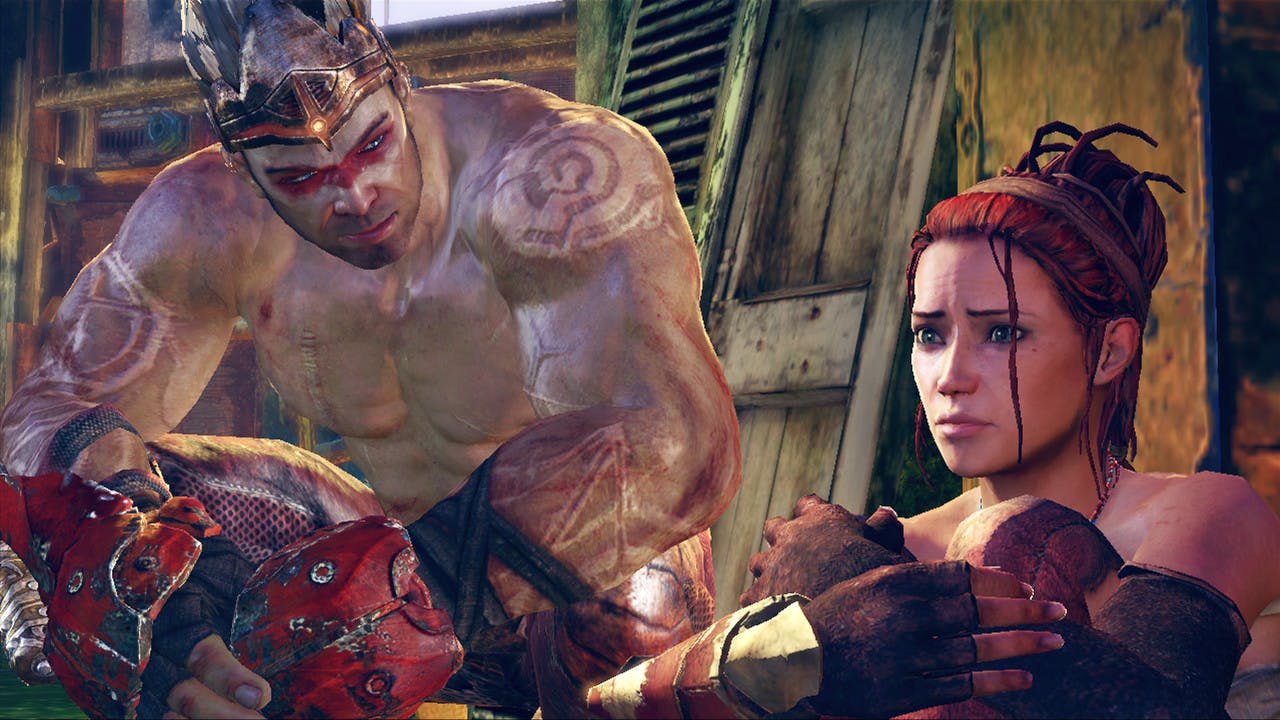 Set 150 years in the future, ENSLAVED: Odyssey to the West sees a world torn by war and destruction, a planet in ruins with few humans remaining and nature having reclaimed the earth. Trip, a technologically savvy young woman has been imprisoned by a slave ship but manages to escape using her mental prowess. Monkey, a strong, brutish loner and fellow prisoner also gets free by virtue of his raw power and brawn.
A post-apocalyptic retelling of the classic 400-year old novel Journey to the West, and starring Andy Serkis as Monkey (as well as co-directing the cutscenes), ENSLAVED sees players utilize a mixture of combat, strategy and environmental traversal.
ENSLAVED: Odyssey to the West - Premium Edition includes the 'Very Positive' Steam rated base game and additional DLC content 'Pigsy's Perfect 10' - as well as character enhancement skins Ninja Monkey, Classic Monkey and Sexy Trip.
Dying Light - The Following: Enhanced Edition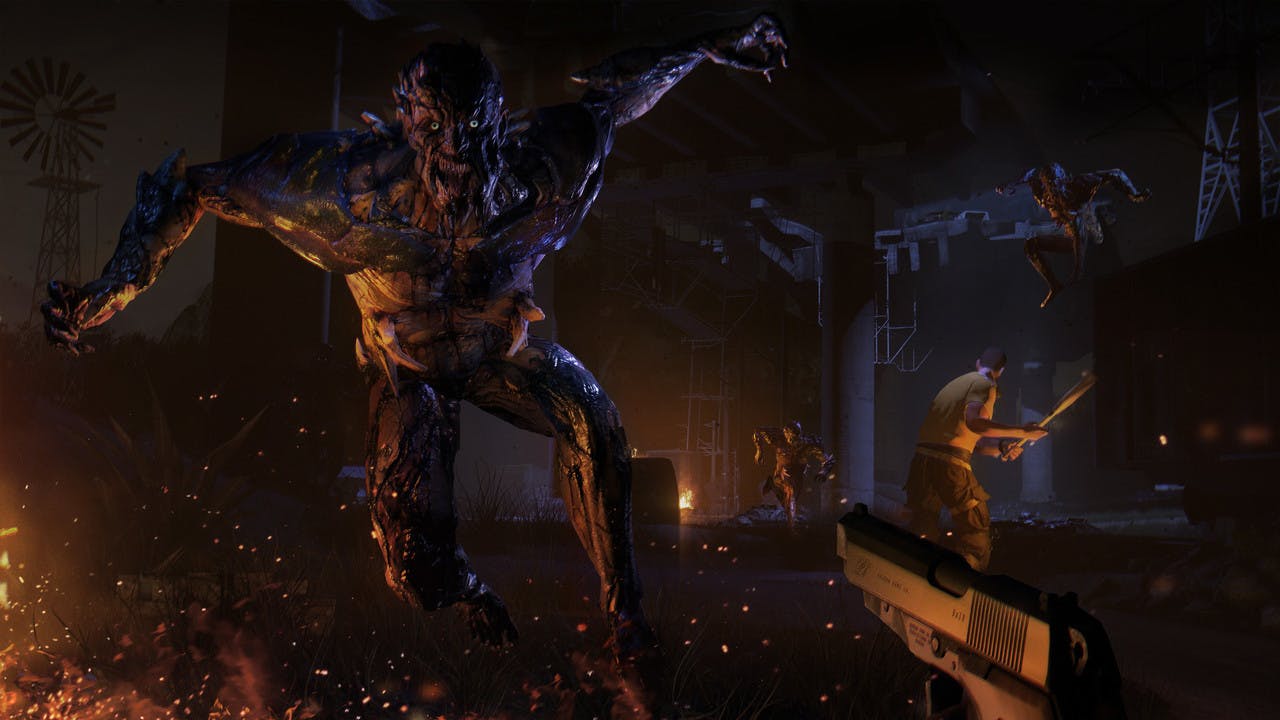 Take your parkour-fueled zombie survival to a whole new level in the action-packed Dying Light: The Following – Enhanced Edition. Players will enjoy the definitive Dying Light experience with the brand-new Legend system, improved visuals, major gameplay enhancements, and more.
Receive a huge supply of additional content as you travel beyond the walls of Harran to discover a vast, dangerous new region in a massive story-based expansion that brings mysterious characters, deadly new weapons, unexpected quests, and fully customizable and drivable dirt buggies.
Continue Kyle Crane's story behind the quarantine zone and out in the serene countryside, as you investigate a mysterious cult across a region bigger than all areas of the Dying Light game combined. Make use of new fully customizable and upgradable special weapons, attachments and decals to make your arsenal unique and deadly.
Make use of the sunlight by heading out on story missions, side missions and tracking down supply drops to obtain vital supplies for medicine, ammo and crafting melee weapons. Feel the fear as the night draws in and screeches can be heard all around.
Wasteland 2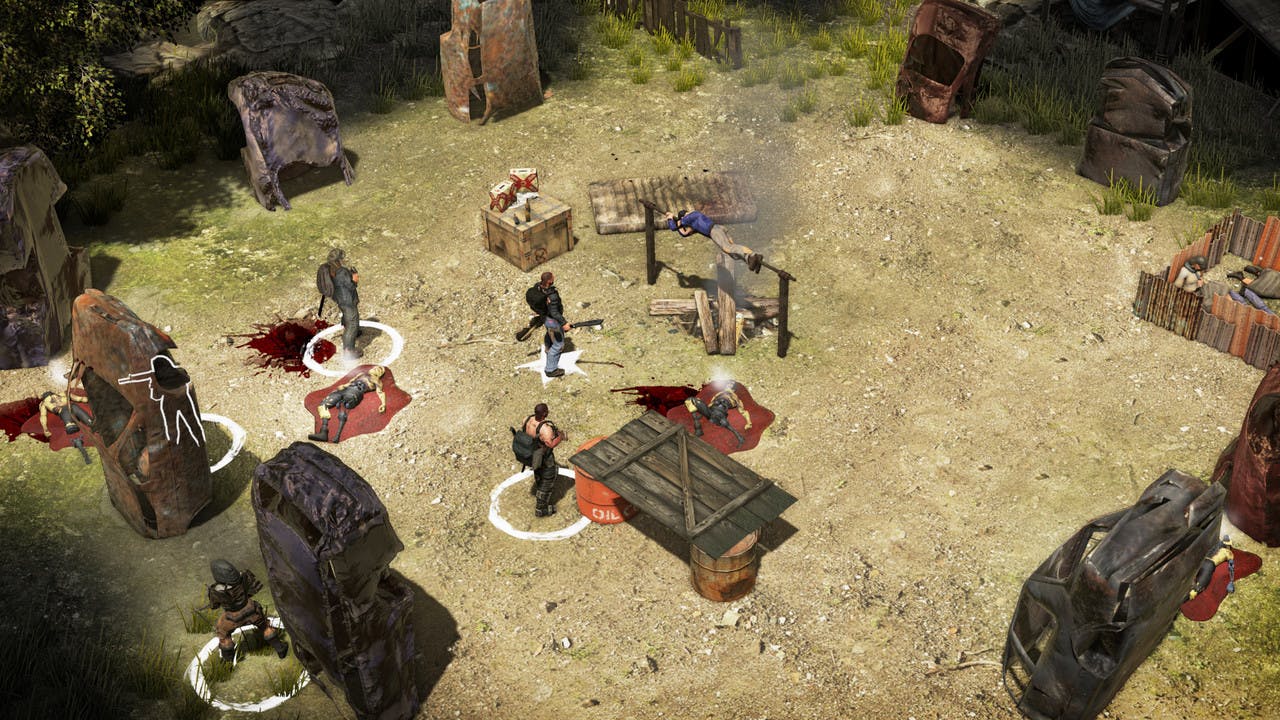 Wasteland 2, the sequel to the first-ever post-apocalyptic computer RPG, was created by the producer of the original Fallout game and emphasises on an isometric strategy playstyle.
You'll be tasked with equipping your Desert Ranger squad with the most devastating weaponry this side of the fallout zone. Get ready to test the limits of your strategy skills, and bring justice to the wasteland.
Your choices ripple across this unforgiving world, changing the game's events and forever altering the lives of those around you... no pressure!
A great feature for Wasteland 2 is that the game supports Cloud Saving, so you can sync your saves across multiple computers. Plus, the game features hundreds of characters, thousands of variations on your Rangers' appearance, and over 150 weapons!
Darksiders III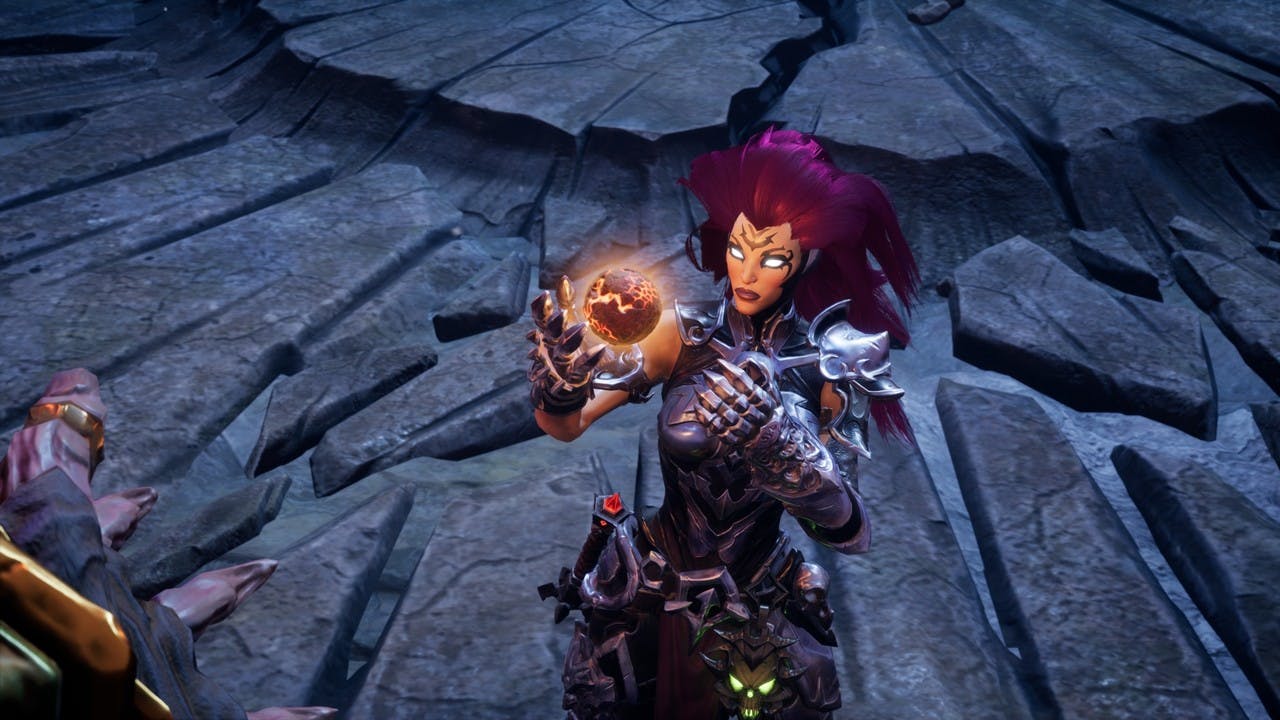 In action-adventure Darksiders III, you take on the role of FURY, the most unpredictable and enigmatic of the Four Horsemen, as she embarks on a quest to hunt down and dispose of the Seven Deadly Sins – and bring balance to the world.
Playing as this a feisty mage, players can use a combination of her spiky whip and magical powers to restore the balance between good and evil on Earth. Slice mystical enemies to pieces and collect experience points, and swing across gaping canyons to avoid a lava bath.
Harness FURY's magic to unleash her various forms including new weapons, moves and traversal abilities. You'll experience an open-ended, free-form world in which FURY moves back and forth between expansive post-apocalyptic environments to uncover secrets while advancing through the story.
Explore everything from from the heights of heaven to the depths of hell, dilapidated by war and decay and overrun by nature!
---
---
Share this post