New to Capcom's zombie hack-n-slashathon series? Let us give you a quick rundown of the series!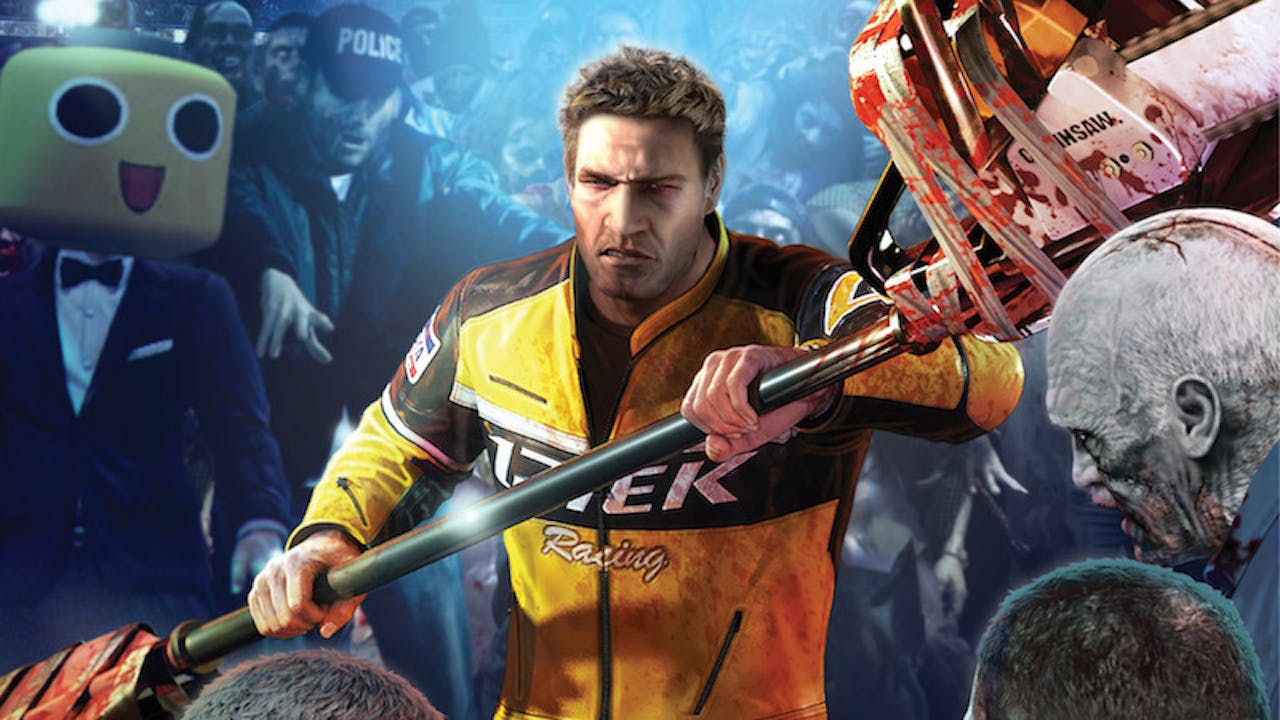 The Dead Rising series has been around for a while now, and with a wide selection of the titles on sale here at Fanatical, there's never been a better time to jump in for existing and new fans alike. Whether you want to be introduced to the series, or just want to rejog your memory, allow us to guide you through Capcom's iconic action-horror games!
Dead Rising
In the debut title in the series, Dead Rising, players take control of Frank West, a gritty photojournalist looking for the next big story to rejuvenate his dwindling career. After getting a tipoff that there's an unusual situation developing in Willamette, Colorado, Frank catches a helicopter ride into the area. Locked down by a military quarantine and arriving at the Willamette Parkview Mall, it quickly becomes apparent that the area is completely overrun by, you guessed it, ZOMBIES! Players have three in-game days before their helicopter ride returns to collect them and have the freedom to decide whether they want to use that time to help survivors, uncover the conspiracy behind the outbreak, or just slay zombies using a wide variety of weapons. With extra modes and several different endings to achieve, Dead Rising is a great starting point for new players to the series.
---
---
Share this post