A look back at DICE's popular FPS through the years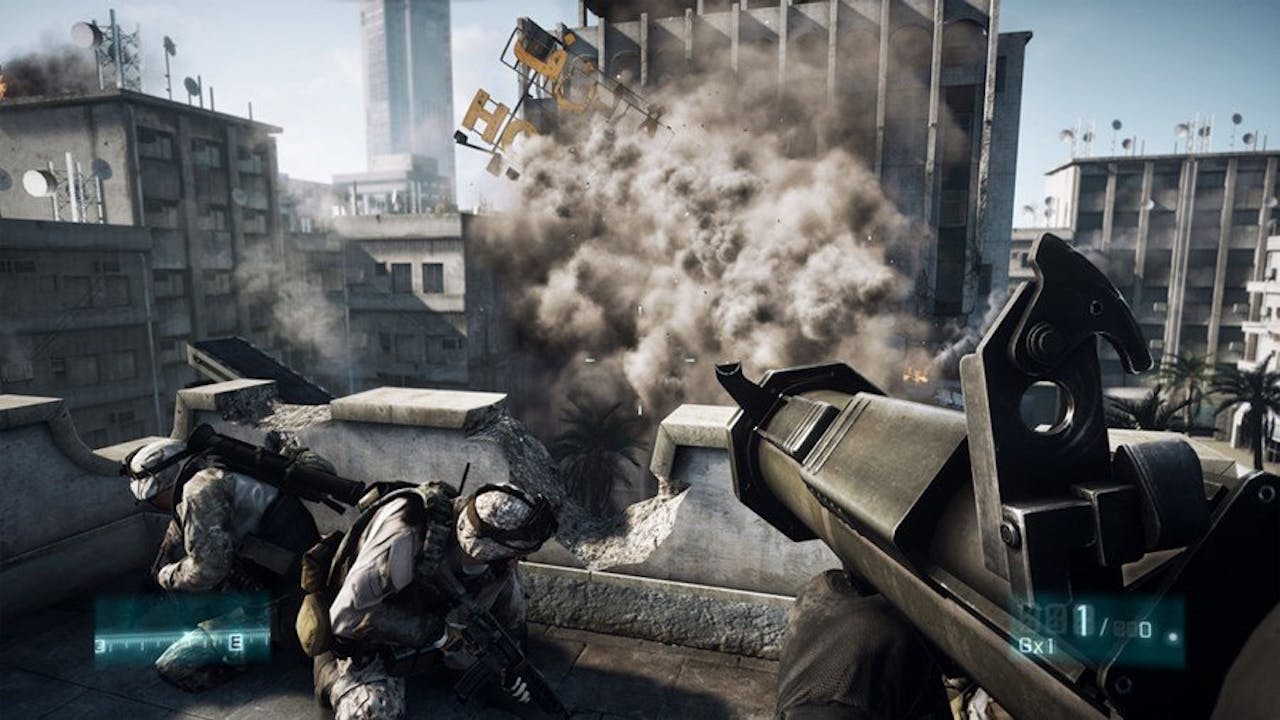 Swedish developer DICE has been making Battlefield games for nearly two decades. Featuring dozens of games and expansions, this best-selling series has a wild and wooly history that takes players all around the world in a variety of locales oozing with excitement.
One of the earlier first-person shooter franchises to lean more into their multiplayer modes than their single-player campaigns, the Battlefield games are worth a shot. Let's take a trip back into memory lane (watch out for snipers!) and look at the evolution of the venerable Battlefield series.
Battlefield 1942 (2002)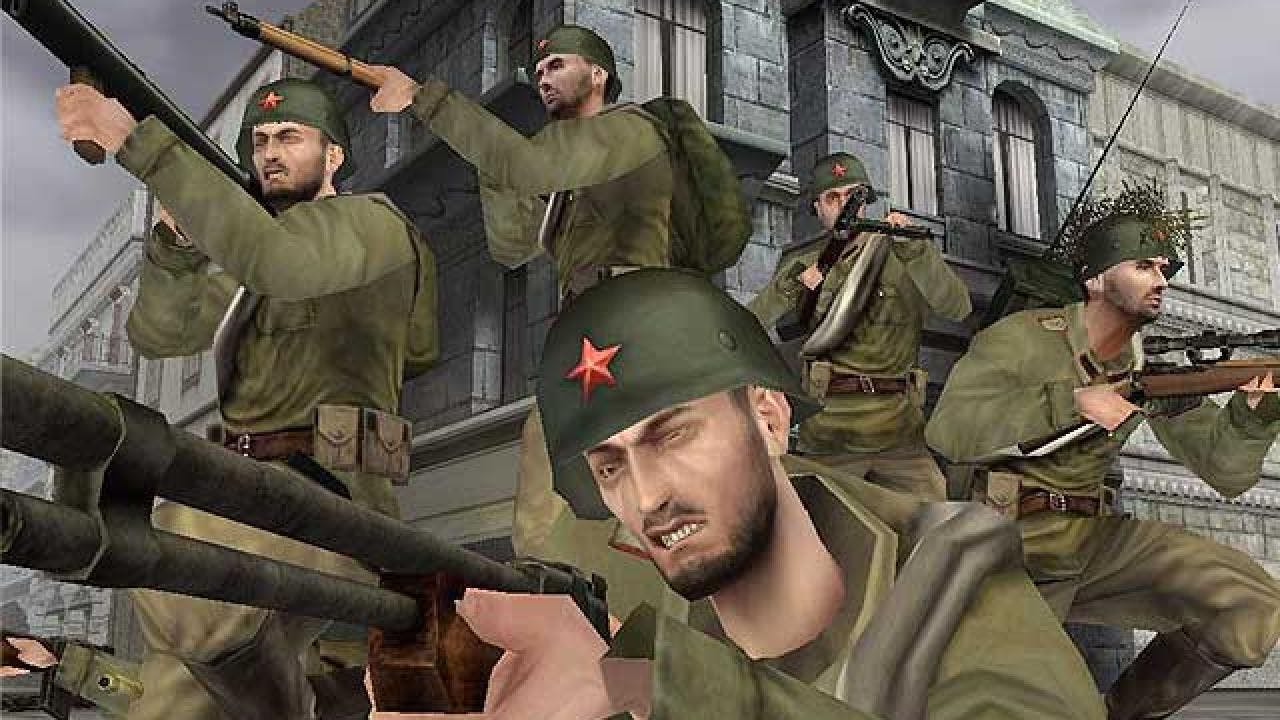 As you might have guessed from the name, Battlefield 1942 is not only the first game in the series, but it's set in World War II. On the multiplayer front, Battlefield 1942 features four modes: Conquest (think occupying control points), Co-Op, Team Death Match, and Capture the Flag.
The two expansions, The Road to Rome and Secret Weapons of WWII, added French and Italian factions to the standard Axis and Allies roster that came with the base game. Secret Weapons of WWII is quite fun with its oddball titular secret weapons including the fragile but powerful Jet Pack.
Battlefield Vietnam (2004)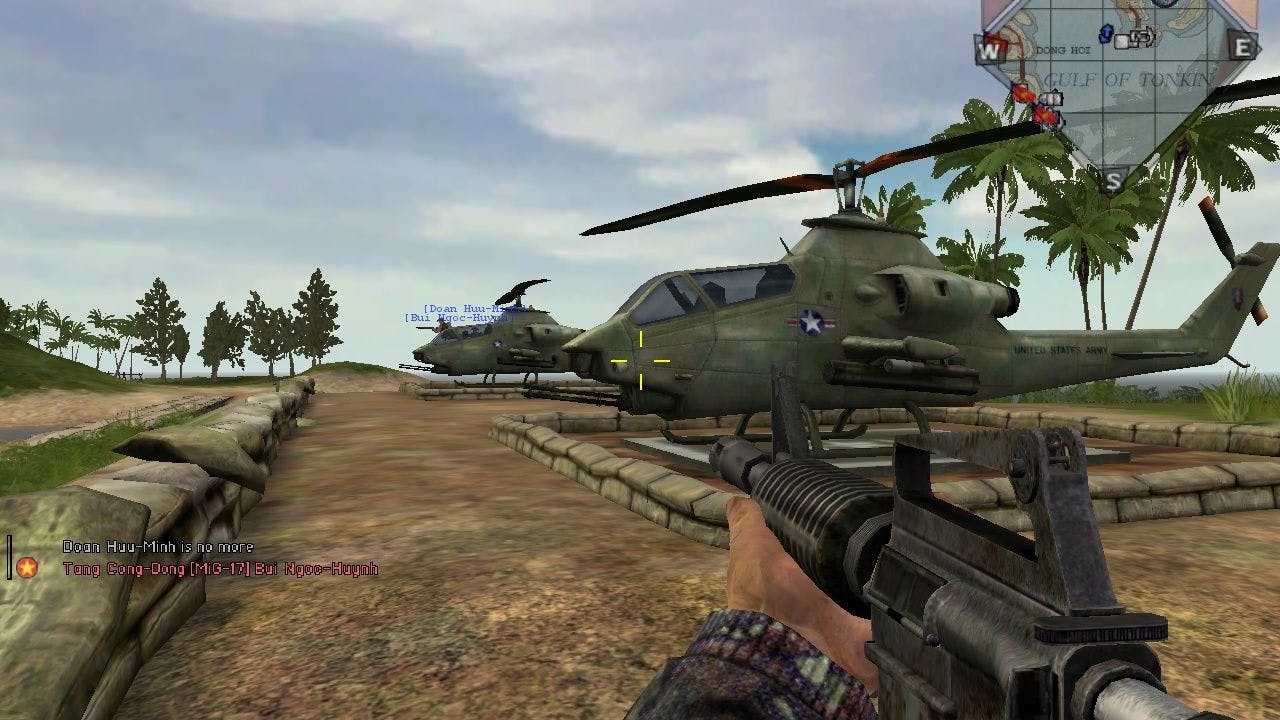 Dice Canada aimed their sights on a more controversial and recent conflict with 2004's Battlefield Vietnam. Taking a hint from the legendary Grand Theft Auto games, adjusting the in-game radio while driving a vehicle plays licensed period 1960s music. Tracks featured range from the cliched (Creedence Clearwater Revival's "Fortunate Son") to the inspired (The Kinks' "You Really Got Me").
GameSpot's Jason Ocampo noted the use of helicopters added some fun wrinkles to the gameplay: "they're rugged against infantry weapons, helicopters are extremely vulnerable to anti aircraft cannons and missiles, not to mention enemy helicopters and fighters, so they're not unstoppable."
Battlefield 2 (2005)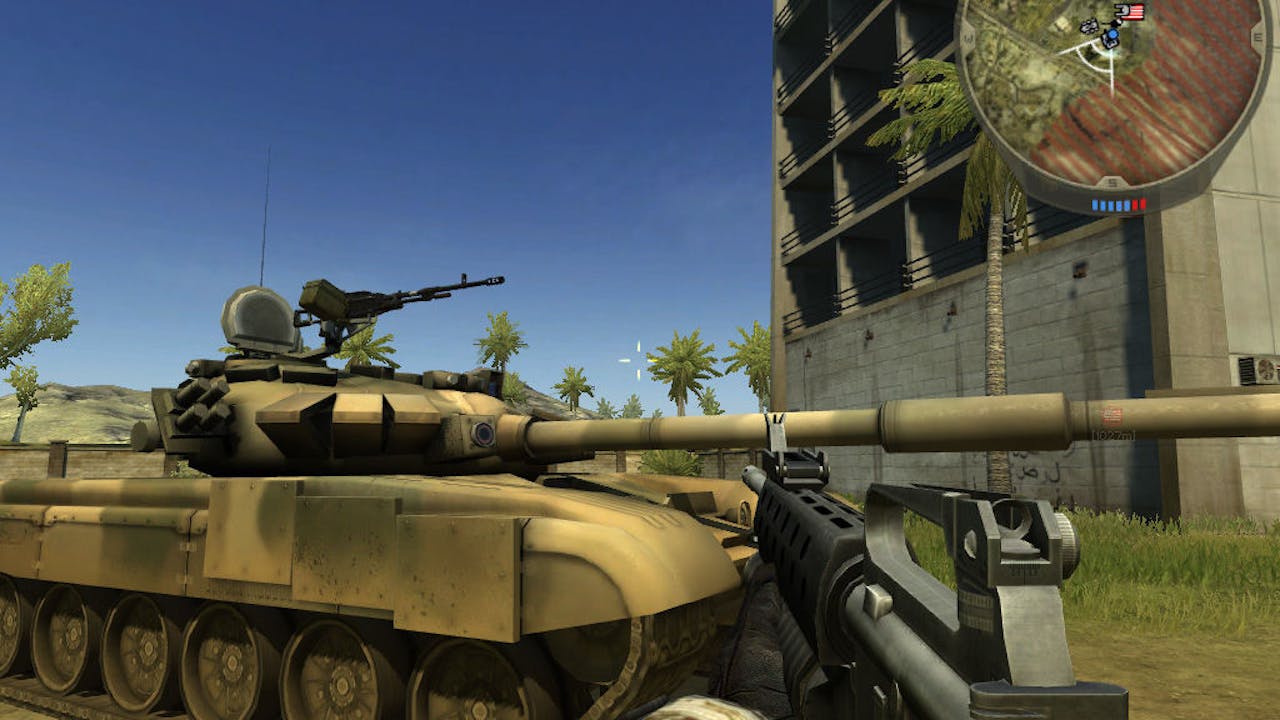 Set in the modern day during a fictional world war, Battlefield 2 allowed players to try their hand as the United States Marine Corps, China's People's Liberation Army, or the Middle Eastern Coalition. Its more global focus led to staggering 1.2 million copies sold after its first month of release.
Battlefield 2 was later expanded upon with two free DLCs, Euro Force and Armored Fury. The former let players lock and load as the European Union Army while the latter added attack jets and recon helicopters to the mix. Special Forces was the only paid DLC this time around adding over half a dozen maps and a bevy of infantry focused gear like night vision goggles and zip lines.
Battlefield 2142 (2006)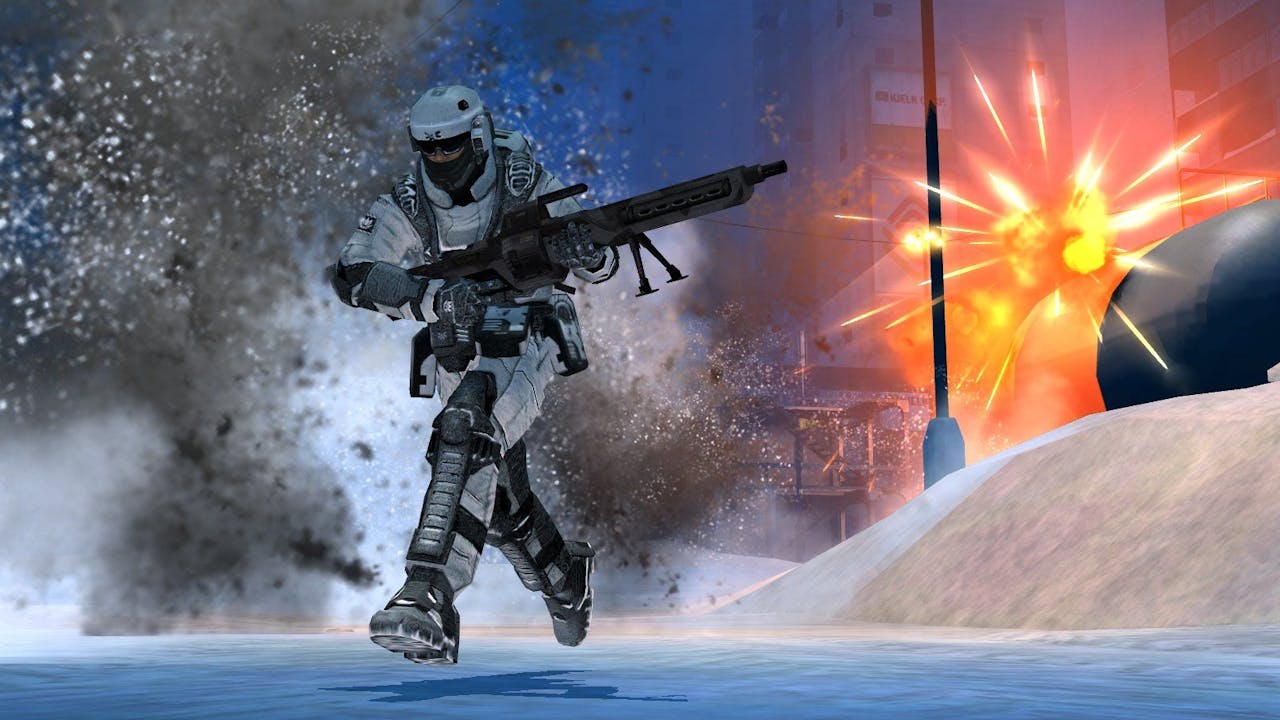 Lasers and explosions collide in Battlefield 2142. As one might surmise from its title, Battlefield 2142 (set a whopping 200 years after the first game in the series, Battlefield 1942) features futuristic weapons, vehicles, and other delights. Set during a fictional war between the Pan Asian Coalition and the EU and Union of African States during an Ice Age of the future, this is a visually stunning entry.
There's a great multiplayer Titan mode where teams try to race to see who topples the competition's titular warship first. EA is returning back to the future with their upcoming Battlefield 2042, so playing this one again might seem quite astute.
Battlefield: Bad Company (2008)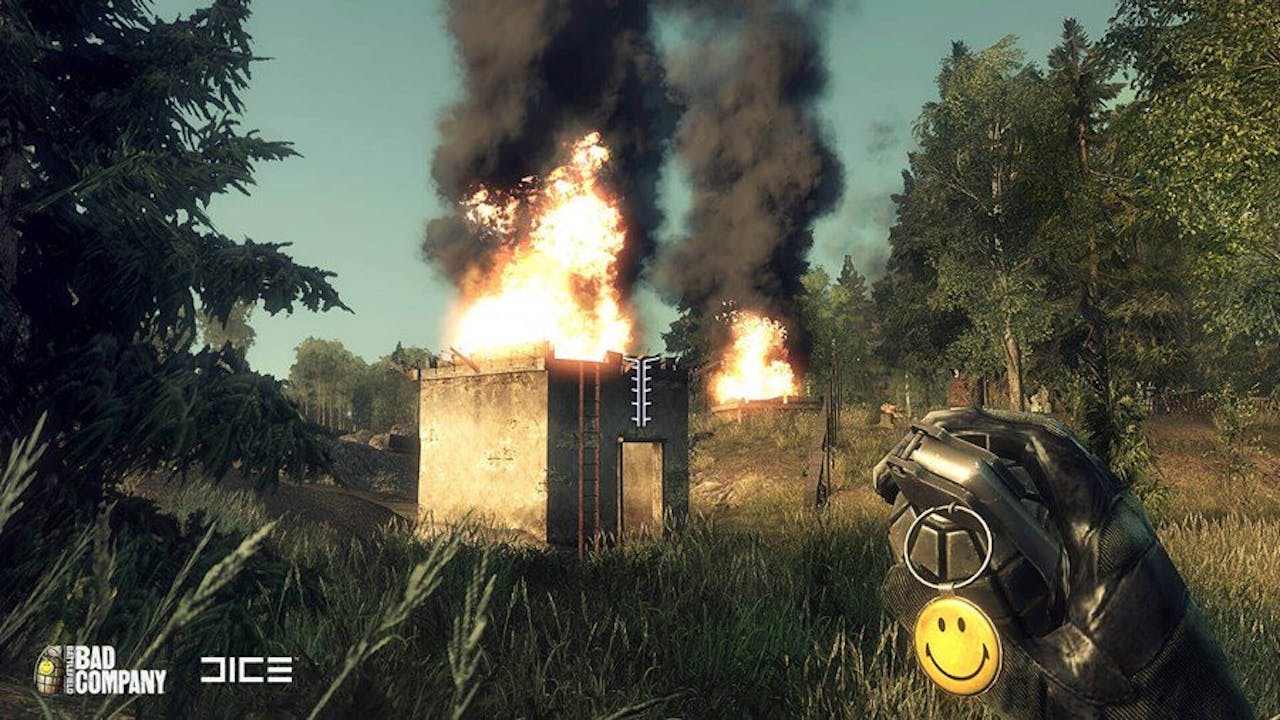 A fun spin-off focused on destructible environments, Battlefield: Bad Company had a nice sense of humor in its single player campaign involving a group of mercs on a mission (well, several missions actually).
Blowing up buildings adds a fun layer of chaos and glee to the already tense multiplayer matches the Battlefield series was known for. This is the only Battlefield spinoff with a sequel, which came out in 2010.
Battlefield 3 (2011)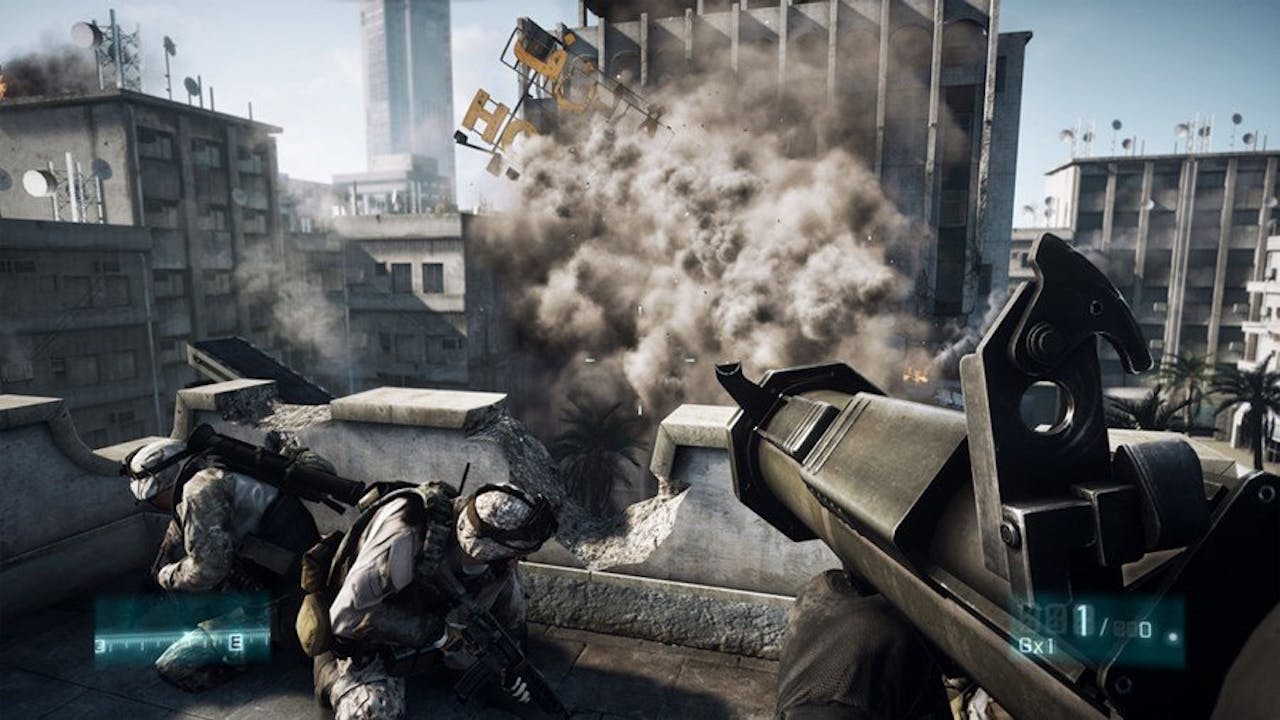 Continuing its main story in the near future, Battlefield 3 takes gamers to 2014 where they travel in the Middle East, Paris, and New York City as the single player campaign shifts between four separate protagonists.
On the multiplayer front, Team Deathmatch was brought back for the first time in years. Not only were 5 DLC packs released for Battlefield 3 (among the new playthings available were crossbows and tanks), there was also a tie-in novel titled Battlefield 3: The Russian by Andy McNab.
Battlefield 4 (2013)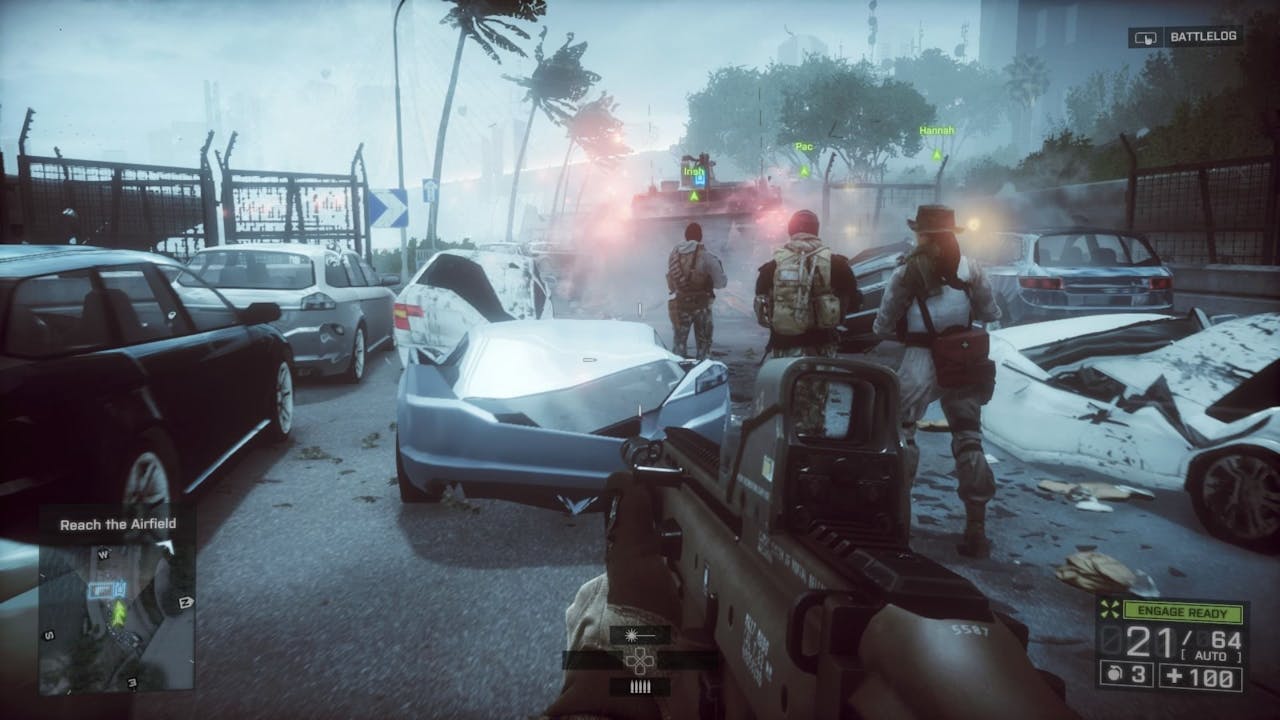 Battlefield 4 continued the alternative history narrative with the War of 2020. Players control US marines trying to stave off a hostile takeover of China and the ever simmering Russian tensions. To tie into the single player campaign, the multiplayer in Battlefield 4 allowed gamers to to play as factions from the United States, China, and Russia.
Battlefield 2142's novel Commander Mode made a return in this entry. One player on each team can get a bird's-eye view of the battlefield and coach their teammates to victory.
Battlefield Hardline (2015)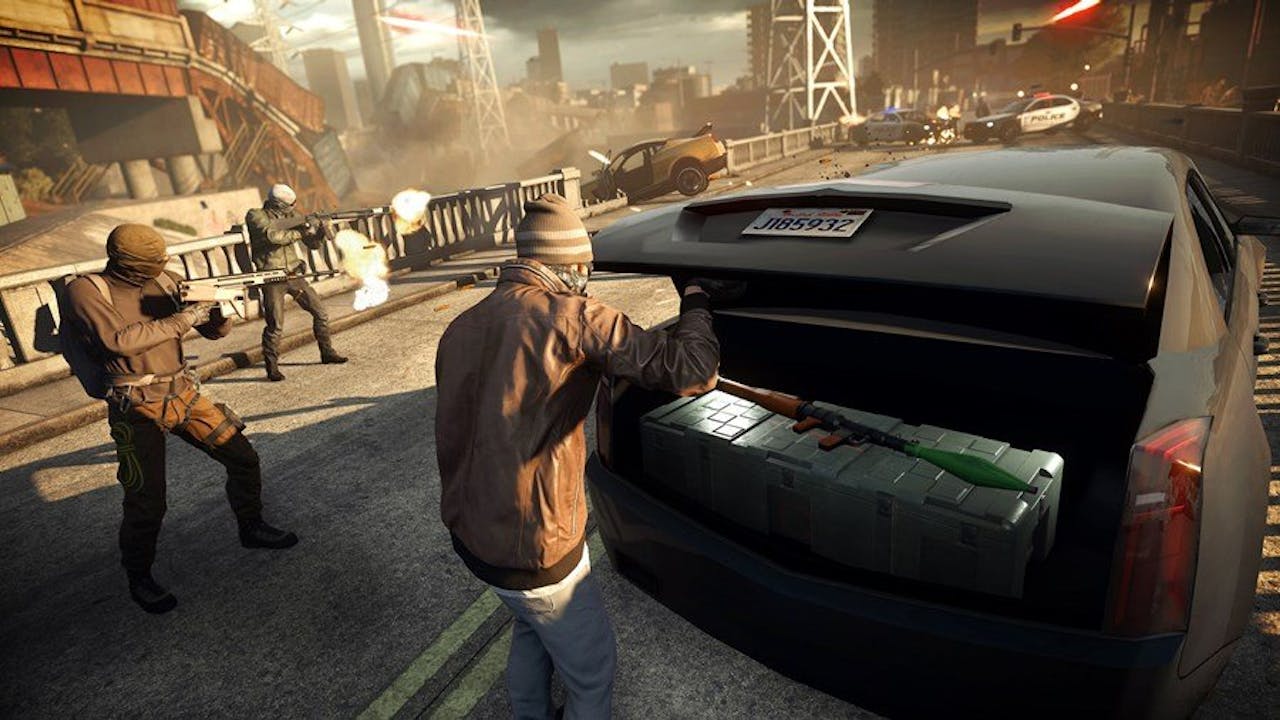 An oddity in the series, Battlefield Hardline goes for a contemporary cop angle where you drive cars, arrest people, and ram down doors with reckless abandon. Many of the multiplayer modes have a Counter-Strike flair given its cops and robbers theme. Unlike Battlefield: Bad Company, Battlefield Hardline did not get a sequel.
Battlefield I (2016)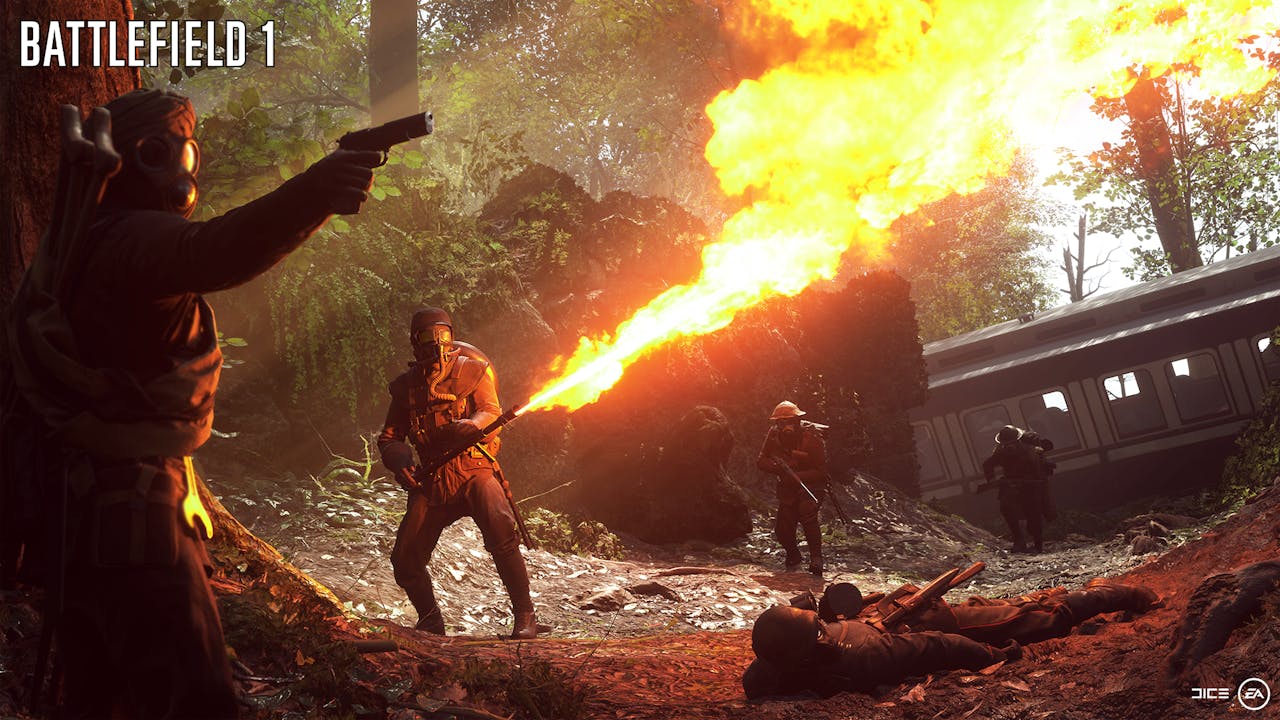 This confusingly named title (it's not the first Battlefield game, but it is the first chronologically) featured a setting often ignored: World War I. Instead of telling a chronological story, Battlefield 1's single player campaign is more like a collection of quick hits (think short stories instead of a novel).
Given its setting, Battlefield 1 features more primitive weaponry (poison gas, bolt-action rifles) and modes of transportation (horses, zeppelins) than other games in the series. Perhaps the most amusing multiplayer mode is War Pigeons where you have to secure a trio of your feathered friends to call in an artillery strike.
Battlefield V (2018)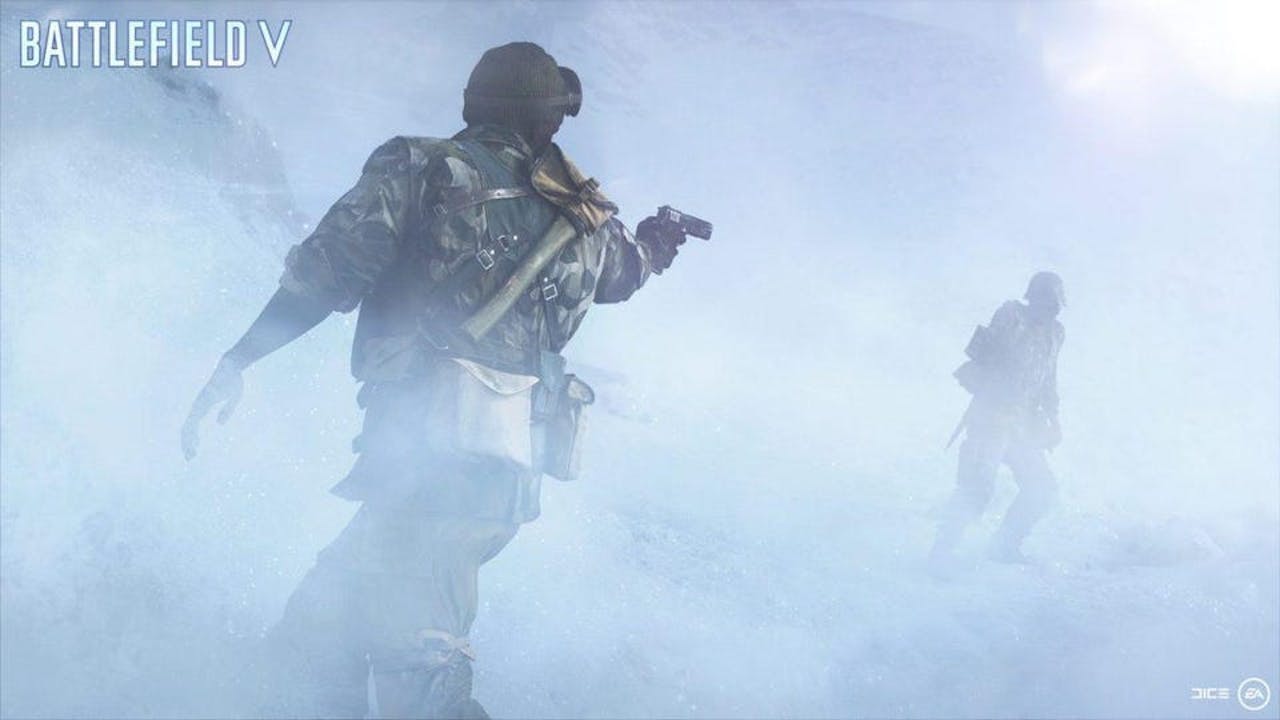 The most recent entry in the series to date, Battlefield V returns to World War II. Continuing the standalone episodic structure of Battlefield 1's single player mode, gamers play as wildly different characters in the European front.
Taking a page from Fortnite and its ilk, Battlefield V features a 64-player Battle Royale mode called Firestorm. There's a greater focus on cooperative play with Combined Arms letting teams of 4 complete randomized missions and objectives, which is a fun change of pace.
Buy some Battlefield games today!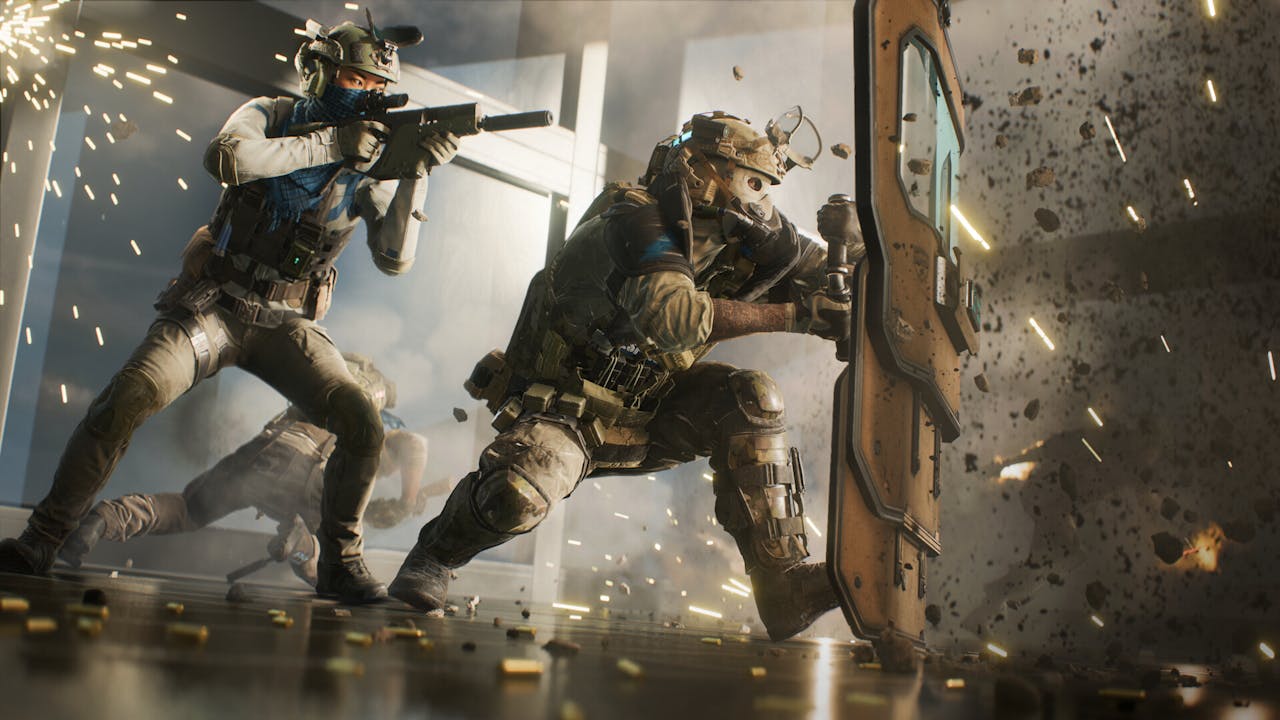 We has loads of titles from the Battlefield series on sale, so why not complete your collection today? Don't forget the latest in the series, Battlefield 2042, is coming out on November 18, 2021!
---
---
Share this post