A Look Back at the Sniper Elite Series
Which has been your favourite entry?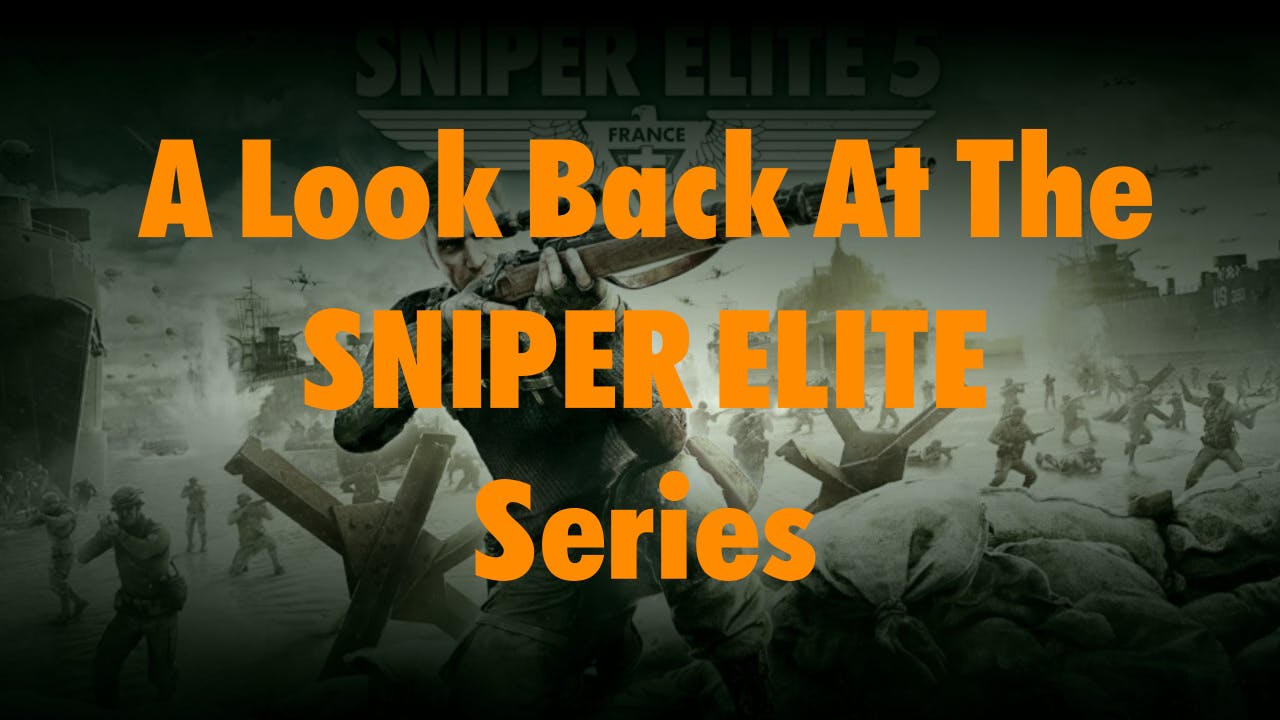 It won't be long until Sniper Elite 5 is upon us. With a confirmed release date of 26th May 2022, there's still plenty of time to jump into one of the older games and take control of OSS Agent Karl Fairburne to perform some of the most brutal kill cams in gaming history. So, let's look back at the history of the Sniper Elite series!
It doesn't actually matter in which order you play the games, there is little in the way of an overarching narrative; they're all set across various points in World War II, just in different settings. However, for continuity's sake we'll start with the original 2005 release: Sniper Elite. This game began the foundations for what the future of the series would build upon, with a slow-motion camera that followed your bullet's path as it hit (or missed) your enemies and realistic ballistics — with things like wind strength and bullet drop affecting every shot.
Sniper Elite authentic World War II sniper simulation featuring realistic weapons, bullet ballistics and sniping skills
---
---
Share this post