New features for the long-standing combat flight simulator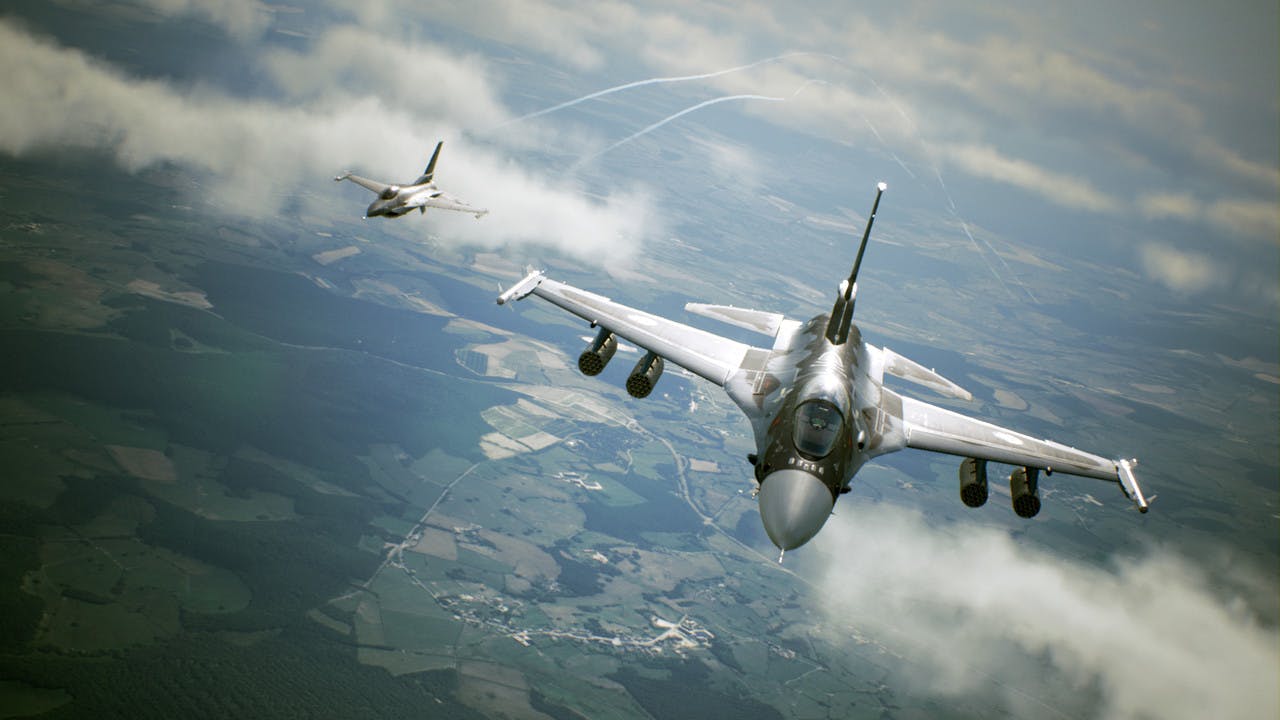 Climb into the cockpit once more to experience the exhilarating flying experiences of Ace Combat.
Ace Combat 7: Skies Unknown will feature unparalleled realism as players soar through the skies in new-age jet fighter planes with innovative weaponry at your disposal in high-intensity aerial battles. The game is due to be released in 2018 for PC and consoles, and Bandai Namco have unveiled another trailer looking at the game from a different perspective - Virtual Reality mode.
About the game
Set in 2019, you play as Trigger, an Air Defense Force pilot during the war dubbed as the 'Osea-Erusea Conflict'. War erupts as Erusean Princess D'Elise declares that the Osean Federation's newly-built International Space Elevator is illegal and a "violation of sovereignty" - resulting in the Erusean air force attacking Osea's port cities and aircraft carriers - and taking control of the ISE.
It's up to Trigger and fellow pilots from the Mage Squadron to recapture the ISE and end the conflict. Skies Unknown, the 17th game in the franchise, is a sequel to Ace Combat 6: Fires of Liberation and runs on Unreal Engine 4.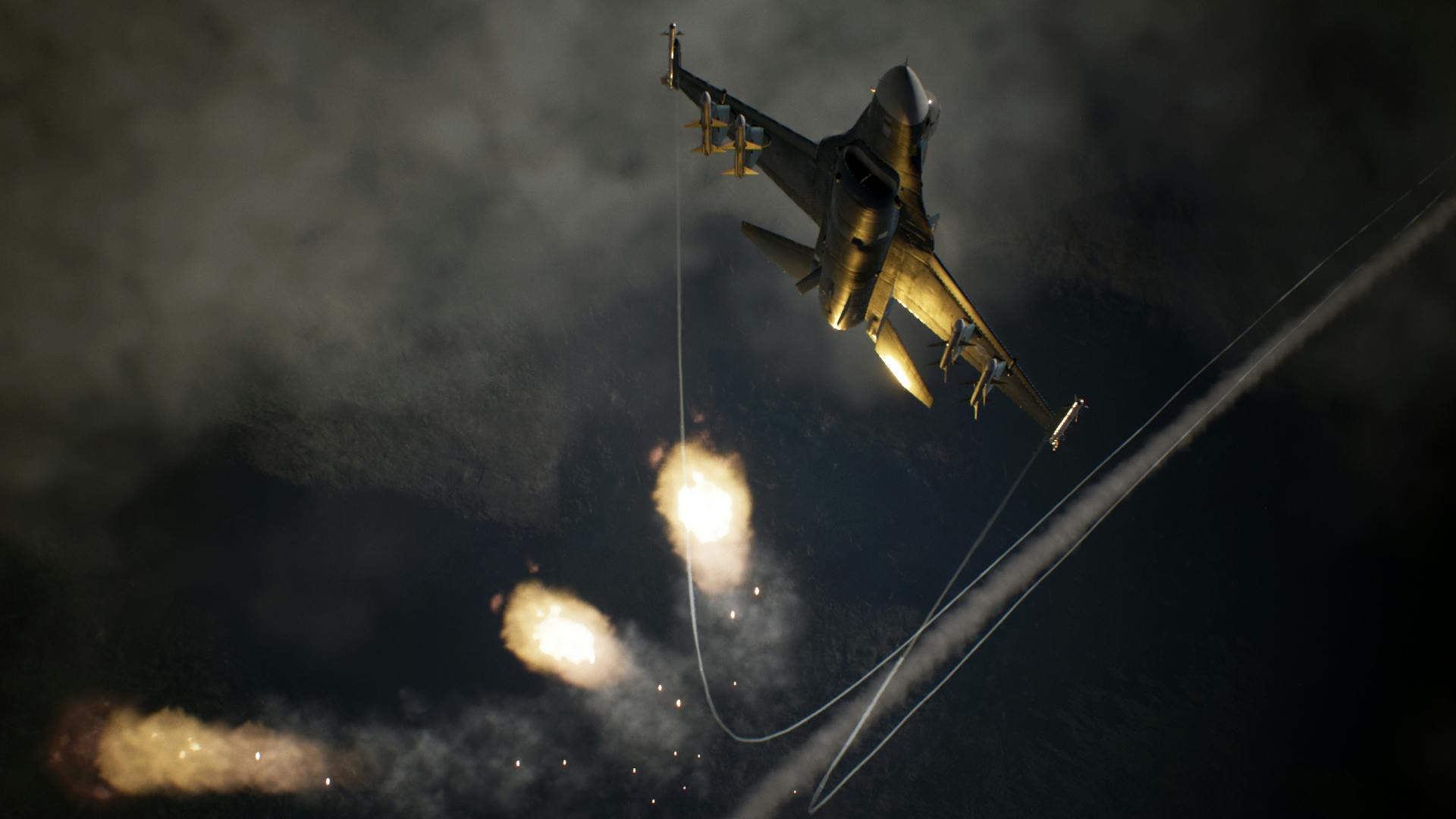 Ace Combat 7 VR mode - Will it be coming to PC?
As well as two-player local multiplayer, AC7 will also feature a VR mode which allows players to experience the game in a whole new way. First-person/cockpit views have featured in previous Ace Combat games, but not with this much graphical detail and access to see more by moving your head around whilst in the cockpit.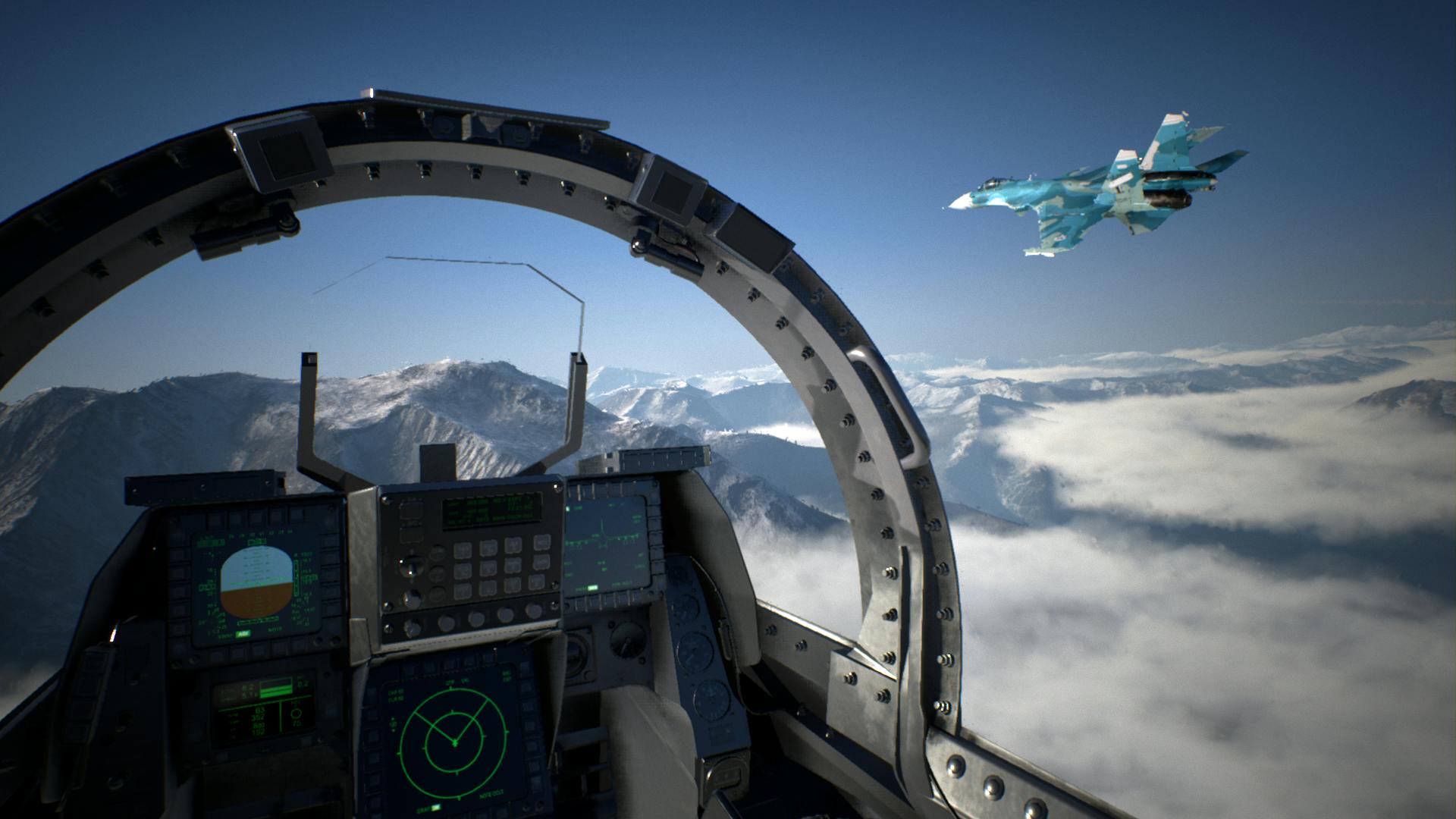 While these exclusive VR missions have been confirmed for the PlayStation VR, there has been no news previously confirming whether Ace Combat 7 VR will be adapted for the HTC Vive. We contacted Bandai to confirm whether the Vive option is in the pipeline, and a spokesperson said that "At present the game is only confirmed in PSVR".
---
---
Share this post