Space Run developer's latest creation has arrived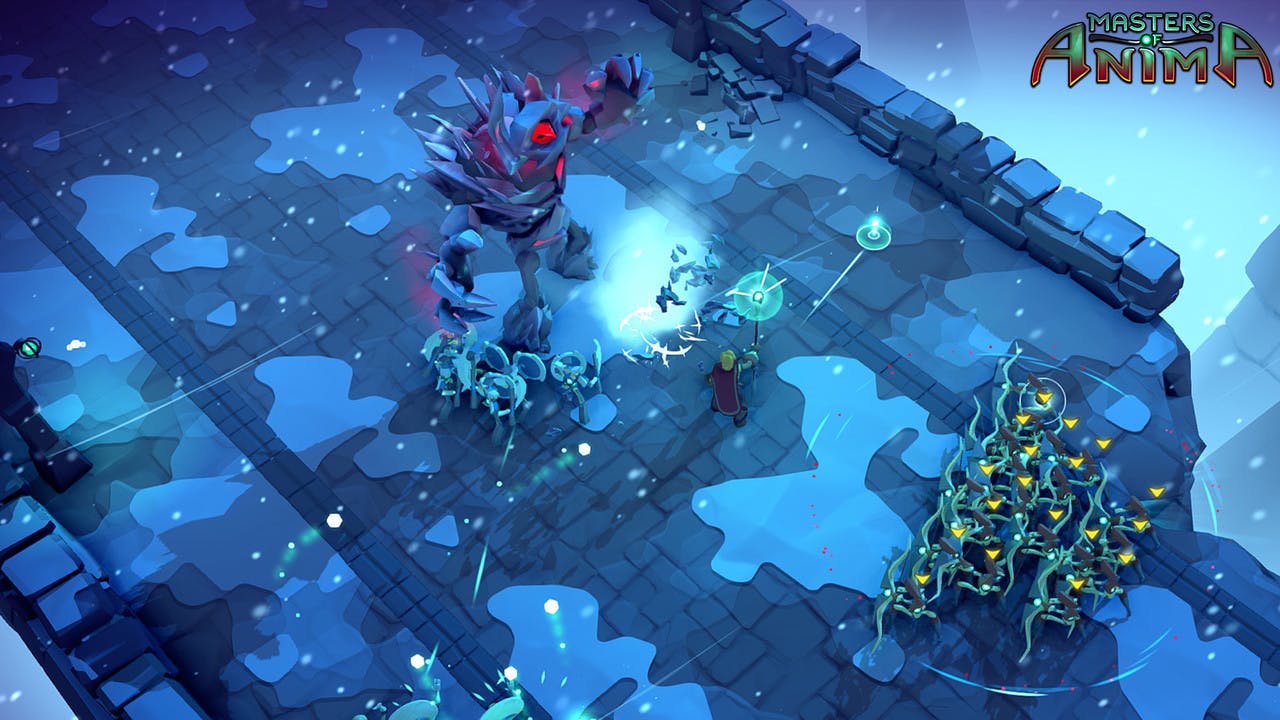 Strategic, action-packed battles are assured in Masters of Anima - which sees players embark on a journey of love and, more importantly, controlling magical Guardians in epic fights against gruesome golem armies.
The game, developed by Passtech Games and published by Focus Home Interactive, introduces gamers to the the colorful world of Spark. You'll play as Otto, an apprentice of Anima, who has acquired incredible powers to control an army of Guardian warriors.
Learn to control new types of Guardians, each with their own unique abilities useful for exploring the world of Spark, as well as for taking down formidable bosses on your way.
The objective is simple; acquire new powers, become a true Master of Anima, and marry your beloved fiance.
Passtech's previous games included indie strategy games Space Run (2014) and Space Run Galaxy (2016). Masters of Anima, which is available now, has already received 'Positive' reviews on Steam since its launch yesterday.
---
---
Share this post