From modern day to classic PC gaming!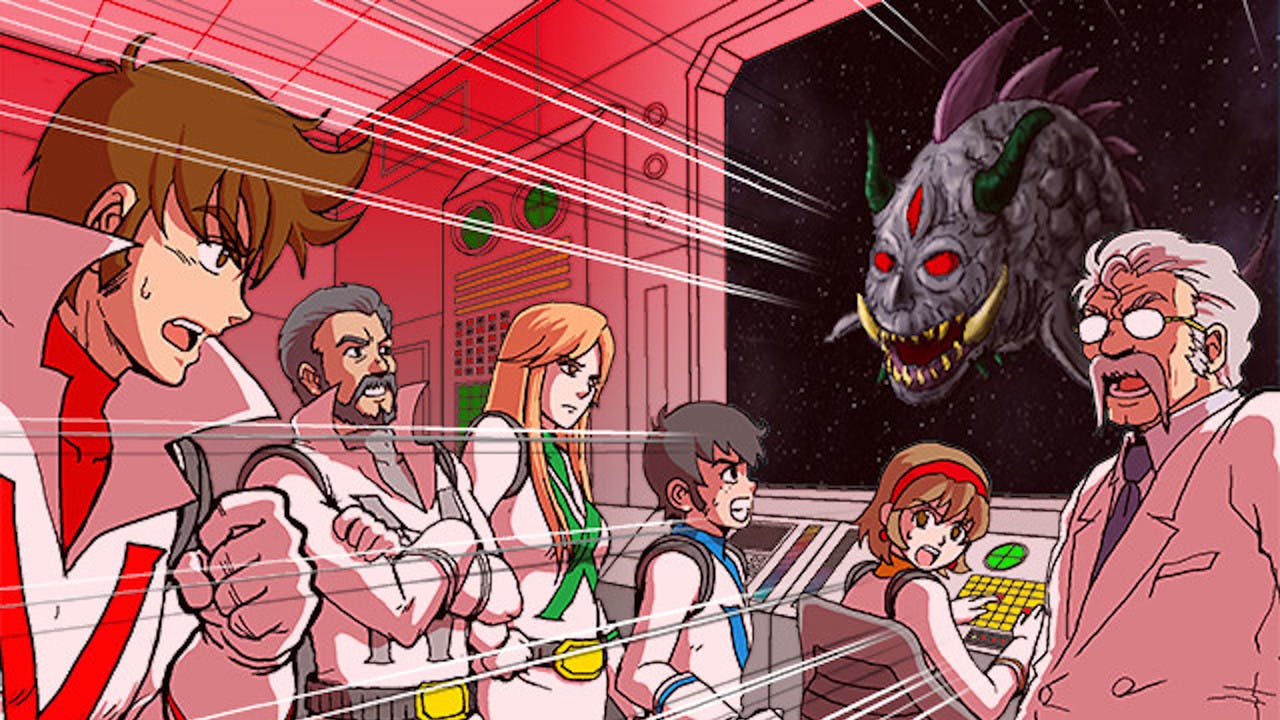 More action-packed carnage than you can shake a stick at - experience an over-the-top, fast-paced platformer duo with the Guns, Gore and Cannoli 1 + 2 Pack!
Frantic, explosive action - these are just a couple of words that spring to mind when you think of shoot 'em up games.
From their humble beginnings in your local arcade to modern day online compatible gaming, shoot 'em ups have evolved from a technological perspective, but many have stayed true to their 2D side-scrolling roots. As long as they include a mixture of furious fighting sequences with bullets, lasers, fire and other deadly projectiles - we'll keep playing them!
Here, we've selected our favorite shoot 'em ups from the Fanatical Store that you should check out.
Neon Abyss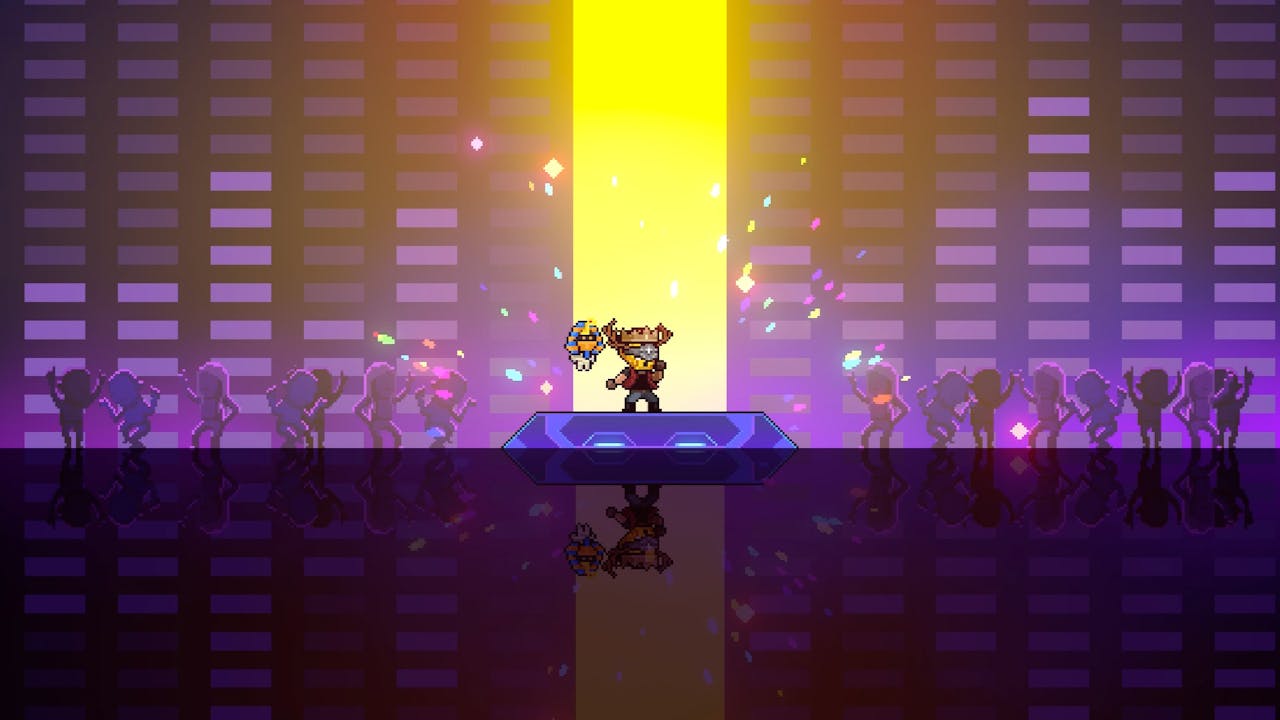 In Team17's 'Very Positive' rated shoot 'em up Neon Abyss, you'll be joining the Grim Squad - a task force set up by Hades himself to infiltrate the Abyss and defeat the New Gods. Death is not the end in this roguelite action-platformer as every time you die, you'll find yourself more empowered than before.
As you progress through each dungeon, random item drops will be key in helping you infiltrate the Abyss and these passive effects can stack between every item. With no limit to how many can apply; a wide variety of combinations will make each run unique.
There's a chance to unlock new rooms, items, bosses, special rules and even new endings with each run, which means each dungeon is unique and expandable, being tailored to your own specific playstyle.
You'll also be able to add some extra firepower, or assistance. Eggs can be found which turn into a random pet that has a special ability, and will evolve the longer you survive.
Aside from the main story, Neon Abyss also features mini games to enjoy including Piano Performances, Meditation Challenge, Dance Competitions, and more
---
---
Share this post