Alien: Isolation What's in the DLC
The Alien: Isolation game has multiple DLC available for download, but where do you start and what does each content pack contain?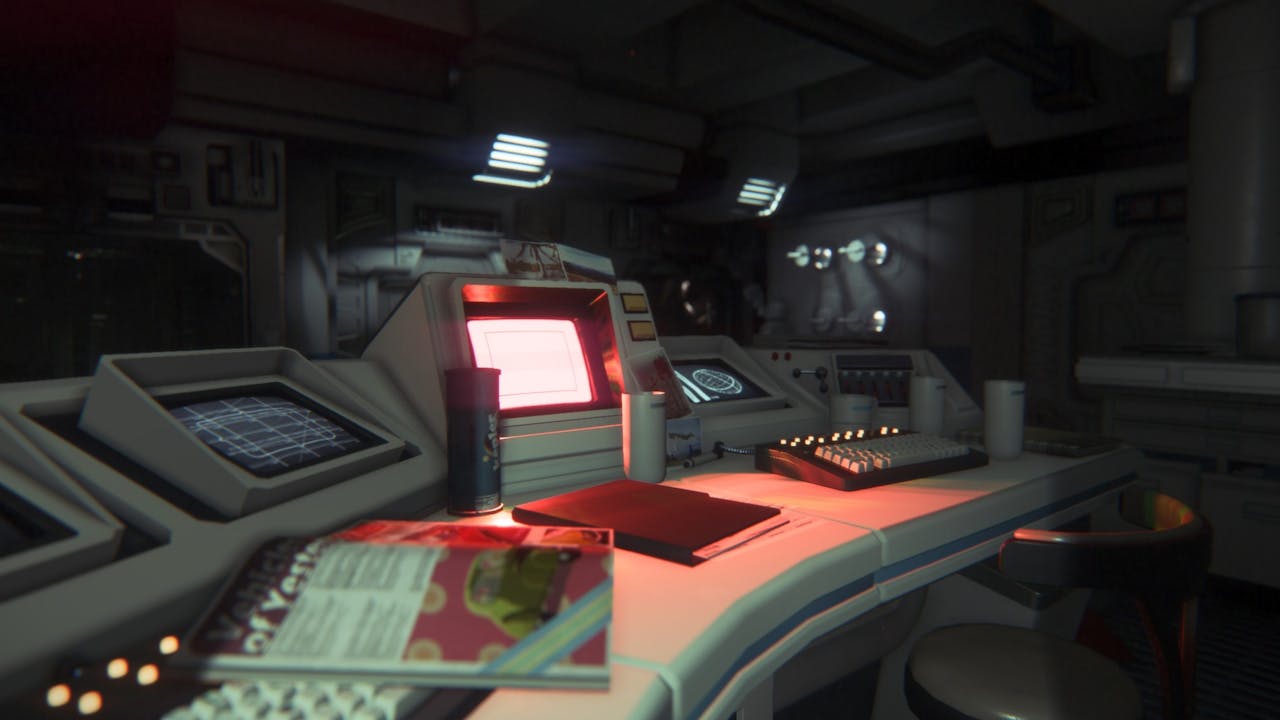 Can you survive the hunt? Grab your official Steam Key for the infamous first-person horror game, Alien Isolation.
Crew Expendable and Last Survivor are two bonus levels featuring most of the cast from the original Alien movie reprising their roles. If you want to play them in chronological order it's Crew Expendable, Last Survivor, and finally the main game.
Crew Expendable
The crew from the original Alien movie are reunited on the Nostromo. This DLC pack takes place after Brett is killed by the Alien: you take on the role of either Ripley, Parker, or Dallas, trying to lure the Xenomorph to the Nostromo's airlock while they attempt to overcome the terror and constant dread that surrounds them.
Alien: Isolation - Crew Expendable DLC it is now down to you as Dallas, Parker or Ellen Ripley, to find a way to isolate the Alien and overcome the terror that confronts them.
---
---
Share this post