Take it to the Xenomorphs in style with this bonus content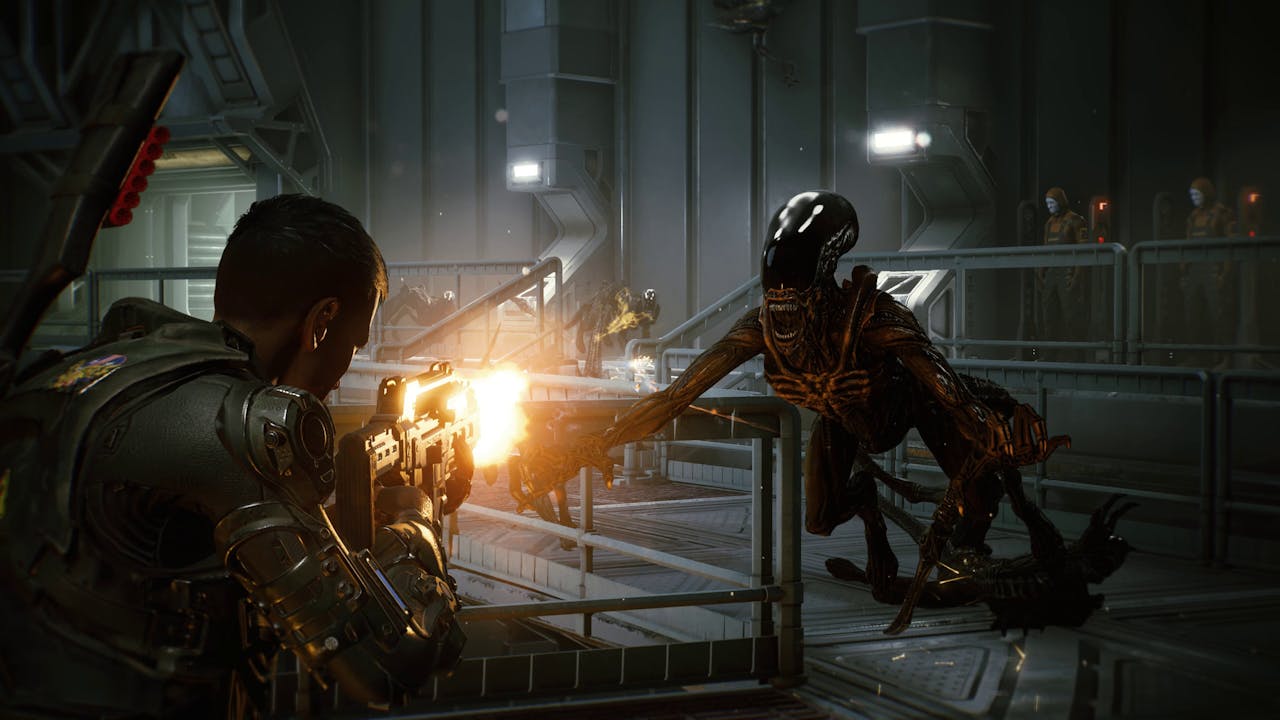 It's been a scant few months since we had the multiplayer centric Predator: Hunting Grounds - but a new alien threat is on the horizon.
On August 24th, 2021, we're getting Aliens Fireteam Elite, a third-person class based shooter with waves of everyone's favorite creepy xenomorphs, four co-op campaigns (with AI or multiplayer support at your space marine side), and over 20 types of enemies each with their own wily AI.
More games than ever have Deluxe Editions these days, and Aliens: Fireteam Elite is no exception. Let's take a hunt down into the oozy H.R. Giger influenced hives and discover what bonus goodies lie within the Aliens: Fireteam Elite Deluxe Edition.
Harden your Marines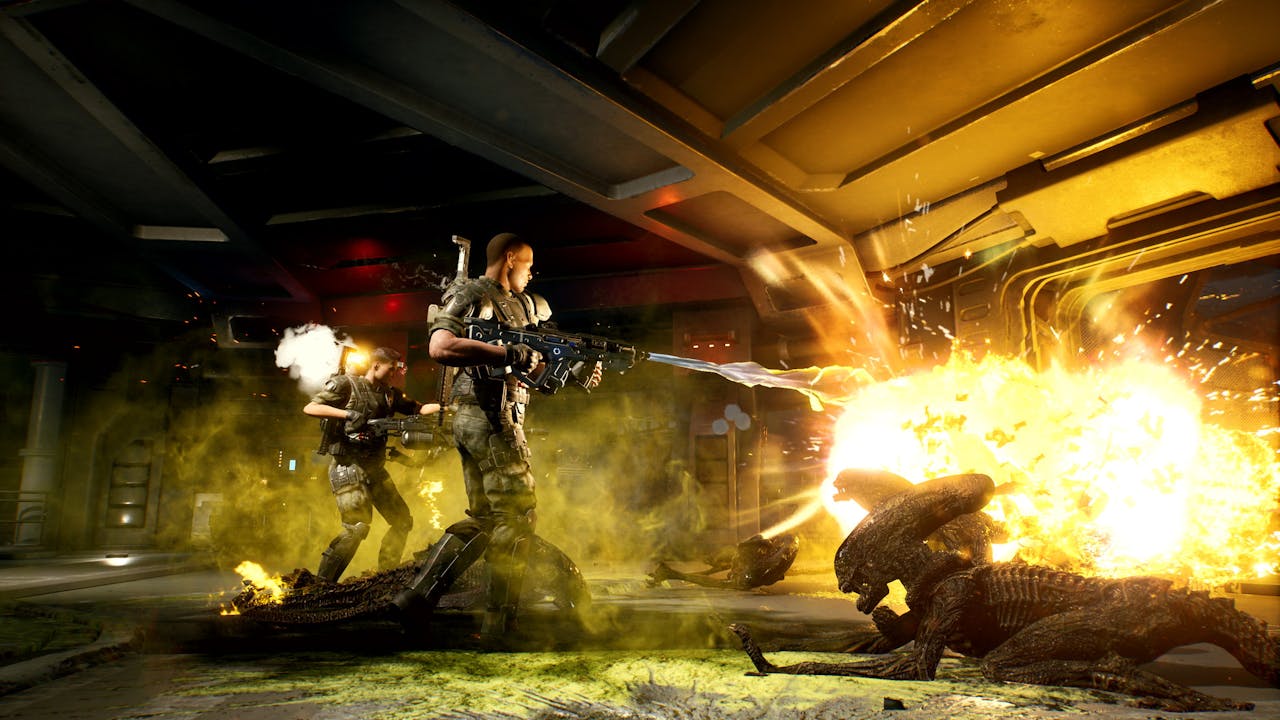 To start with, Aliens: Fireteam Elite Deluxe Edition comes with the base game and the Hardened Marine Pack Pre-Order Bonus; note that pre-ordering the Standard Edition also nets you the base game and Hardened Marine Pack.
Featuring a bandana head accessory, a Chestburster joke emote (could it be a kissy Chestburster?), and four different decals (the flames decal sounds promising), this will get you started with some cosmetics when you jump into the co-op fray.
---
---
Share this post