Cold Iron Studios announces new co-op shooter arriving in 2021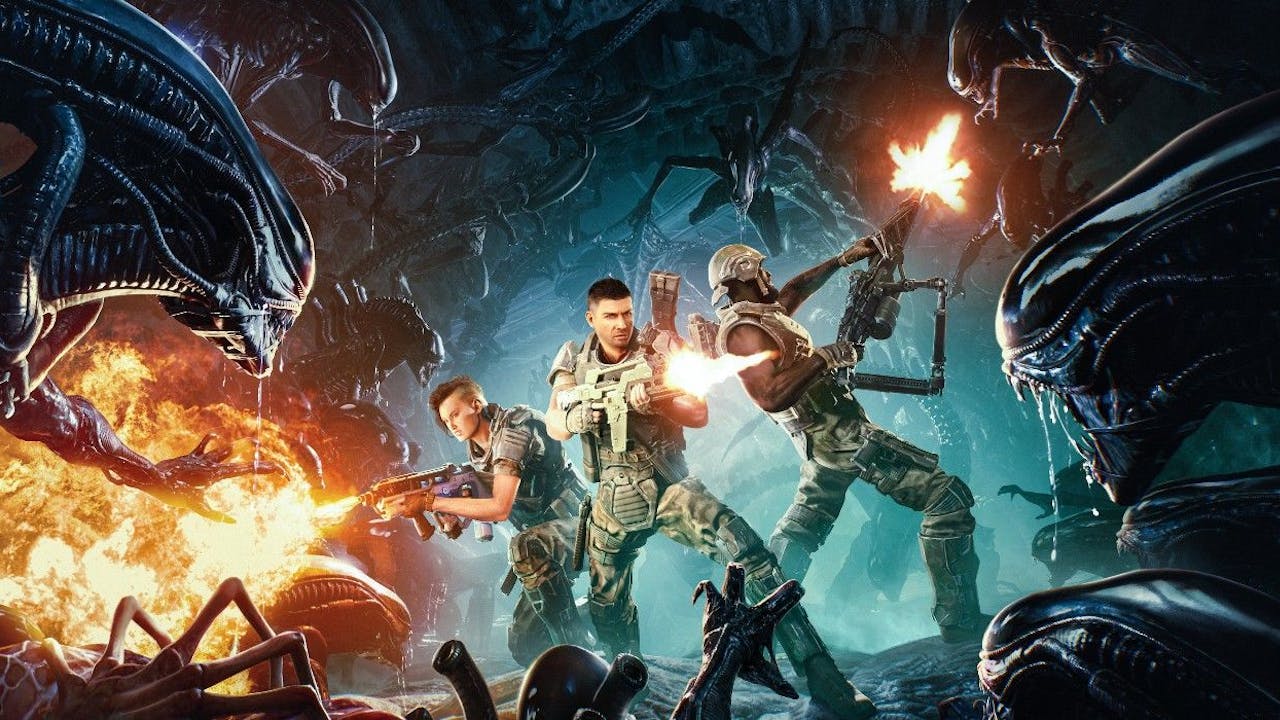 If you miss the feeling of being hunted by deadly Xenomorphs, you'll be thrilled to hear that a new Alien franchise video game is on the horizon!
California-based Cold Iron Studios has this week unveiled Aliens: Fireteam, a third person co-op shooter that is set over 20 years after the popular movie trilogy. The game, which is set to launch during the Summer 2021 period, will see a team of up to three players teaming up to takedown hordes of vicious, intelligent alien AI while progressing further into the hive.
Aliens: Fireteam will feature class-based combat, with players selecting specific classes who will, of course, each have set weapons, perks and skills to use.
Taking on the role of a Colonial Marine, you're initially sent to the USS Endeavor to respond to a distress signal - but, as we all know, that won't end well. The game will feature numerous locations across four campaigns, including 'overrun facilities, abandoned ruins and strange alien landscapes' so says the developer.
The trailer gives off a serious Left 4 Dead in space vibe, as well as Turtle Rock Studios' Evolve - although there's no information yet as to whether players will get to reprise the role of a Xenomorph as featured in the likes of Aliens vs. Predator.
Aliens: Fireteam is due to launch on Steam PC, Xbox Series X | S, PlayStation 4 and PlayStation 5 later this year.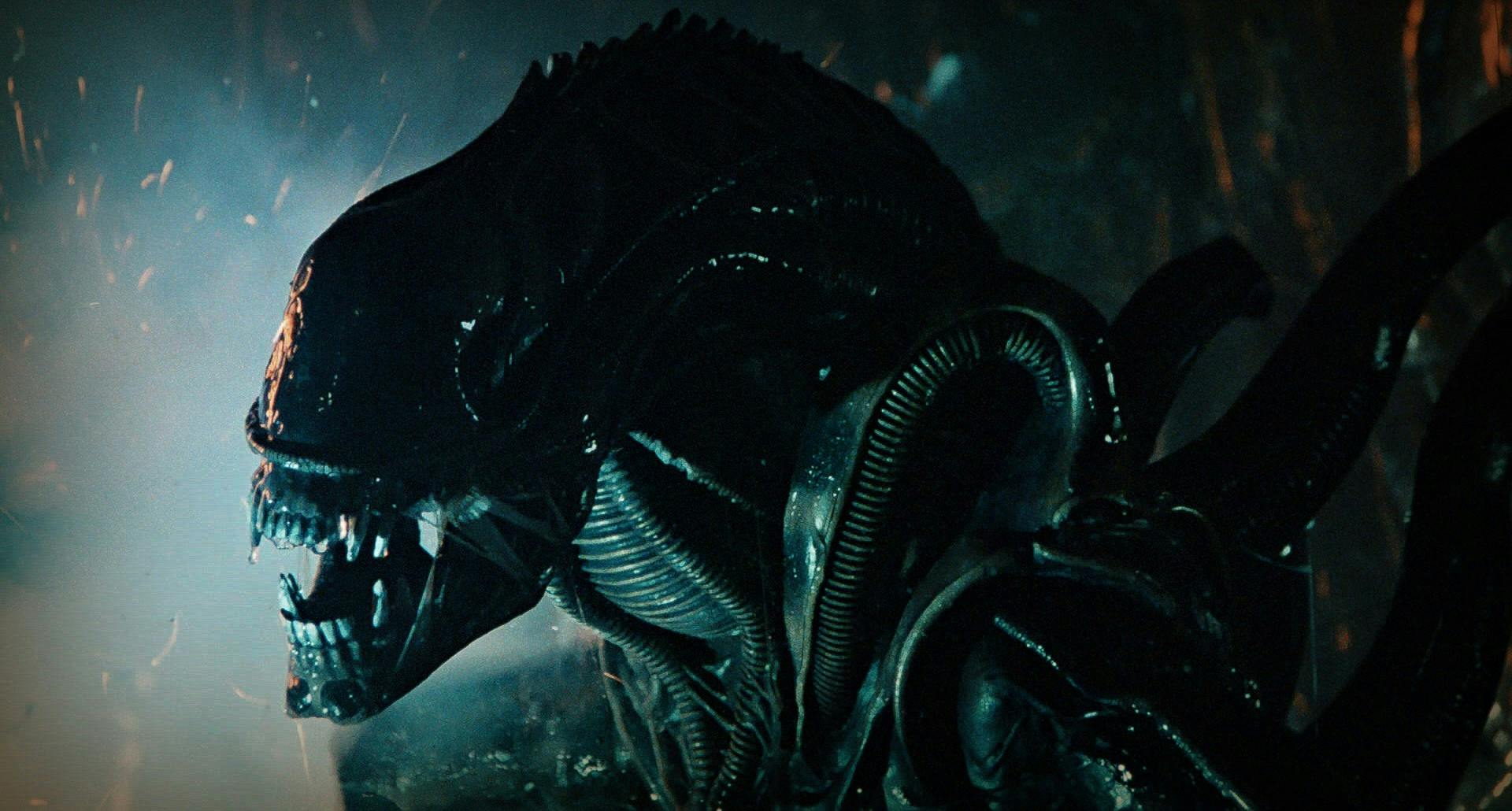 ---
---
Share this post