All you need to know about Kingdoms of Amalur: Re-Reckoning
The eagerly anticipated remaster is out in early September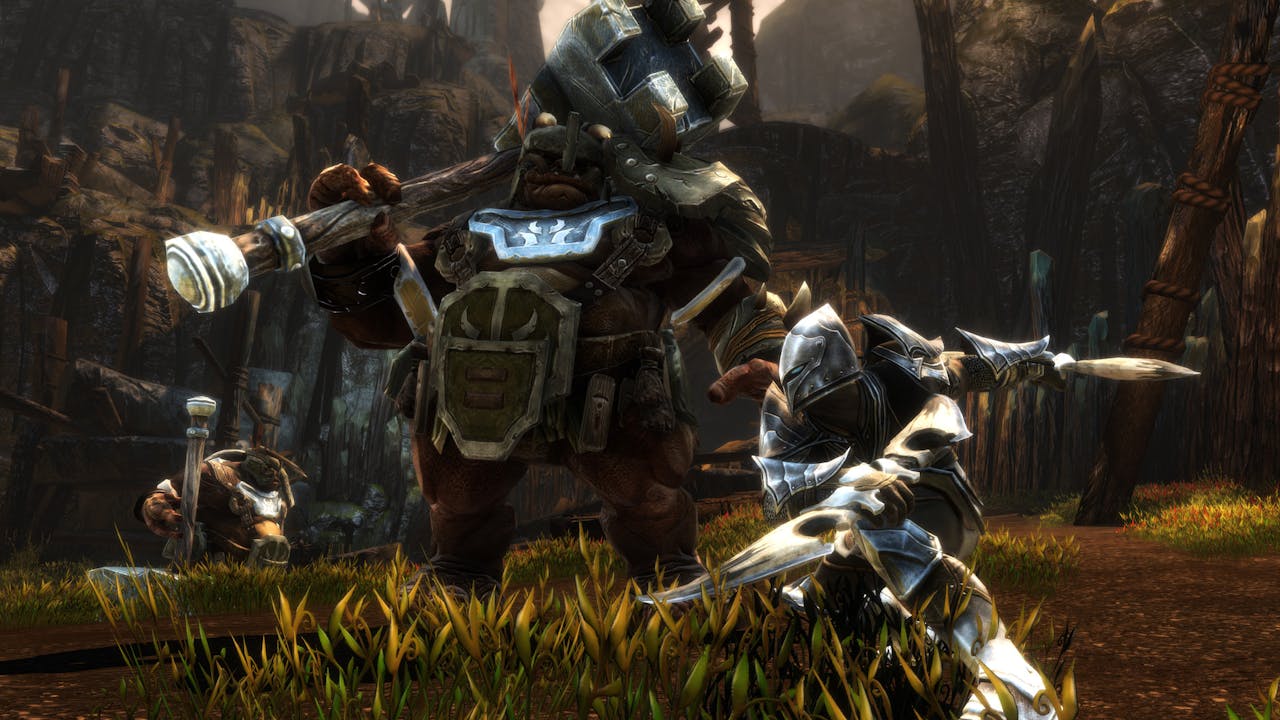 Launching on September 8TH, 2020, Kingdoms of Amalur: Re-Reckoning is a remaster of the hit fantasy RPG from 2012.
With new visuals and refined gameplay, Re-reckoning is going to bring the aptly titled Kingdoms of Amalur: Reckoning up to modern-day standards. From the trailer we've seen, the game is going to really utilize the new technology with stunning graphics.
About Kingdoms of Amalur: Reckoning
If you don't know about Kingdoms of Amalur: Reckoning, then it's created by New York Times bestselling author R.A. Salvatore in collaboration with Spawn creator Todd McFarlane and Elder Scrolls IV lead designer Ken Rolston. It was a star-studded development team that paid off as it sits on a 'Very Positive' review rating from over 10,000 reviews.
The game has a massive world to explore with plenty of versatility with the game showing off grim dungeons and vibrant cities. Contained in this world were countless side quests that continued on the story and built upon the lore within the game.
The action blended magical and melee attacks in that fit seamlessly into the story with you able to evolve your character class throughout the game with the revolutionary Destiny system.
You were also able to finish opponents off with Fateshift kills that are brutal kills not too dissimilar to the Fatalities from the Mortal Kombat series. This lent itself to the hack and slash style combat that was present, as opposed to the slower, more thought out combat we were used to seeing in RPGs at the time.
There are also customizable classes that offered millions of combinations as you could mix skills, abilities, weapons, and armor to your heart's content.
As for the story, you will play the first warrior ever to be resurrected from death and you'll be tasked with stopping a vicious war in a universe that has had 10,000 years of fiction!
What is in Re-Reckoning?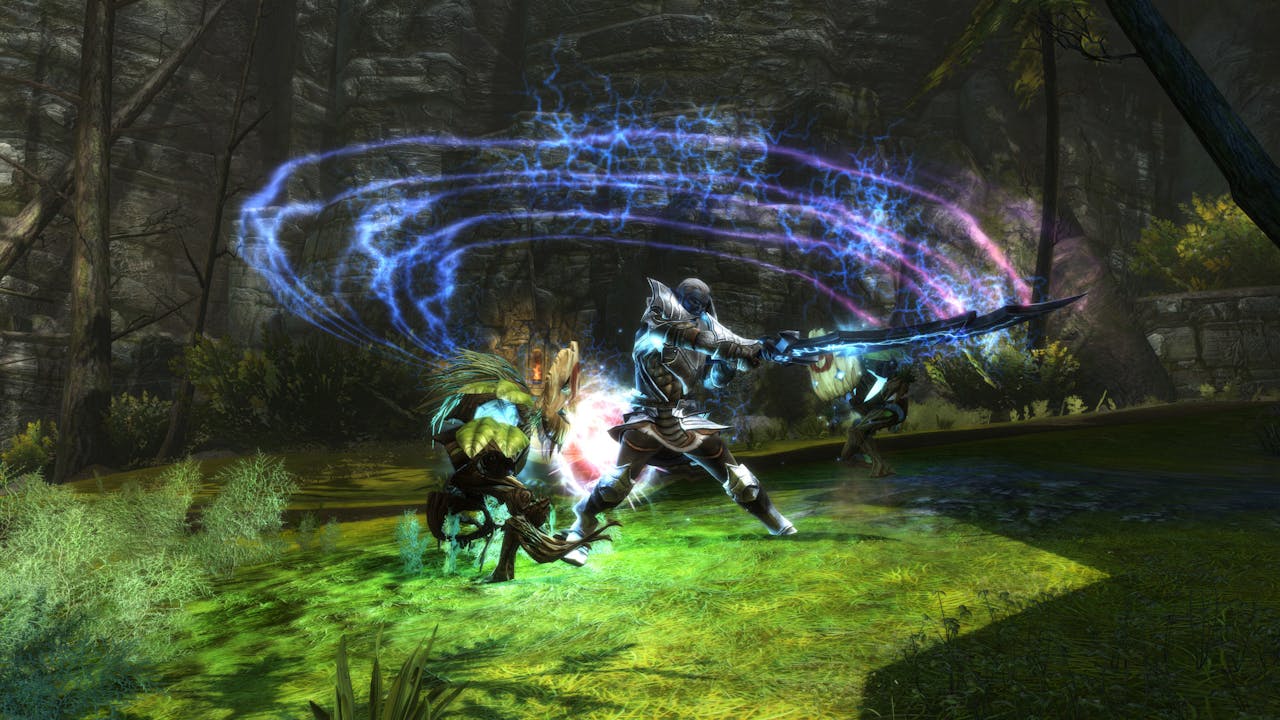 Eight years after Reckoning, the Re-Reckoning is going to be bringing the beloved game to a new audience on Steam PC, Xbox One and PS4. It won't just be the base game either, you will get all DLC from the original release to give you more than 100 hours of gameplay to enjoy.
Published by THQ Nordic, the game is going to improve on the graphics with new, remastered visuals that should include improved textures and lighting as the color atmosphere was a standout in the original title. We will also massively improved graphic fidelity in Re-Reckoning.
The game will also include "refined gameplay" though at this time there's no indication of what that actually means. However, while the gameplay in Reckoning is very fun, as evidenced by the Steam review score, there were some issues it could be that the remaster is simply polishing up some of the less favorable features such as the awkward menu screens, volume disparity between in-game dialogue and delayed loot drops.
---
---
Share this post