No better time to jump into the franchise!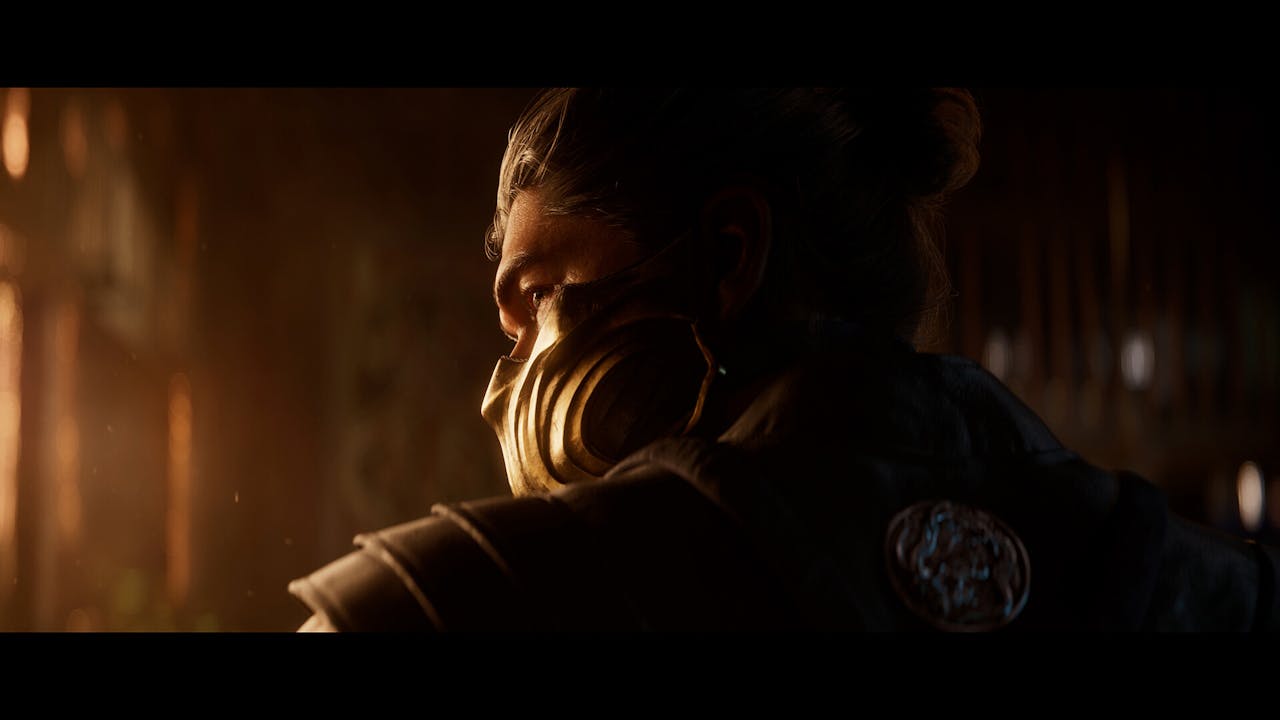 Discover a reborn Mortal Kombat Universe created by the Fire God Liu Kang. Mortal Kombat 1 ushers in a new era of the iconic franchise with a new fighting system, game modes,...
Mortal Kombat has been one of the most beloved franchises for fighting games fans for decades now, and we've seen it improve drastically in many aspects, probably the most obvious being its fantastic graphics. So, we're very excited about this newest entry, which makes some interesting changes to bring back some spice to the franchise! Whether you don't know much about the games or you just want to find out what's new in this entry, we've got all the information for you here!
Starting off, the story is set in a brand new universe that the Fire God Liu Kang has created; don't worry, though, this doesn't mean your favourite characters won't make it, as both old and new fighters will be there! Although some might be sad to hear about this, by resetting the timeline, NetherRealm Studios and QLOC give way to new interpretations of the beloved cast and powerful enemies! This will bring a ton of freshness to veterans of the franchise and make it easier for newcomers to understand and connect with the narrative.
This isn't the only change that has made the game much more accessible, as the newest single-player mode, named Invasion, will give new players a way to get accustomed to the gameplay in a less overwhelming setting. In it, players will enter an RPG board-game-like mode where they'll explore a map and complete all sorts of challenges to unlock everything from in-game currency to skins and digital extras (such as concept art). From what we know of this mode, it seems to be quite in-depth, having things like relics, talismans, and even secrets and shops! Although this mini-gamed-packed new system has a lot to offer, it won't replace the main story mode, and it will also get seasonal updates to keep it fresh for longer.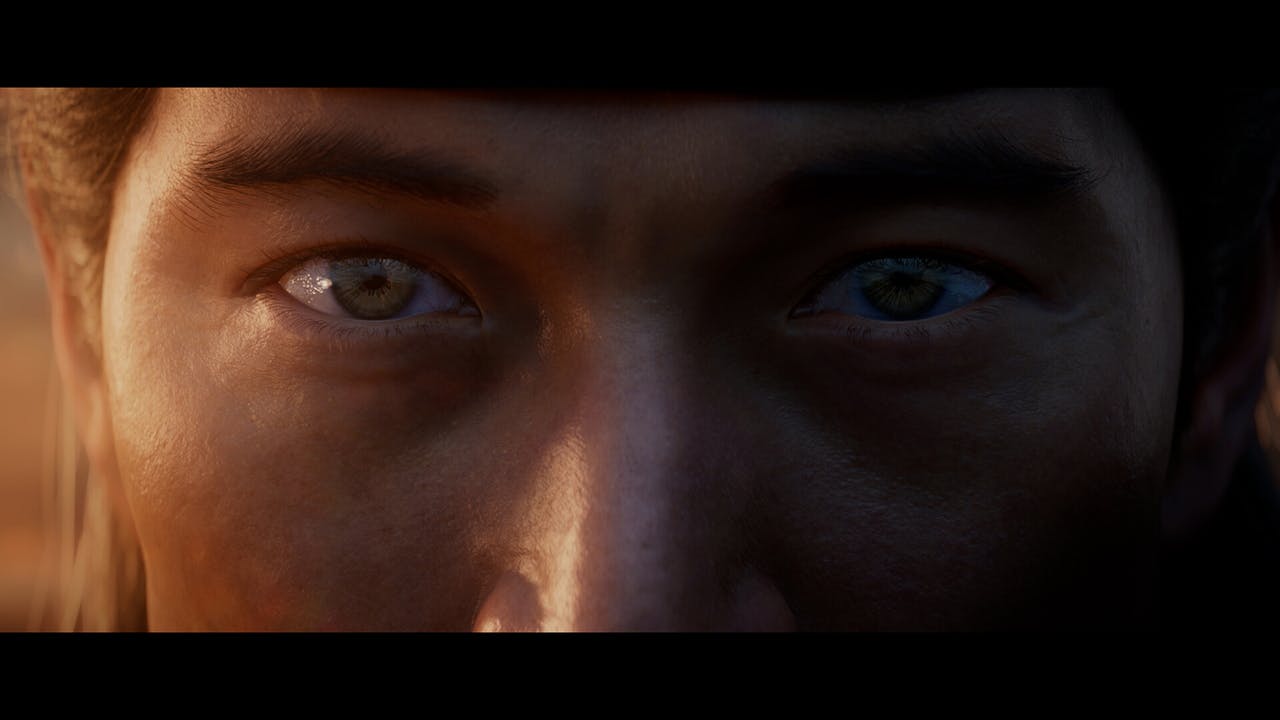 Another new feature players can look forward to is the Kameo system, which provides players with some extra assistance through fighters who are separate from the roster; more characters will be possible to unlock for this new feature in the future through DLC. This adds a deeper layer to the combat, which I'm very much looking forward to!
Of course, this is all just the new things coming to the title. Mortal Kombat 1 is still chock-full of epic finishing moves and tons of gore that'll give nightmares even to adults! Coming back are the Story Mode, Online PvP, and, of course, the ability to play offline, too!
We've written more blogs for additional information, so don't forget to check out the edition differences, which touches also on the pre-order bonus, and also a quick explanation on how to get early access!
Get ready to jump into the fray once more with the newest entry to the bloody and intense Mortal Kombat series! With this entry, players can look forward to new systems and...
That's it for all you need to know about Mortal Kombat 1! I'm very excited for the new features; it'll be interesting to see the cast reimagined after so long!
---
---
Share this post