All you need to know about Serious Sam 4
The explosive action franchise is back with even more carnage than ever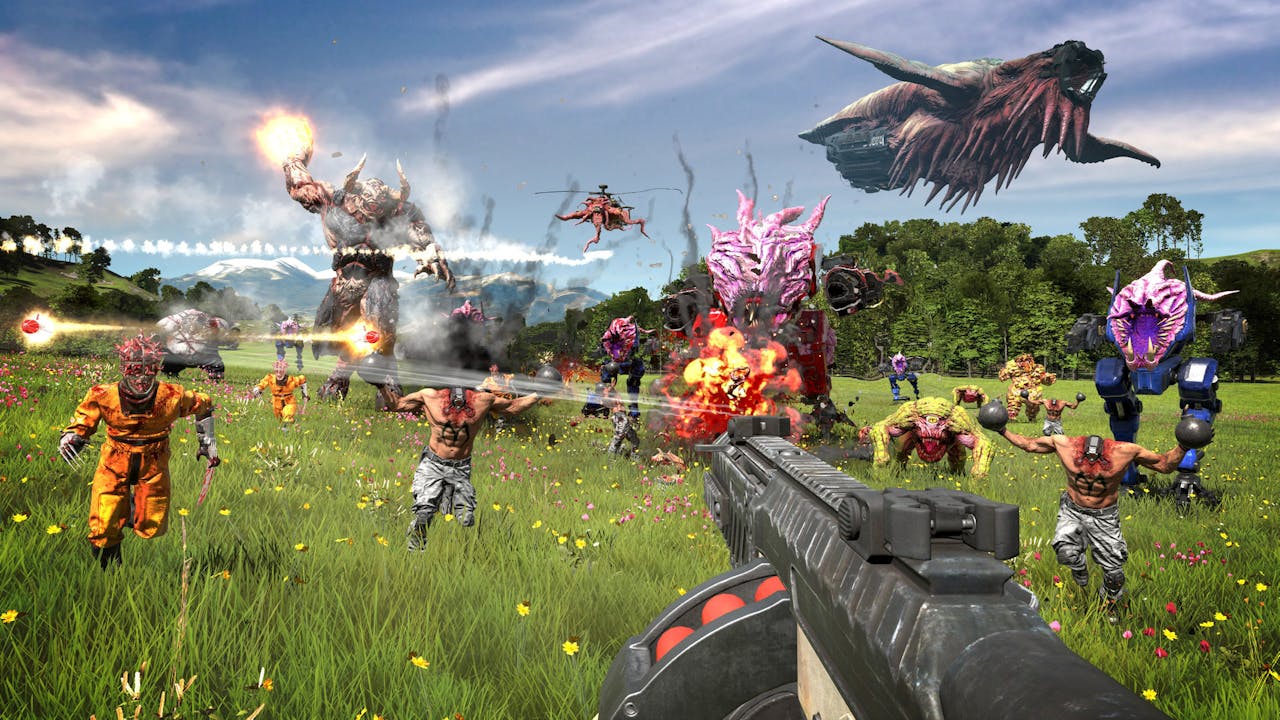 Equip your brutal, devastating weapons and get ready to face hordes of over-the-top alien foes with you Serious Sam 4 Steam PC key.
First named Serious Sam 4: Planet Badass before the secondary title was dropped, Serious Sam 4 is going on an intergalactic adventure to bring his explosive take on justice to the alien invaders.
Launching on an unknown date in August, Serious Sam 4 is going to promise great action as you battle through Mental's hordes. In this blog, we will be taking you through all the key information that you need to know before the game's launch.
The Story
We're going to start off this action-packed video in typical Serious Sam style, by dropping an explosive fact from the off. Whilst Serious Sam 4 does sound like a continuation to the franchise, it's actually a prequel to the Serious Sam series. Given Croteam's reputation for always pushing the boundaries and not sticking to the norm, it would be interesting to theorize that the story is actually reversing, and if/when they make Serious Sam 5, that would be a prequel to Serious Sam 4!
As for the story within the game, it starts with humanity being under siege as Mental's horde ravages what remains of a broken and beaten civilization. It's up to Sam "Serious" Stone and a misfit band of commandos, with waaaay too many weapons, to lead a resistance with only one job - to fend off the Alien Invaders.
Lots of enemies
There are some memorable enemies that grace the Serious Sam franchise. From the Headless Kamikaze, to the Werebull, each of Mental's minions poses a different threat.
There are also some brand new reinforcements in the army with brand new monsters like the striking Processed, which is a mutilated human wearing a bright orange jumpsuit who runs at you! Or the explosive Belcher, which will fire acid vomit at you, and if you do take down the stubby monster then it will release a deadly acid explosion.
If you need a bit more a challenge then the Brute Zealot is just that! This knight looking humanoid wields a large hammer and isn't shy to hit you for six if he gets near! Each time they attack though they will have a cool down giving a short time to attack without the danger of being hit. Plus, gun down a monster helicopter hybrid, as well as other awesome yet slightly terrifying enemies that won't just keep your line of sight in one place!
It's not just new enemies that will keep you on your toes. The New Legion System means that the game can have up to one hundred thousand enemies on the screen at once. It's the type of carnage you'd expect from a Serious Sam title but the sheer volume is seriously impressive and exciting.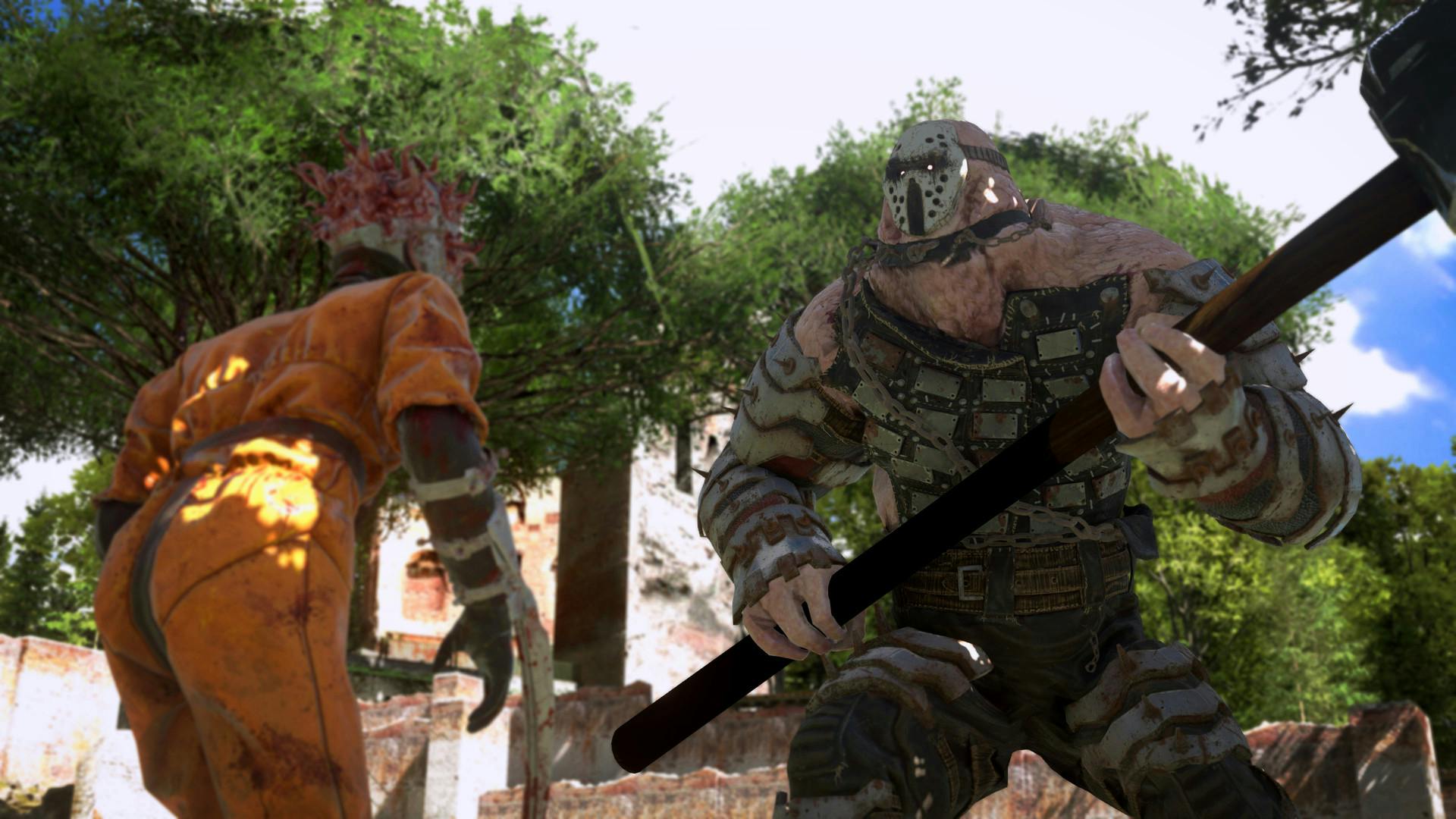 Kickass weapons
Serious Sam has always had an array of devastating weapons to suit any player. Destructive double-barrelled shotguns, miniguns, and chainsaw launchers are common for fans of the series, but Serious Sam 4 will be upping the anty.
A brand new auto shotgun, as well as an upgraded rocket launcher, will give Sam and yourself even more firepower to defeat the thousands of enemies on the screen.
It's not just picking a weapon though. You can upgrade your arsenal to become deadlier than before. Get a lock-on rocket launcher or a mighty laser beam of death that will cut through the horde like a hot knife in butter.
Damaging Vehicles
Serious Sam 4 will arm you with more than just deadly weapons as you will be able to run over the horde.
Get to places quicker with your trusty motorcycle, or take things up a level with a harvester that won't be reaping the land. It may be slow, but with an ability to run over and shoot at the same time, you can transform it into a killing machine!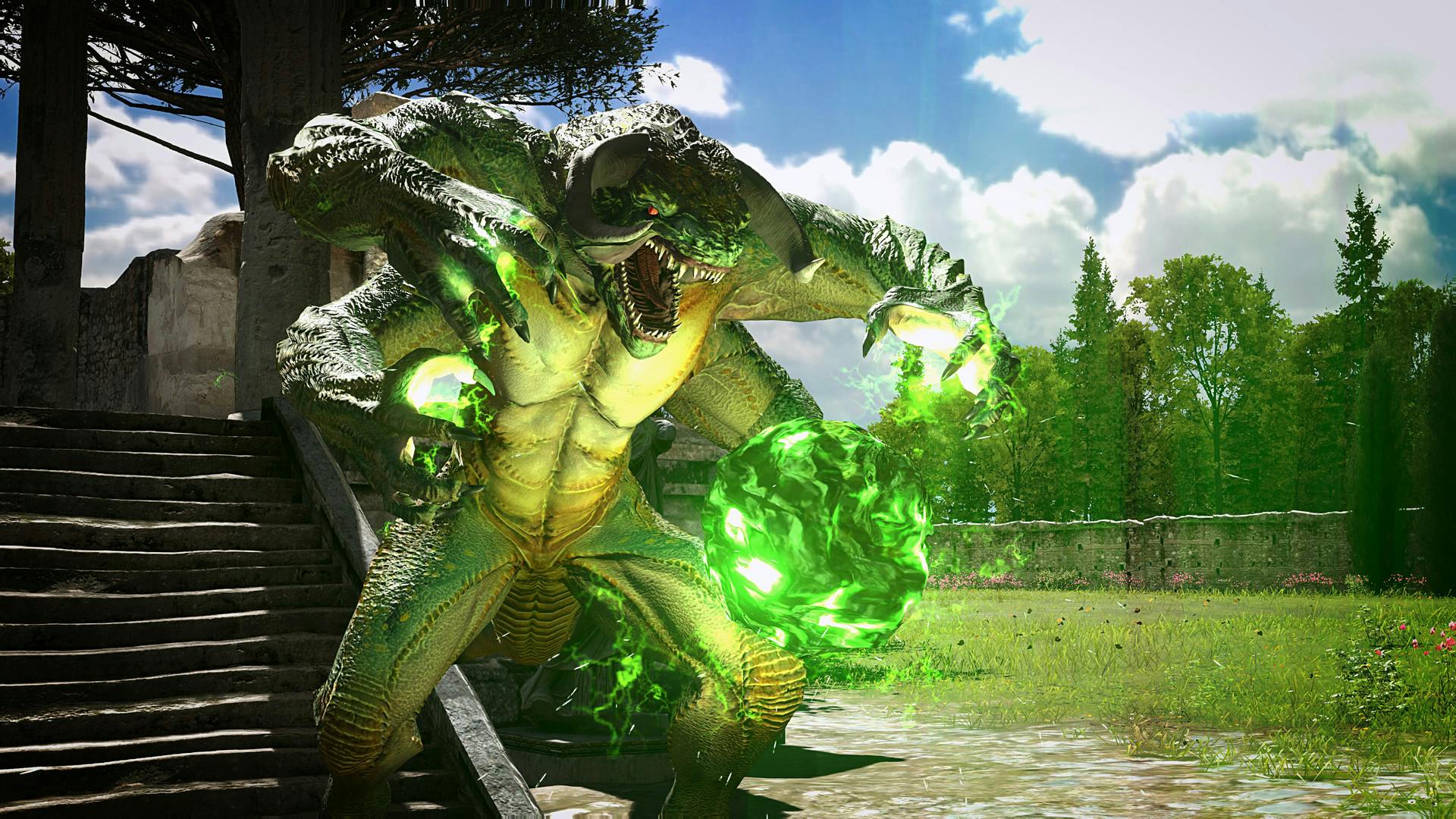 Play with friends
You don't have to play Serious Sam 4 alone. Smash through the campaign with friends in up to 4-player online co-op with a modified difficulty to make up for your extra manpower.
With primary missions and side quests to complete, there will be plenty of content to put your chainsaw launcher into!
Grab your officially licensed Serious Sam 4 Steam PC key from Fanatical now.
---
---
Share this post