A look at the upcoming turn-based strategy RPG from inXile Entertainment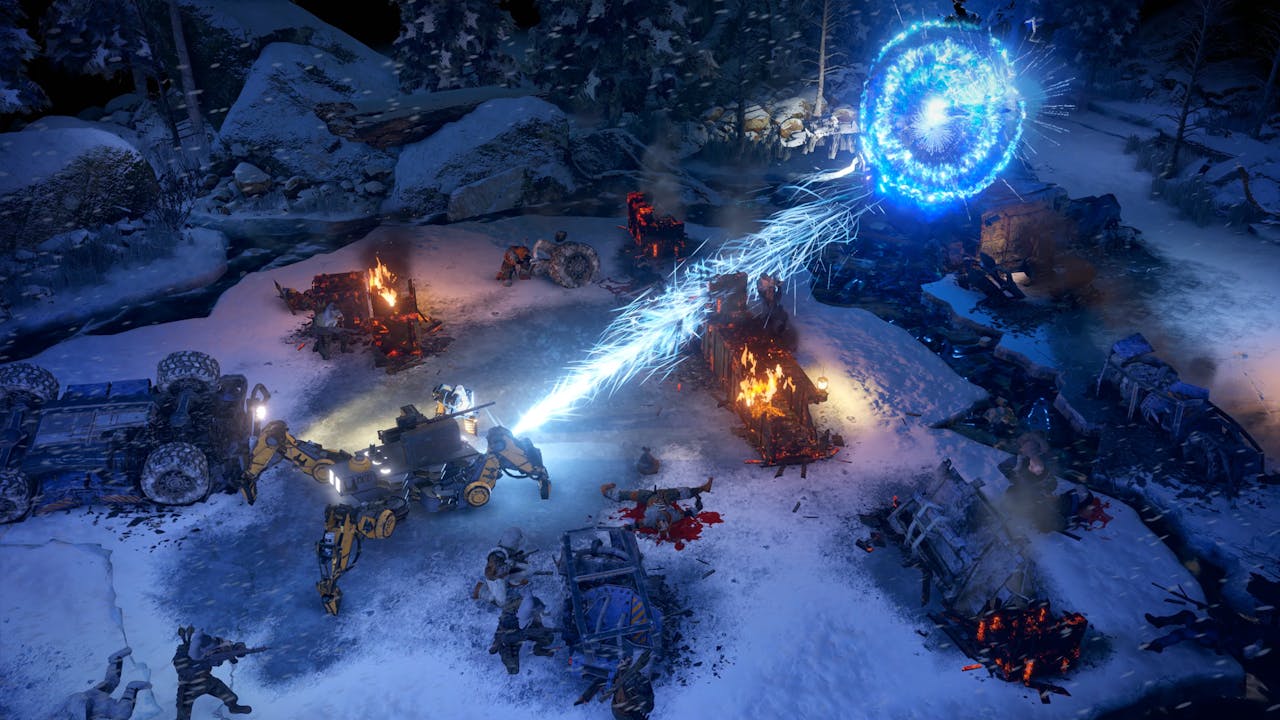 Wasteland 3 is a squad-based RPG from inXile entertainment, featuring challenging tactical turn-based combat and a deep, reactive story full of twists, turns, and brutal...
It's been a long road for Wasteland 3 creators InXile Entertainment - but now after four years of development, a crowdfunding campaign, several delays and the studio's acquisition by Microsoft, the next isometric RPG in this 30-year-old franchise is about to arrive.
Releasing on August 28th for PC, Xbox and PS4, here we'll be exploring the game's plot, mechanics and more, providing everything you need to know before launch.
Wasteland 3 story
The Wasteland series is set one century after nuclear war, in an irradiated America filled with raiders, mutated creatures and struggling survivors. Once again you'll be taking on the role of a Desert Ranger, the apocalypse's peacekeepers.
However, rather than working your way up the ranks of an existing branch, you'll play the lone survivor of a squad named Team November, trying to rebuild your team. In the process you'll encounter multiple factions, and the story will play out very differently depending on who you choose to side with.
InXile have indicated that Wasteland 3 is big on consequences. Choices made early on in the game could have a large impact hours later: closing off certain quest lines, for example.
One clear sign of this is that Wasteland 3 apparently has at least ten "major endings".
Wasteland 3 setting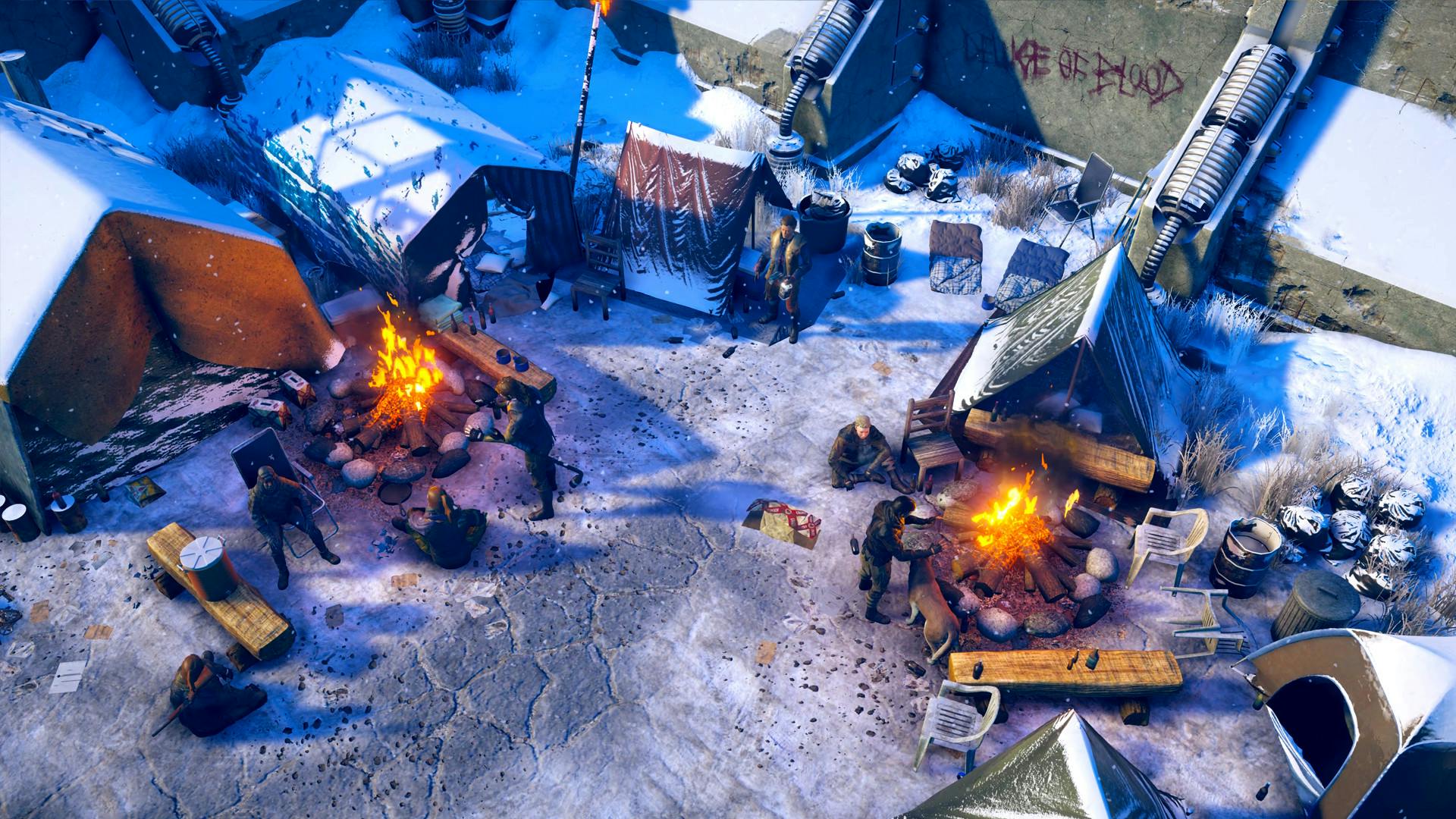 Wasteland 3 is set in a very different environment to its predecessor. Whereas the last game featured the baking desert of Arizona, in the upcoming title you'll brave the freezing colds of snowy Colorado.
The world map is reportedly much larger in Wasteland 3 and packed full of locations to explore. You also have the option of tackling more difficult areas at lower levels, if you're really looking for that extra challenge.
As well as many smaller locations, much of the action will be centered around two main hubs. The first and largest of these is the city of Colarado Springs, and the second is your own ranger base.
This is your own HQ, which you'll gradually build up over time. Wasteland 3 isn't a resource management game, and the devs have said you won't be required to constantly micromanage the base. Instead, it'll be serve as a quest hub, though actions you take throughout the game will change what events, quests and NPCs show up there.
Wasteland 3 combat
Combat in Wasteland 3 seems similar to its predecessor. It's turn-based, and each character has a certain number of action points that can be spent on movement and abilities.
A few tweaks to the formula include team-focused abilities that will buff everyone's capabilities and a "Down but not Out" system, which hasn't been explained yet, but presumably alters how death works.
There's also a greater focus on environmental hazards, such as explosive barrels, which you will need to factor into your strategy.
Wasteland 3 party customization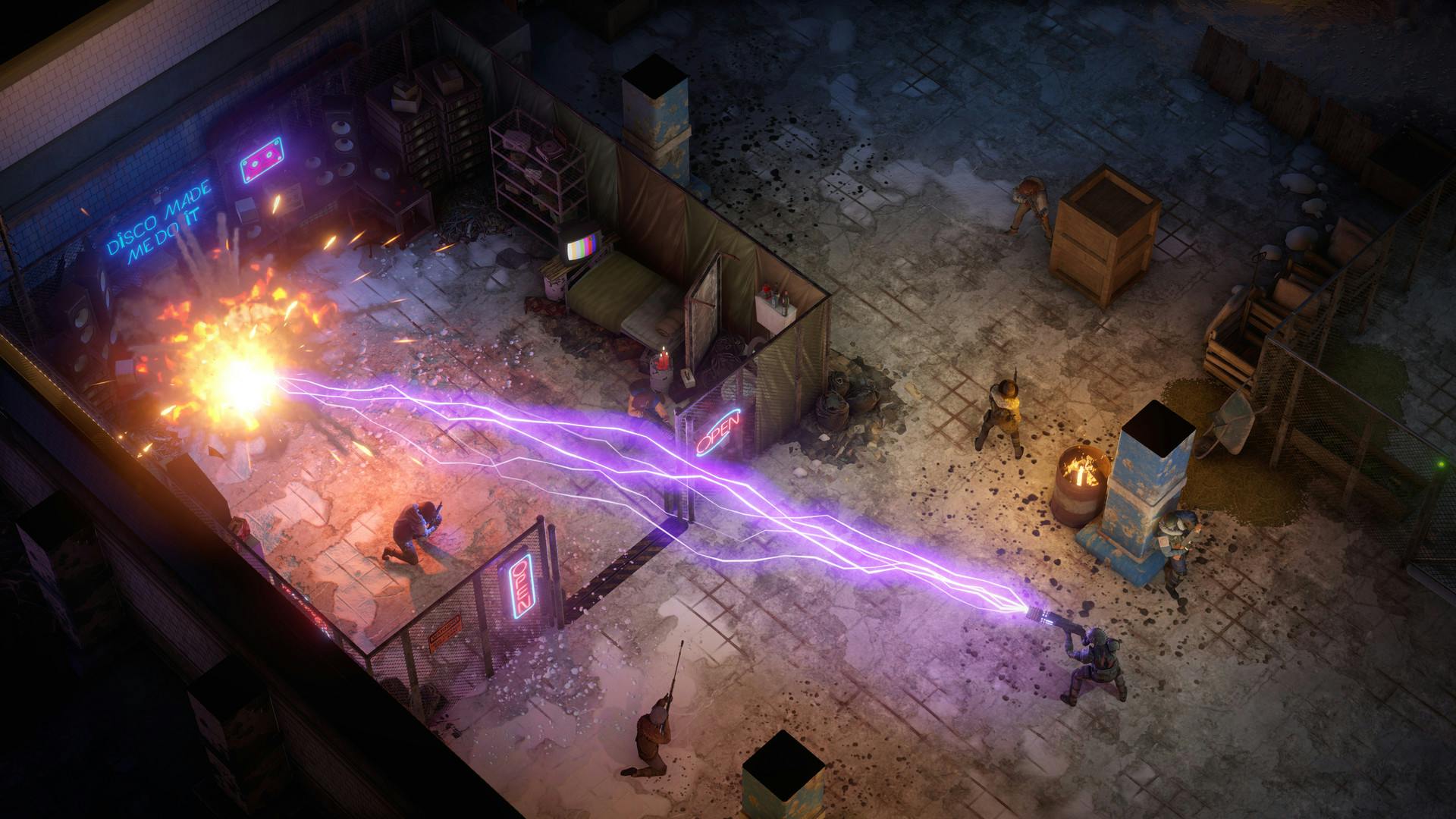 The Wasteland series has always been big on customisation, and its third game is no exception. You have the option to alter your party members, changing their cosmetics and portraits, and choosing their skills, backgrounds and quirks.
For those less enamoured with skills and stats, Wasteland 3 also has a "Character Duos" system. These are pre-set characters already set up to complement each other's abilities. Picking these will also unlock access to some unique dialogue and story beats, similar to the Divinity: Original Sin series.
You can control up to six rangers in Wasteland 3, but your party also has a seventh member: its vehicle. Not only can you customise the chassis, armour and weapons of your machine, there are also opportunities to use it in combat: smashing obstacles or raining down fire on your opponents.
Play with friends in Wasteland 3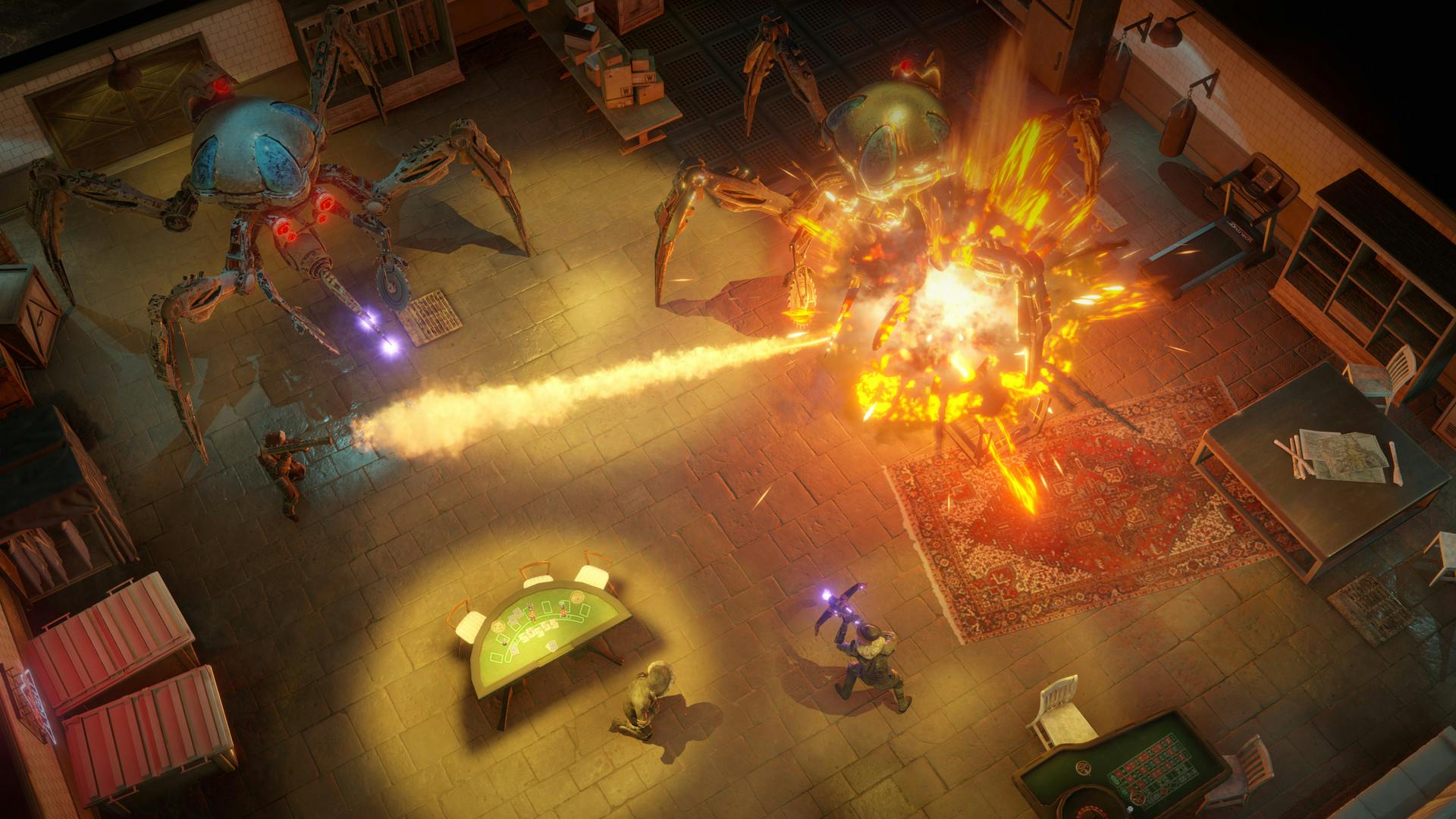 You don't have to brave the cold post-apocalyptic wilds alone. Last week Microsoft shared details and a trailer covering Wasteland 3's multiplayer options. With another player at your side you'll be able to split the loot and decision-making and share control of your team during strategic shootouts.
The campaign is the same whether you're playing alone or in co-op, but the latter does provide some unique gameplay options. For instance, you can use your co-op pal to simultaneously take on quests from rival NPCs and play double agent. You'll want to pick your partner carefully however, as they will also have various options to betray you, such as by planting false rumours.
Co-op mode can be turned off and on, so there is plenty of player freedom. You can start a single-player campaign, bring a friend along part way through, and then each go it alone later on in separate save files.
---
---
Share this post