All you need to know about Yakuza: Like a Dragon
What to expect in the latest action-packed Yakuza game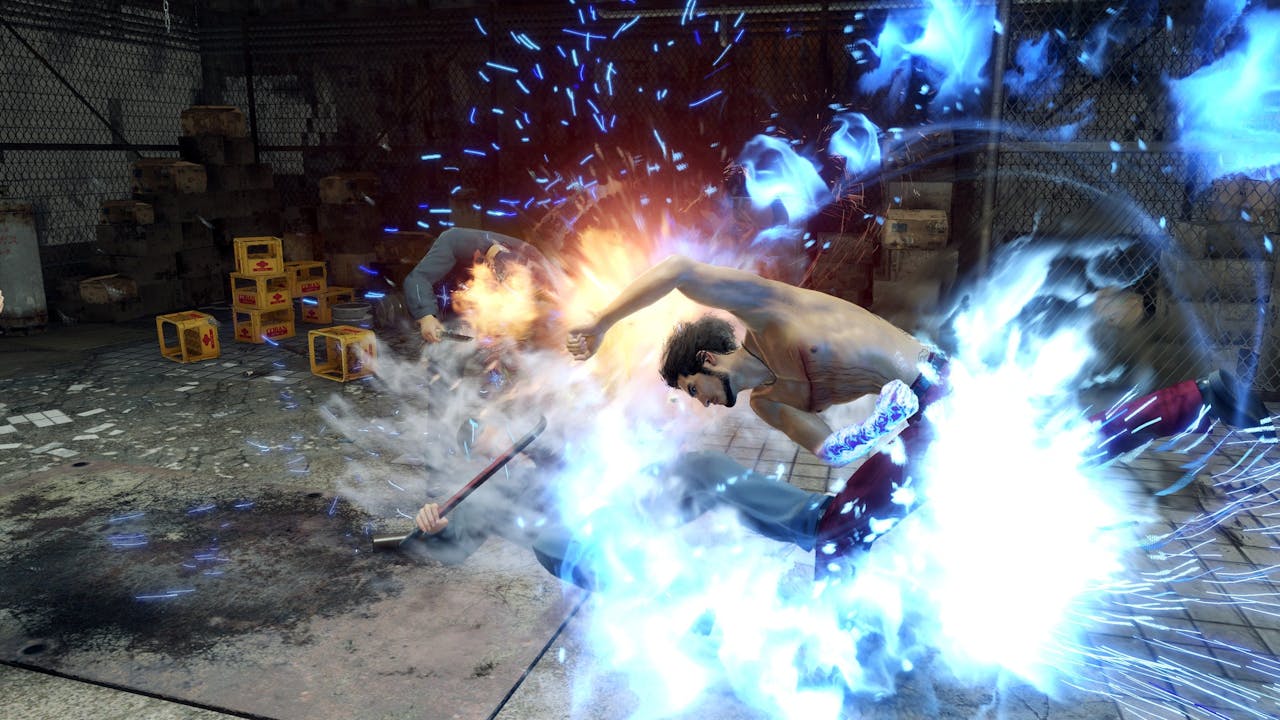 The Yakuza are returning with a different take on the 15-year-old series. Like a Dragon is changing the action-adventure franchise to become a new role-playing game.
The game is releasing worldwide on November 10th for PC, PS4 Xbox One, and Xbox Series X. Though there's bad news If you're a PS5 player, as you will have to wait a bit longer with March 2nd date scheduled in as the release date for the game to come to Sony's new console.
Characters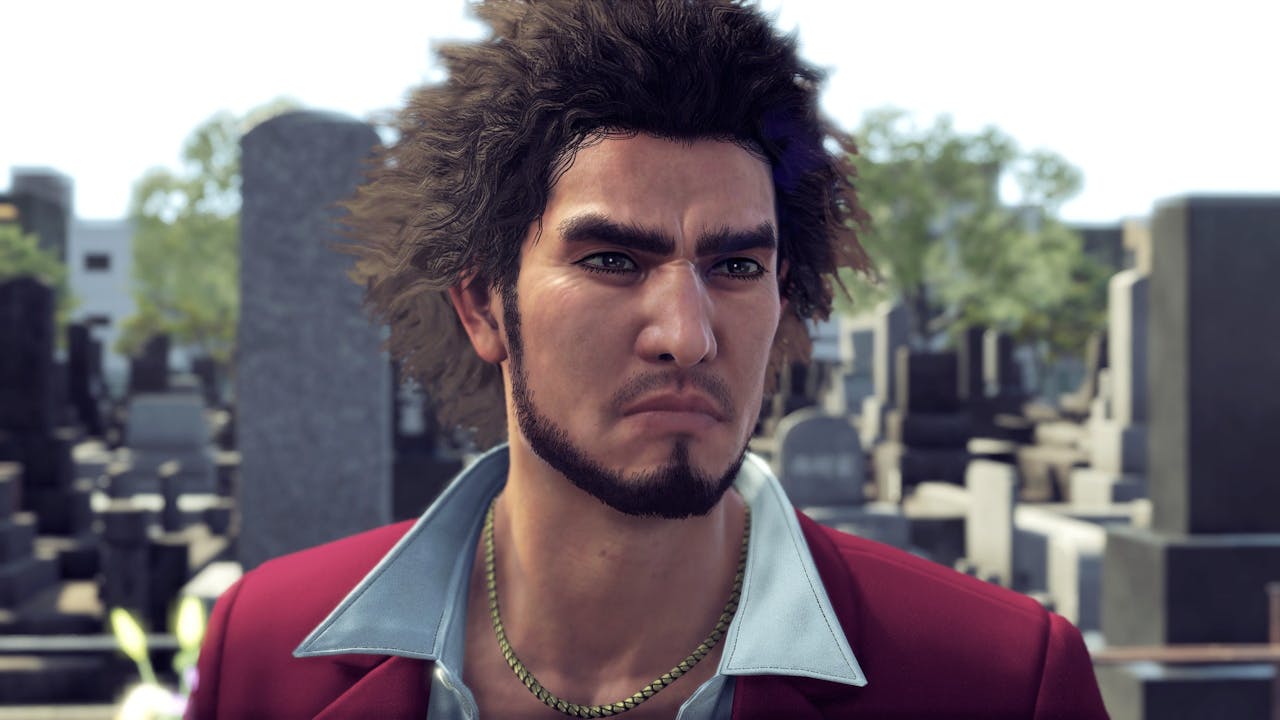 The game focuses around new protagonist Ichiban Kasuga.
Described by SEGA as "much more outspoken and emotive" than the previous main man Kazumu Kiryu - Kasuga will be the main character of future Yakuza games, including this one! He looks very different from Kiryu too, with a distinctive afro instead of slicked-back hair.
In his journey, there will also be other characters that can be recruited. This includes Saeko Mukoda and Eri Kamatai - who will be the first female fighting characters that can be directly controlled in the Yakuza series.
Story
The story starts eighteen years before the game takes place, where Kasuga is told to go to prison by his clan to protect the real killer. Kasuga agrees, thinking it will make him a hero to his Tojo Clan.
On release he's shot in the chest by the members and instead of being a favorite of his peers, he finds himself in a pile of trash in Yokohama NOT Tokyo.
Realizing his fate, he goes in search of the answers of why he had to go to prison and who he has covered for. This sees him face off against the Japanese mafia known as Yakuza, Chinese crime syndicates known as the Triads, and Korean Gangsters.
Location
Taking the series away from Tokyo and the fictional district of Kamurocho, Like a Dragon will be based in Yokohama for the first time.

Based upon the real-life Isezakichō district; which contains the massive 1.2km shopping street and is widely known for car-free zones, Isezaki Ijincho is where the majority of the game takes place.
However, Kamurocho and the Osaka entertainment district, Sotenbori are included in the game. You may remember Sotenbori from Yakuza 0, 2 and 5, whilst the sleepless district of Kamurocho featured in 0, 1, 3, 4 and 6.
Combat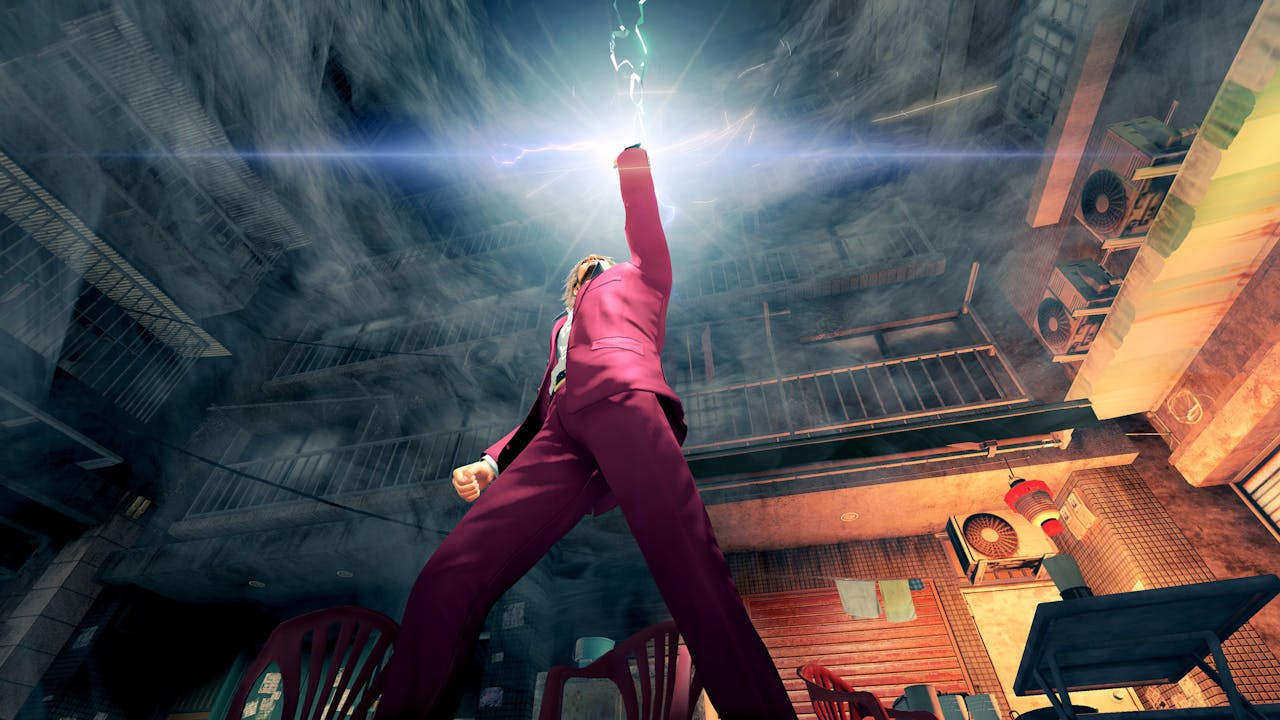 Gone are the frantic street fights of the past Yakuza games, instead Like a Dragon will contain turn-based fights.
Each fight will be a party system of Kasuga, plus three friends. Of course, this is done in typical Yakuza style with cinematic standoffs to start, followed by over the top fisticuffs.
This won't be the typical 2D fighting you may be used to, it is all in 3D spaces, with your characters able to choose from different attacks that turn into short Quick Time Events to perform.
You can choose to use a standard attack, use some Mental Points on a Kiwami Skill that can deal big damage, or attack multiple enemies in one go. These can be a "Mega Swing" where you unleash havoc with your baseball bat, or something a bit crazier like a thunder attack!
There are also Battle Techniques in the game. These can be influenced by the state of the city, enemies' positioning and where you're fighting.
This creates unique situations and plays that you can use to your advantage. One of these that we've already heard about are the roadside battles, allowing you to use skills to blow an enemy into the street to get hit by a car. This will, of course, deal major damage.
Levelling Up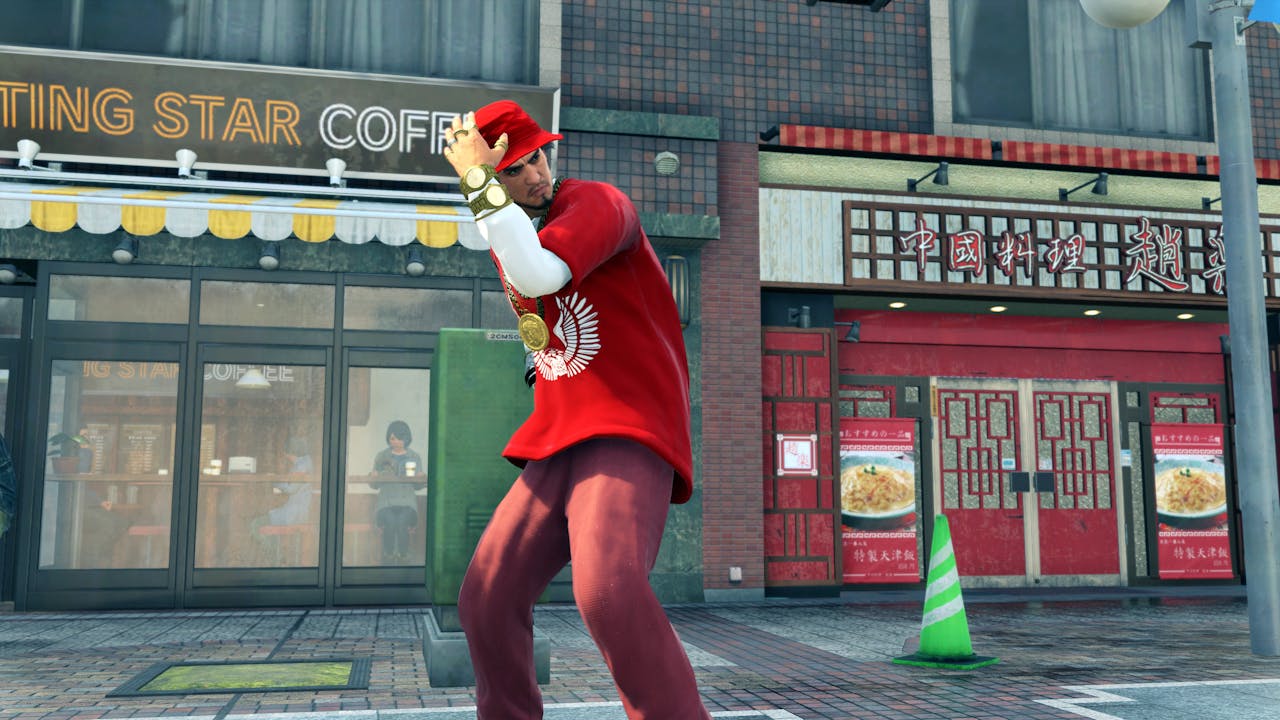 Characters' attacks and skills are determined by their current job. These include becoming a musician, breakdancer, and much more. Jobs require you to take part in side missions, such as helping citizens around the city, and can even include tests!
These jobs will allow you to wreck opponents with exclusive moves, skills, and techniques. Some are typically farfetched, such as the Host job where you'll be able to inflict a "cold" ailment by attacking with an ice-cold Sake.
Skills are super-powered moves that require Mental Points. Some can cause other effects, like party healing, whereas others deal devastating damage to your foe.
The better you get at a job means you will unlock more moves and skills too. So, keep saving the city, dancing to your heart's content, and serving delicious drinks to customers.
Mini-games
When you want to relax Yakuza has always had a variety of fun mini-games to try.
From dancing to chat rooms, minigames are often different experiences from the knuckle-bruising fights you experience in the series.
In this new game, you will be able to play a Japanese slot machine or participate in Mario Kart-inspired karting, that comes complete with weapons to destroy others' vehicles with.
If you're fancying something a little less conventional than blowing up others in karts, then you can play, if play is the right word for this, a mini-game where you have to press buttons to stay awake during a movie.
It's nice to know that despite being Yakuza 7, Like a Dragon isn't letting up on the craziness with the mini-games.
Feedback in Japan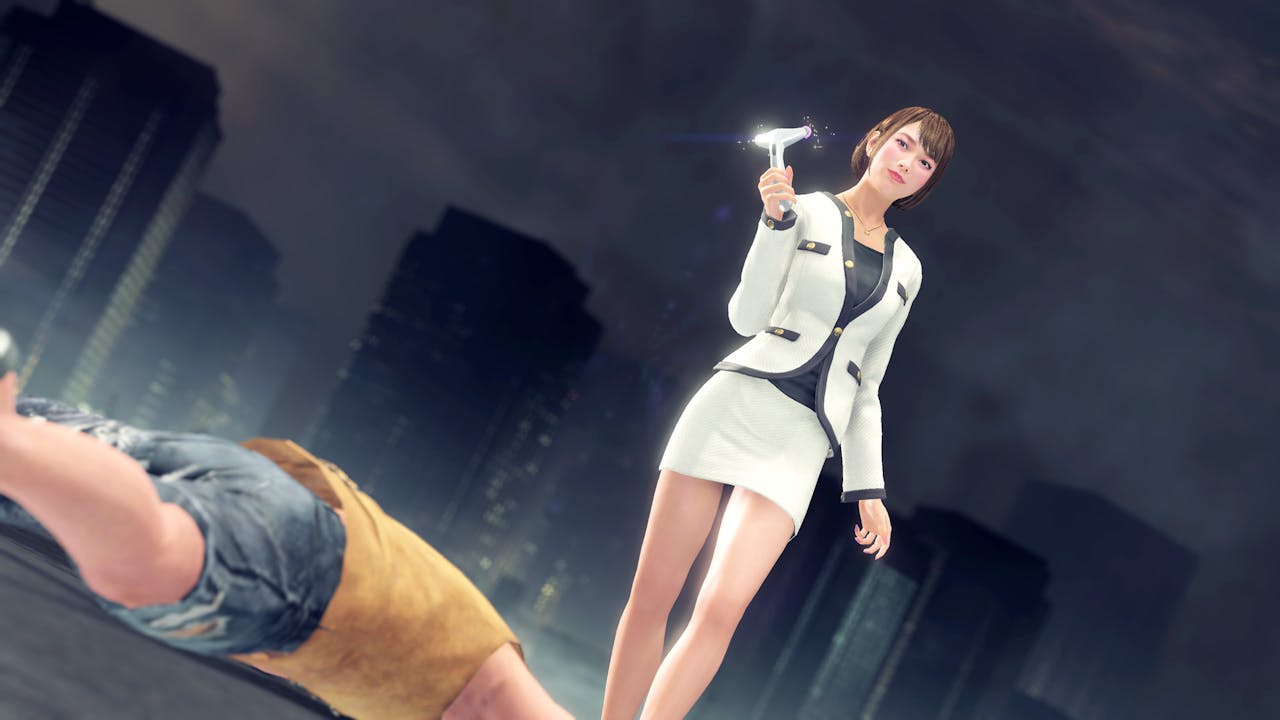 Like a Dragon was released on Playstation 4 in January for Japan. This gives us 10 months worth of feedback to find out if the game lives up to the series, or whether all the changes are a step too far.
The good news is that it's highly-rated in its home country. Selling over 400,000 copies in Asia in three months, the game was awarded a Japan Games Award Awards for Excellence before release in 2019.
If this wasn't enough the Japanese gaming magazine, Famitsu, gave it a great 38 out of 40 rating. To put it into context, the only game in the series to get a perfect 40 out of 40 from Famitsu is Yakuza 5, with 6 getting 39 out of 40. 2 and 3 both shared the 38 out of 40 rating that Like a Dragon scored too.
It's all looking positive for the game before the worldwide release.
We're giving you 10% off if you pre-order the game on our store. Pre-order the game today.
---
---
Share this post