All You Need To Know Before Ordering Football Manager 2024
Football Manager 2024 is on the horizon following the huge success of the 2023 edition from the franchise; we'll be diving in to see what you can expect from FM24 & why it's a must-purchase this November.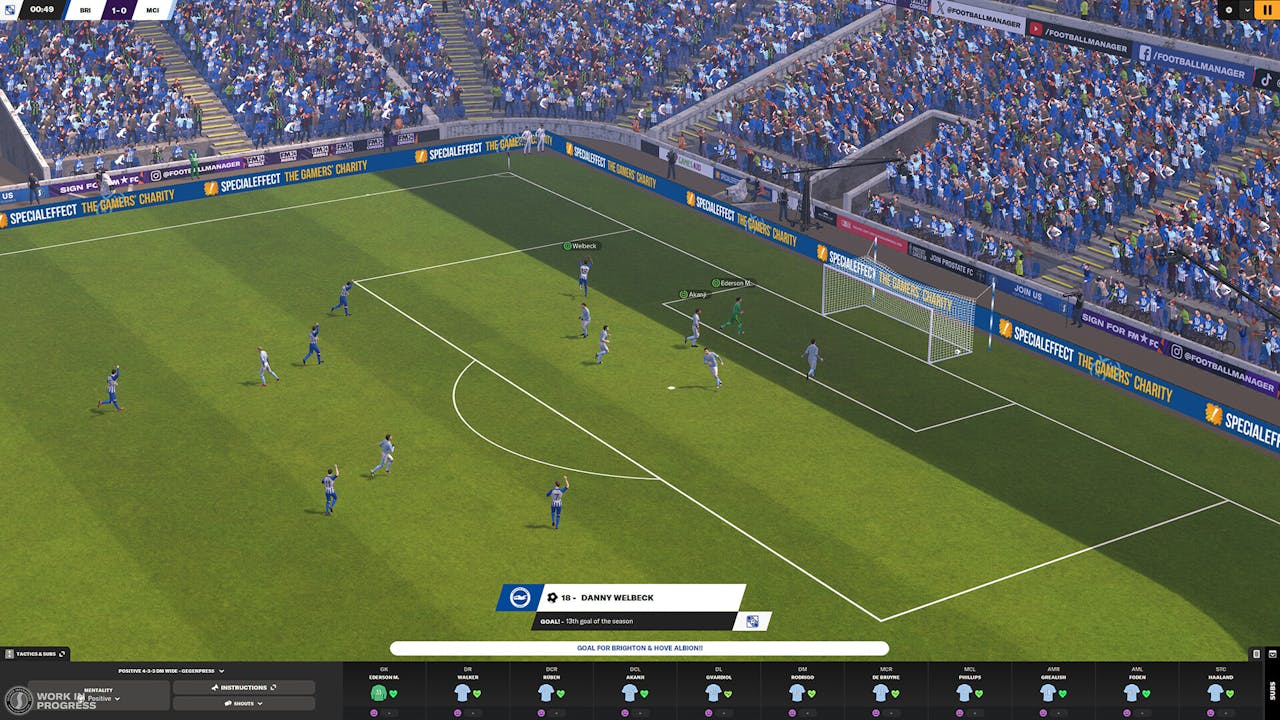 Progress never stops when you're pursuing footballing greatness. Gameplay upgrades empower you to develop a blueprint for success on and off the pitch.
Back in June 2023, Sports Interactive was very upfront and honest in announcing that they would be working on the Unity Engine come Football Manager 2025, which led a lot of people to question whether Football Manager 2024 is worth buying. Surely, they will hold back all the new features for the FM25 edition of the game & following the recent blog posts by Sports Interactive; they've managed to change the curve ahead of their new release & seemingly gotten a lot more people invested & ordering this edition of the game than ever before.
So what is NEW for Football Manager 2024? The big ask for many years has been for a Set Pieces Refresh, and not only has SI included an entirely new Set Piece system but has also added the edition of Set Piece coaches who will navigate you through the setting up of attacking & defensive set pieces from throw-ins, to free kicks & corners. You will be asked how you would wish to defend your set pieces from Zonal or Player Marking & event Hybrid systems where you can control the position of every player for those set pieces. The more adaptive and intelligent routines by the AI will help you set up the best possible way and even control the environment on the pitch in which players move around; substituted players have a second & third option to replace them in their set piece position, and so much more.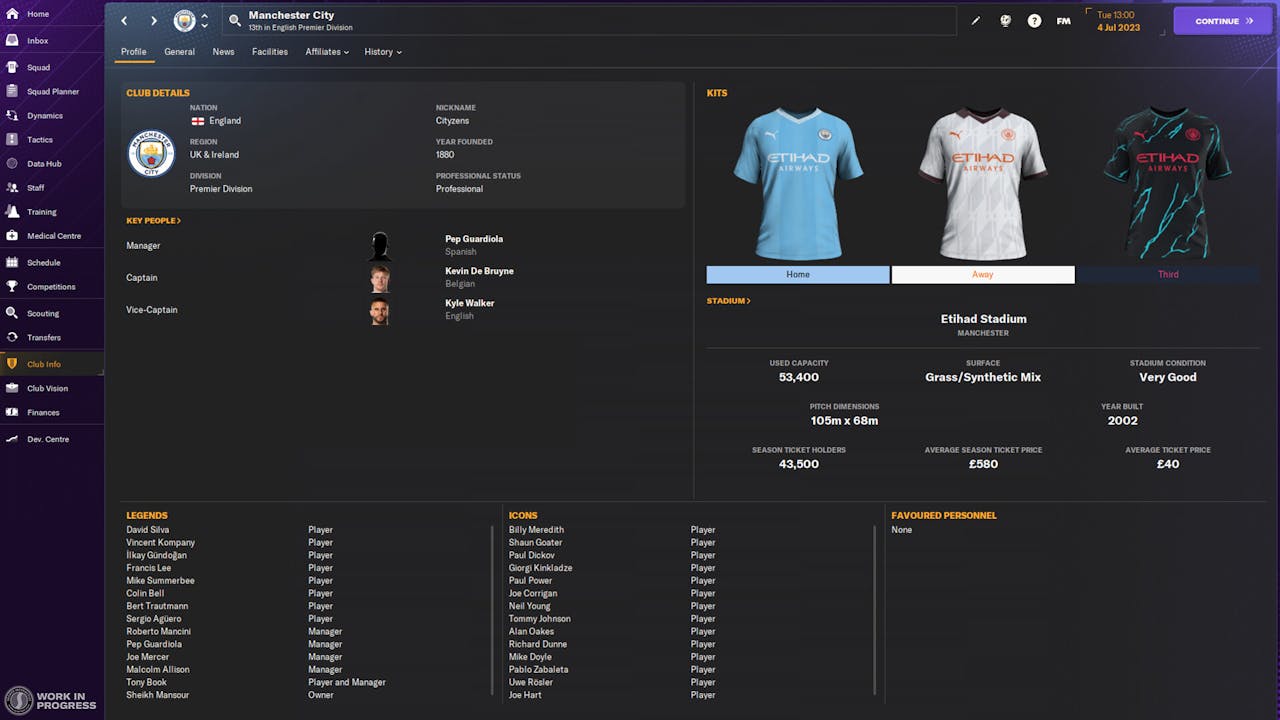 The new Truer Football Motion addition to Football Manager 2024 sees new movement better than ever seen before in the Football Manager series with new ball animations and player animations from how the ball moves in the game, taking a volley from a bouncing ball to how your team moves during the set up of a set piece routine. New Player Roles come into this nicely where you can fill more areas of the pitch and set up differently tactically, whether that be playing with a Half Back being used in a Double Pivot or even the edition of a Defensive Inverted Wingback where the IWB will sit narrow on the attack and support the defensive line tighter in those quick transitions of play.
The new Smarter Transfers system sees the edition of the Transfer Room, an issue for so long for players of the game was the struggle to get players out of the door when trying to get a fee for players they were no longer using in their systems, this new addition helps negotiate players contracts with clubs & will gain more interest in your players setting up a bidding war as it were till you can get the fee you were seeking for that player, with this you can discuss generating market interest in your players to gain the highest possible fee. A new edition to work alongside this will be when offering contracts to players; the option for targeted bonuses has been added to Football Manager 2024, where you can set goals for your players to reach to gain those bonuses and even help younger players move up the ladder into the first team setup at your side.
Progress never stops when you're pursuing footballing greatness. Gameplay upgrades empower you to develop a blueprint for success on and off the pitch.
With more blog posts due out in the lead-up to the launch of Football Manager 2024 on its 20th Anniversary, it brings a lot of excitement and has the fans of the game wondering what to expect in the future with the new look graphics engine headed by Unity coming in a years time, from all we've seen so far FM24 looks a huge improvement on it's prior release and is a must buy for any football fan whether you're wanting to help Manchester City retain their treble down to helping a lower league side such as Weston-Super-Mare rise to glory & take them to the Premier League.
---
---
Share this post