What wonders will you find?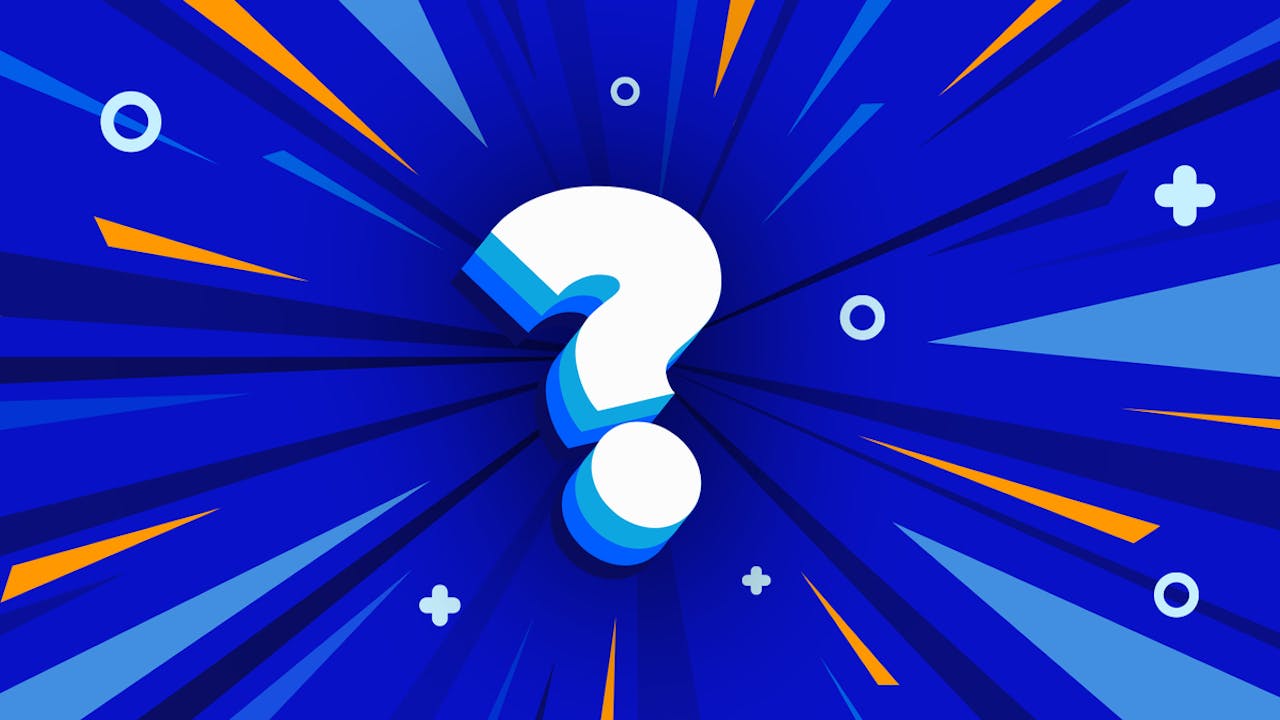 ENERGIZE! Kick your games library into overdrive and discover an awesome range of PC games with the brand-new Mystery Boost Bundle.
It's time to galvanize your next gaming session as you dive into this mysterious collection, what great game will you uncover? Who knows!
As well as discovering super games at random, there are also some extra bonus goodies that you can find - itching to know what they are? Check them out below.
Mystery spending sprees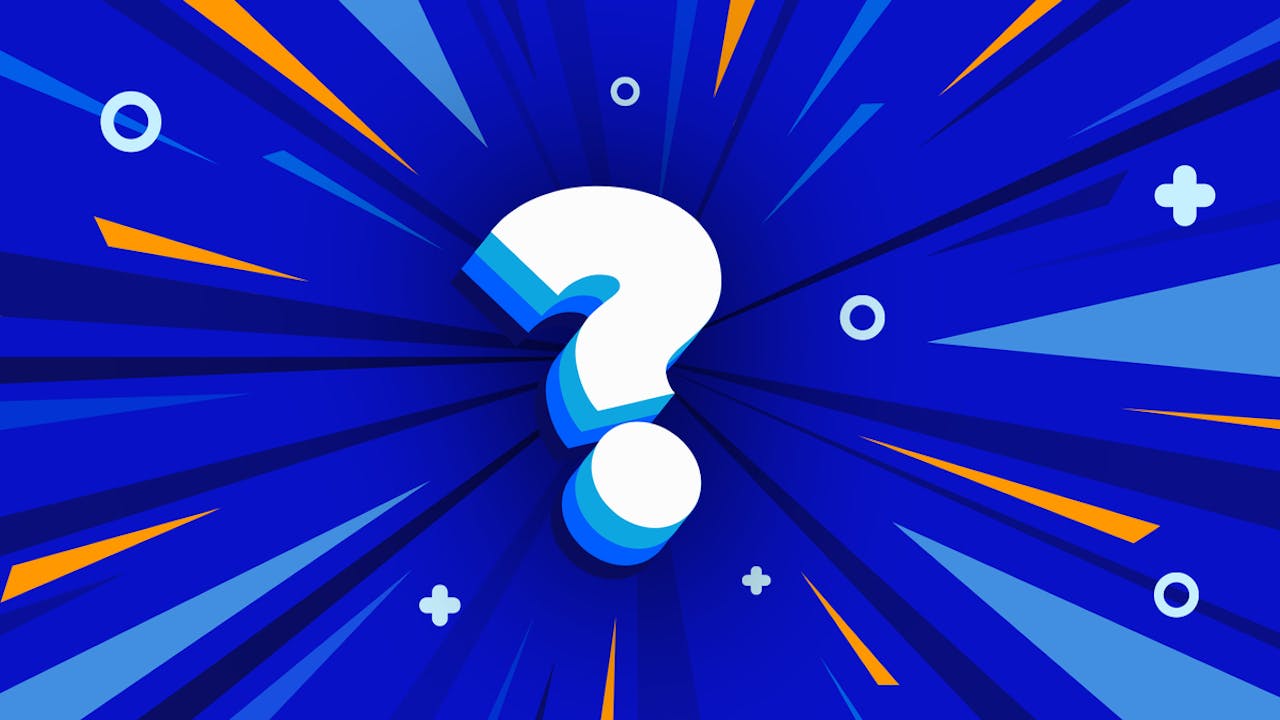 You could land yourself a cool spending spree to shop on the Fanatical Store, treating yourself to even more awesome games.
The spending sprees that you could find include:
- $100
- $50
- $10
- $5
AAA triple pack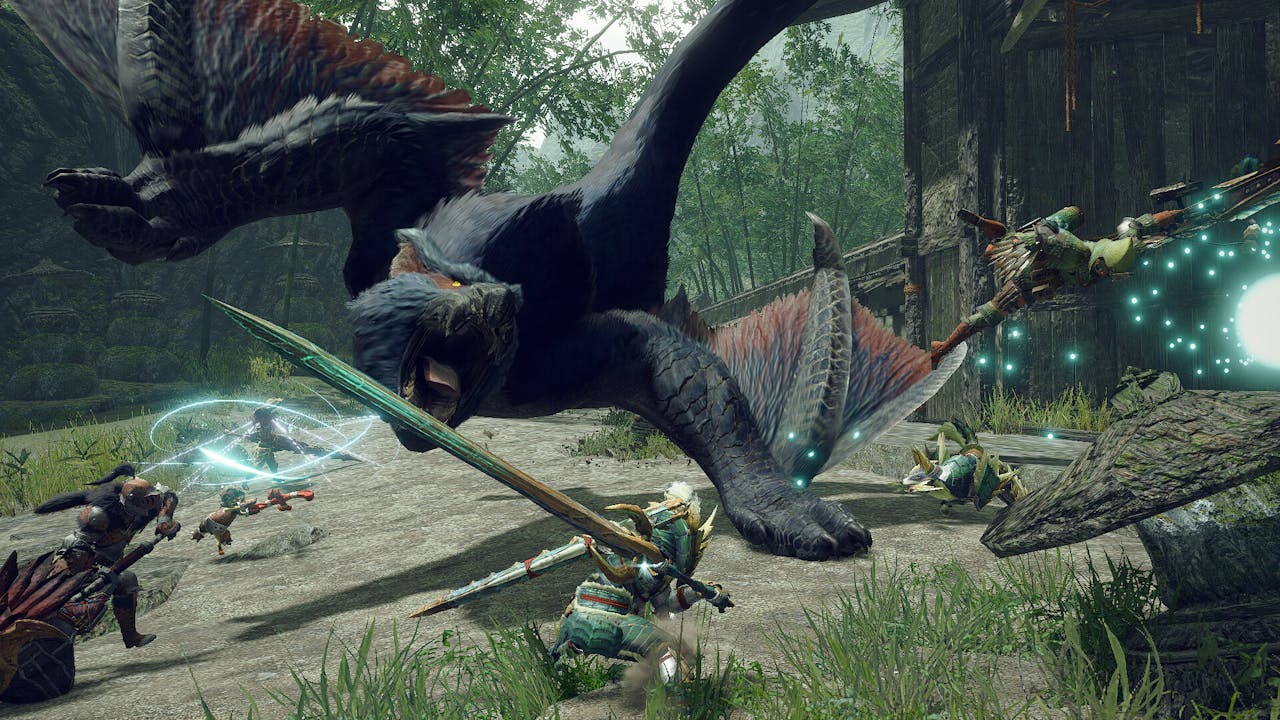 Now, how about this for a discovery! If you're lucky enough to find a AAA triple pack in the Mystery Boost Bundle, you'll land yourself these top PC games:
Next order coupon (guaranteed)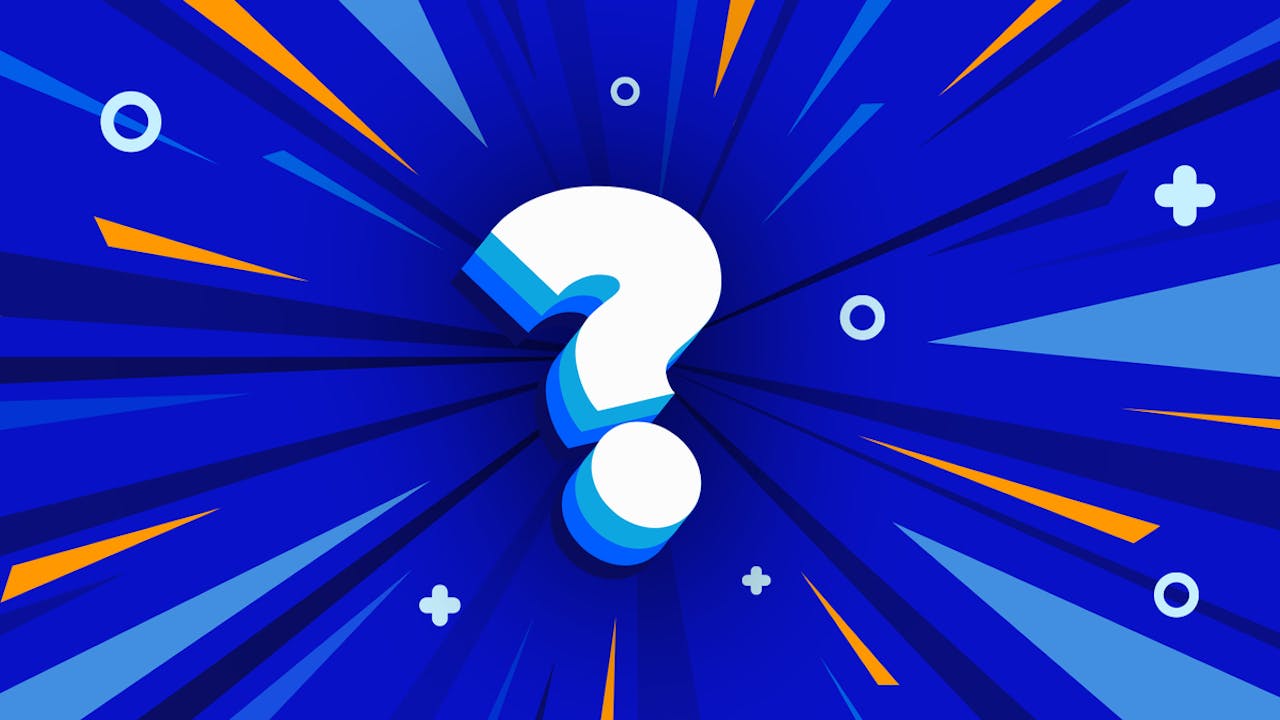 Ah go on then, we'll let you have this one regardless. If you purchase the Mystery Boost Bundle, you'll receive a 10% coupon to spend on your next bundle purchase, guaranteed.
No hidden discovery, just a dead cert discount on your next order with us... you're welcome!
---
---
Share this post