A patriotic list of games to play during the federal holiday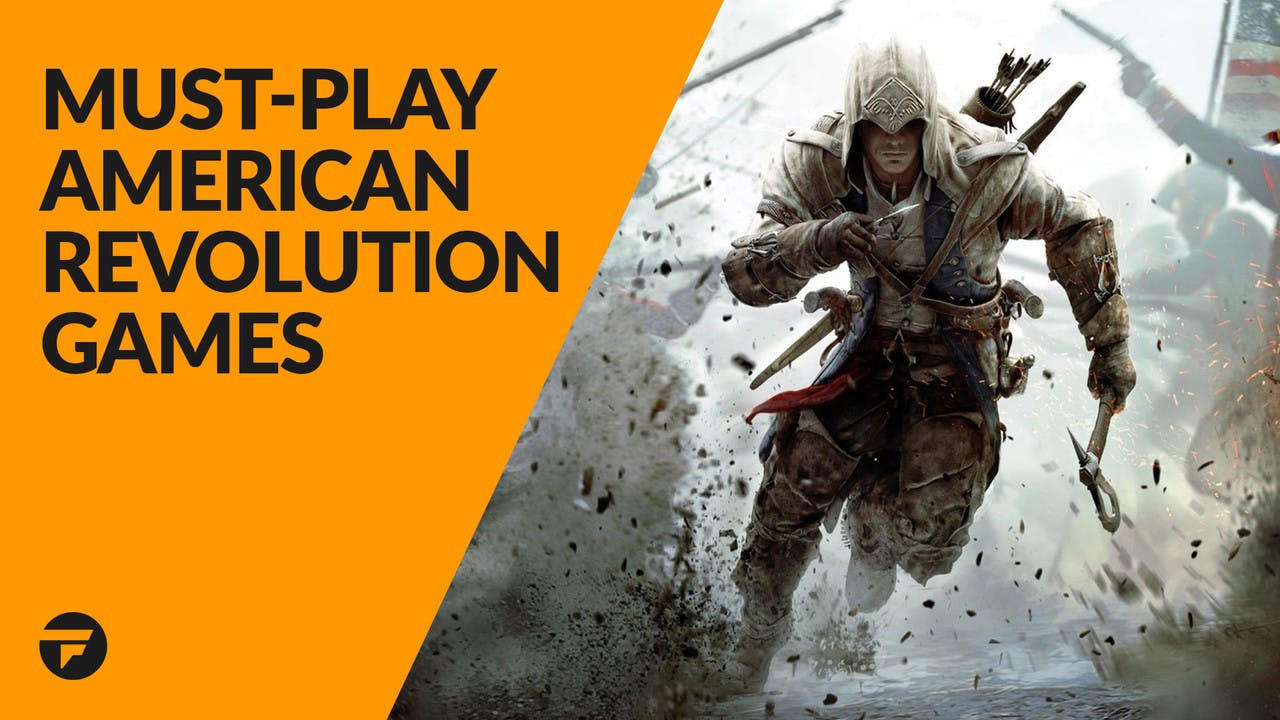 Relive the American Revolution or experience it for the first time in Assassin's Creed III Remastered. Includes all DLC & Assassin's Creed Liberation Remastered
Fireworks, barbecues and parties are primed and ready to celebrate one of the most important dates on the US calendar - Independence Day!
July 4th sees millions gather to commemorate the Declaration of Independence of the United States which was signed way back in 1776 - during the American Revolution when American Patriots in the Thirteen Colonies defeated the British.
Over 240 years on, this period of US history has been brought back to life via video games, with everything from strategy games focusing on the combat and action-adventures bringing historical figures back to life in virtual form.
To coincide with Independence Day celebrations, we take a look at some great Steam PC games that focus on the American Revolution.
Hold the Line: The American Revolution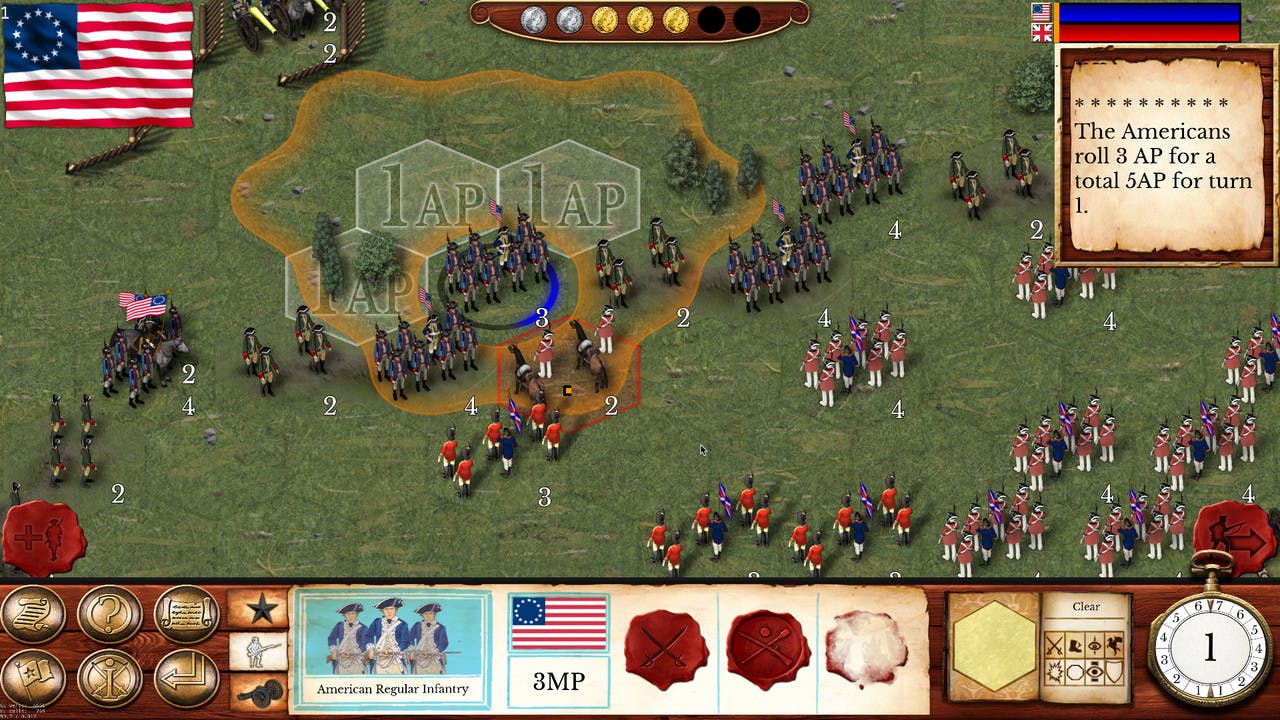 Sharing the same name as the popular board game created by Worthington Publishing, Hold the Line: The American Revolution puts players in hex-based strategy battles during the 18th century.
Featuring an addictive 'Action Point' system, players will have a limited number of orders to dictate to your troops with each turn. You'll need to decide where to attack, who to rally, where to move and who to sacrifice to achieve your goals.
Each scenario features unique objectives for both sides and can be played as either. For newcomers, the game features seven scenario tutorials, helping you get to grips with the main principles of gameplay.
---
---
Share this post