What will you experience with Nintendo's latest social sim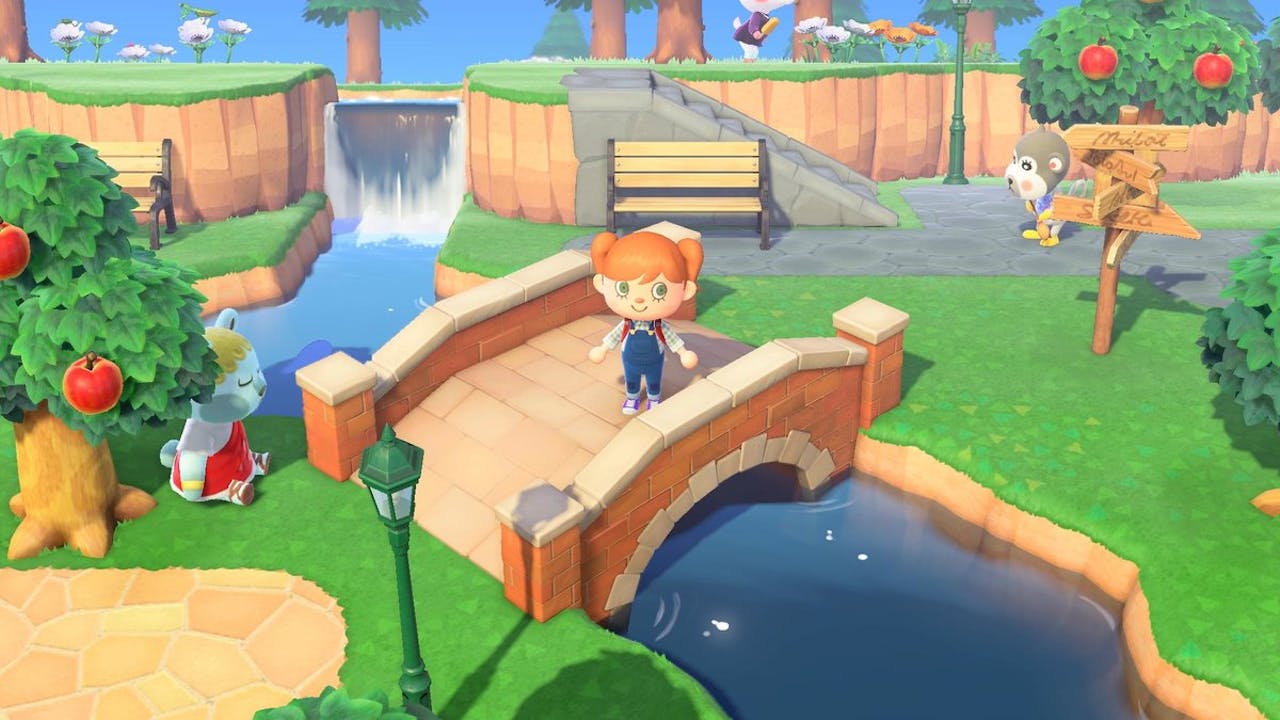 With the release date of Animal Crossing: New Horizons looming near, March 20th for those who were unsure, you're probably wondering what you can expect, and what Nintendo will be offering in this beloved title series expansion.
Who could say no to Tom Nook's proposal of a vacation package, seeing you whisked away to a deserted island. Unfortunately, it's not quite the getaway that you'd imagined as you're greeted with a tent, a lamp and a camper bed... great!
But with a little elbow grease and creativity, you can really make this island your own. Aside from going about your daily choirs of maintaining your island and avoiding pesky critters, you might be curious as to what extra modes and perks you can expect with the arrival of the new social simulation game, as well as new related hardware.
Never fear as we've (hopefully) answered a few of your burning questions and queries below!
Pastel Joy-Cons?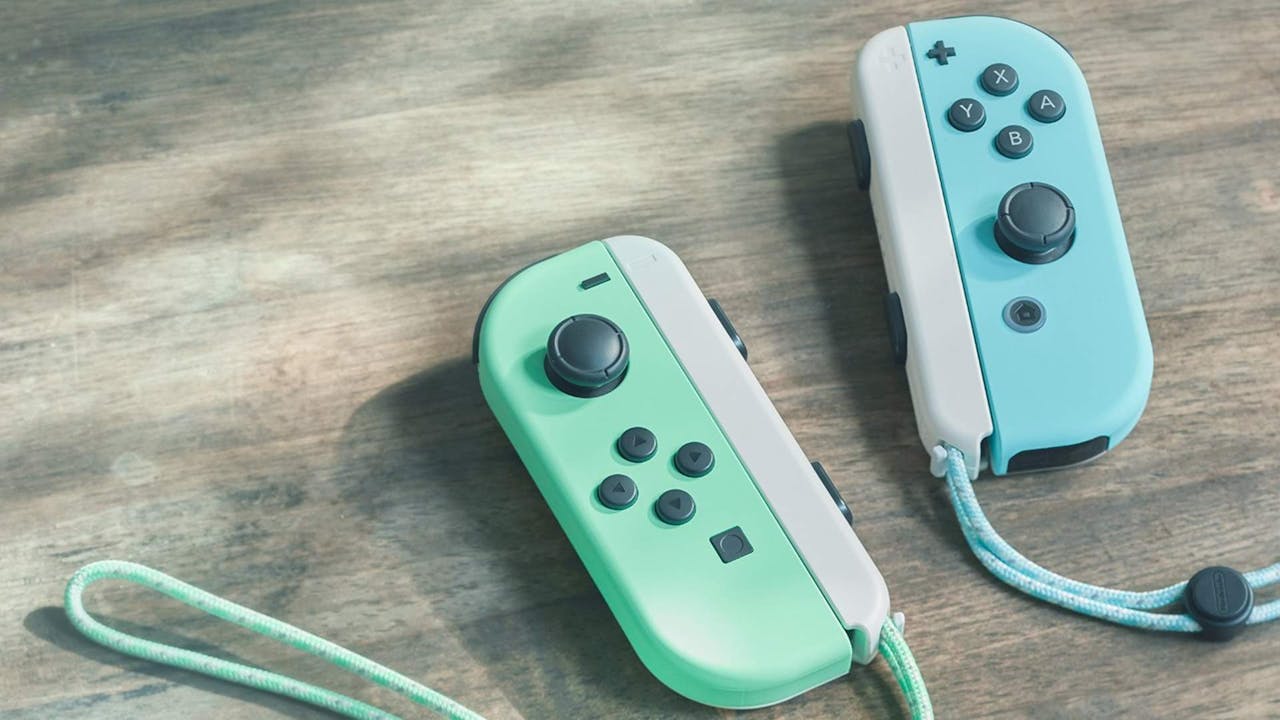 Yes, my dear friends, you read that correctly!
The release of Animal Crossing: New Horizons also rushes in vacation-inspiring new colors to the Joy-Con line-up. You can get them in pastel green and blue with a beautiful white underneath to finish the island feel.
They are sold out right now but will be restocking in the future.
Special Edition Switch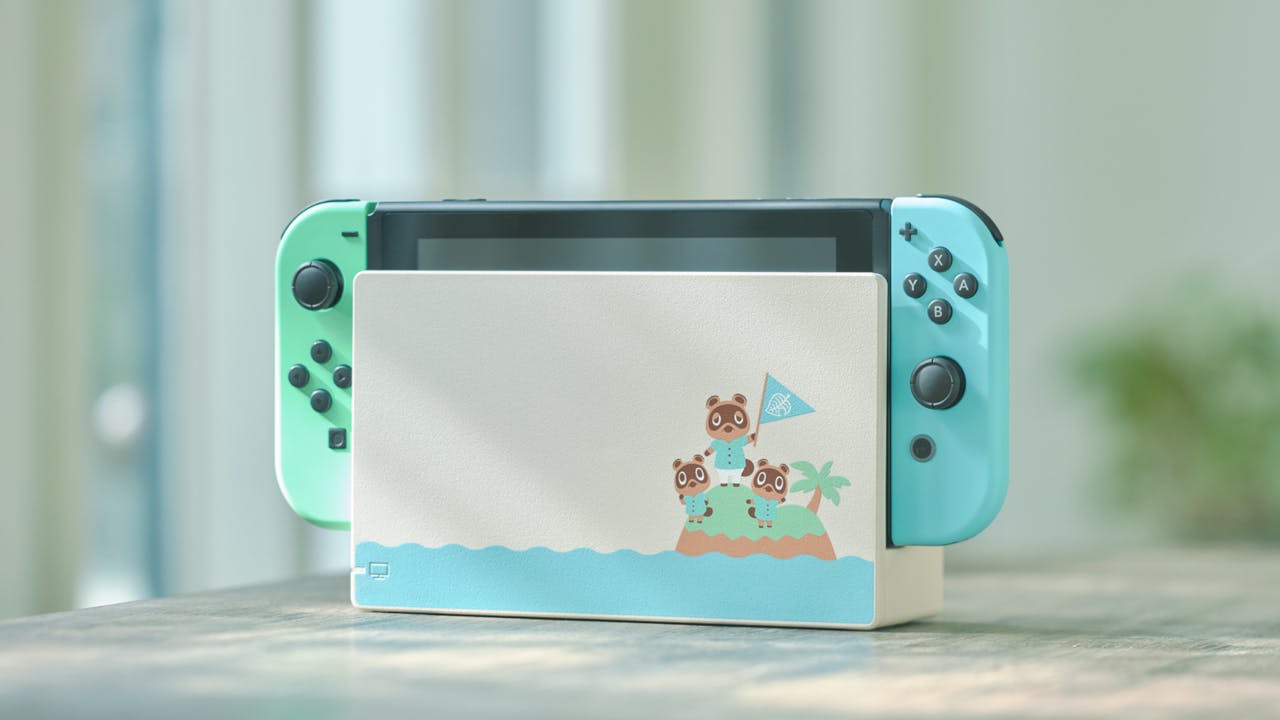 In honor of the new addition to this beloved series, Nintendo is releasing a limited-edition Switch along with the matching Docking station and Joy-Cons, as mentioned above. There are a few neat details about the Animal Crossing: New Horizon Switch console - on the back is a a beautiful textured pattern of the islands in the game, as well as some character details for added fun.
The console is available for purchase at your favorite game and tech stores, but has sold out online. They are only available for over $400 from resellers.
The Dock is the largest piece in the Animal Crossing: New Horizons Special Edition set, featuring white, pastel blue and green colors with Tom Nook and the Nooklings standing on a lone island.
This adorable Dock, like the Joy-Cons, is available for purchase on its own - but it too is out of stock unless you would like to buy from people reselling.
Will this be on the 3DS?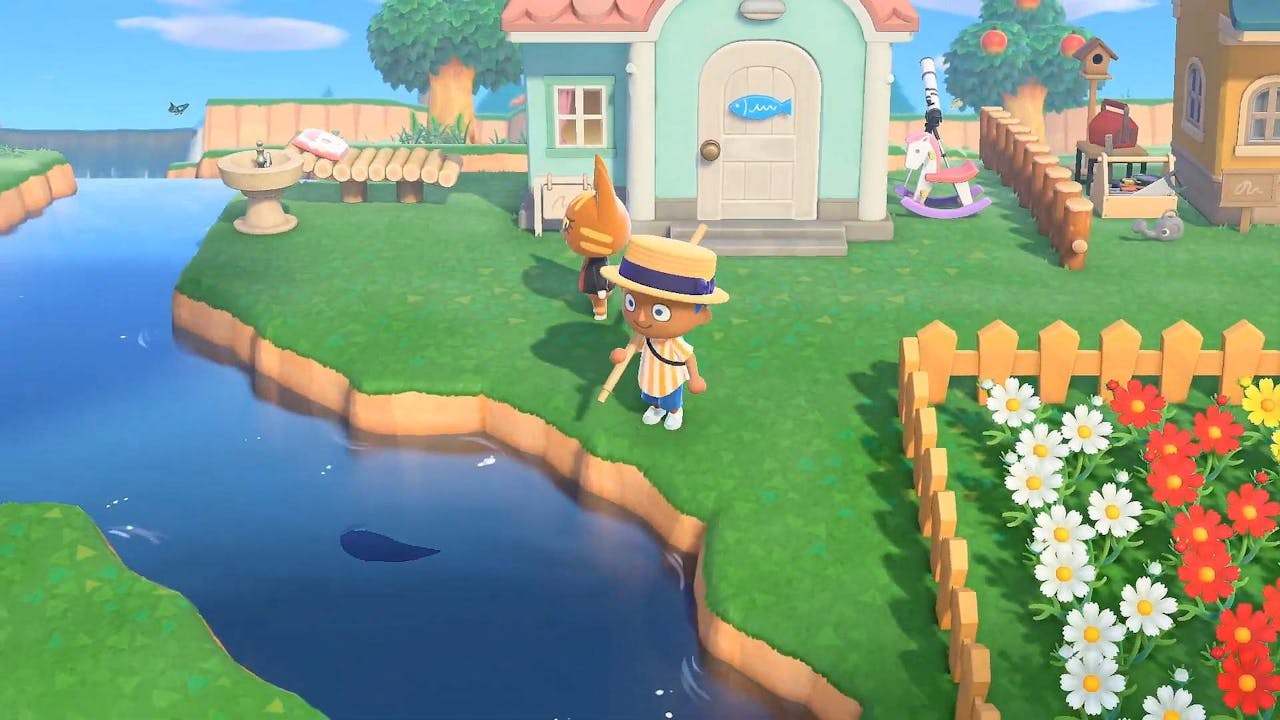 Is there a multiplayer mode?
Absolutely!
Animal Crossing: New Horizons does have a multiplayer mode. Nintendo announced on February 21st that up to eight residents can be on a single Switch in Animal Crossing: New Leaf, each with a custom house.
There is also an online mode to play with other people on separate Switch, but remember, you can't keep items your friends pick up unless you claim them from the recycle bin. We know that all of you are very excited to start building your islands, collecting new furniture, running from bugs and fully customizing your very own islands.
Are you ready for your Deserted Island Getaway? We certainly are!
---
---
Share this post