Got a question about the city-building sim? We've probably answered it!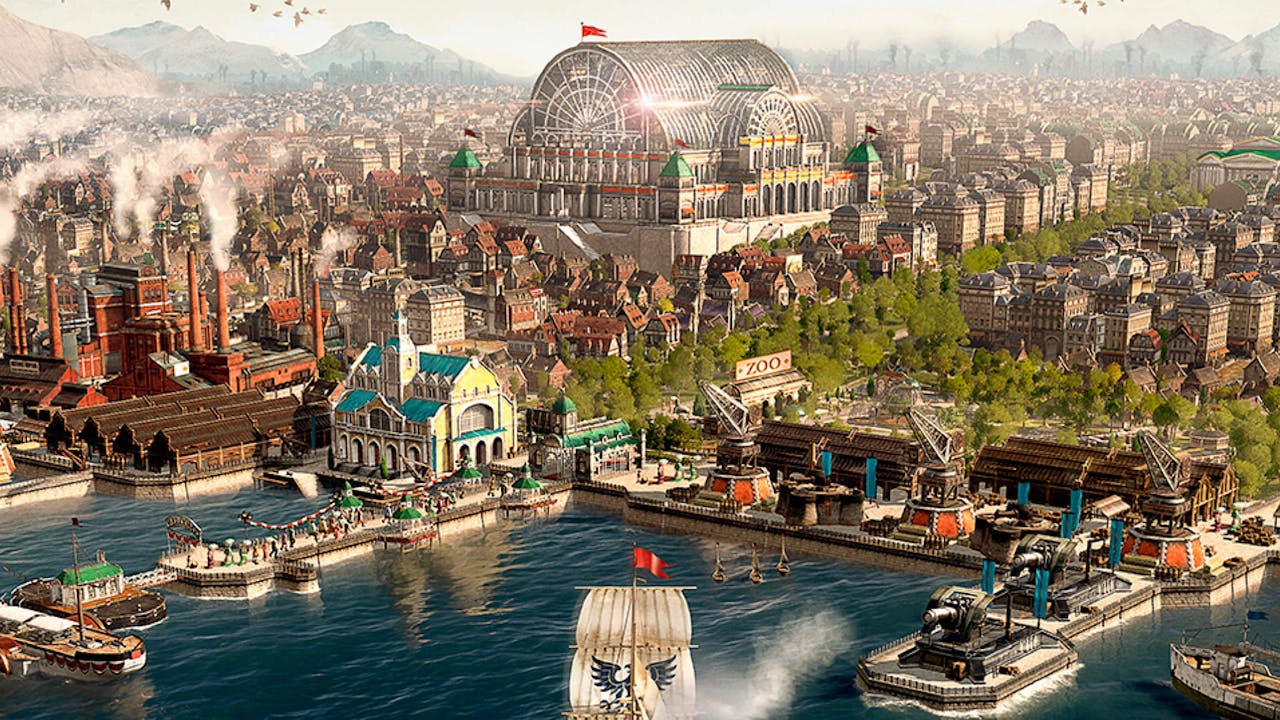 Enter the dawn of the Industrial Age and shape the world how you want to be remembered with your Anno 1800 Uplay PC digital game.
Building cities, discovering the 'New World' and embracing technological advancements of the 19th century, just an average day in the life of Anno 1800 players.
The simulation game from Ubisoft allows you to make a home from home during the Industrial Age, an important historical period where businesses began introducing power-driven machines to their factories. These buildings are among the vast amount of things that you'll be implementing into your own city design to gather resources and earn back your hard invested money.
If you've no yet ventured into the game, or you've been looking for some handy tips, we've got you covered. Here, we run through a few of the hot topics and questions that gamers have been asking about Anno 1800, which should also help you!
How do I make money in Anno 1800?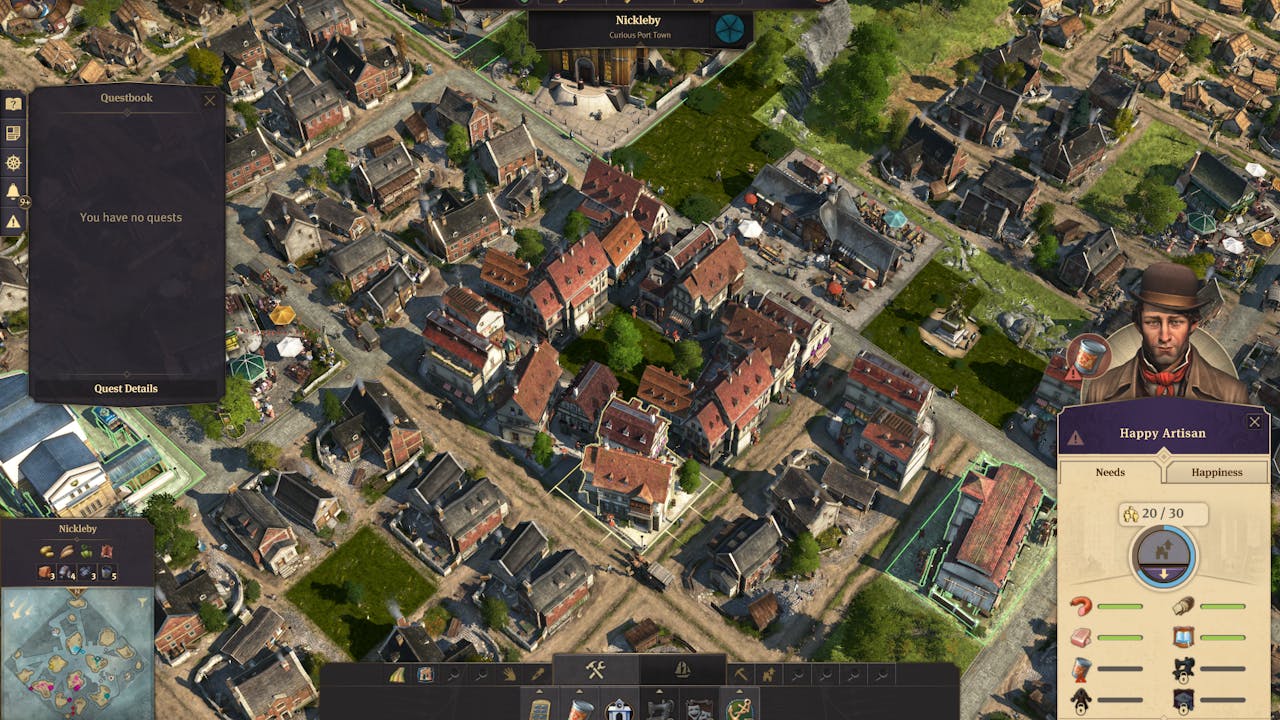 A major part of your playtime through Anno 1800 revolves around building up your city and investing in it so that it grows to be a money making machine. So, how do you make money in this addictive simulation city-builder?
There are a number of must-do approaches in order to build some regular pennies for your city. One key strategy is to build houses as this helps your population grow - farmhouses earn a set amount of money at regular intervals, and upgrading them to house more people will increase the overall income coming in.
To ensure that these houses that you build are filled with locals, and to ensure that they're making you money, it's important that you cater for the basic and luxury needs of all seven tiers of populations in the game. These include armers, workers, artisans, engineers and investors of the Old World, with Jornaleros and Oberos of the New World.
When a house has reached its max population, you'll then be able to upgrade it to the next population tier.
---
---
Share this post