Check out what action roguelike has to offer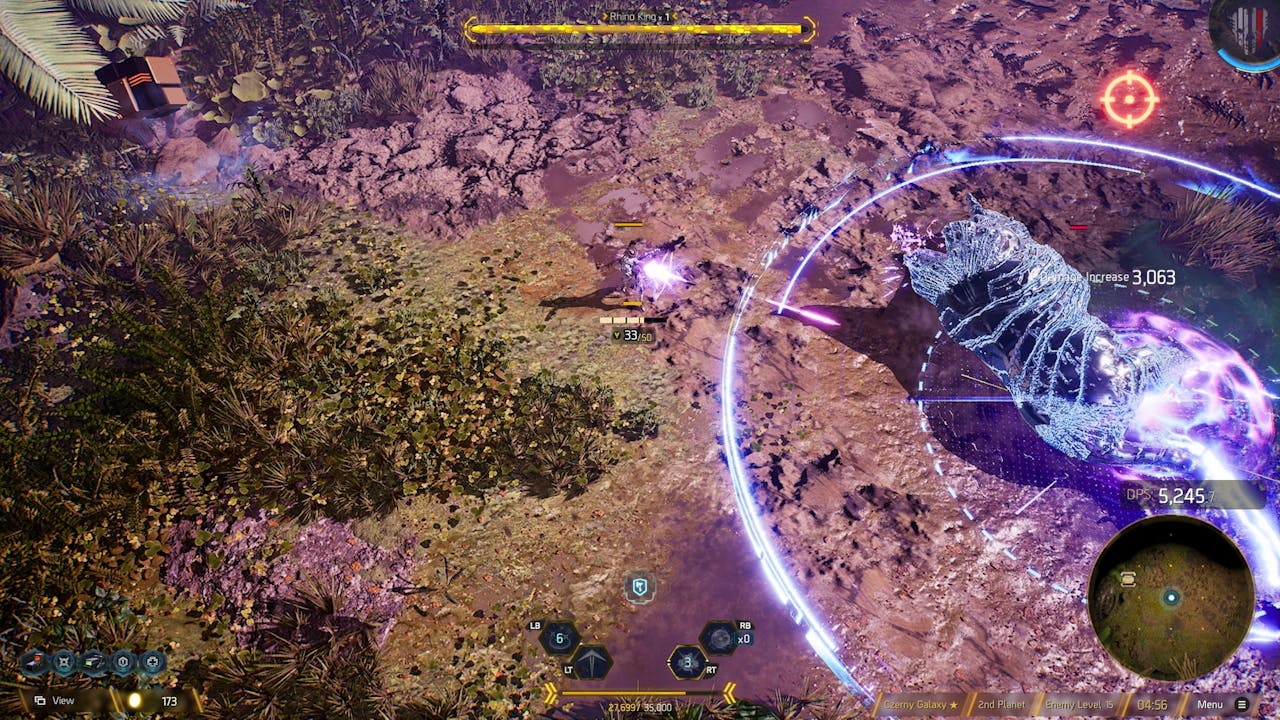 If you're looking for a new multiplayer fix, then look no further than ANVIL. The game is perfect for you and your friends to breeze through some missions together and have hours of fun. Still not convinced? I'm here to tell you everything that you need to know about ANVIL, so sit back, get your guns ready, and keep on reading.
What type of game is ANVIL?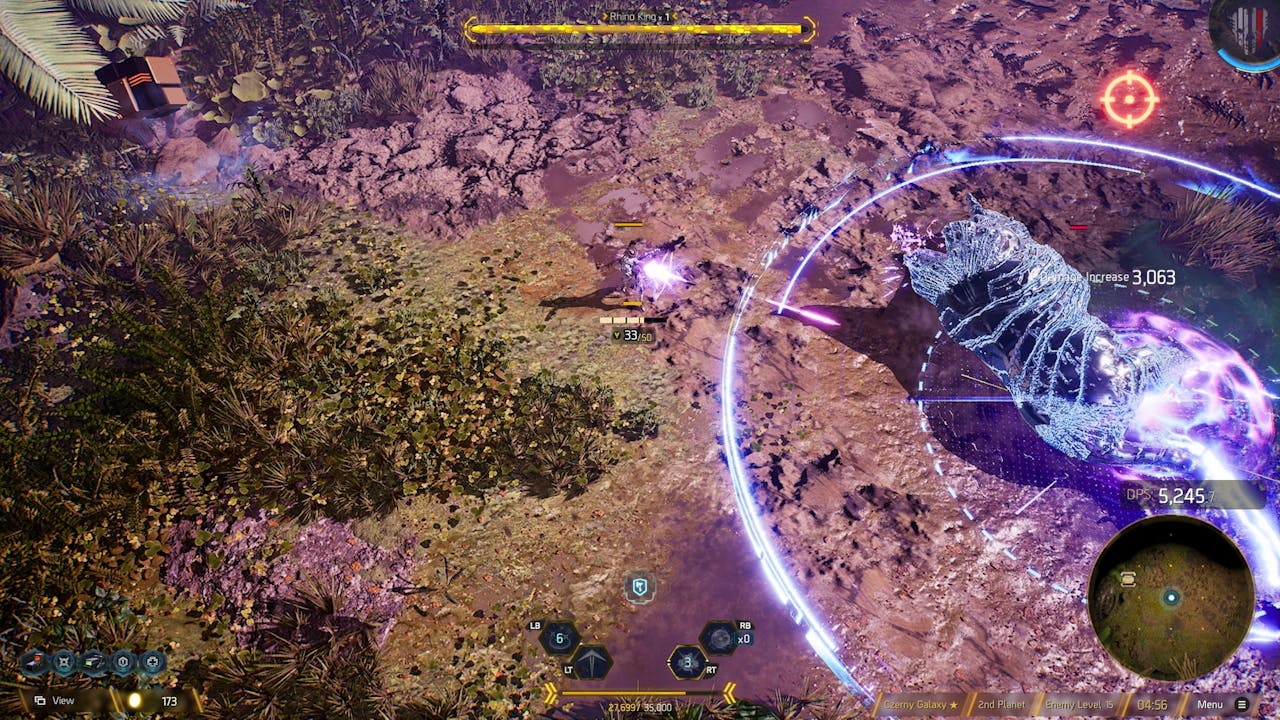 So ANVIL is a multiplayer co-op shooter that's also a roguelike twin-stick shooter. You hunt for over one hundred random artifacts and weapons as you control a top-down unit to take out your enemies with your friends.
Think the Borderlands series if it was a top-down roguelike and you're kind of on the right track here. Of course, as with any comparison it's not perfect, but it's pretty damn similar.
---
---
Share this post