Are you ready for BundleFest 2022? The ultimate big gaming event for Steam PC bundles
The biggest and best PC game bundle event of the year returns on February 28th!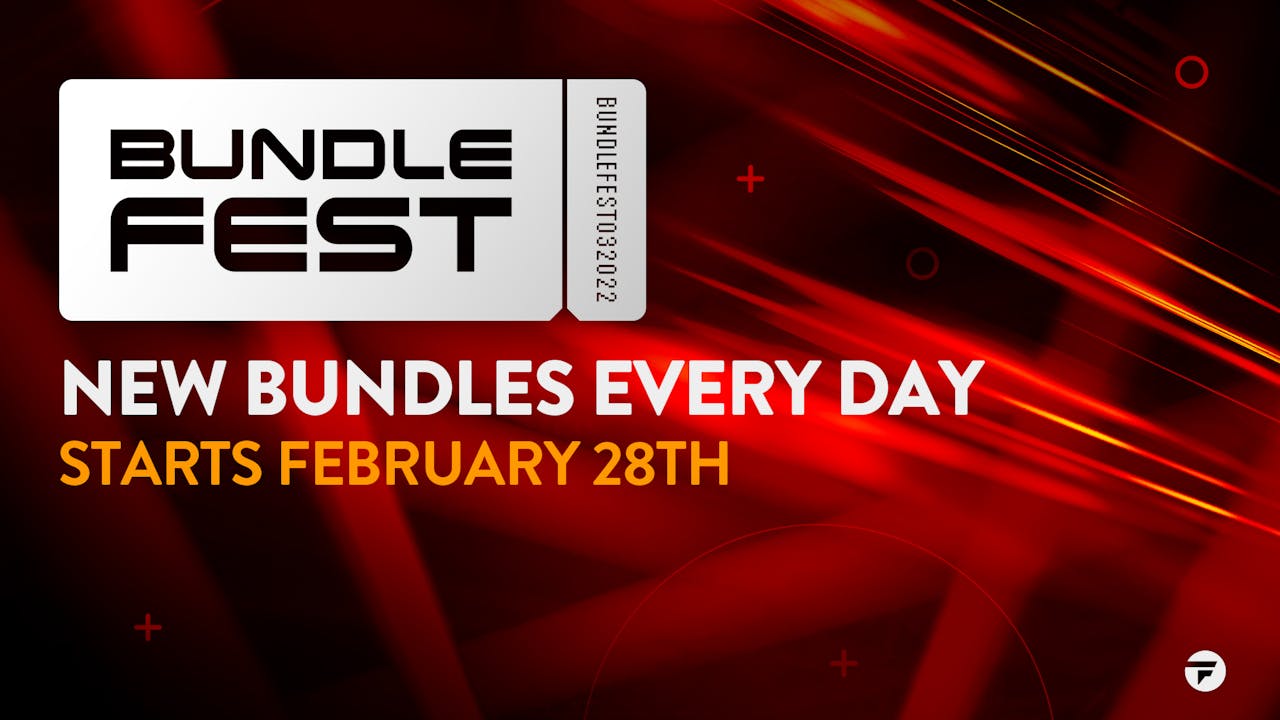 PC gamers of the world. Get ready for the biggest PC game bundle event of the year as we get ready for Bundlefest 2022. Kicking off at 4pm GMT / 5pm CET / 11am EST / 8am PST on Monday, we will surprise and delight you with new game bundles every day, along with the return of some great favorites.
Throughout the week, we'll be unveiling showstopper bundles on the 'main stage' with support acts giving you a variety of games and genres to choose from. Monday kicks off with the huge headline act, so make sure you are back and in the mosh-pit with your glow sticks and flags, ready to celebrate the start of Bundlefest 2022.
---
---
Share this post