All the loot you'll find in this edition of the action-adventure RPG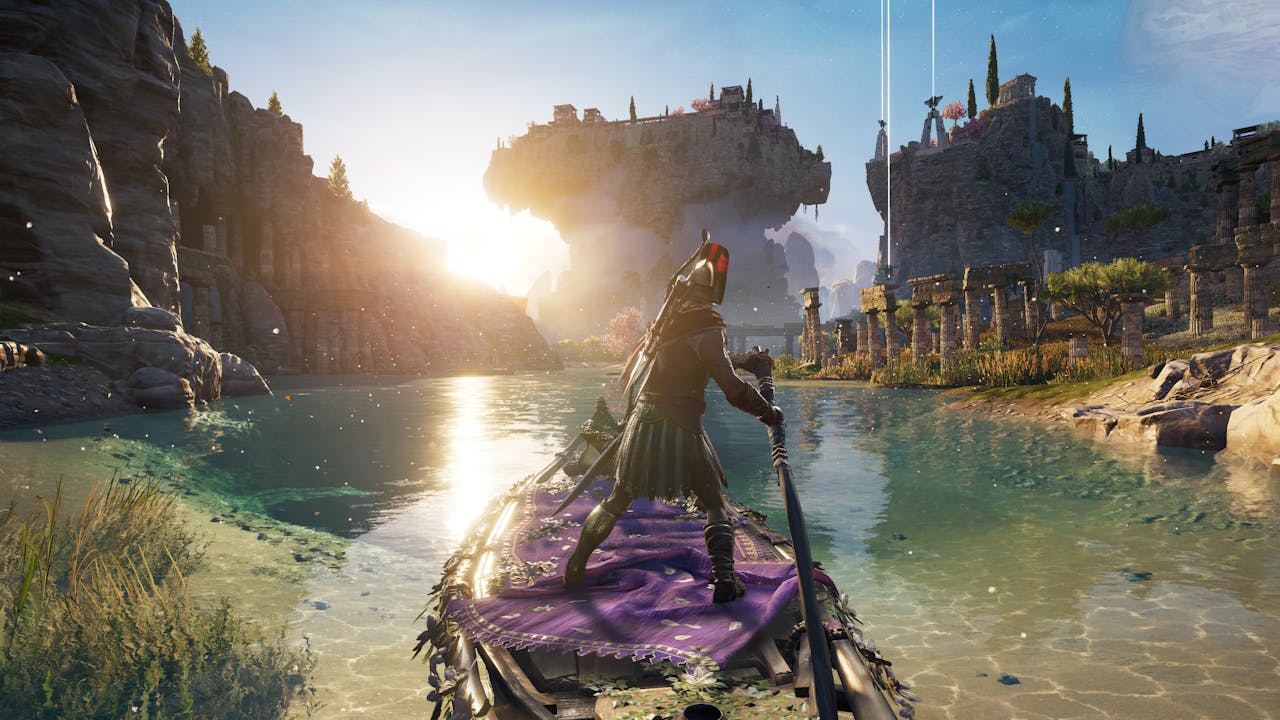 Enhance your Assassin's Creed Odyssey experience with the GOLD EDITION, including the action-adventure RPG base game and Season Pass content.
Ubisoft's Assassin Creed series has been riding high for over a decade. Through a bevy of different times and countries, gamers have played through 11 mainline games telling the rich tale of battles between the Templars and Assassins.
The latest entry in the series, Assassin's Creed Odyssey, came out back in 2018. Its ambitious DLC roster gave users new content in spades. Let's see what comes with Assassin's Creed Odyssey: Gold Edition.
That's Greek to me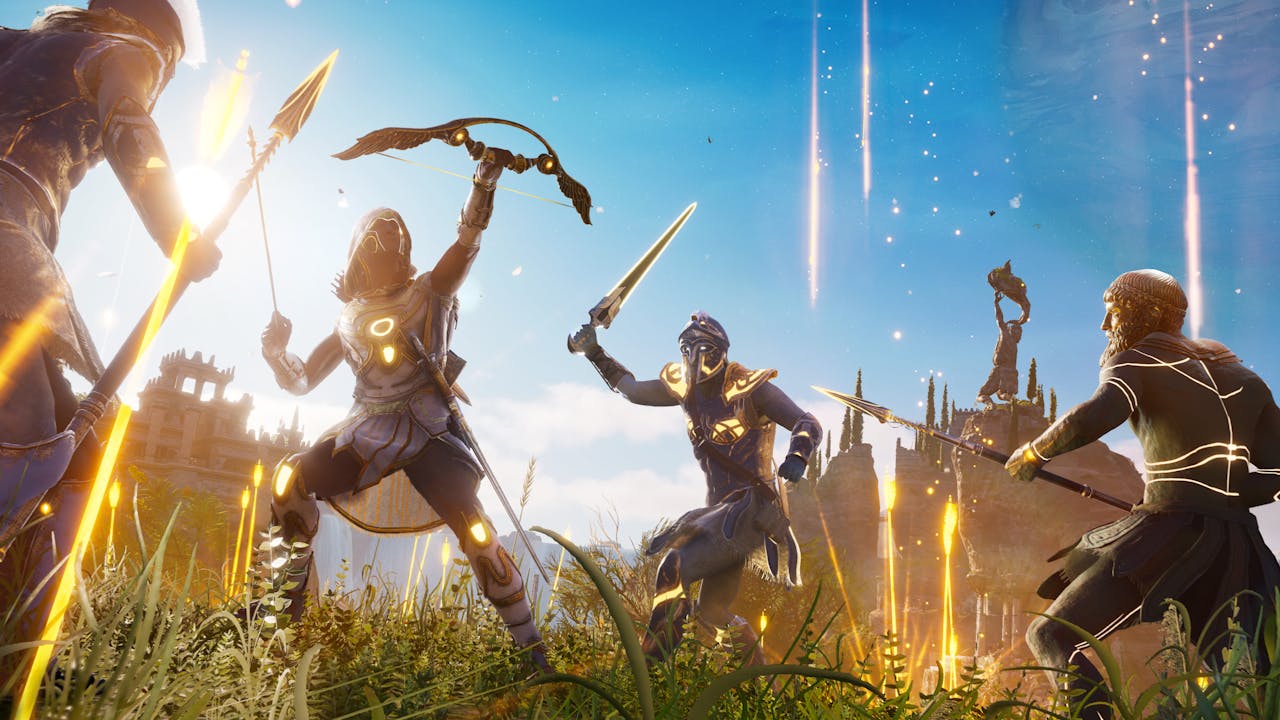 In addition to the main single-player campaign of Assassin's Creed Odyssey that runs at least 40 or so hours, the Gold Edition comes with the Season Pass. In the main campaign, there's the Season Pass exclusive quest The Secrets of Greece. This two mission quest lets you help Demokritos refine his mind-blowing theories on the world at large.
---
---
Share this post