The scores are in for the Egyptian open-world RPG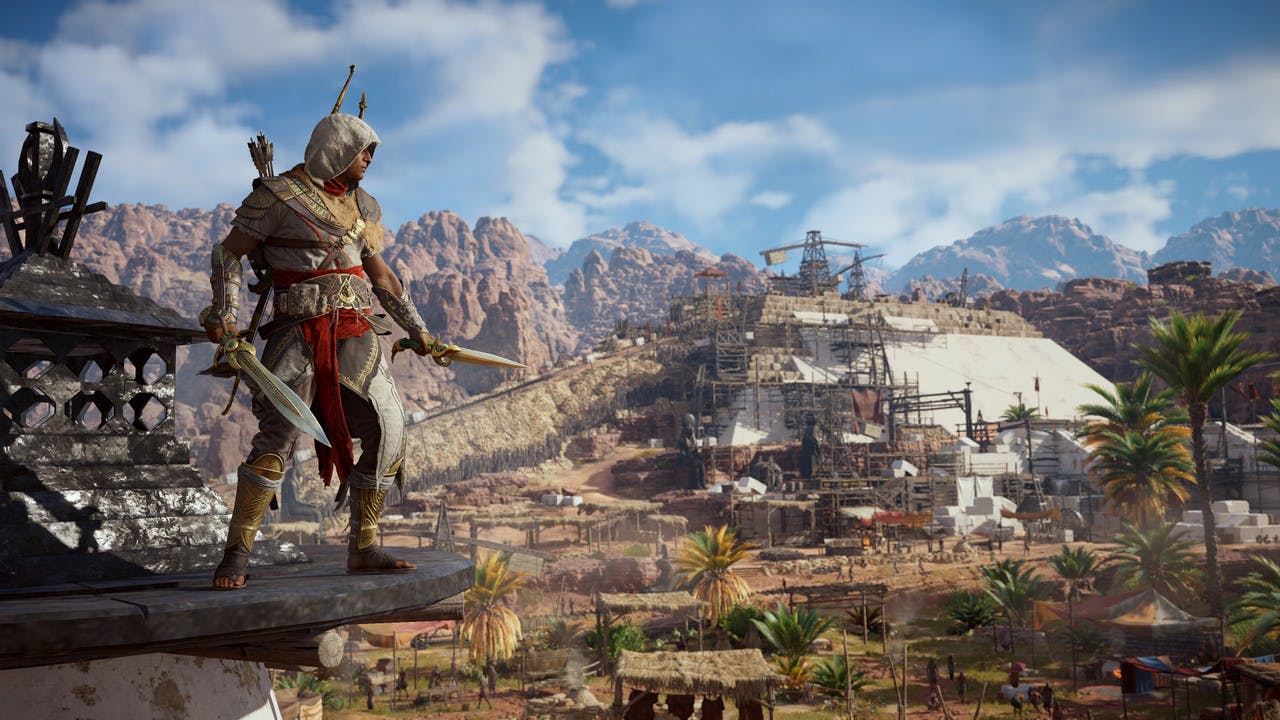 Travel back to where it all began in the latest installment in the Assassin's Creed franchise.
Set in Ancient Egypt, Assassin's Creed Origins takes place at a crucial period that will shape the world with the beginning of the Assassin's Brotherhood. You play as a Medjay called Bayek, the founder of the Assassins, as he embarks on secretive missions to protect the people of the Ptolemaic Kingdom.
With Julius Caesar and the Roman Republic knocking on the kingdom's doorstep, and Pharaoh Ptolemy XIII struggling to maintain order among his people amid fears of invasion and threats from Cleopatra, Bayek must hunt down those responsible to avoid total chaos. With stunning landscapes that provide infinite opportunities for exploration, adventures and challenges, gamers will battle their way through Templar soldiers and mythical beasts to bring peace to the people of Egypt.
Origins' new skill tree and inventory system takes the Assassin's Creed franchise in a brand new direction by allowing you to choose specific weapons, attributes and abilities which shape and customize your very own playstyle.
What the critics have said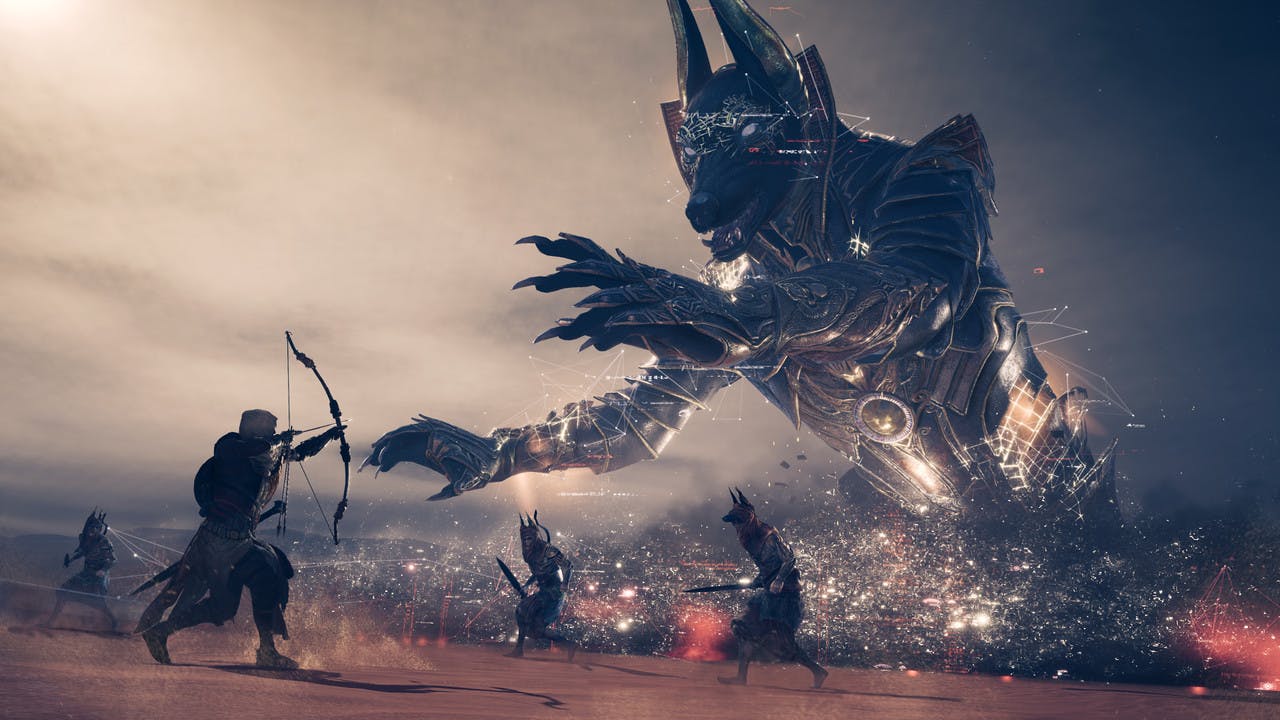 At the time of writing, Assassin's Creed Origins received "generally positive" reviews on metacritic.com - with Electronic Gaming Monthly saying that the game "delivers a robust experience".
Here's how the game has been received so far:
Gamespace - "Assassin's Creed Origins is a breathtaking sensorial odyssey" - 9.7/10
MMORPG.com "Assassin's Creed Origins is the best Assassin's Creed game in years" - 9/10
Eurogamer - "Assassin's Creed returns and its vast and evocative Egypt inspires wonder" - Recommended
PC Gamer - "A brilliant setting, new systems, and familiar features blend together for a strong prequel to the Assassin's Creed series" - 84/100
---
---
Share this post