Keep yourself safe and enjoy some great games with Fanatical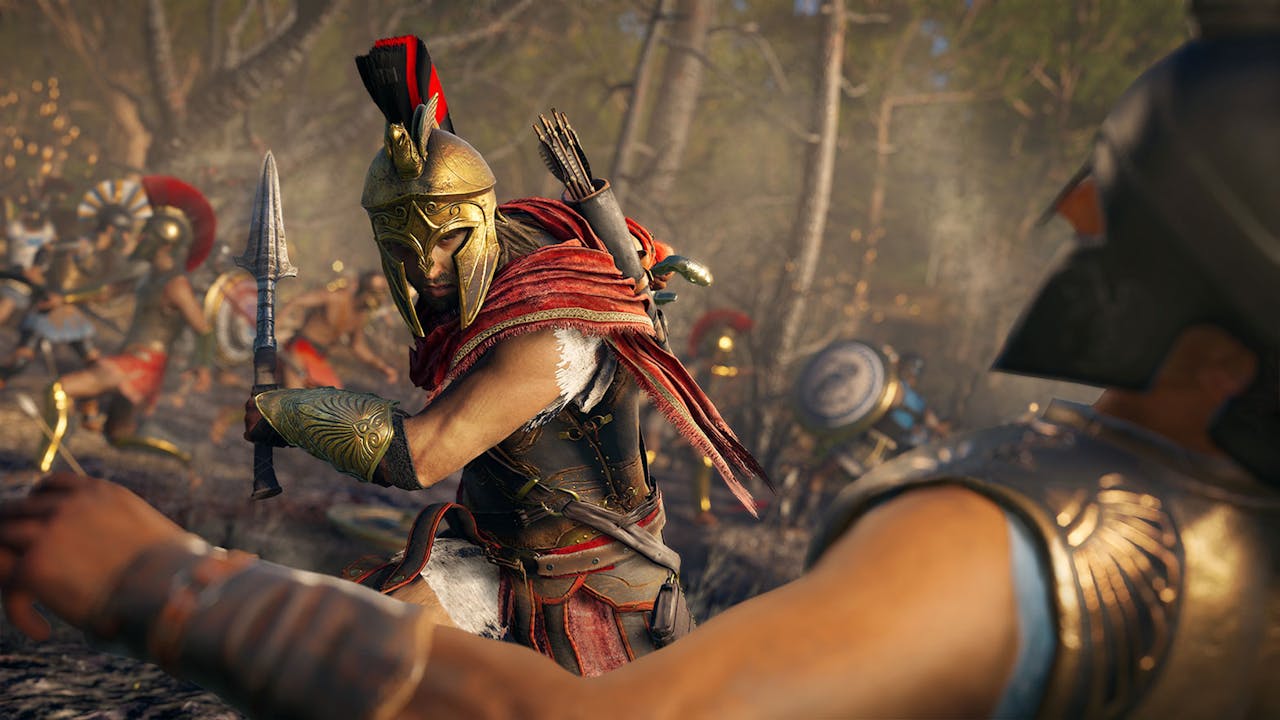 The coronavirus is all over the news, and all over the world, and no one seems to be sure on how we can deal with it at the moment.
At present (March 17th) there are over 183,000 cases of the pandemic virus, an unfortunately over 7,100 people have died as a result. While many countries have gone into complete lockdown, others are beginning to self-isolate by working from home and avoiding mass gatherings and needless trips into public areas, in an attempt to cut down on the risk of spreading the virus to those who are more vulnerable.
If you are stuck indoors self-isolating, playing video games is up there as one of the best things that you can do to keep yourself entertained for hours on end - plus, it's a great way to keep in contact with family and friends via multiplayer without having to visit them!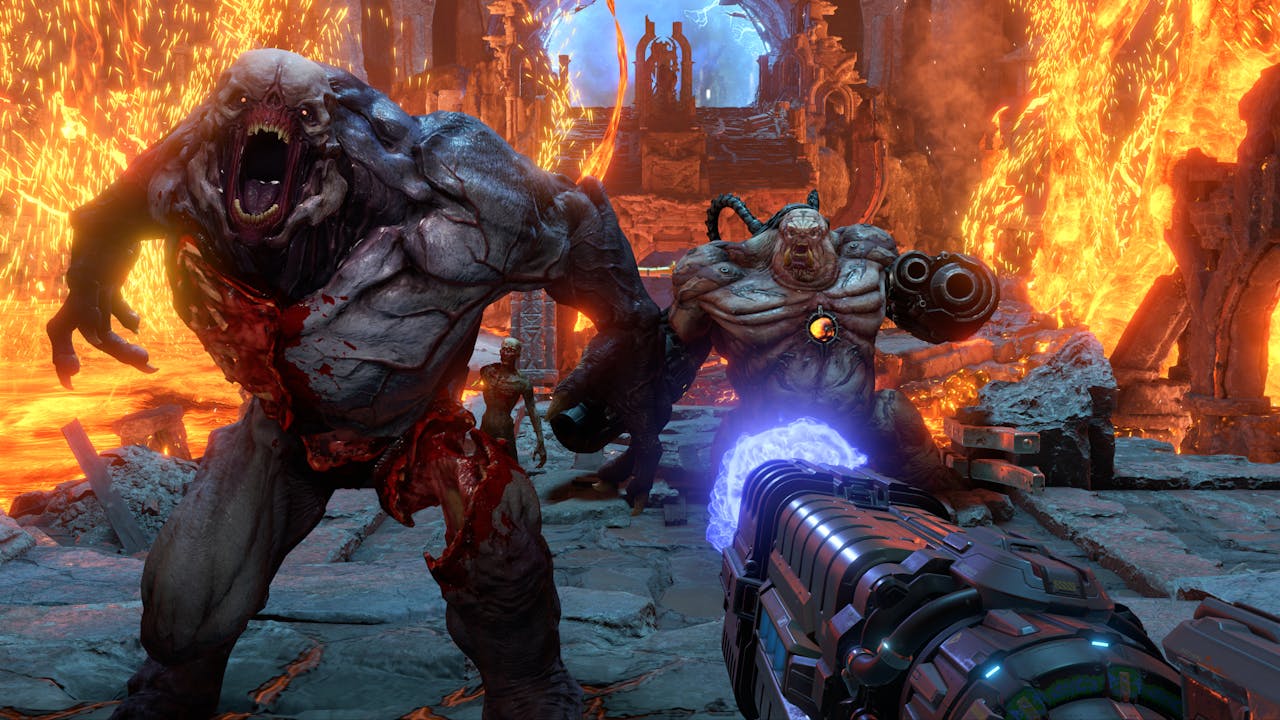 There's no real way of knowing how the coronavirus is spreading, hence why the World Health Organization (WHO) and health services have strongly advised you all to keep washing your hands thoroughly... I mean, you should be doing that anyway!
However, experts are now saying that we should all curb the use of physical money (coins and banknotes) in order to prevent a further surge of people getting infected.
While viruses can live on most surfaces for around 48 hours, paper money can reportedly transport a live flu virus for up to 17 days. At the end of 2019, there were still 212 million paper banknotes in circulation in the UK, according to the Bank of England.
The new polymer banknotes are considered to be three times cleaner than their paper counterparts, but they can still carry harmful bacteria for anywhere between a six and 24-hour period.
Dr Aragona Guiseppe, a GP and medical advisor at Prescription Doctor, said: "It's a well-known fact that money holds a whole host of germs and so it's more important than ever right now to try and curb your habit of using physical money, whether its notes or coins. Virus particles will be able to sit and attach themselves to paper notes and coins, posing a huge risk to the spread of infection as the money will be transferred over and over again from person to person increasing the likelihood of a further surge of people infected.
"The best thing to do is to try and use your card, contactless or apple pay when you can. If you do have to use cash for any reason, ensure that you wash or sanitize your hands thoroughly after every transaction to ensure no germs are being transferred as easily.
"You may also want to wear leather or some sort of glove when handling money."
While contactless payments are recommended in place of cash transactions as a way to limit infection, they still harbour germs as microorganisms are able to transfer via point-of-sale terminals and ATMs.
It's especially crucial to avoid cash payments when paying for food, with WHO stating that everyone "should wash their hands or use a hand sanitiser after handling money, especially if they are about to eat, or before handling food."
With banknotes & coins, as well as contactless payment cards, putting you at risk of potentially being exposed to the virus, what other steps can you take?
Well, Fanatical is a digital-only key provider - they're all officially licensed game keys and, well, officially clean of viruses seeing as they've never taken a physical form!
Better still, we provide a range of online payment methods, which means that you don't have worry about handling physical money or heading out to the shops to buy the latest or popular Steam PC games. You can find a range of awesome games on offer right now in our Spring Sale - as well as some exclusively curated bundles to enjoy at super low prices!
All payment methods available on Fanatical*:
JCB
Alipay
Paypal
Sofort
iDEAL
Dotpay
Discover
Diners Club
Qiwi Wallet
Carte Bancaire
Visa/MasterCard
American Express
Union Pay (Express Pay)

*Some of these payment methods are restricted to specific regions/countries.
---
---
Share this post