Awesome anime Steam PC games to choose from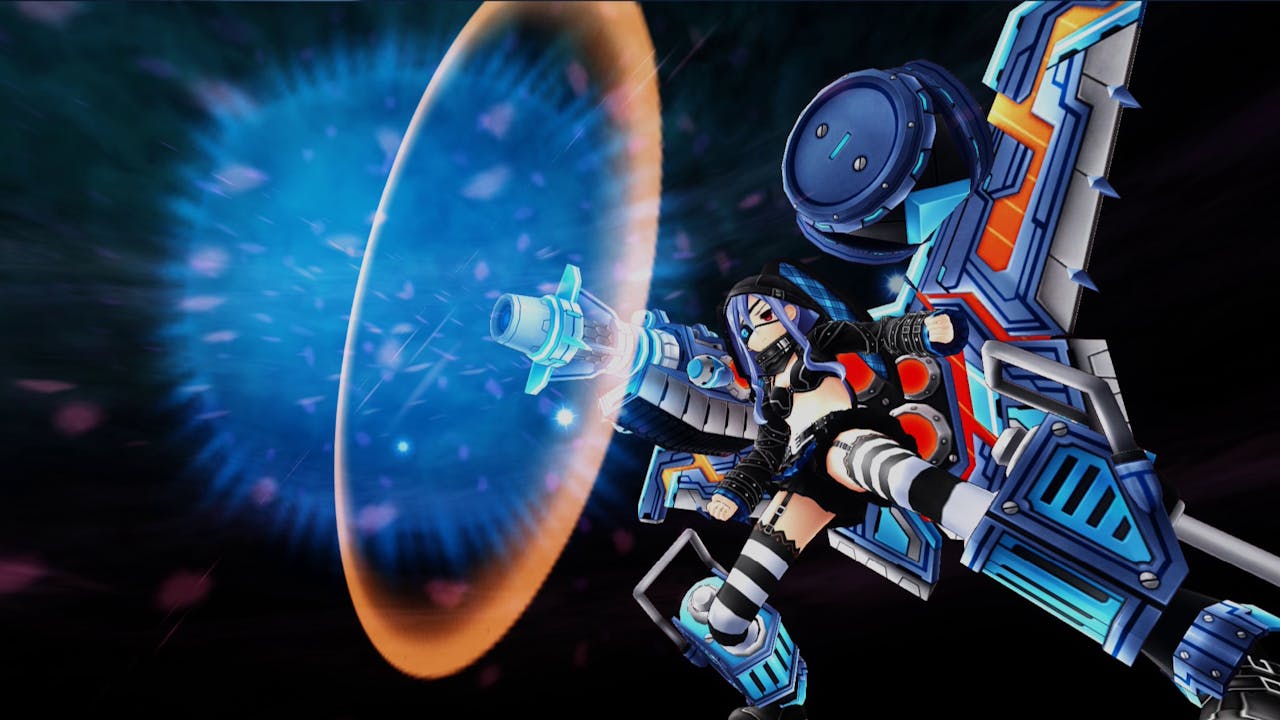 For a long time, anime has been a popular genre across multi-media platforms - TV, film, video games, comics - you name it.
Some of the highest rated Steam PC games are anime, featuring various gameplay mechanics and styles like RPG (JRPG), arcade-fighting and strategy combat. There are a number of great anime Steam games right here on the Fanatical store, and we've put together a list 'awesome anime games' that you can buy and enjoy right now.
You can check out our full list of anime Steam PC games
Hyperdimension Neptunia Re;Birth1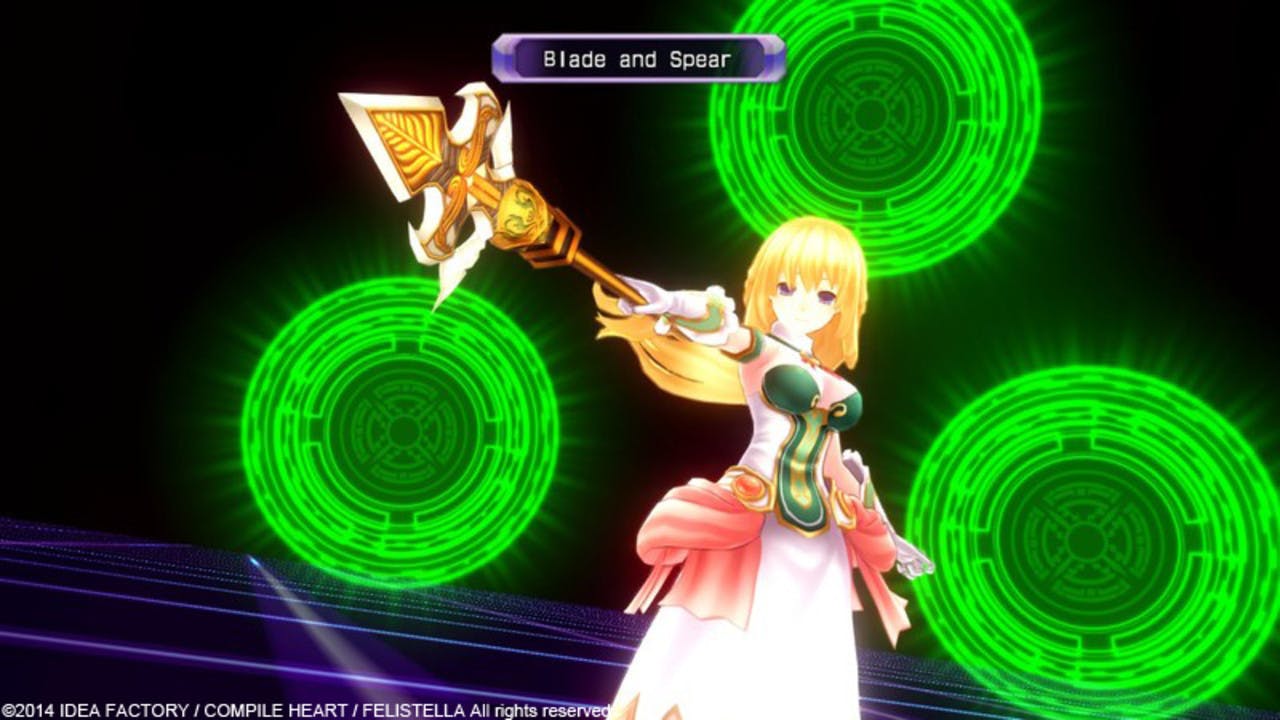 Packed with fast-paced, turn-based RPG action, fourth-wall-breaking, trope-demolishing dialogue - and more item, weapon, and costume customization than you can shake a Lvl. 1 Stick at - Hyperdimension Neptunia Re;Birth1 and the world of Gamindustri changed the concept of the JRPGs forever.
Major graphical updates let you savor the true power of these Goddesses in glorious HD - while battles feature up to three characters on the field, with three more as support, using them to perform special attacks, or swap them out at any time.
Steam rating: Overwhelmingly Positive
---
---
Share this post