5 great games to pick up during Fanatical's Capcom Week sale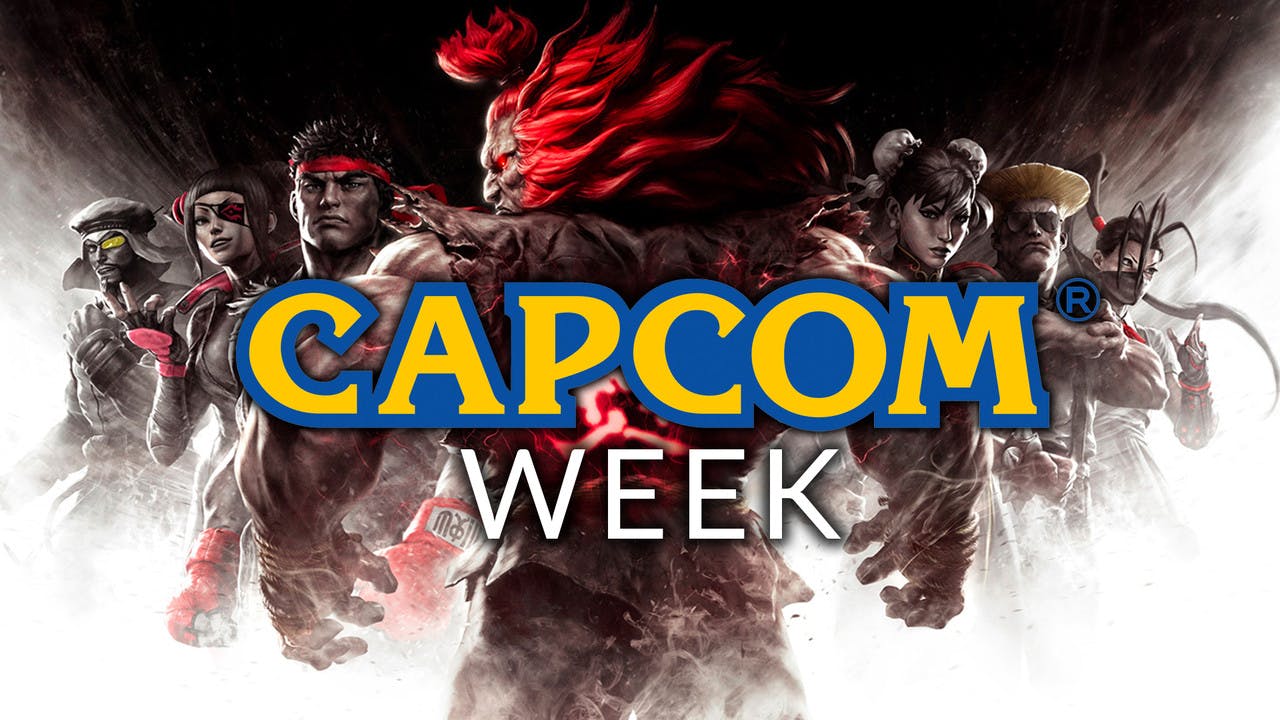 From fighting games to pure horror, Capcom certainly knows how to impress gamers with its roster of amazing games.
With iconic franchises like Resident Evil, Dead Rising, Monster Hunter and Street Fighter, it's hard not to find many of these games impressive and enjoyable to play. Fanatical's Capcom Week sale kicked off on Monday with up to 80% off a range of games from the top publisher, and we've selected 5 of them to give you an idea on what great deals you can get!
Be quick, the sale ends on Monday October 8th at 4pm BST.
Okami HD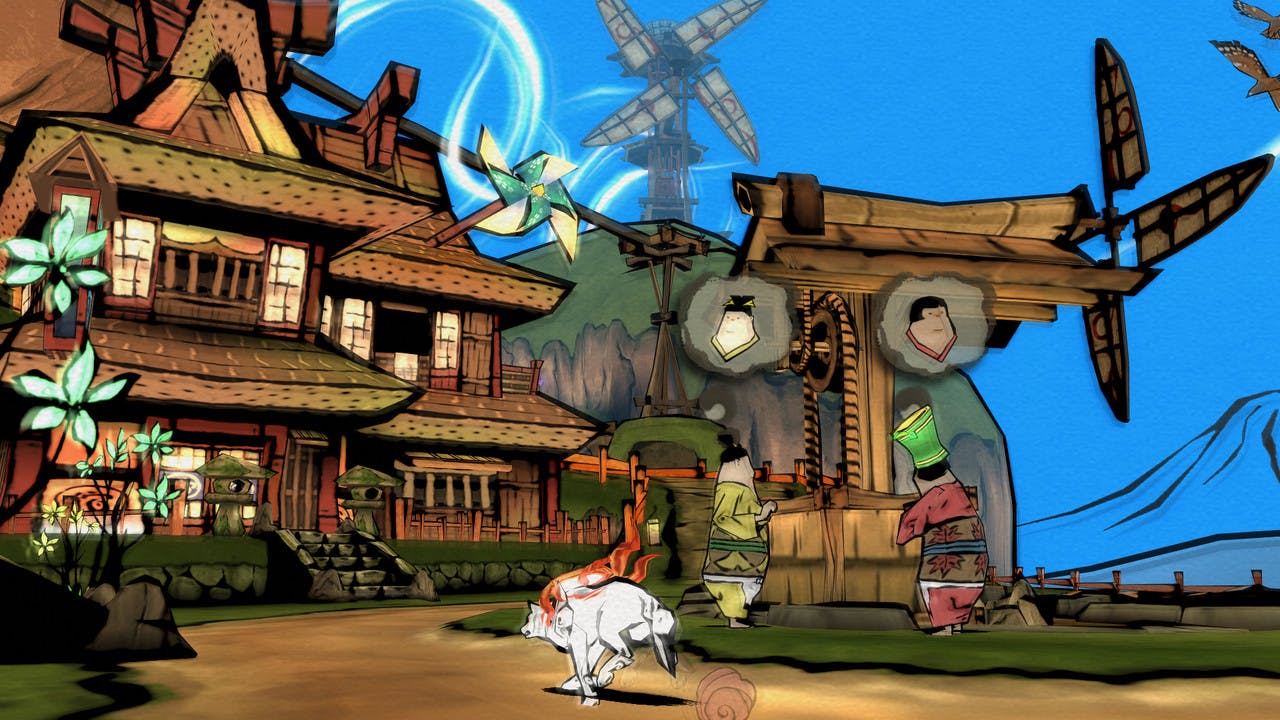 A game that features some of the most artistically beautiful characters and settings, like, ever. Okami HD sees players take on the role of Amaterasu, the Japanese sun goddess who inhabits the form of a legendary white wolf Shiranui on a quest to defeat Orochi - an eight-headed demon and tyrannical monster responsible for turning the world into a ruined wasteland.
Amaterasu can use magical abilities and a range of items, attacks and the 'Celestial Brush' techniques to restore the land of Nippon to its previous glory, full of life and color. This HD remaster of the original game gives players the choice of a modern widescreen format, or the original 2007 release's 4:3 ratio.
CAPCOM WEEK DEAL: 40% OFF
Marvel vs. Capcom: Infinite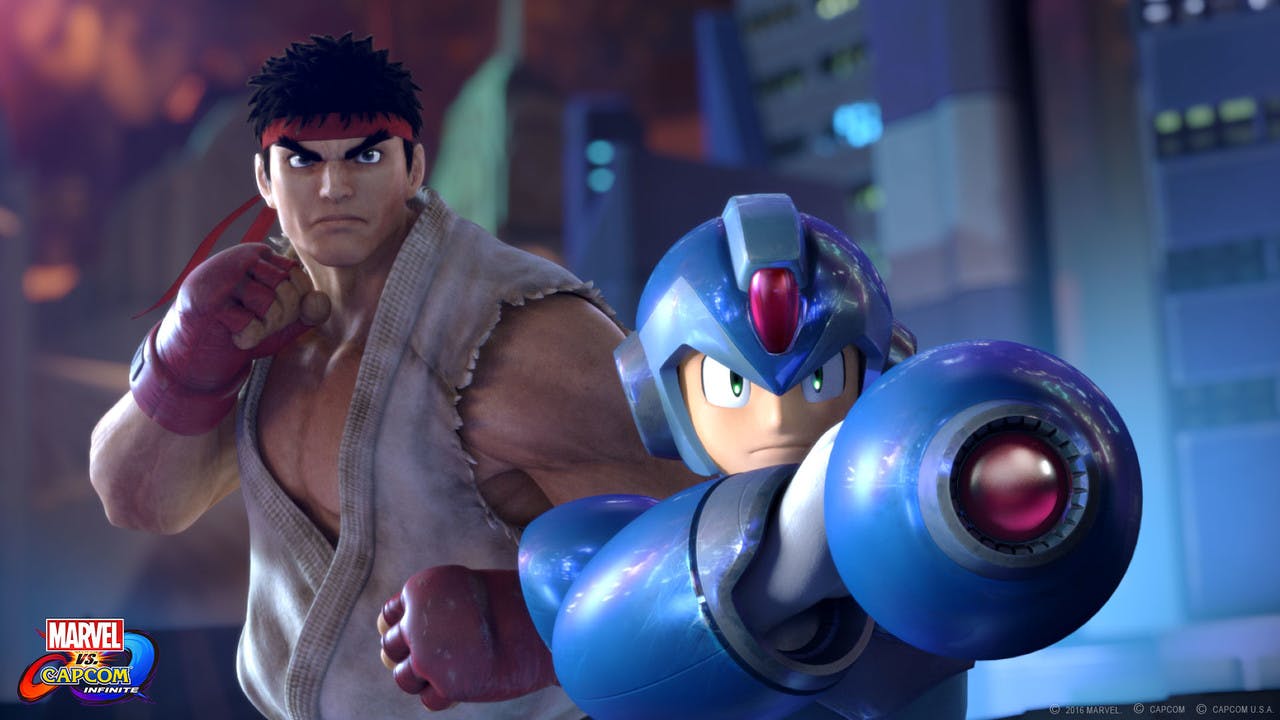 An epic clash between two storied universes, players will get to see many of Capcom's popular characters go up against, and team up with, Marvel's heroes and villains. Marvel vs. Capcom: Infinite is the newest installment of the highly revered action-fighting game series - featuring free-form 2v2 team battles.
History's greatest gathering of warriors must unite to fight back against Ultron Sigma and save their newly formed world. In addition to the cinematic story experience, players can hone their skills in a variety of accessible single player modes, including Training, Mission, and Arcade modes.
CAPCOM WEEK DEAL: 55% OFF
Dead Rising 3: Apocalypse Edition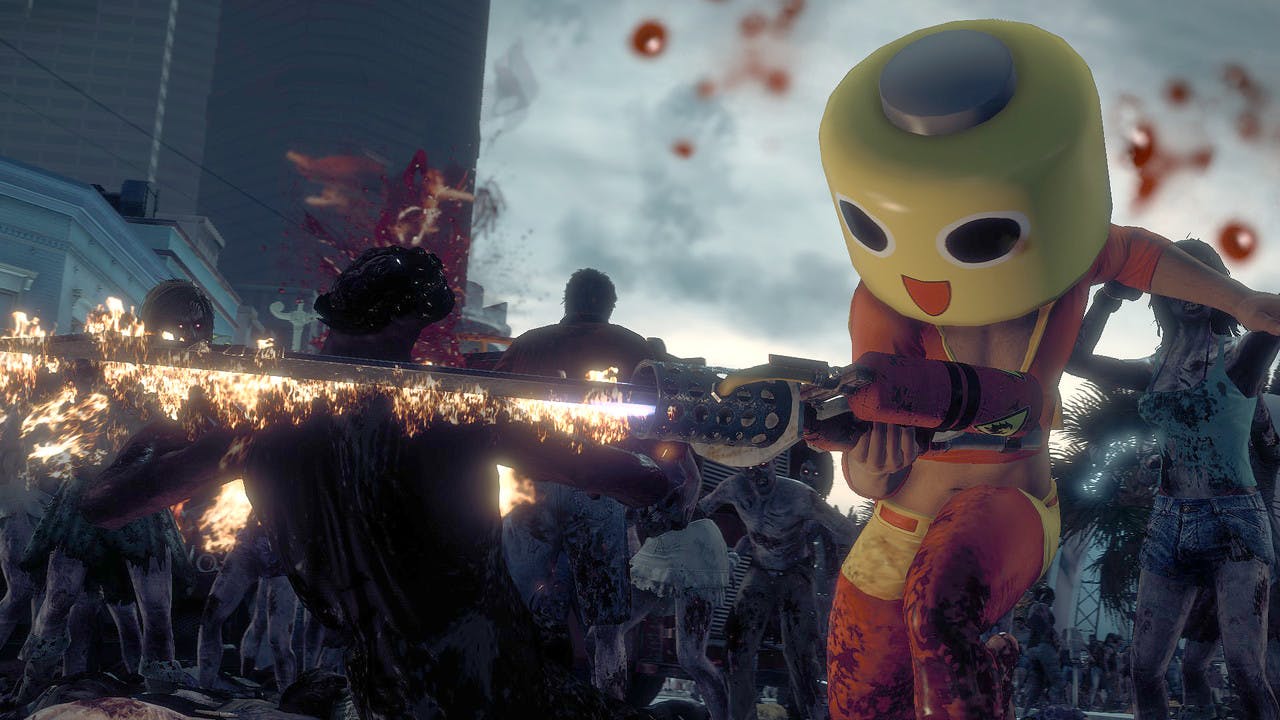 Another great game for players who enjoy a good old zombie bashing experience. Dead Rising: Apocalypse Edition sees players take control of protagonist Nick Ramos, fighting for survival in the zombie-infested city of Los Perdidos.
As with the other Dead Rising games, players will have access to a range of customizable weapons and vehicles to help turn the undead into little mushy pieces. Join forces with a friend for endless killing mayhem and earn experience points that carry back to your single-player experience.
With the Apocalypse Edition, gamers get all four of the "Untold Stories of Los Perdidos" downloadable add-on packs.
CAPCOM WEEK DEAL: 72% OFF
Dragon's Dogma: Dark Arisen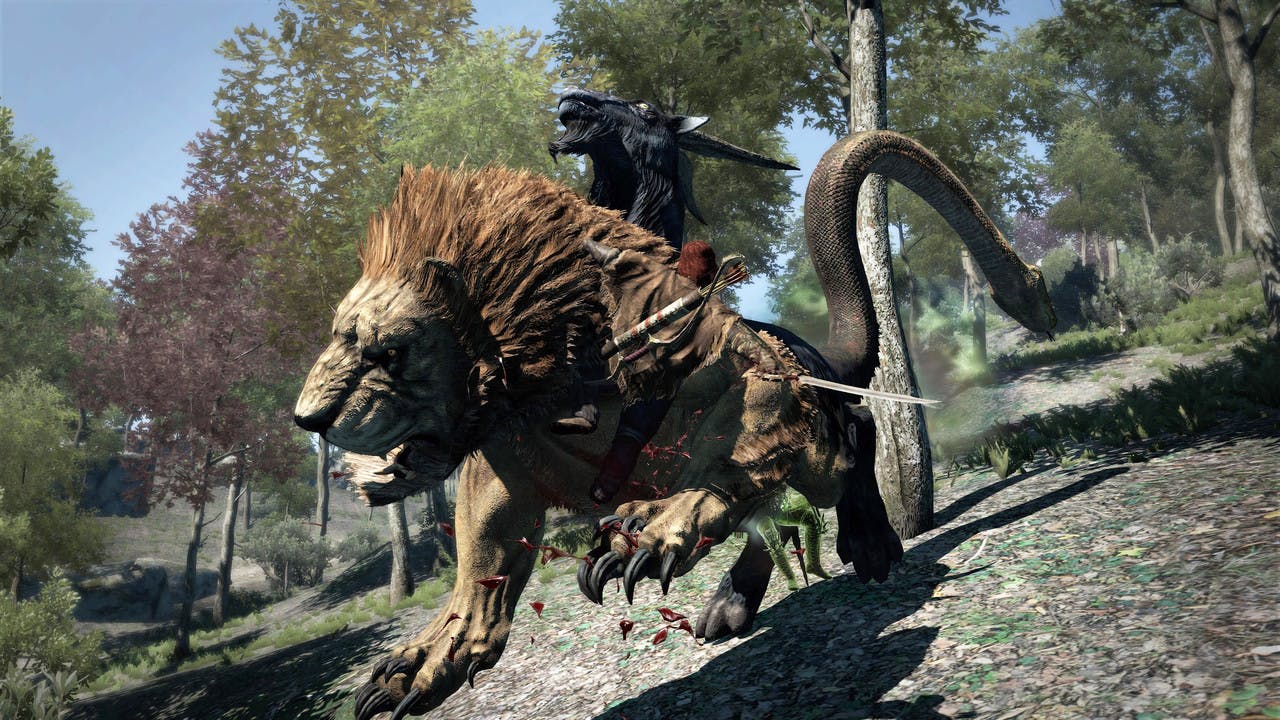 In open-world action RPG Dragon's Dogma: Dark Arisen, you control a customizable protagonist whose heart has been taken by an evil Dragon who threatens the world. Miraculously, your character survives this rather unfortunate heart removal - and is marked as the 'Arisen'.
Players travel through a beautiful, mythical world fending off cyclops, undead monsters and fire-breathing dragons - accompanied by three AI companions called Pawns, who fight independently and learn from the player.
PC users can then share their Pawns online and reap the rewards of treasure, tips and strategy hints for taking down enemies. These Pawns can also be borrowed when specific skills are required for specific tasks.
With Dark Arisen, players get the base game and all additional DLC including an extra dungeon dubbed Bitterblack Isle - with additional weapons and armor exclusive to that area, as well as full Japanese voice acting.
CAPCOM WEEK DEAL: 70% OFF
Resident Evil 7: Gold Edition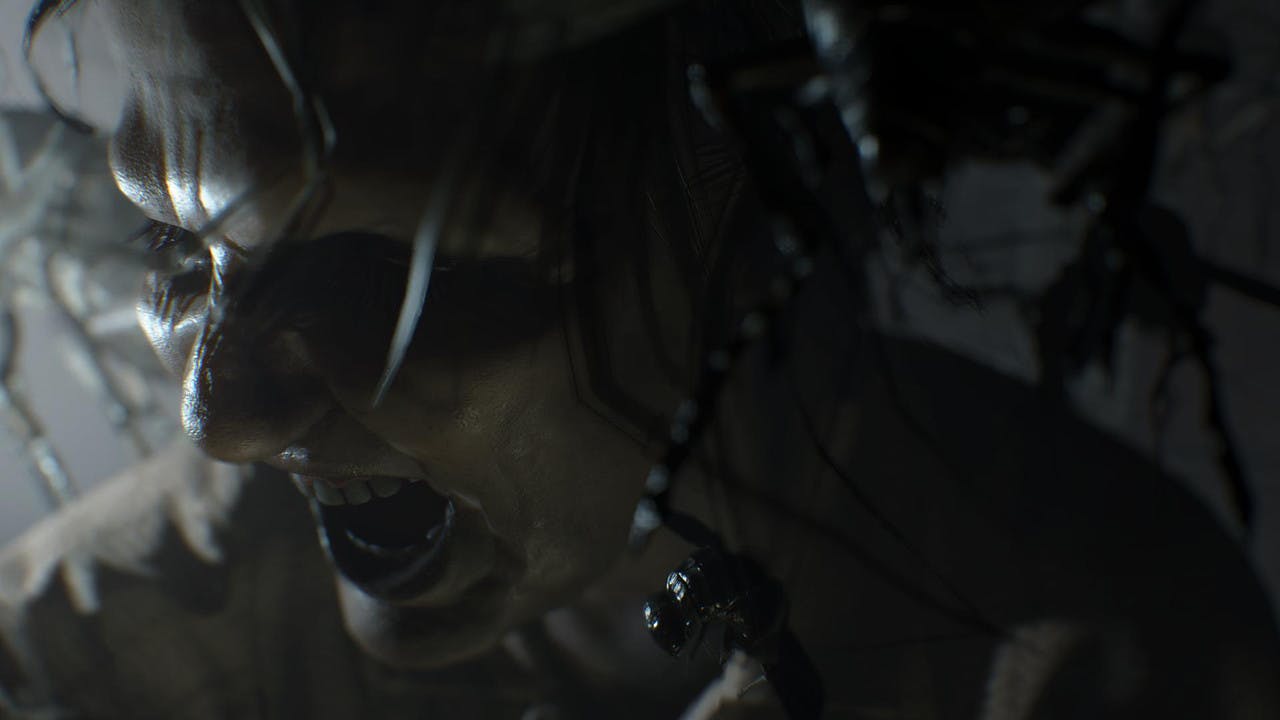 It's the first game in the franchise to opt for a first-person camera, but wow does it work. Resident Evil 7 (biohazard) offers players a truly terrifying horror experience.
Powered by Capcom's new RE Engine, RE7 brings an unprecedented level of immersion that will leave players' hearts racing as they discover the secrets of the Baker family.
This psychological horror has a heavy emphasis on survival - so don't be afraid to hide away from trouble if you need to. Your character will do anything to locate his missing partner, but will he find her... and will she be the same person he once knew?
The Gold Edition also includes the Season Pass DLC, bonus!
CAPCOM WEEK DEAL: 47% OFF
Please note: Some of these Steam keys are not available in all regions.
---
---
Share this post