During and after lockdown, you need these titles in your games library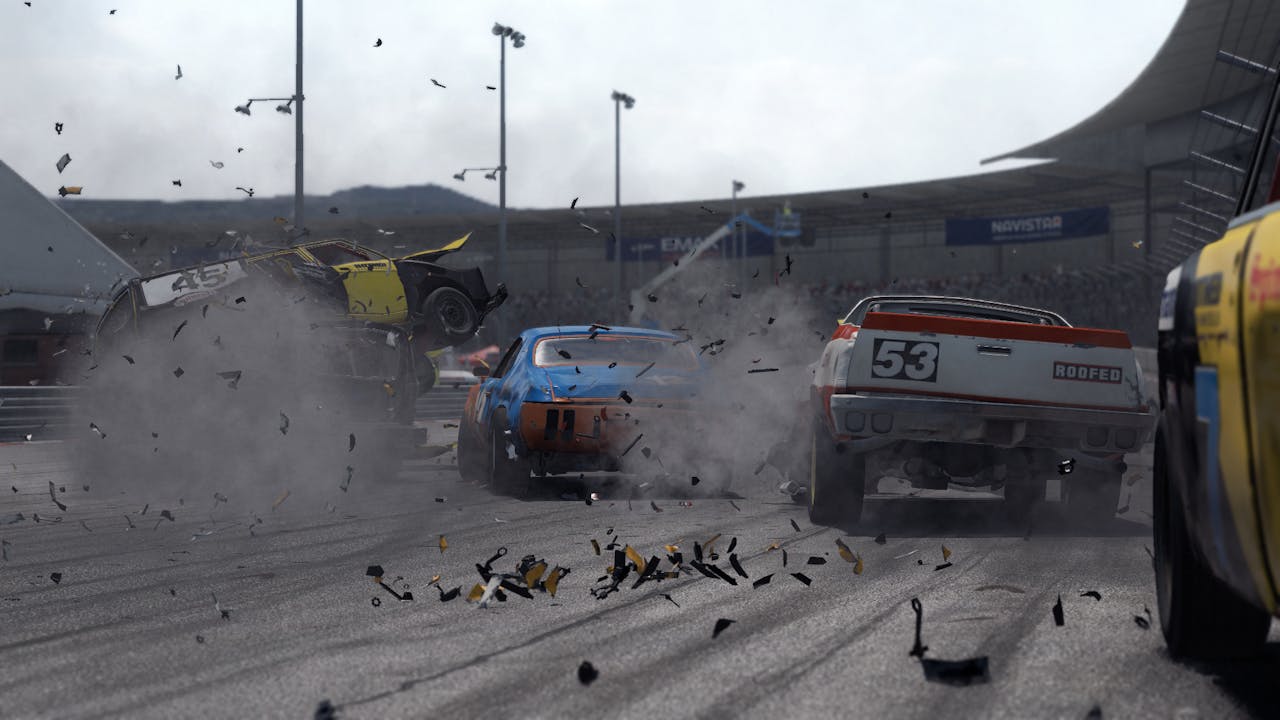 Titan Quest shines in all new splendour! Including both titles in one game and with a massive overhaul, take on the ultimate ARPG experience.
Austrian video game publisher THQ Nordic has been around since for almost 10 years now, and since then we've seen some pretty great games launched under its watchful eye.
From adrenaline-pumping racers to open-world RPGs, its catalog of console and Steam PC games is appealing to the masses. If you're looking to add some more highly-rated and addictive titles to your library, it's definitely worth checking out THQ's line-up.
Here, we take a look at some of the awesome THQ Nordic Steam PC games that you need to play.
Titan Quest Anniversary Edition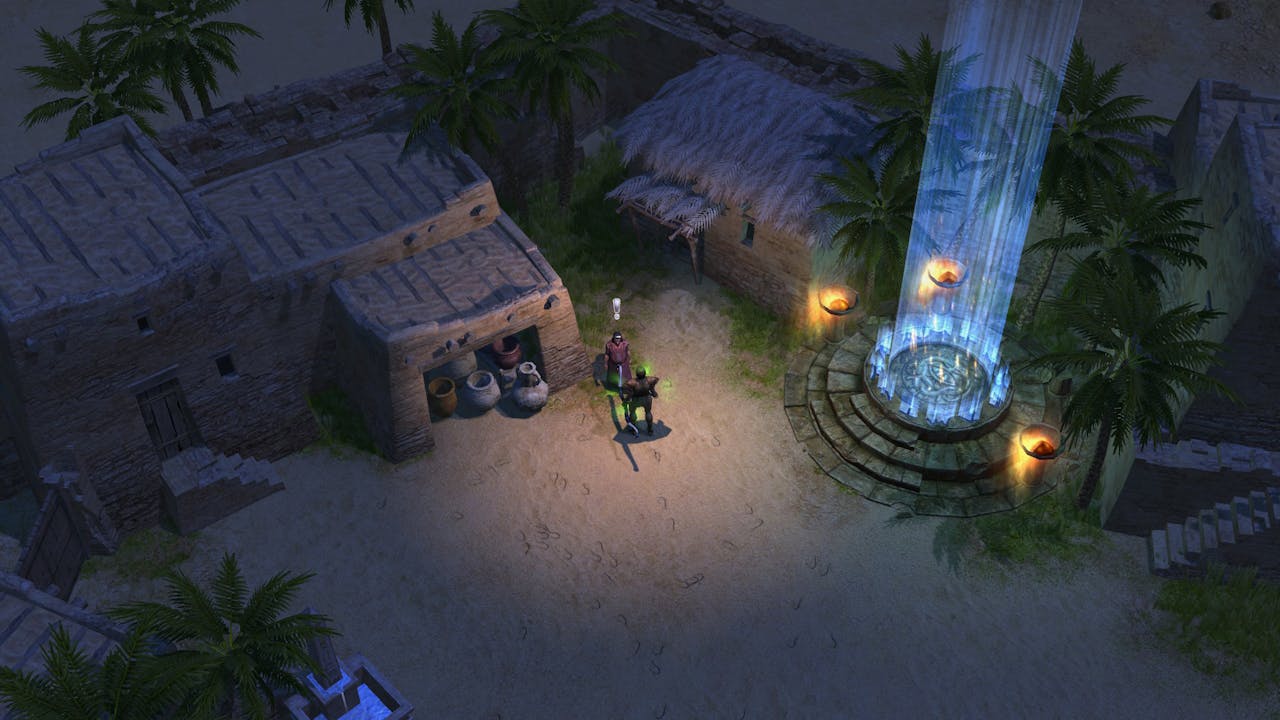 The gods seek a hero who can turn the tide in an epic struggle that will determine the fate of both men and gods... oh, that's you!
Titan Quest Anniversary Edition is a hack 'n slash action RPG set in the ancient Greece, Egypt and Asia - where you'll encounter the greatest villains of Greek mythology, brave the attacks of Cerberus, and hazard the banks of the River Styx. You'll interpret the prophecies of the blind seer Tiresias, fight alongside Agamemnon and Achilles, and use the wiles of Odysseus to conquer this dark new adventure.
Build and customize your characters with 28 classes and over 1000 pieces of unique and legendary items to create the ultimate champion, and battle horrific monsters and mythical beasts in a story-driven campaign that will determine the fate of all existence.
Challenge others to experience your map creations in fast-action, 2-6 player online cooperative gameplay, and create your own maps with the easy-to-use World Editor for endless adventuring.
The Anniversary Edition also introduces restored and improved multiplayer functionality, Improved performance and general stability, and increased challenges and rewards for larger parties and on higher difficulty levels.
---
---
Share this post