Meet the playable characters in the upcoming third-person action shooter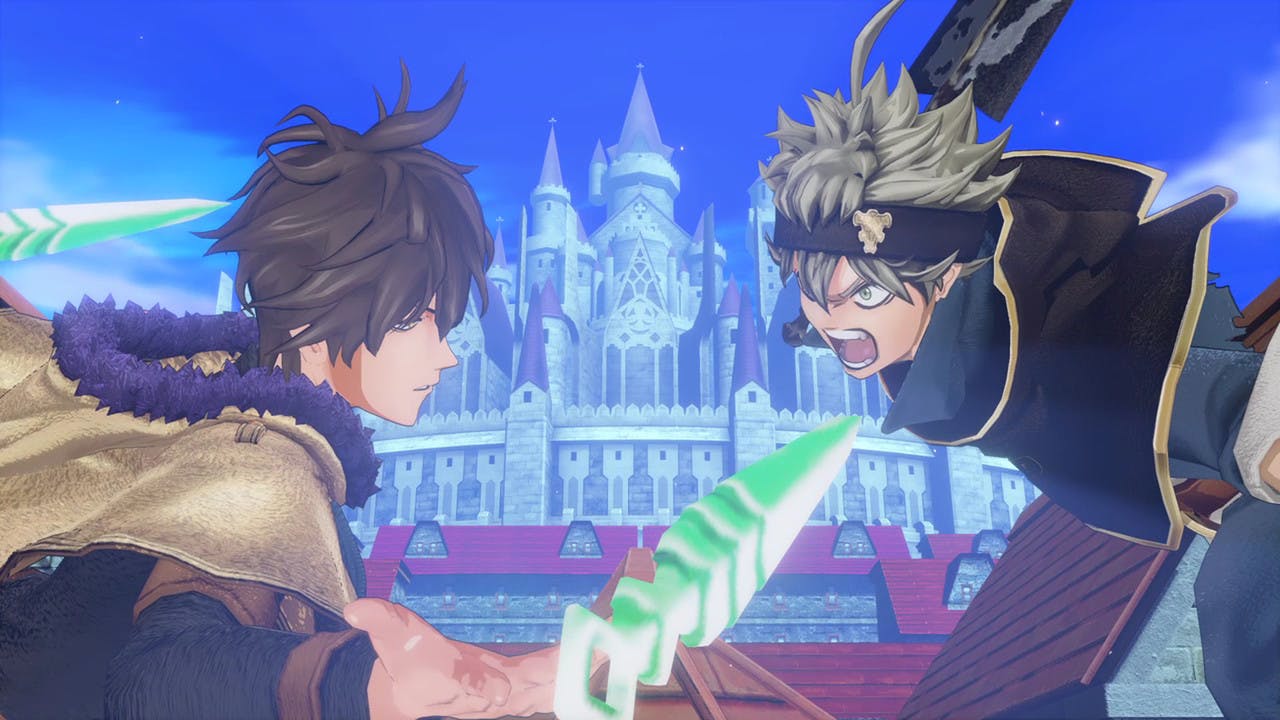 This year sees BC Project arriving on Steam PC, and Bandai Namco has revealed a number of key playable characters ahead of its release.
The game, based on the Black Clover manga and anime, sees players battle it out in 4v4 combat, using a number of different melee and weapon attacks, as well as magical powers, to defeat opponents.
Here, we have information on the new characters, their character types, and what the gameplay will consist of.
Asta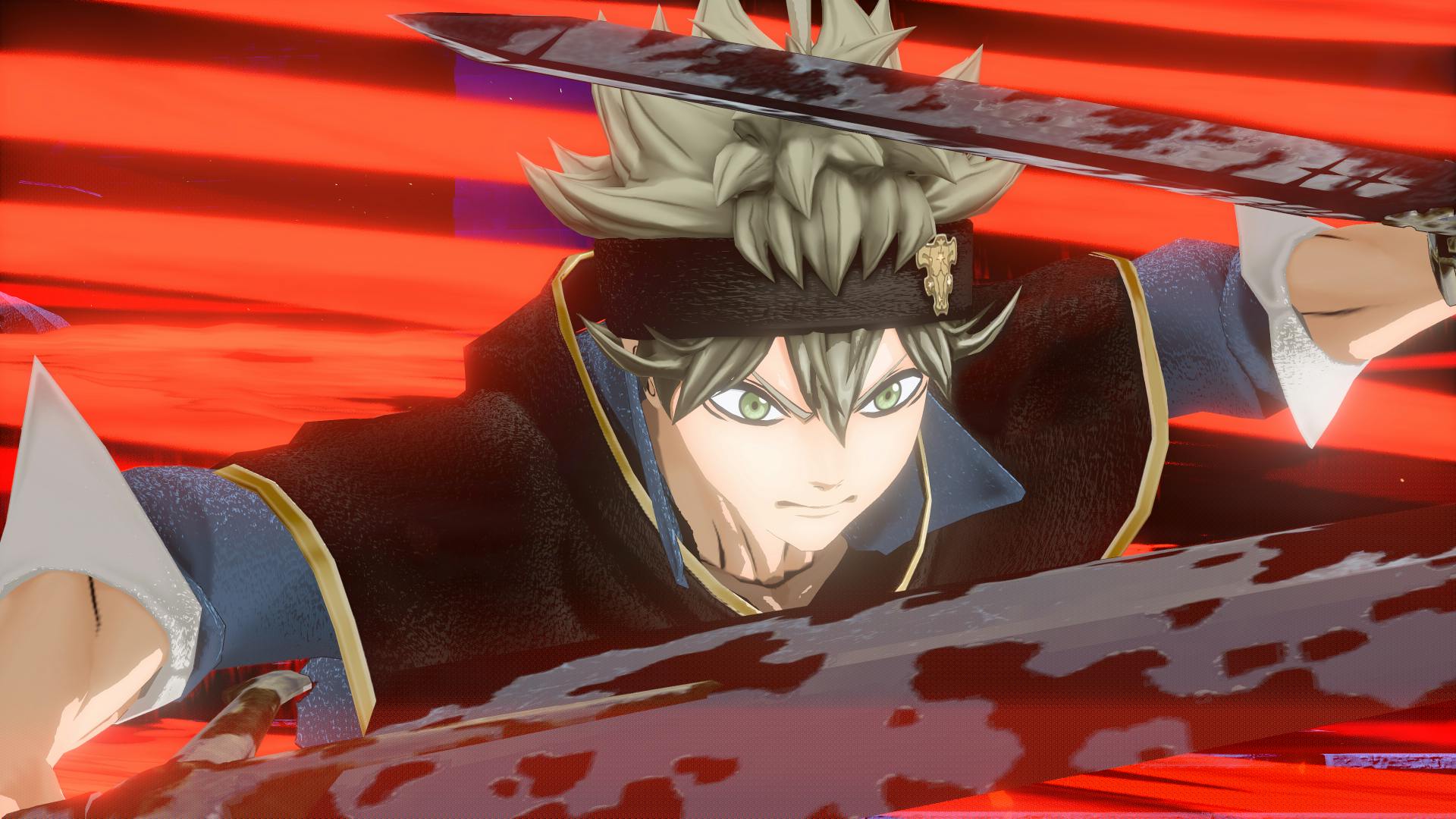 Asta, a Melee character, appears to be the main protagonist in BC Project. His traits include wall running and the ability to eliminate the magic set by enemies with one swing.
Gauche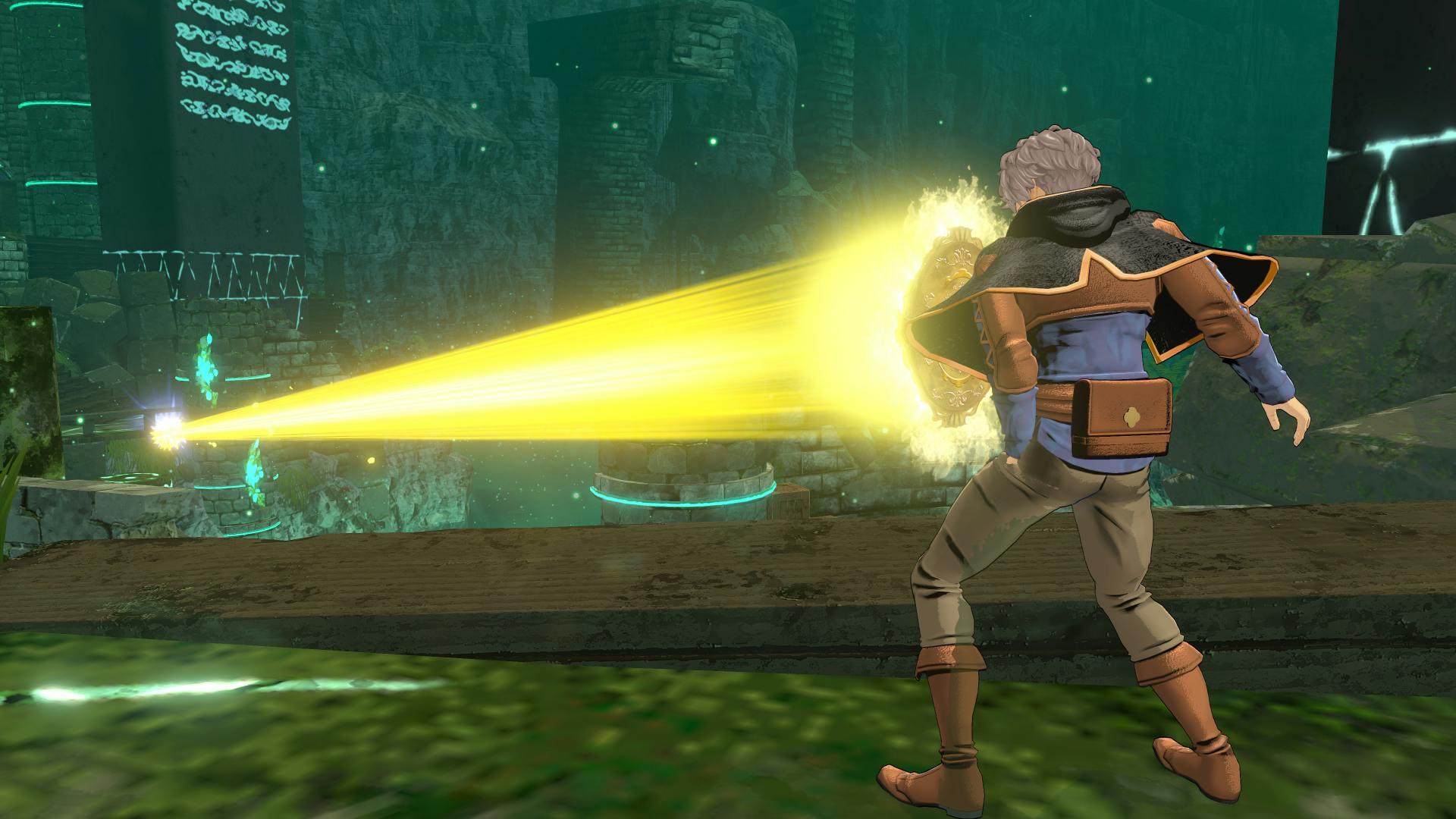 Gauche is a Range type character, who performs high-firing and long-range shooting from advantageous positioning by teleporting using a mirror.
Noelle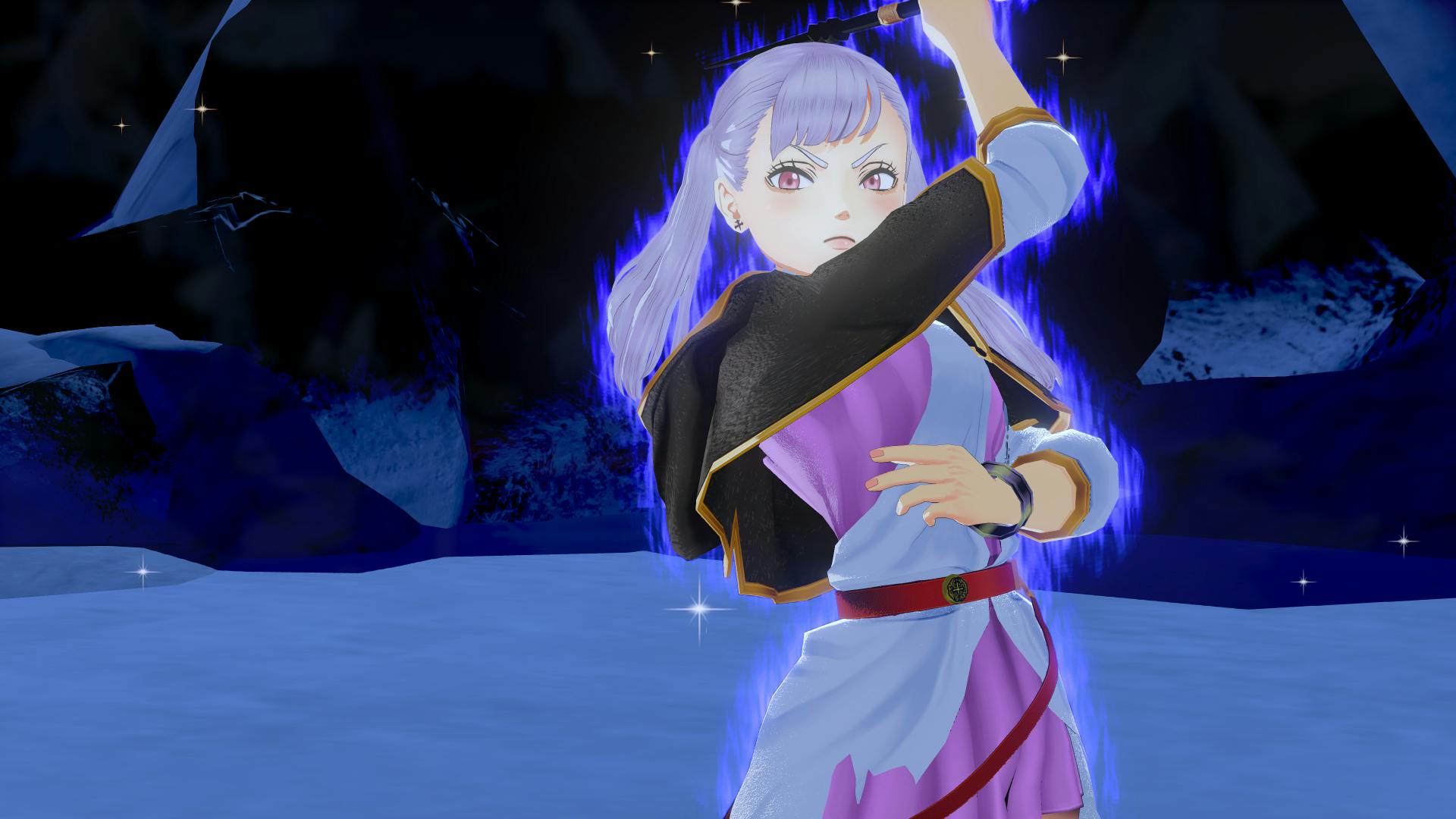 Noelle's role in the game is a Barrier Healer type character. She has the ability to perform a high-fire power magic to protect teammates.
Mimosa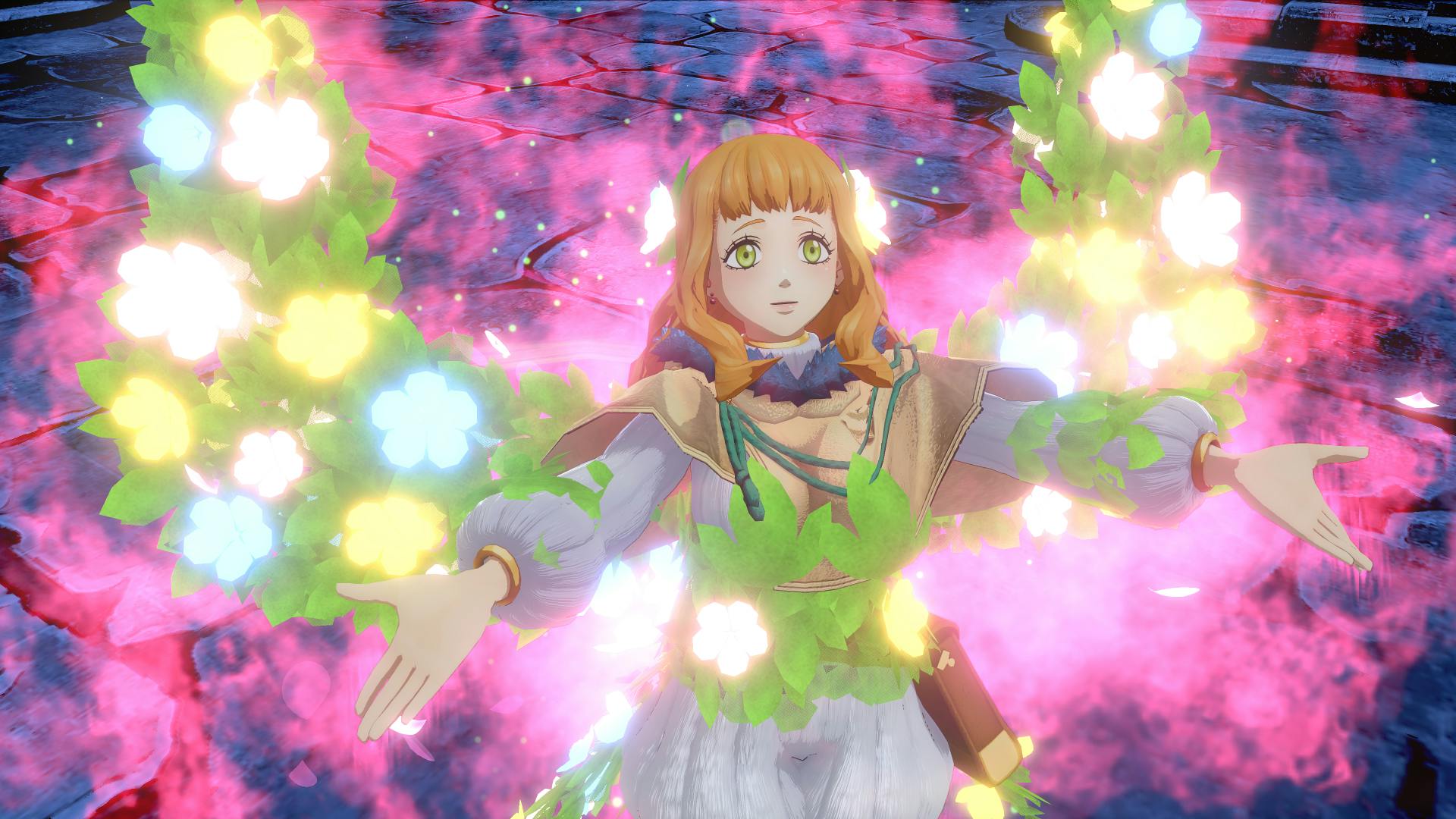 A recover healer character, Mimosa fights using various magic abilities such as range recovery magic 'Dream Healing Flower Basket' and trap magic 'Maiden's nursery bed'.
Yuno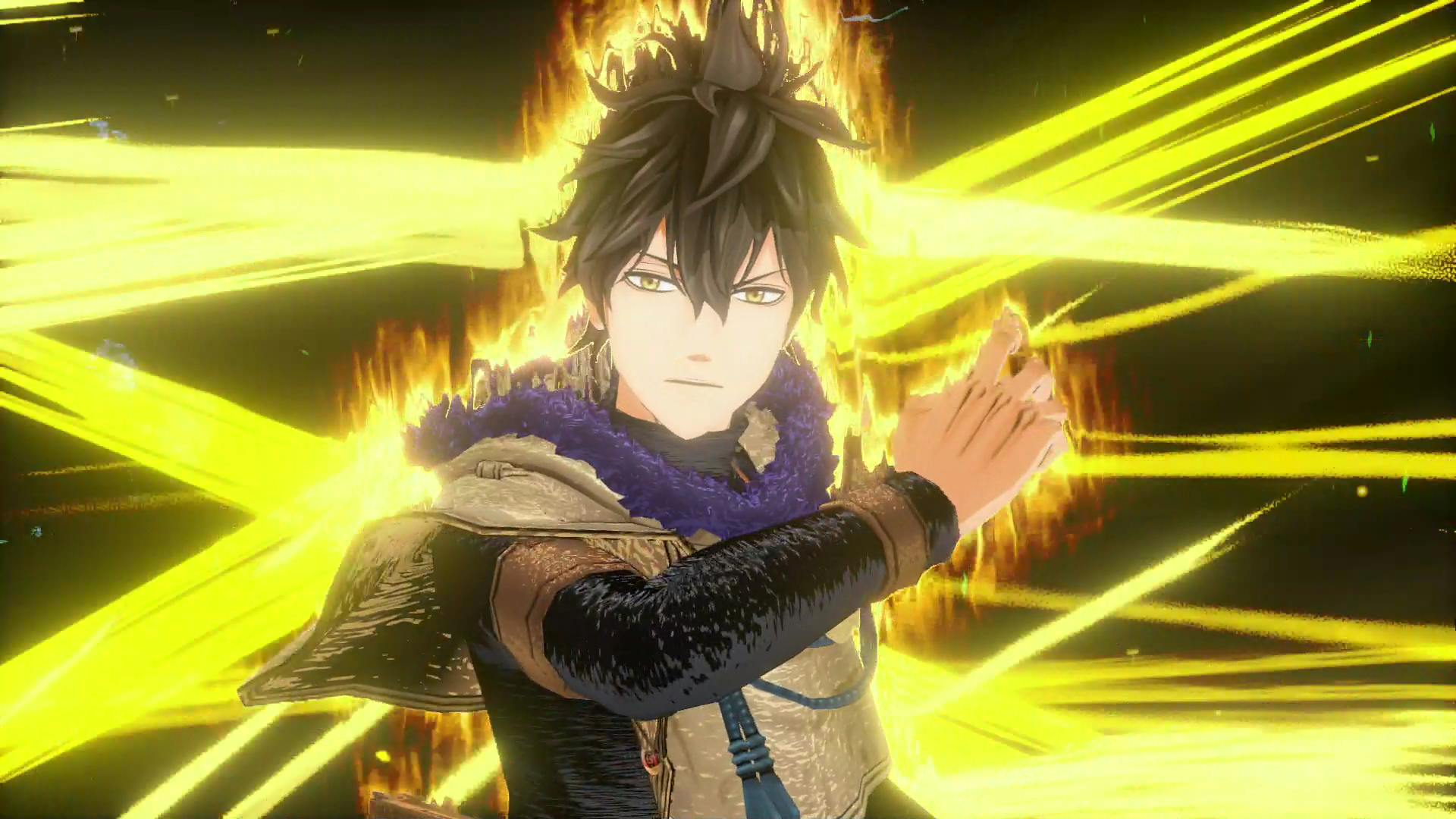 Yuno, like Gauche, is a Range role character. He also has high mobility when moving in the air.
Gameplay
Unlike usual 4v4 style battle games, BC PROJECT introduces unique rule settings such as the Area Controlling Fight, where teams accumulate magical powers in the magical rings. Battles will become more strategical, especially with the abilities of each playable character.
Each character in the 4-player formation will support one another in different ways. The Melee character attacks with aggressive magic, inflicting powerful damage in close range battles, while the Range role is efficient - as expected - in long distance fights, with a strong shot when the character is properly positioned on a hill.
The Barrier will support the team being able to raise abilities of teammates, while the Healer will help the team with healing magic. The game looks set to feature both single-player and online multiplayer modes.
Bandai is yet to confirm the release date.
---
---
Share this post